Come along and join in the fun as we search for words that begin with the letter "Q" for this week's Alphabet Hunt!
I'll start my Alphabet Hunt with the album cover of one of my favorite all time groups
QUEEN
What are some of your favorite Queen songs?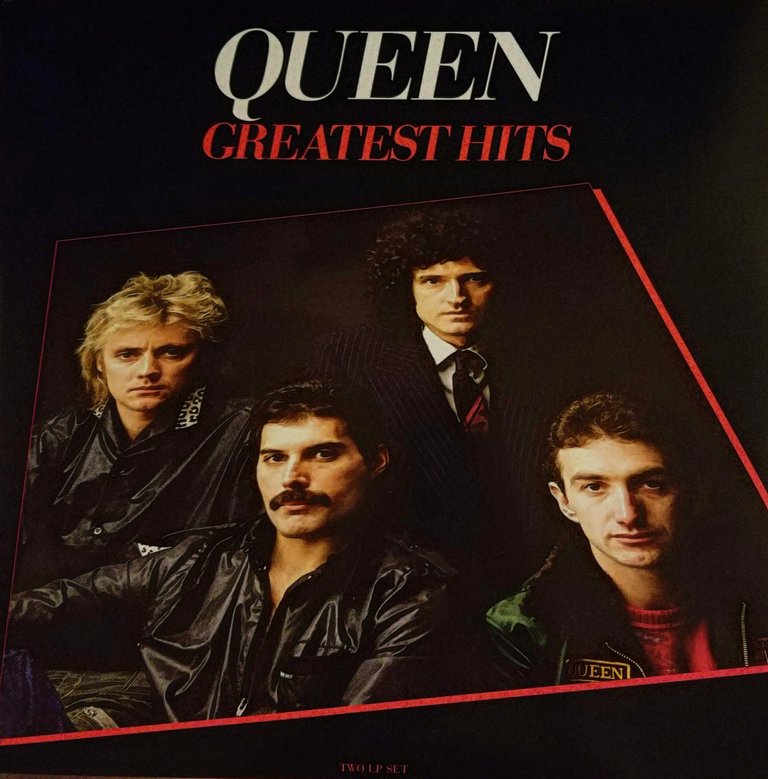 Next word I have this week is quad. When I searched through my photos in the cloud, the following photo popped up taken back in 2016.
According to Wikipedia, "an all-terrain vehicle (ATV), also known as a quad (cycle), three-wheeler, four-track, four-wheeler, or quadricycle, as defined by the American National Standards Institute (ANSI) is a vehicle that travels on low-pressure tires, with a seat that is straddled by the operator, along with handlebars for steering control."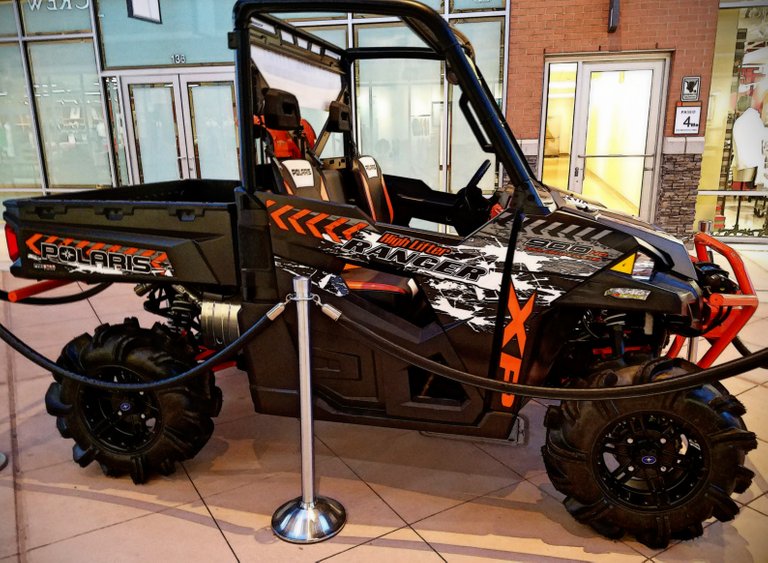 What I hoped would turn up from my search were photos taken in front of one of the many quad areas located on the huge The Ohio State University campus, as shown below.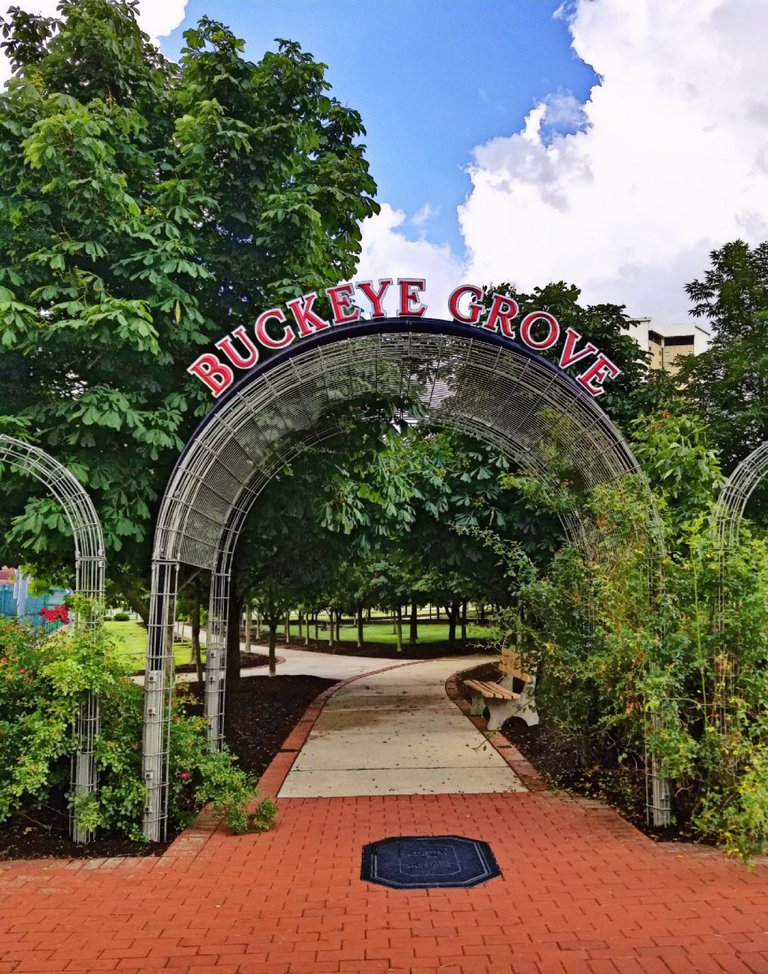 One of the lesser joys of college are pop quizzes professors like to give their class to see who is studying the materials. The image was a quiz from my son's Calculus III class.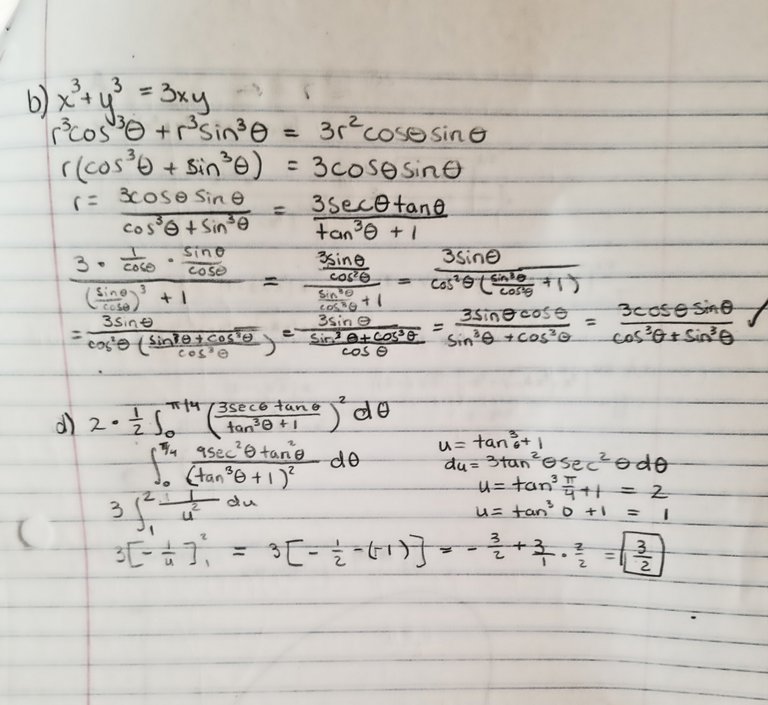 Speaking of my son, this is his quarter collection. For years, we meticulously searched coins to find the first year each of the fifty states' quarter circulated and saved it in the special binder.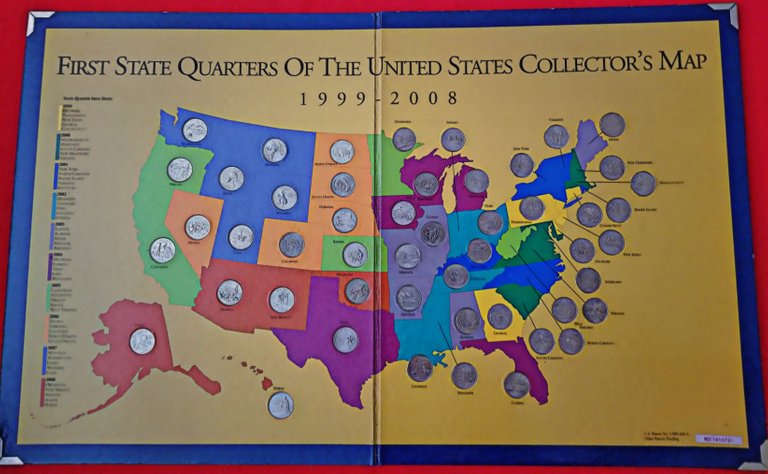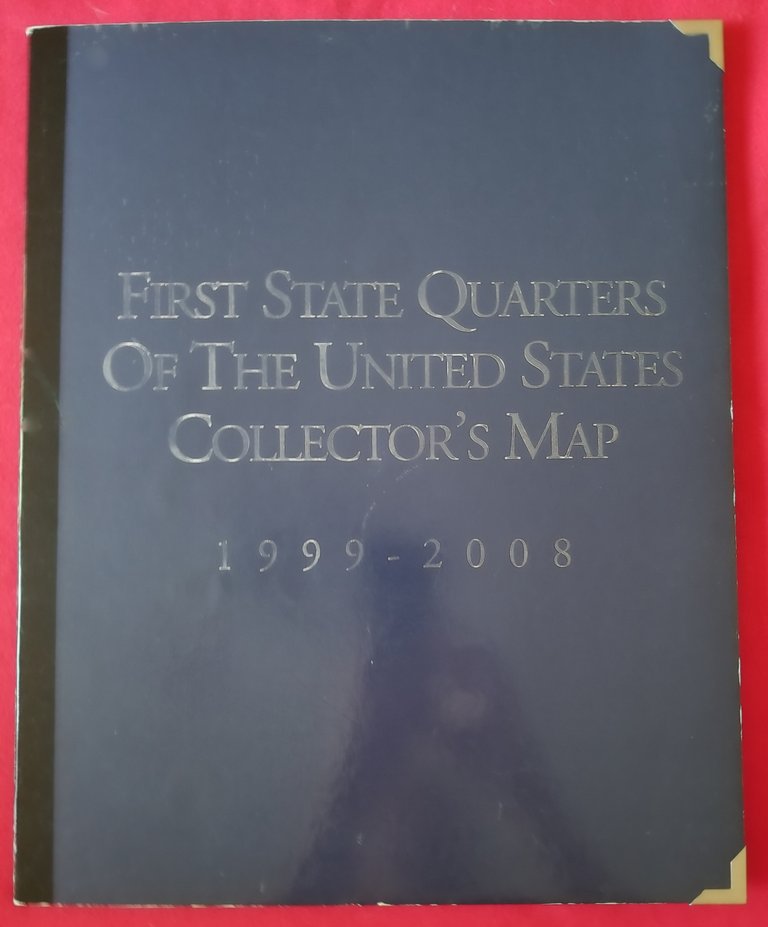 I never really knew the word existed much less what it meant until I started playing Scrabble and Words With Friends!
QI
"the circulating life energy that in Chinese philosophy is thought to be inherent in all things; in traditional Chinese medicine the balance of negative and positive forms in the body is believed to be essential for good health" source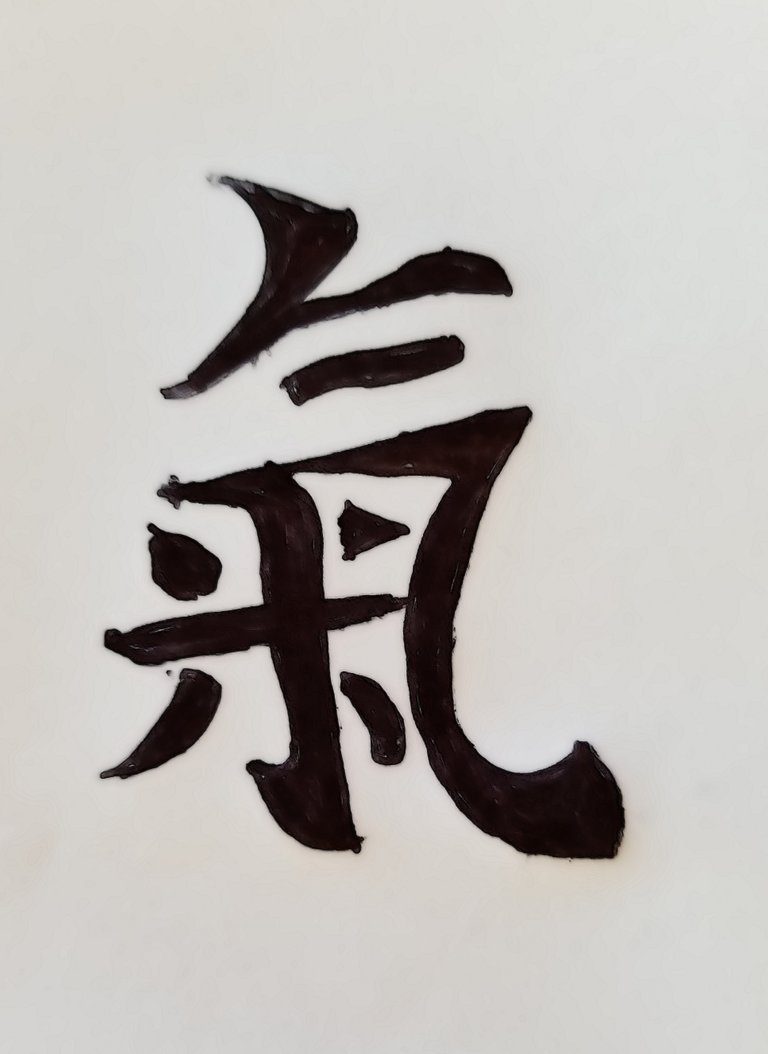 qi was incredibly time consuming to draw!

I wrap up my collection of six Q Alphabet Hunt words with a couple of images representing the word quiescent.
Quiescent means being at rest, quiet, still, inactive or motionless.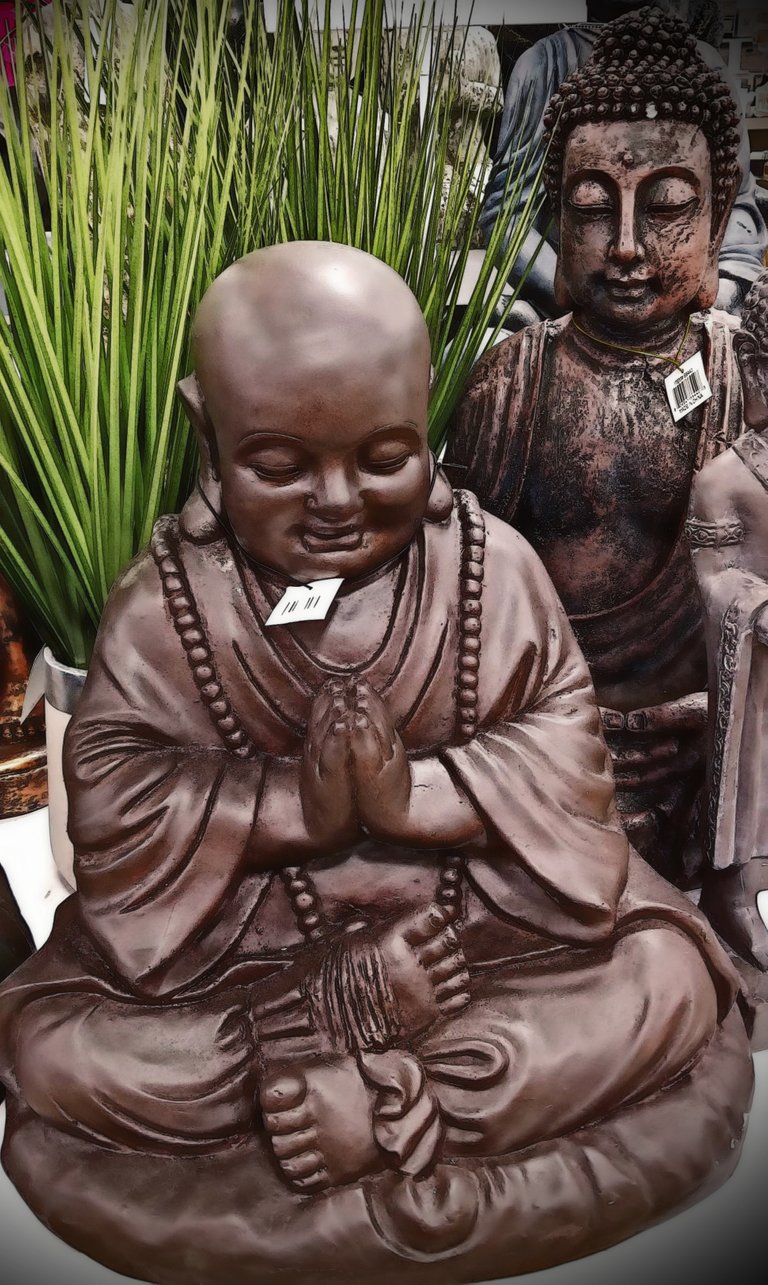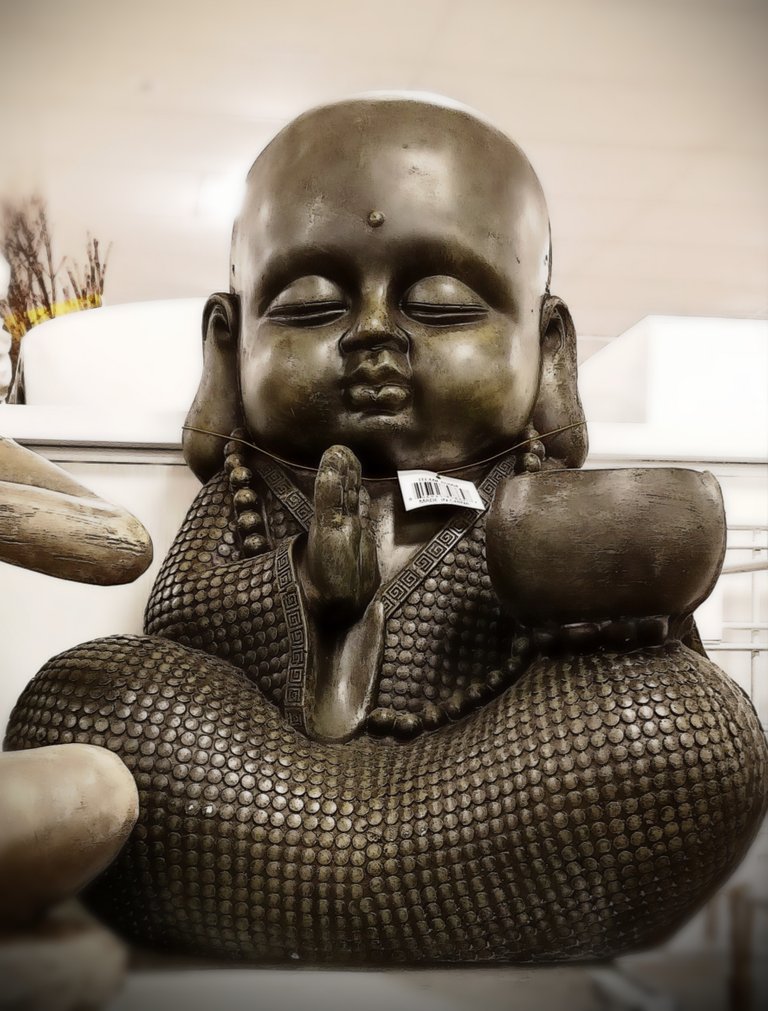 Hope you enjoyed my entry for the fun weekly Alphabet Hunt Contest hosted by the lovely @barbara-orenya
Learn more about the rules here
Images taken with Samsung Galaxy Note8 and edited using Prismart
©2020 Nina Haskin. All rights reserved


Thank you for taking time to stop by and visit my blog. I truly appreciate everyone's continued support! Stay safe & keep healthy, friends!




---

Proud member of