Come along and join in the fun as we search for words that begin with the letter P for this week's Alphabet Hunt!
I'll start my Alphabet Hunt with a few photos of water polo from my son's athletic career as the team goalie during high school and one year in college when he played the intense, exciting sport.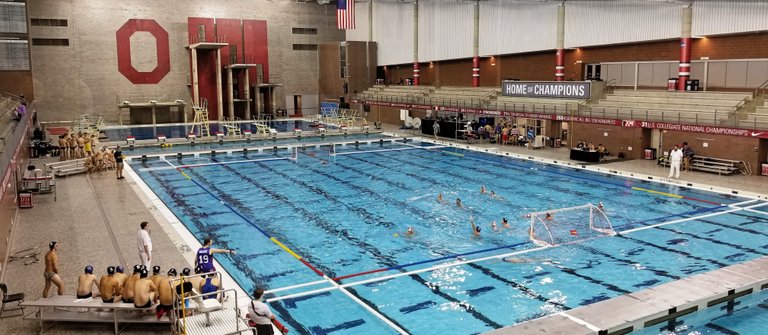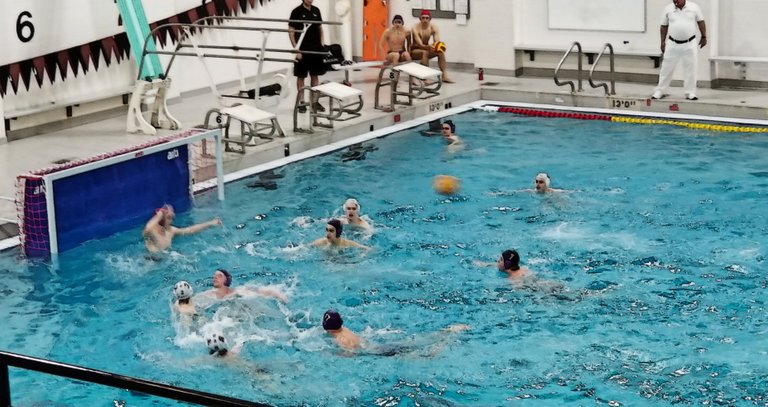 Next word I have this week is pool. This is my handsome son racking up the pool balls in the basement for a quick game of pool, or "stick" as the game is also known as.


I also found this cute photo of my children playing a game of pool, taken about seven years ago at a bar in Illinois. No comment!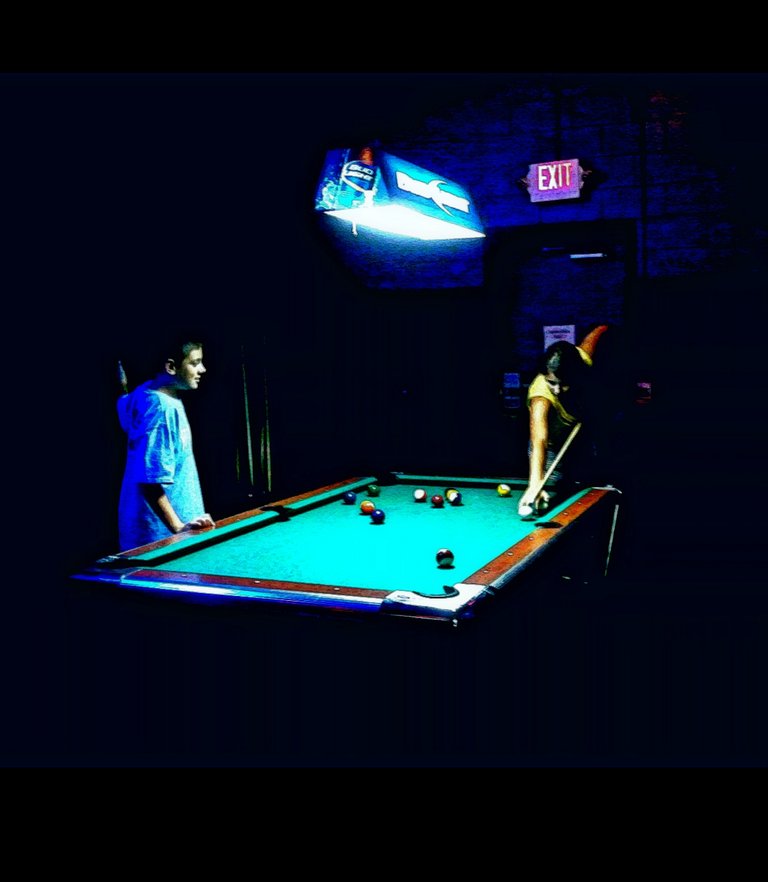 While I'm on the subject of my son, he is in a fraternity at college. His is an active in the Pike fraternity. In the photo below are the Greek letters on the wall inside the Pike Frat House where he stays.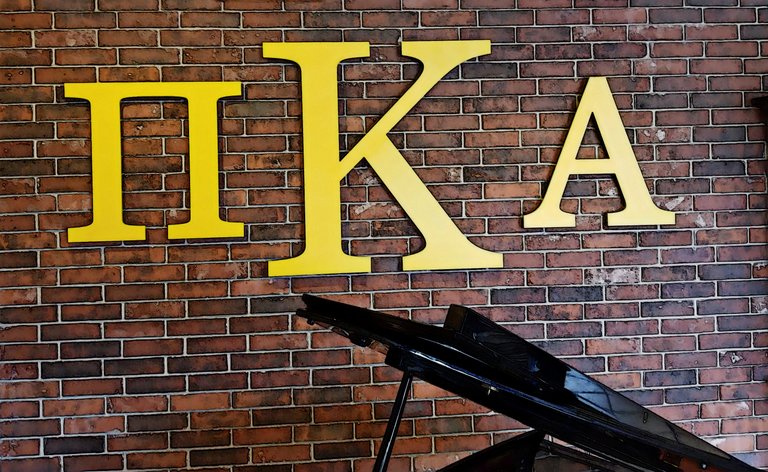 Eagle-eyed folks might have noticed part of a piano in the above photo from the Pike Frat House. The guys have a very nice piano in one of the rooms used for the fraternity's social parties.
🎹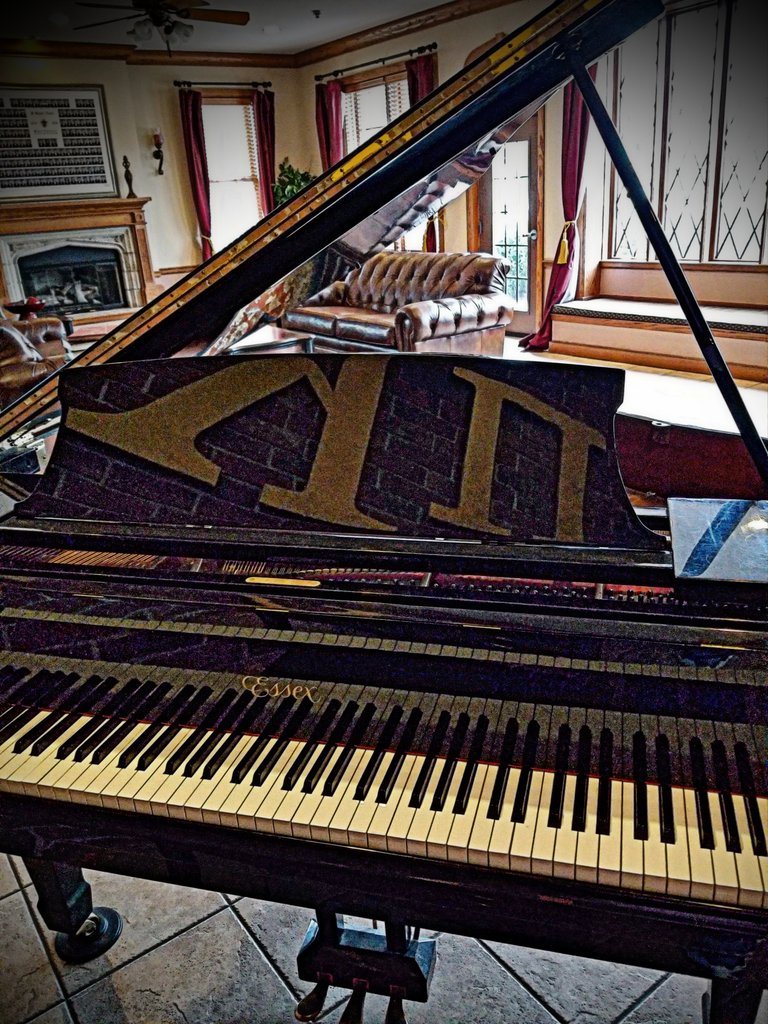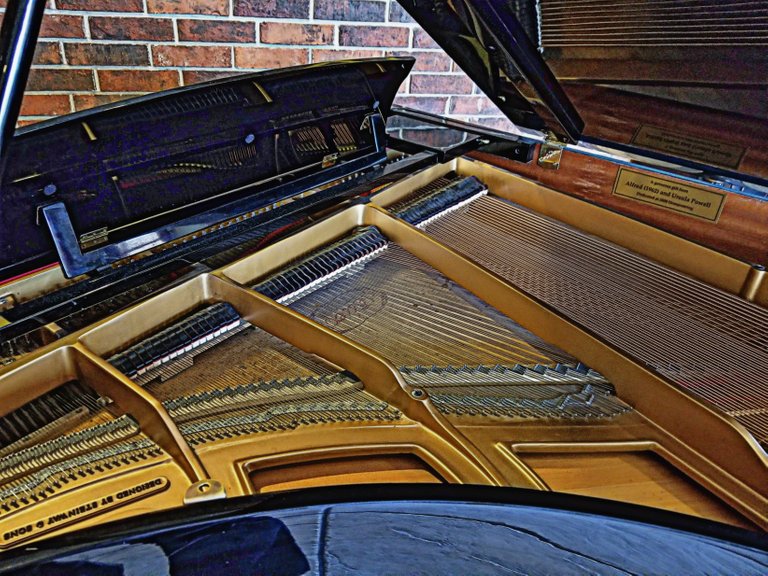 What would life be like without swimming pools to cool off, relax, exercise, have swim meets and sporting events in?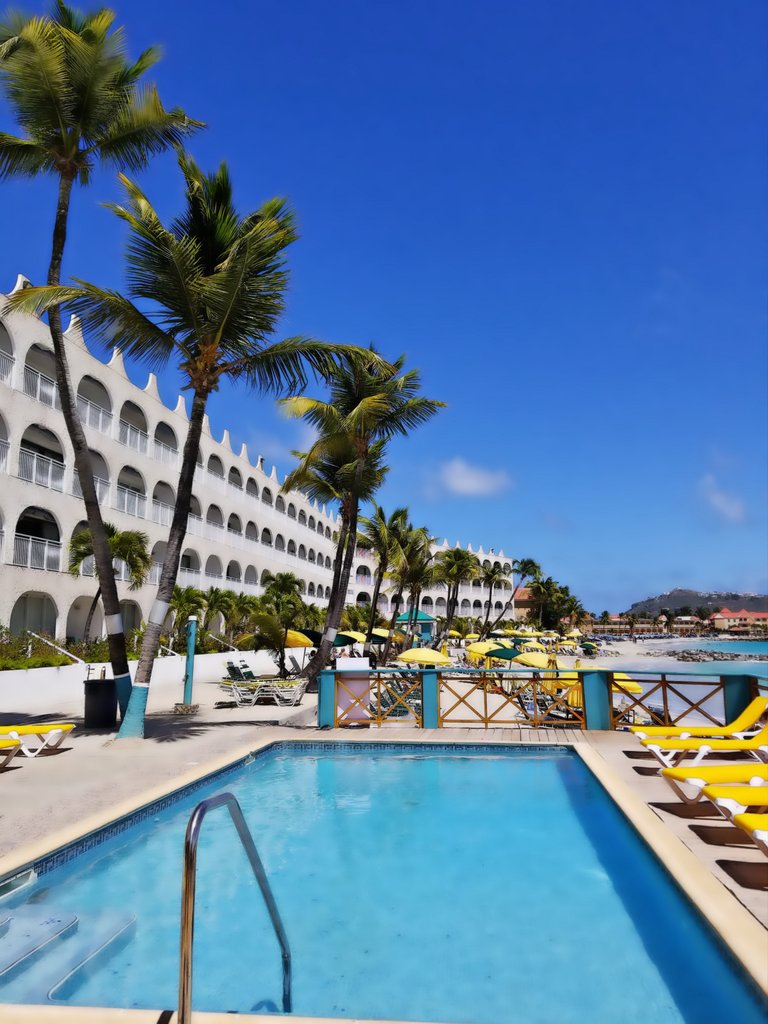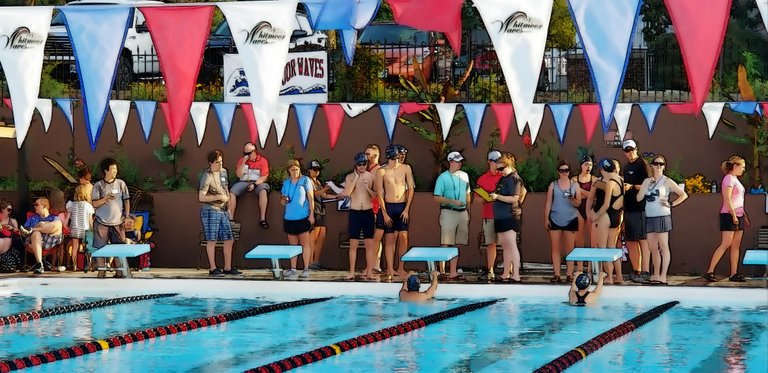 I wrap up my collection of six P Alphabet Hunt words with a couple photos of puppies!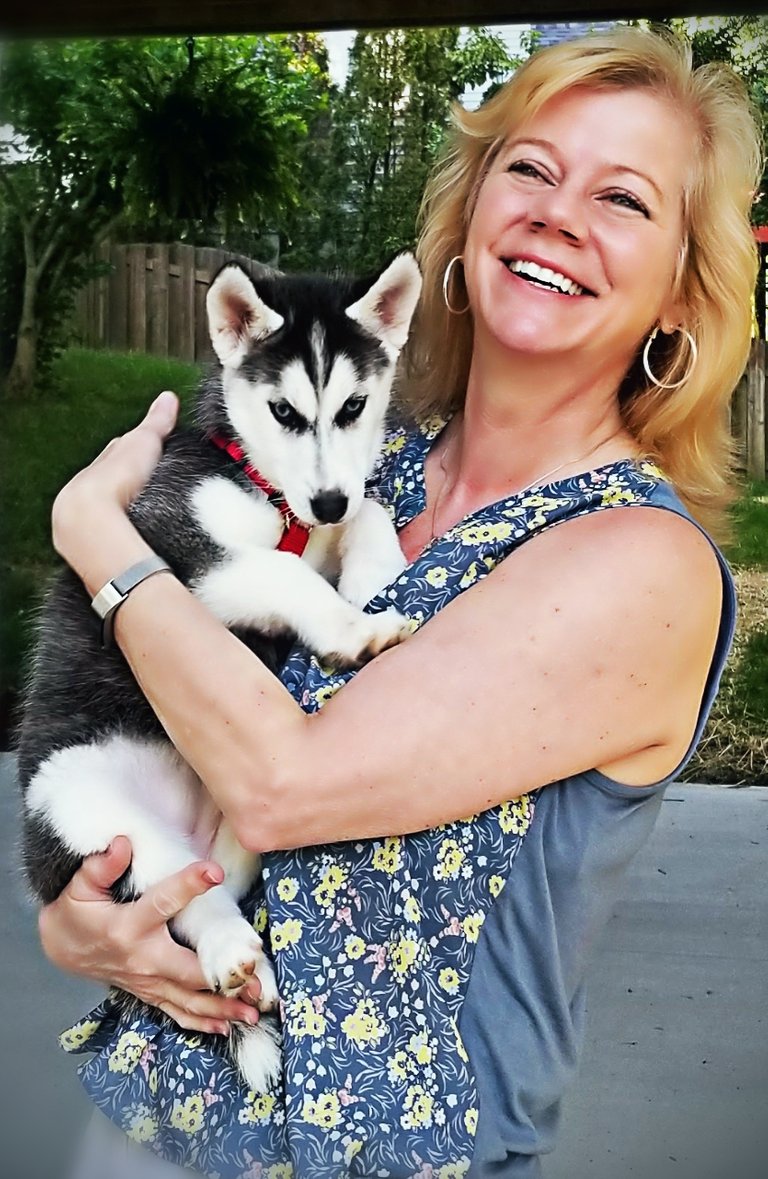 The above photo is of me holding our new adorable Siberian husky puppy Nymeria the day we brought her home, as I was trying to avoid her licking and playful biting!
And the adorable Cocker Spaniel puppy below was my beloved Sasha the day we brought her home. We had for over seventeen years and she set the bar high for all future dogs in my life! ♡RIP♡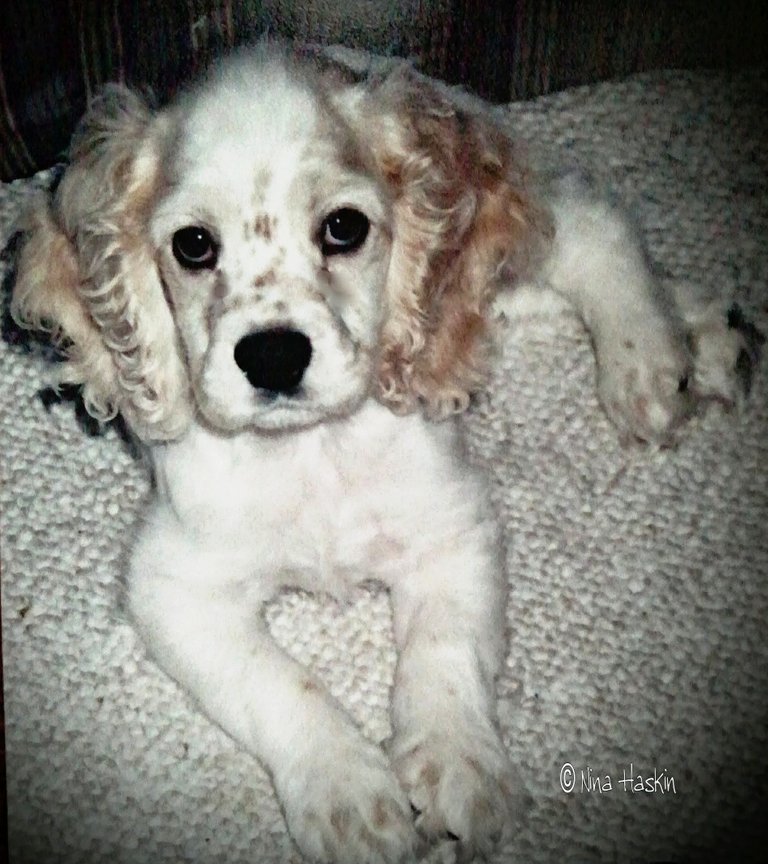 Hope you enjoyed my entry for the fun weekly Alphabet Hunt Contest hosted by the lovely @barbara-orenya
Learn more about the rules here
Images taken with Samsung Galaxy Note8 and edited using Prismart
©2020 Nina Haskin. All rights reserved


Thank you for taking time to stop by and visit my blog. I truly appreciate everyone's continued support! Stay safe & keep healthy, friends!



---

Proud member of