Come along and join in the fun as we search for words that begin with the letter O for this week's Alphabet Hunt!
I'll start my Alphabet Hunt with a few photos of Olympics themed items from my goodies collected through the years.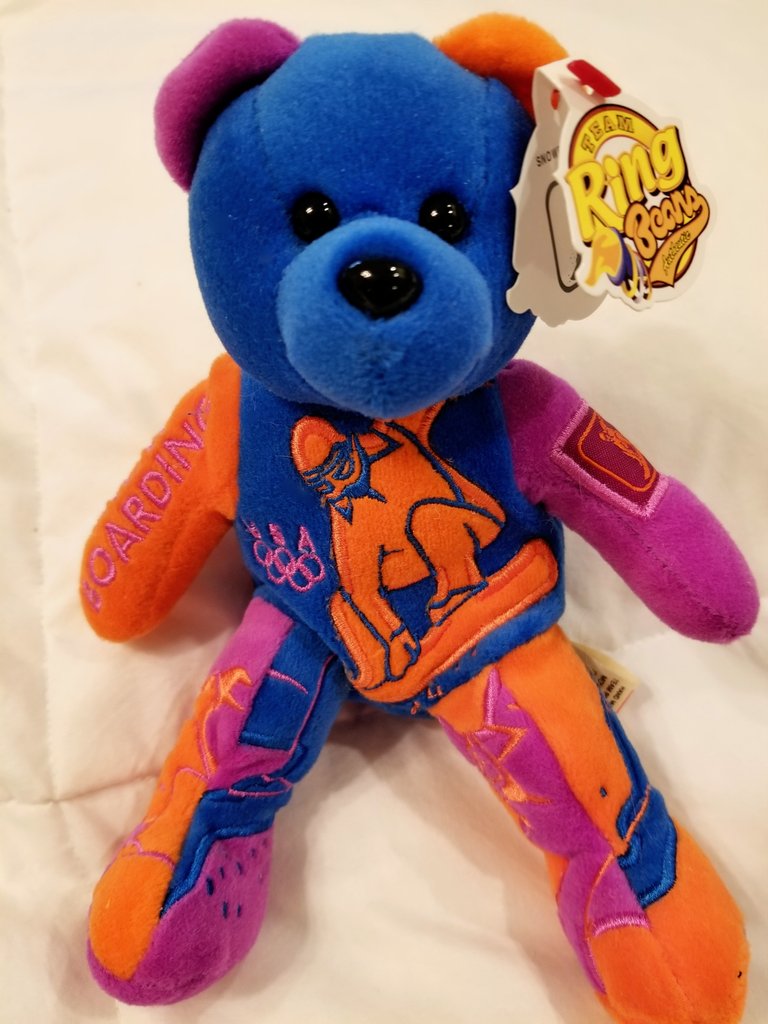 Lots of the color orange on this Olympic beanie bear!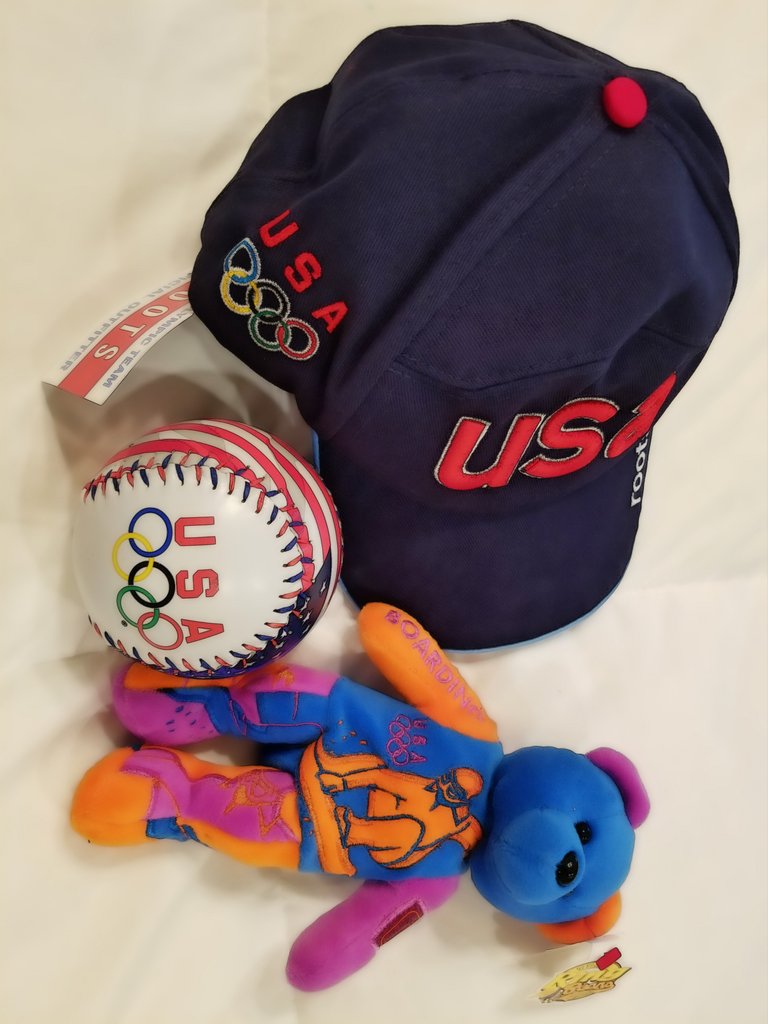 As far back as I can remember, my family was avid Olympics fans and every two years we would gather around the television to watch the best of the best compete against each other!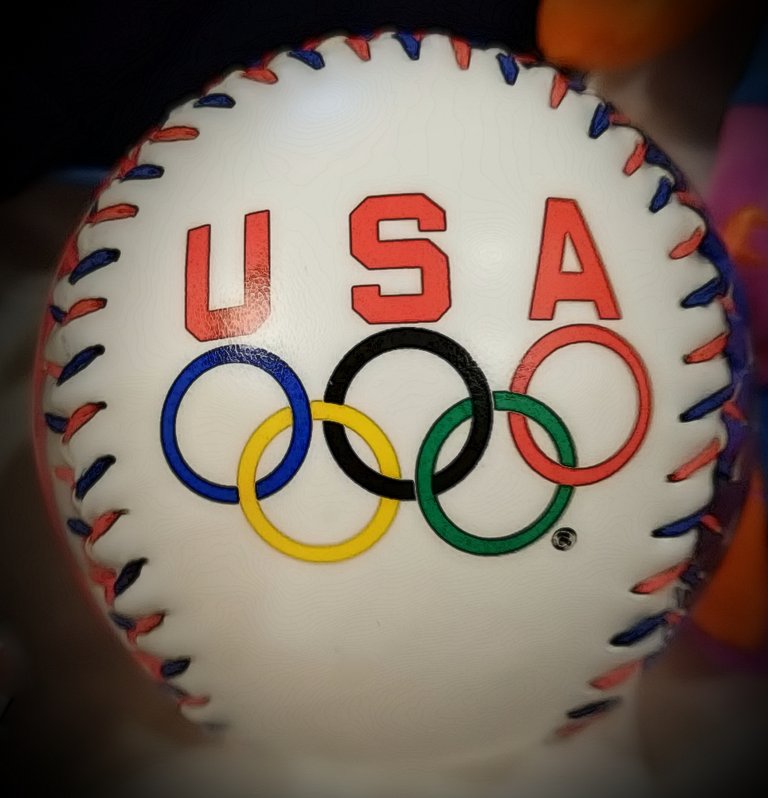 Every Autumn I look forward to seeing the stunning October foliage colorwork show hosted by the trees across in the Midwest area.
🍂🍁🍂
I eagerly await the annual transition of the leaves much the way an expectant mother anticipates the birth of a child!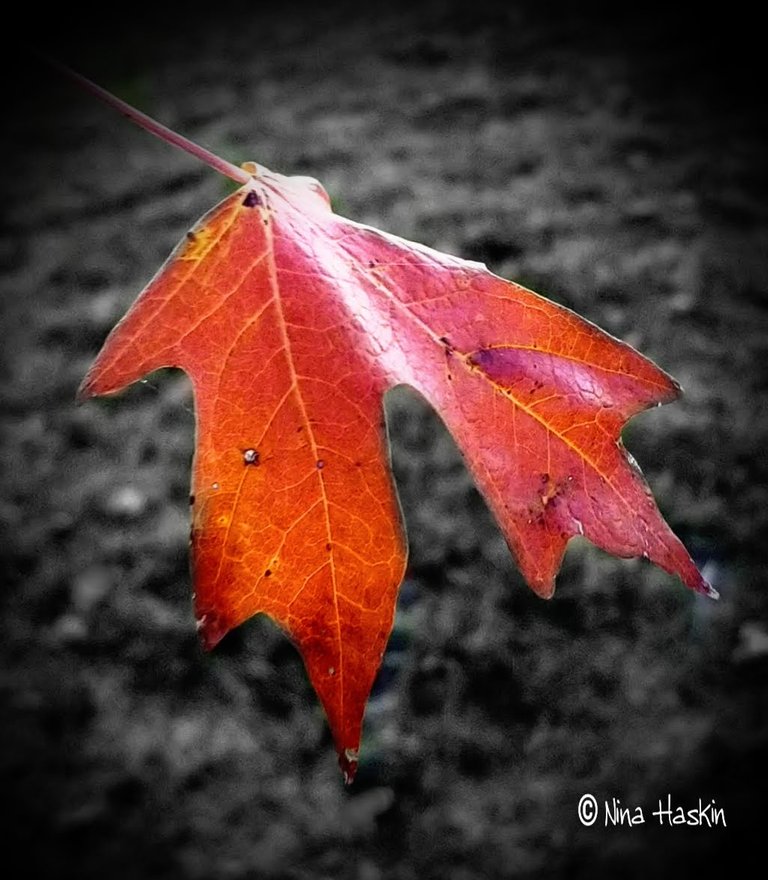 October foliage accentuating yellow ocher and orange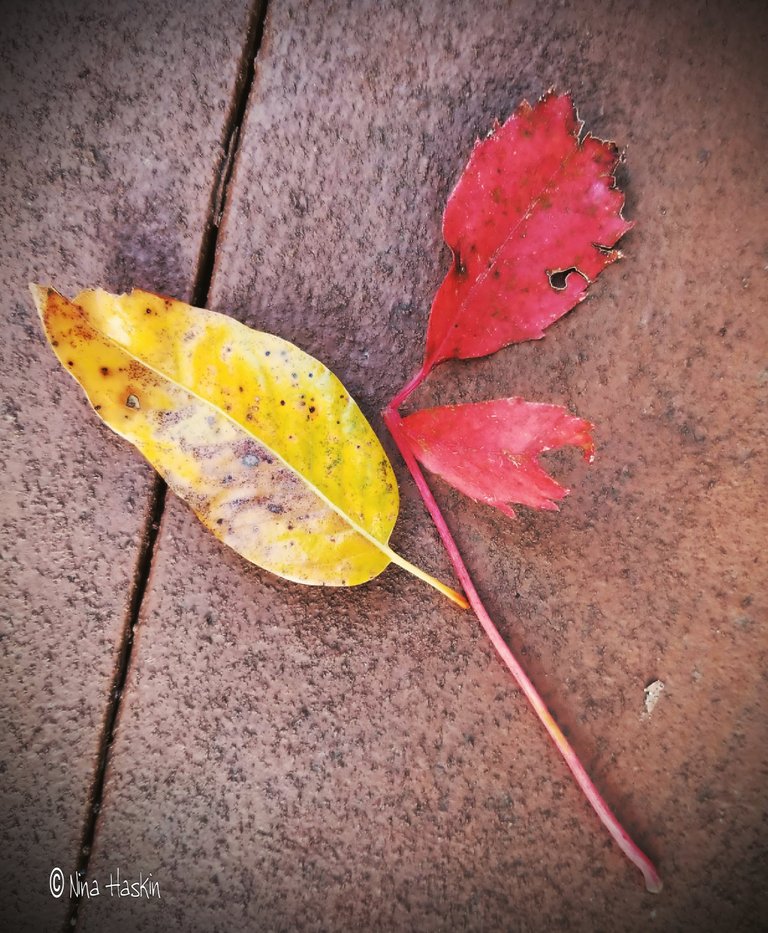 Stretching the imagination a little bit with my next image of an orchestra. This memorable photo was taken when my son played in band at school during grades 6th through 8th, also known as middle school.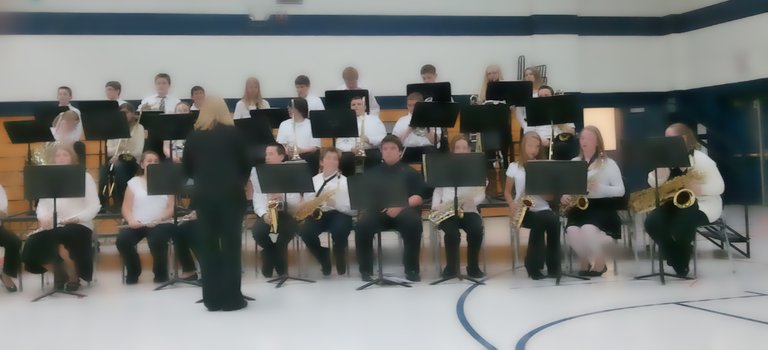 Next are the Greek letters Omicron and Omega.
All coeds pledging sororities and fraternities were (and still are) required to recite in order and correctly write the entire Greek alphabet without errors.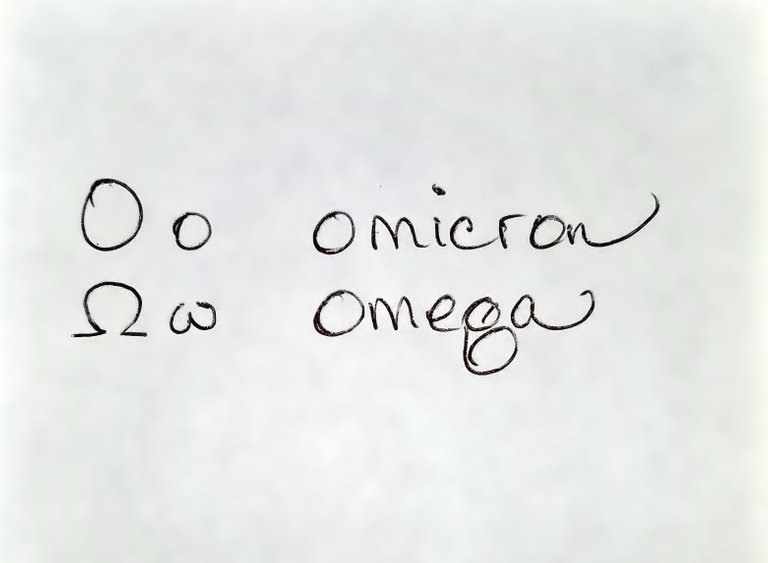 If you think these types of fraternal memory exercises were useless, you might be surprised to find out that many of the lowercase Greek letters were used in higher mathematics and physics classes I was required to take for my degree in college.
(And yes, I was in a sorority!)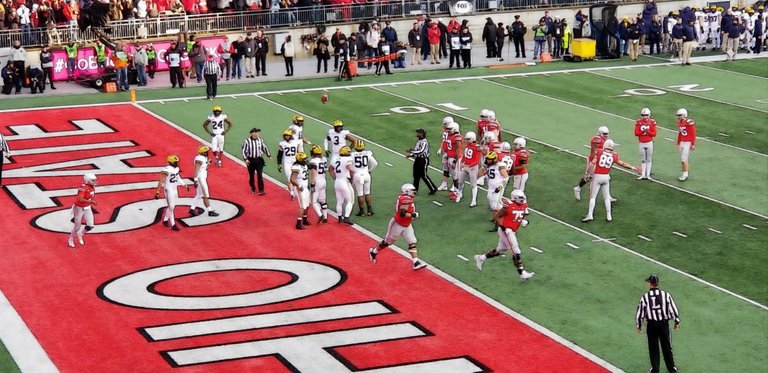 Speaking of colleges and universities, The Ohio State University fits nicely with this week's O theme. My son was fortunate to have attended OSU and our family went to several Buckeye college football games.
The best one of all, hands down, was the intense rivalry game between OSU and "That Team Up North" Xichigan as shown in my photos!

O - H! I - O!

I wrap up my collection of six O Alphabet Hunt words with a photo of oyster mushrooms I had sliced to use in a recipe I was making. I love eating any kind of edible, non-poisonous mushrooms!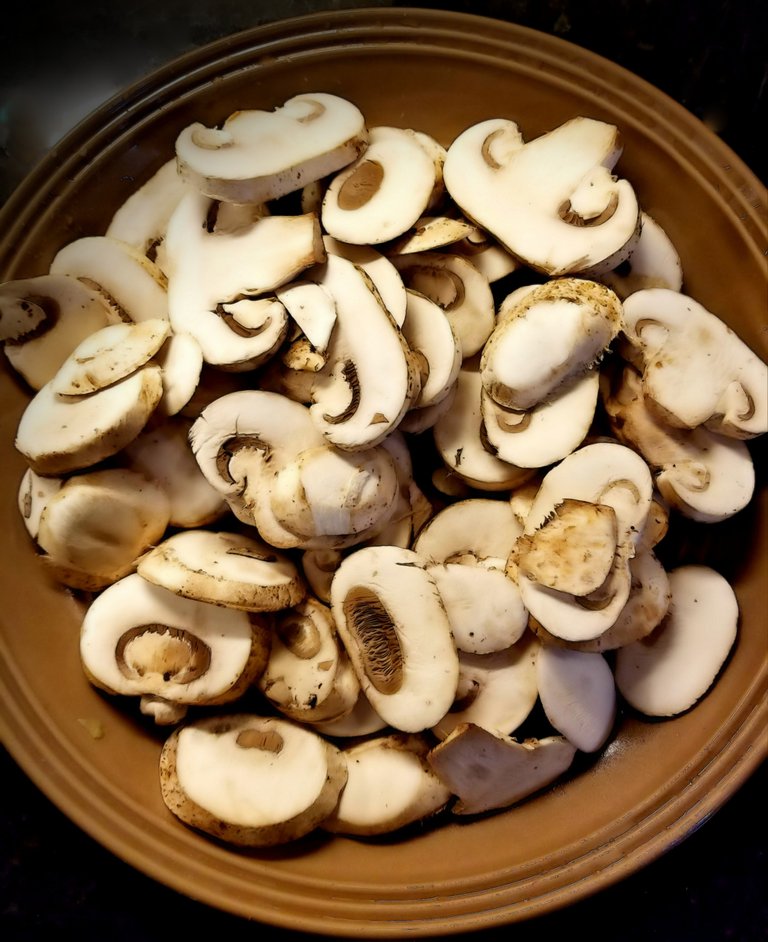 This post is my entry for the fun weekly Alphabet Hunt Contest hosted by the lovely @barbara-orenya
Learn more about the rules here
Images taken with Samsung Galaxy Note8 and edited using Prismart
©2020 Nina Haskin. All rights reserved


Thank you for taking time to stop by and visit my blog. I truly appreciate everyone's continued support! Stay safe & keep healthy, friends!




---

Proud member of