Come along and join in the fun as we search for words that begin with the letter N for this week's Alphabet Hunt!
I'll start my Alphabet Hunt with a photo of our new four-legged, family member Nymeria!
(pronounce Nymeria rhyming with "Siberia")
She is a sassy, spunky little biting machine Siberian husky puppy!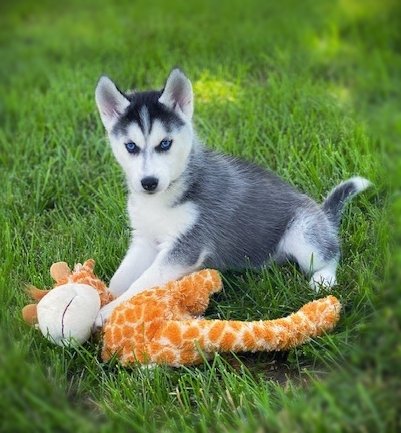 Nylabones are one of the toys made specifically for Nymeria to chew on while she's teething. These plastic bones are nearly indestructible - so far!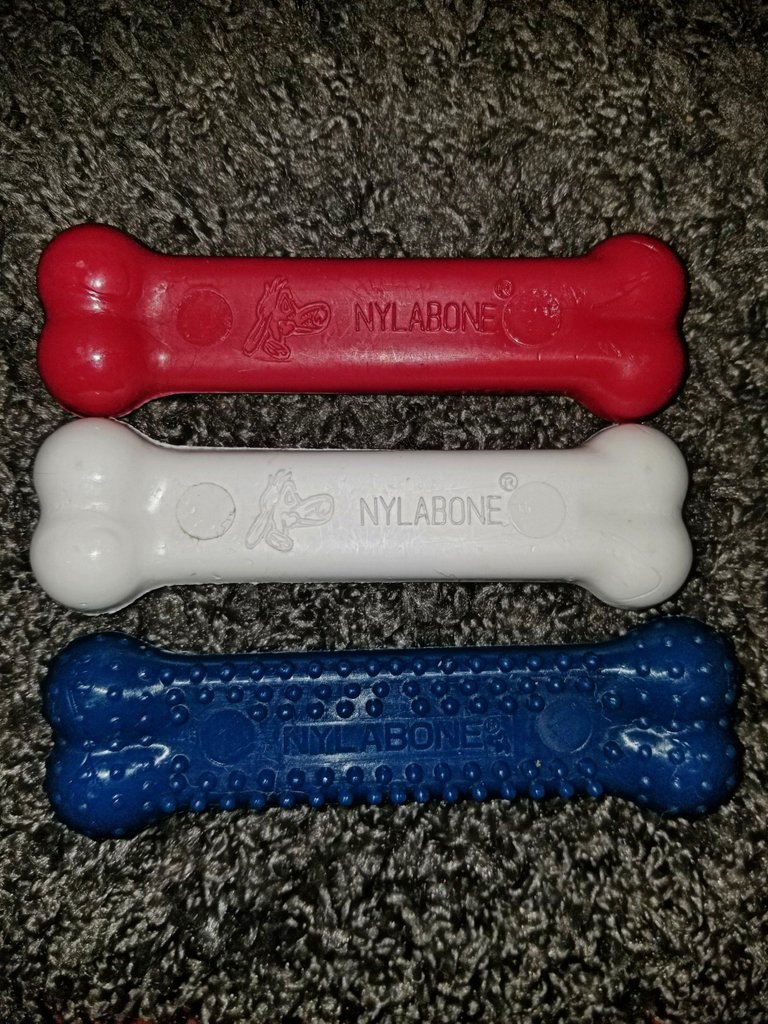 This adorable photo is of my precious granddaughter as a newborn taken last month with curious, nosey Nymeria checking her out!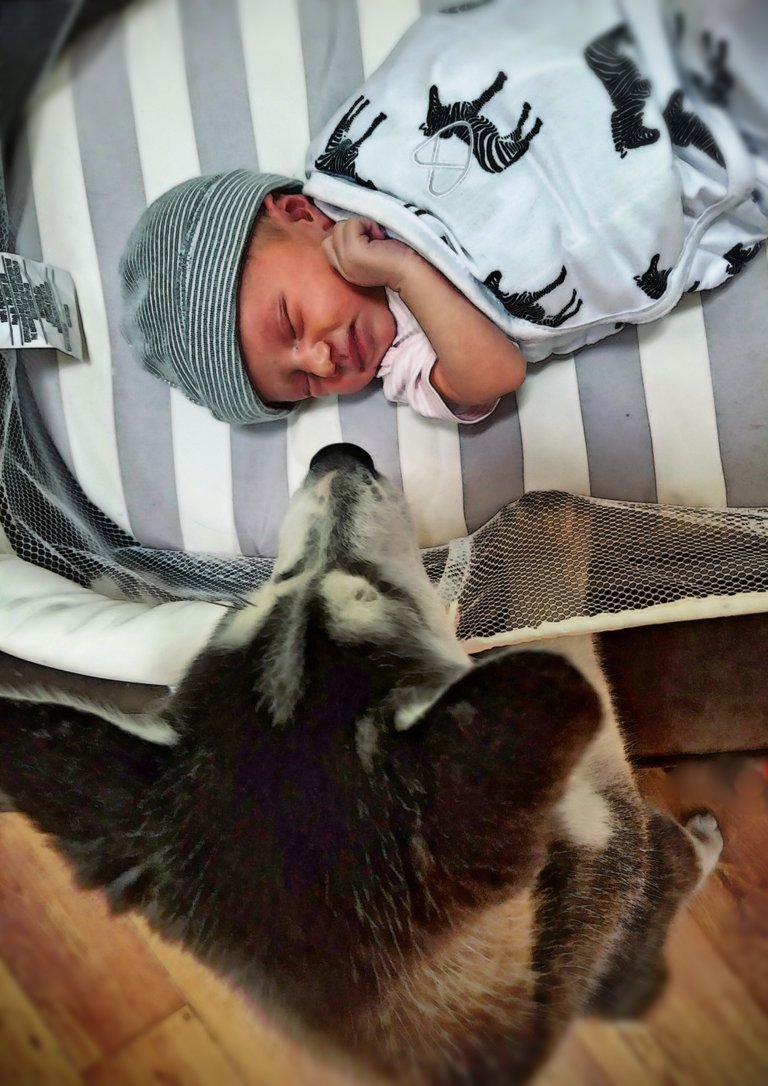 Every household in America has at least one tube of Neosporin in their medicine cabinet! I even carry a tube in my purse along with BandAids for unexpected boo-boos.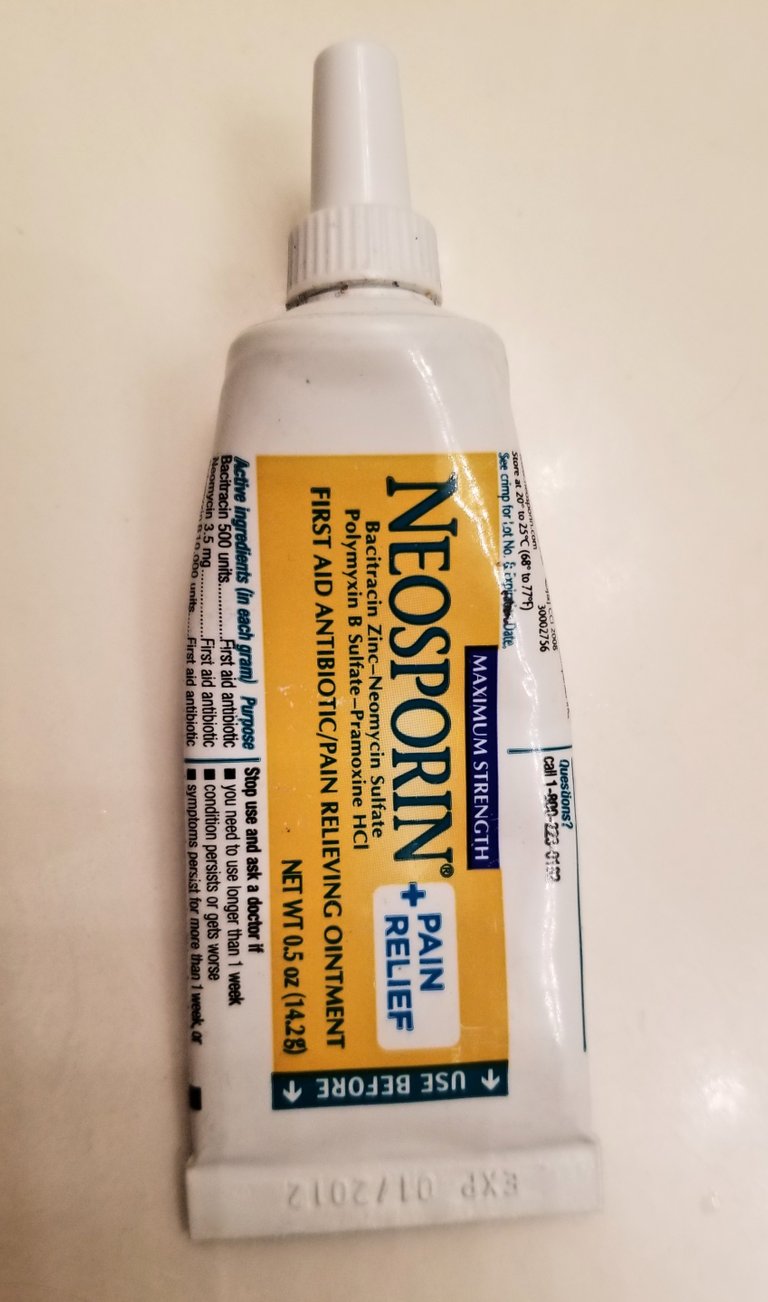 Negatives!!!
Who remembers back when film was developed and you received negatives in the package along with your prints?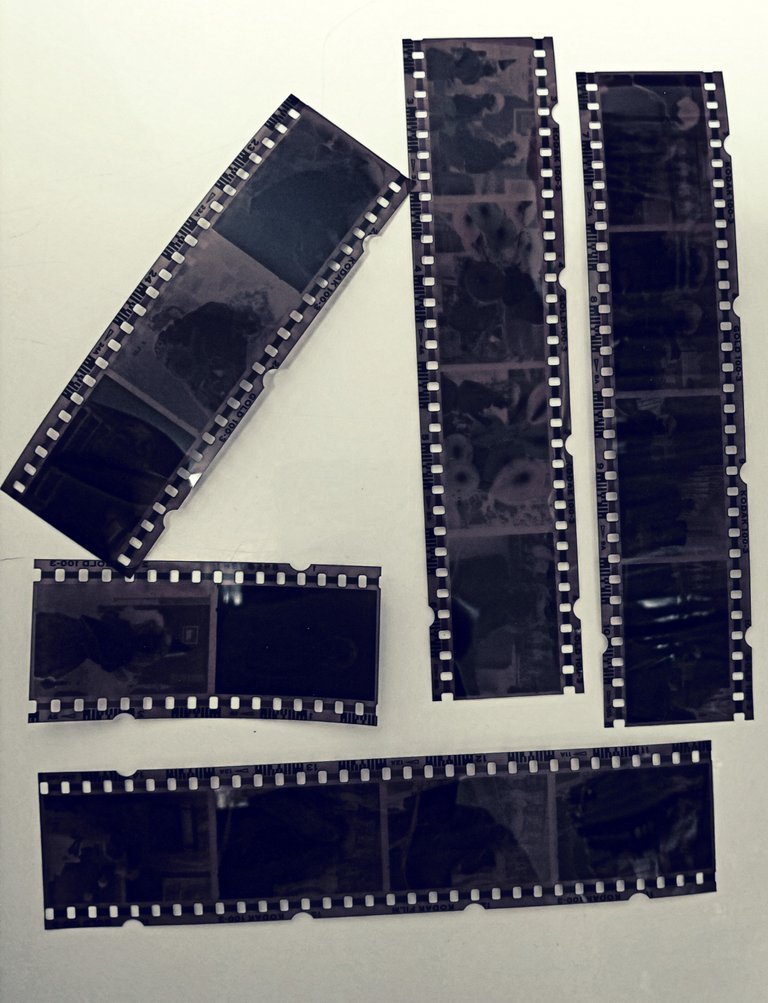 I wrap up my collection of six N Alphabet Hunt words with photos of pine tree needles found in Nature.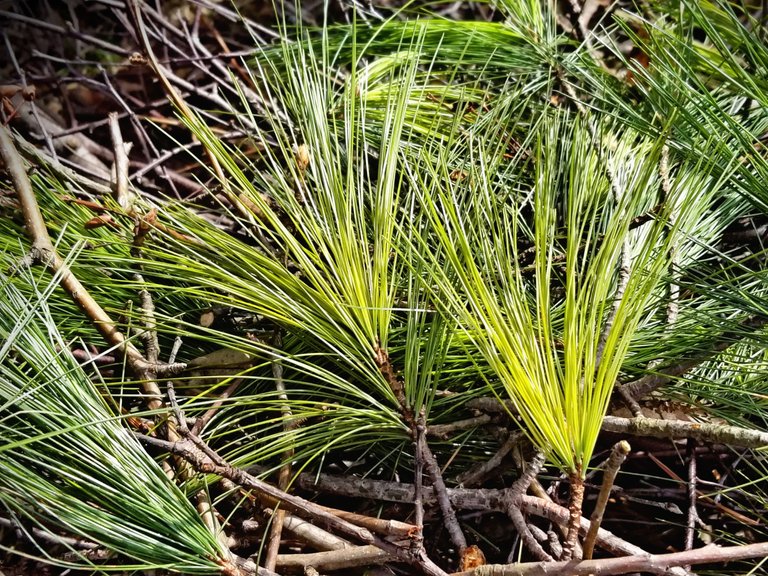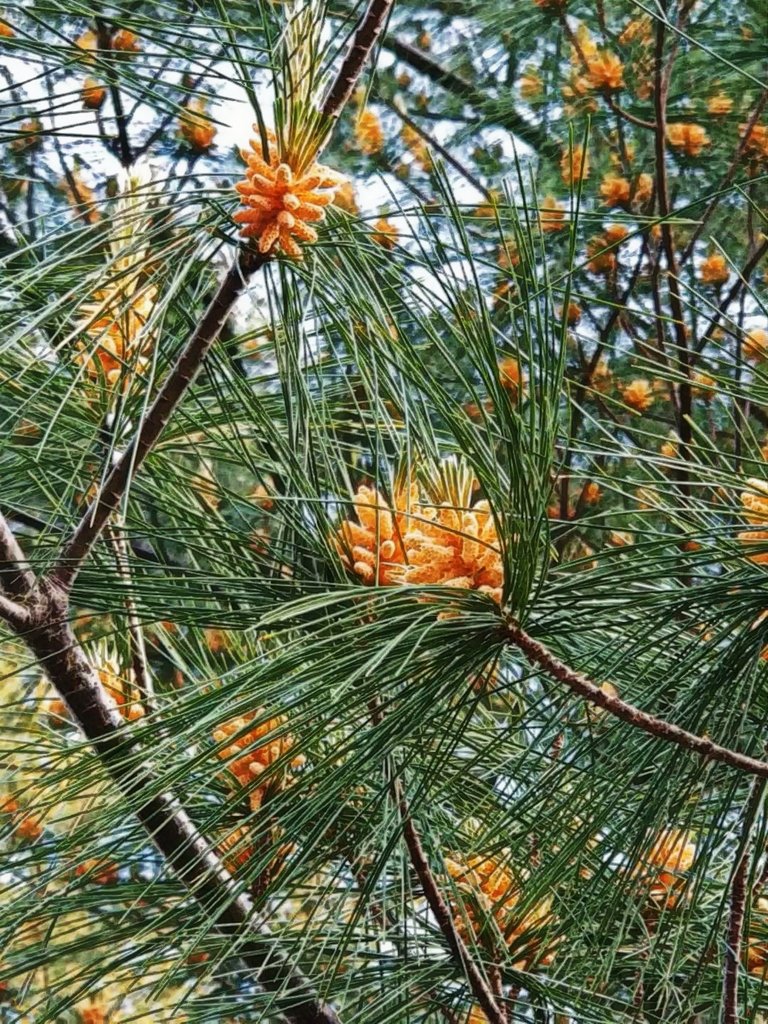 This post is my entry for the fun weekly Alphabet Hunt Contest hosted by the lovely @barbara-orenya
Learn more about the rules here
Images taken with Samsung Galaxy Note8 and edited using Prismart
©2020 Nina Haskin. All rights reserved


Thank you for taking time to stop by and visit my blog. I truly appreciate everyone's continued support! Stay safe & keep healthy, friends!




---

Proud member of