Season Hunt Challenge - Fruit
Every Thursday our beloved @barbara-orenya is challenging us with something new and I am thrilled what would be the next #seasonhunt. This week we hunt fruit. If you wonder how we hunt them, check it out ⬇️⬇️⬇️
Season Hunt challenge, week 5 ..we are chasing Fall Fruits
It is always fun in the Feel Good Community and if you haven't joined yet, what are you waiting for? Come, join the hunt and share your trophies and you can have a chance to win some juicy rewards.
Now, it is my turn to show what I found for this round and what kind of autumn/fall fruit I have gathered. So, here is my entry.
Each season has its own fruits. If you live in a place with four seasons, you know what I mean. Somehow, I don't feel it right to eat strawberries and melon in winter, for example. Nowadays shops offer all kinds of fruit and off season are mainly imported. But the taste of the freshly picked fruit is different and much, much better. Nobody could argue.
When it comes to autumn fruit - grapes and apples. Of course there are others, but I connect the season with these two mainly. When I was a student, we were all helping in the farms and in early autumn I was in the vineyards, picking grapes for the winery. Back in time, farms were state owned and it was compulsory for students from higher grades to help in summer and autumn during harvest time. We never knew where we would be sent, but I was mainly in the vineyards.
---
🍇🍇🍇
---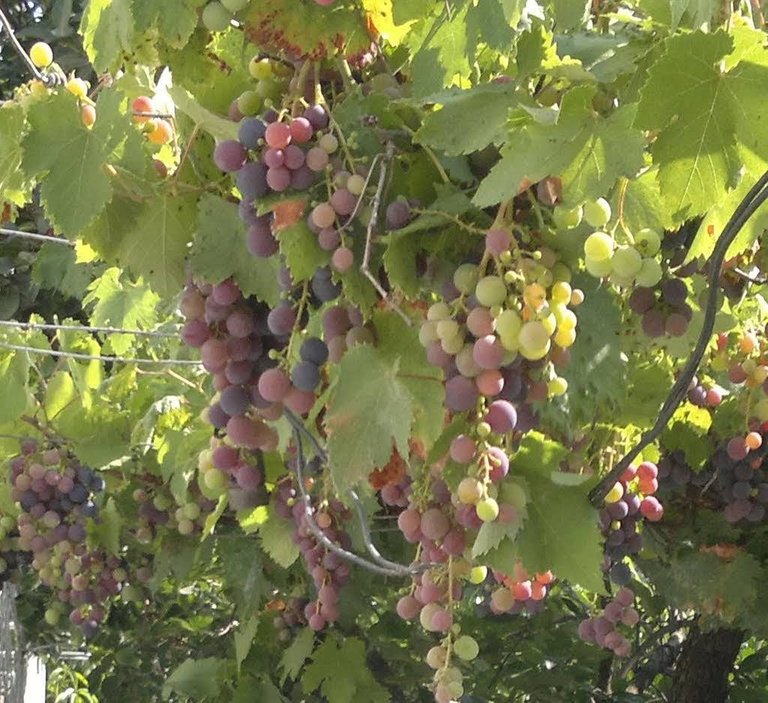 These grapes hang in my cousin's garden.
---
🍎🍏🍎
---
Apples, so much benefits you get from them. They can be used to make delicious pies or apple sauce to go with your roasties. Or just have them as they are.
I am glad that there are fruit trees in the park and around the block of flats. Like these apple trees. People can pick them up or leave them for the birds. I don't know if they are sweet or sour. Never tried myself.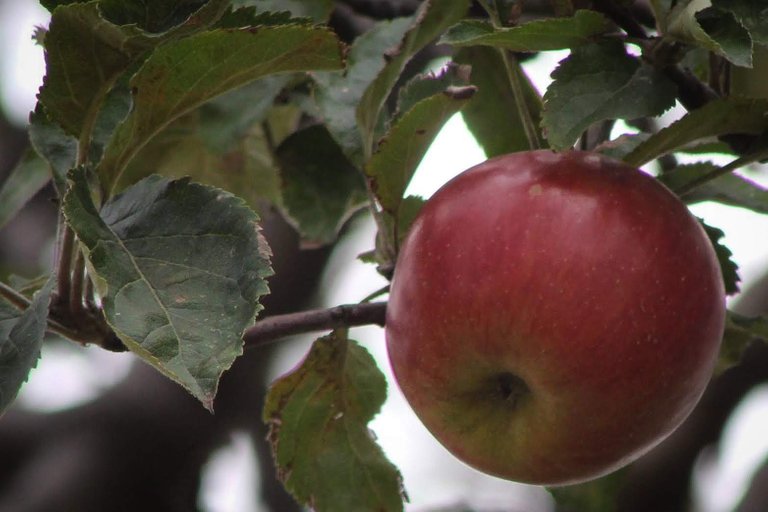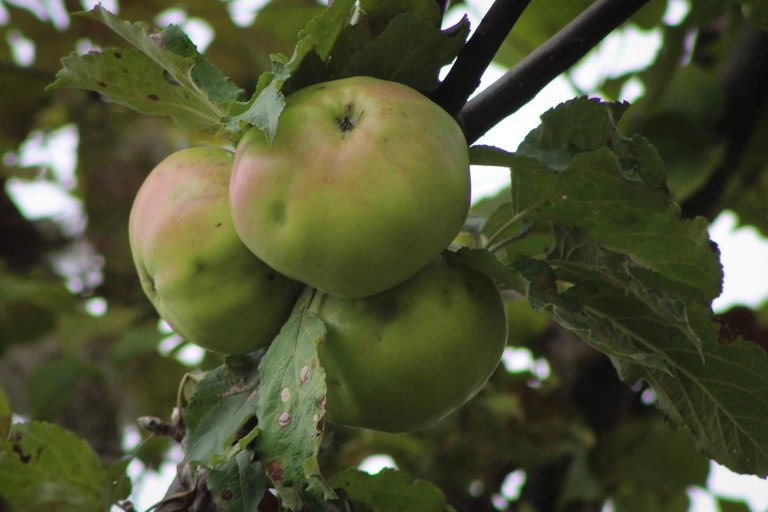 But wouldn't it be nice to have your own apple tree on the balcony? Guess what? We have it. It is that sort of decorative fruit trees and if all goes well, we may have fruit after year or two. I got no picture of it, I thought I did when I bought it, but I can't find it. Now it lost its leaves and got just few left. Not much to show you. If we suceed and have some apples in the future, that would be great success.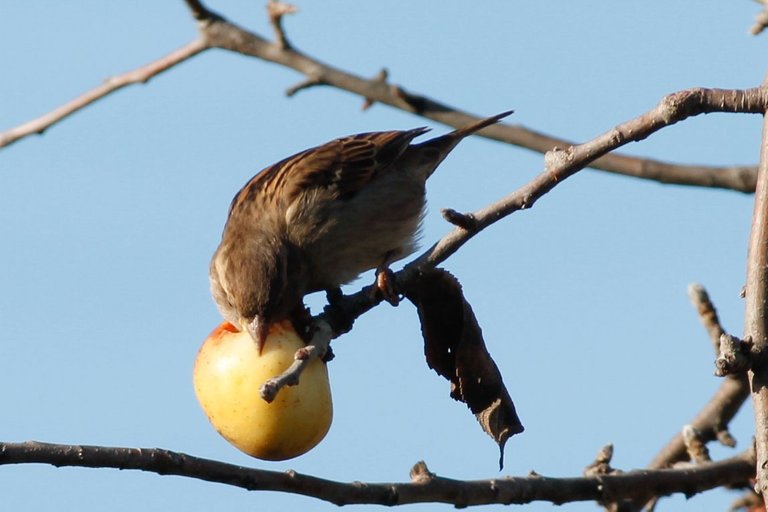 Sparrows love to peck the apples.
---
🍎🍏🍎
---
Rose hip. Have you ever tried marmalade made of rose hip? I had when I was little. Quite often as well as tea made of rose hips.
There are many shrubs covered with these little red fruit and very often sparrows and other small birds can be seen perching on the twigs.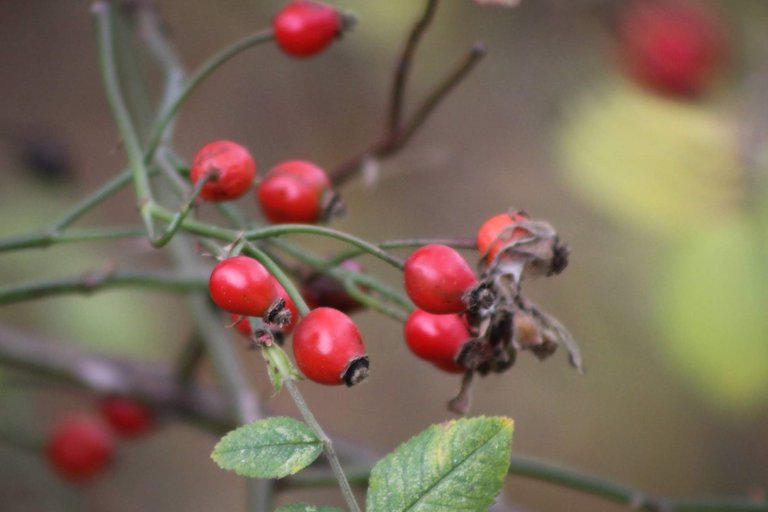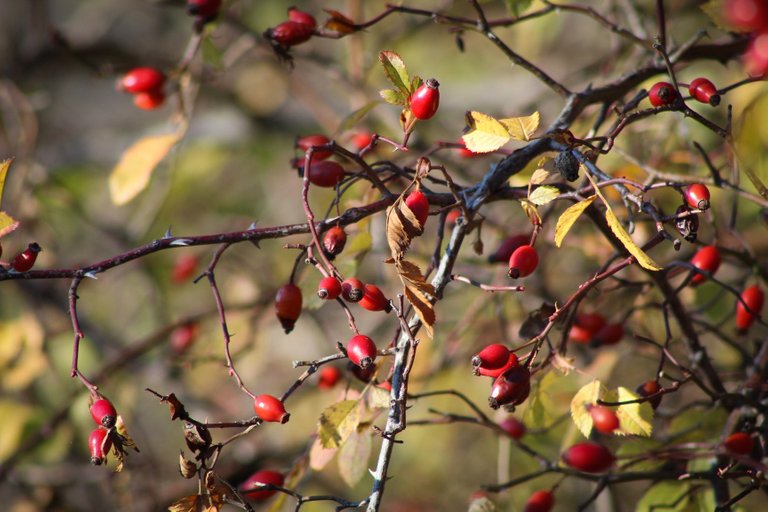 ---
🍇🍏🍇🍎🍇
---
Late berries and figs.
Wild blackberries can be found unexpectedly in the neighborhood. They are small and these are not ripen yet.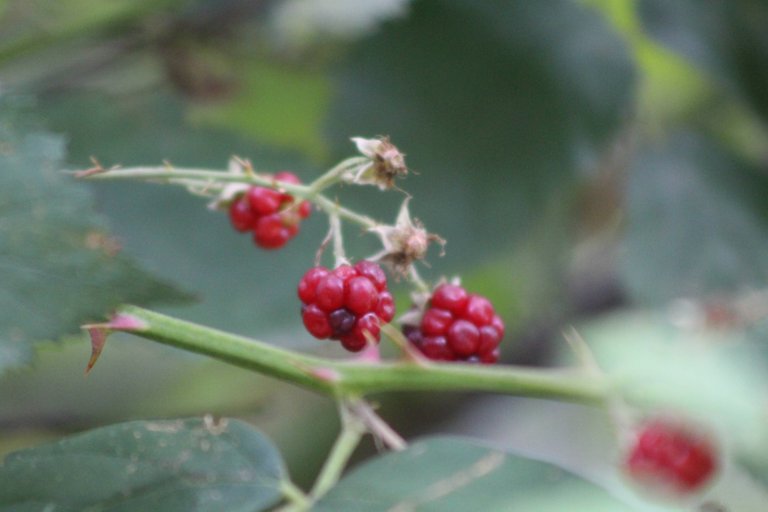 There is a house with nice garden near the park. Along its fence there are many fig trees. They give each year plenty of fruit and sometimes we see crates of figs for sale in front of the entrance. Now, they are all picked, but here and there you may see some late figs.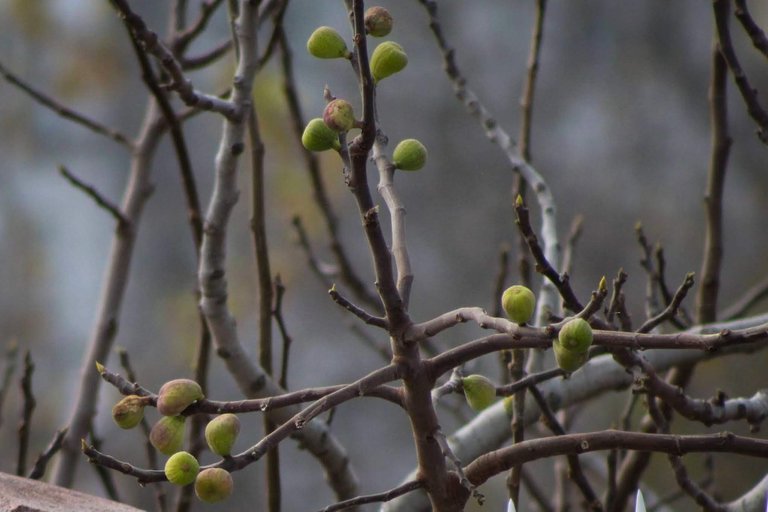 ---
🍇🍏🍇🍎🍇
---
And that was my hunt for this week. Some of the photos were made couple of days ago, others I dug from my archive.
Good luck to all participants in the #seasonhunt!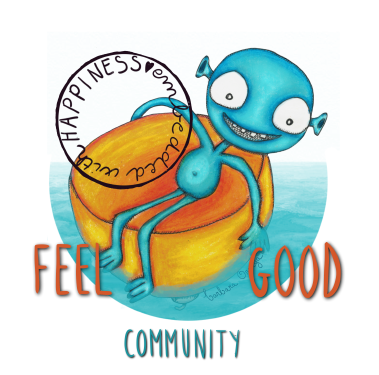 banner created by @barbara-orenya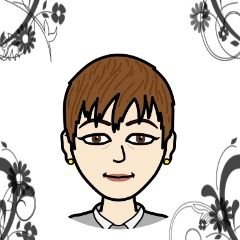 Thank you for viewing.
If you like to share your thoughts you can leave a comment.
---
---