This is my entry for the #AlphabetHunt challenge for the Letter "O" initiated by @barbara-orenya!
New week, new luck!
omega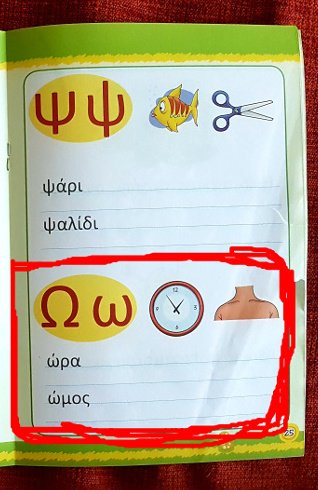 Omega is a letter in the Greek alphabet. There are also Omega fatty acids in fish, but I could not find any fatty acids in my fish.. maybe next time ;)
online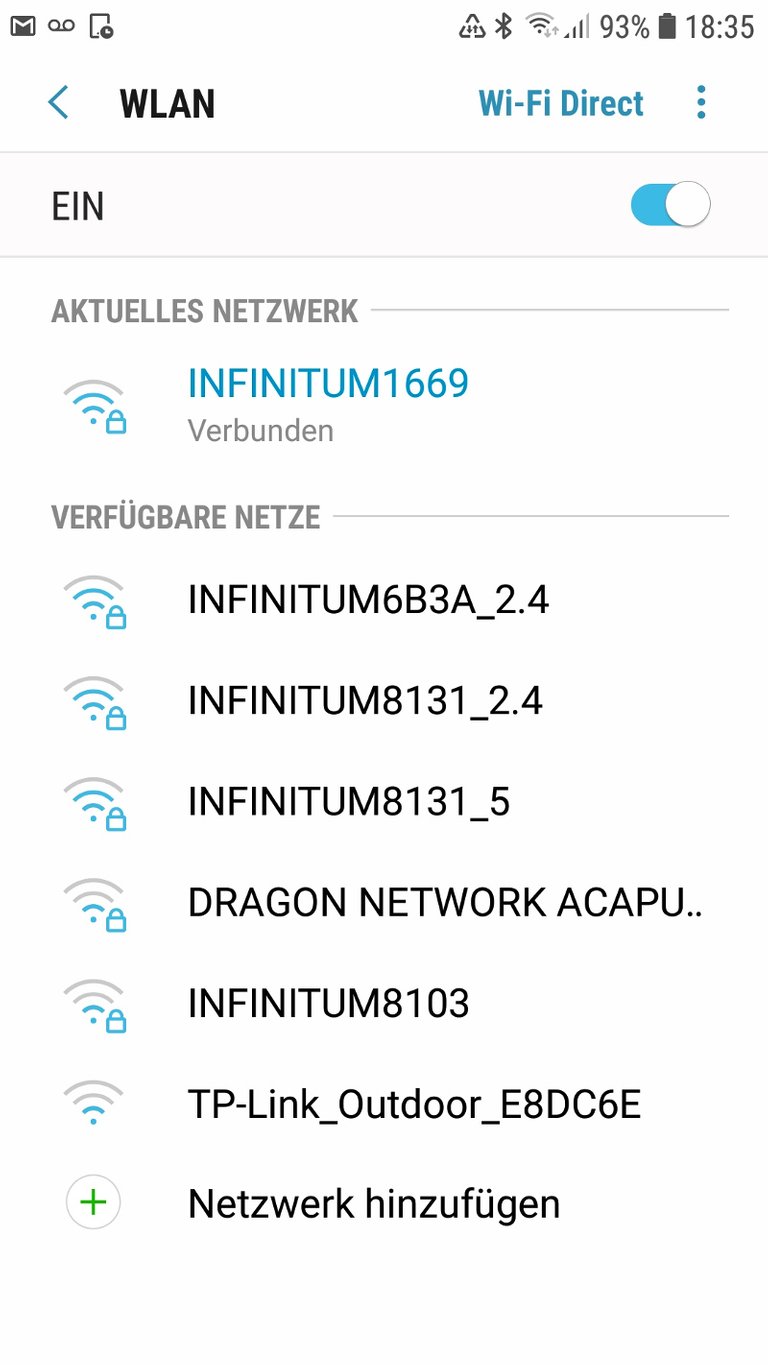 Of course, in order to participate in the competition, I have to be online.
okay ..or "OK".. ok? ;)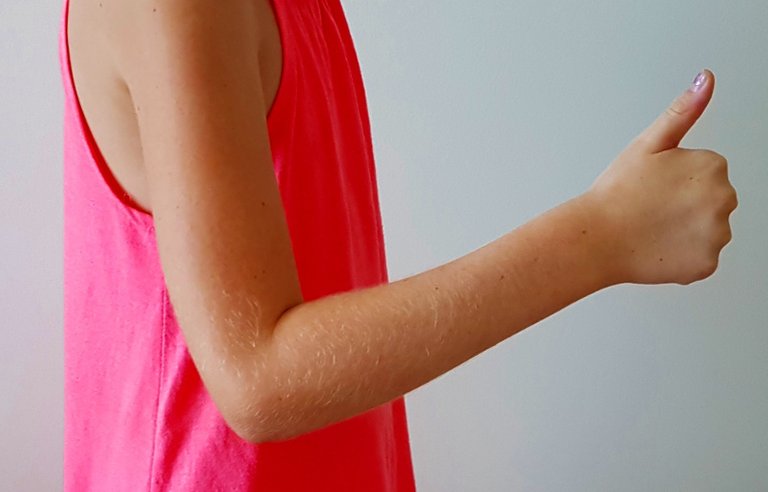 This is the most used "word" in the whole world.
oops!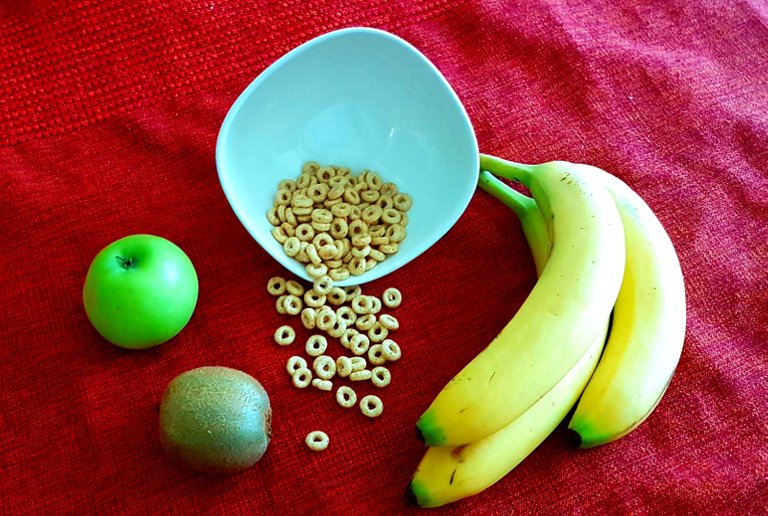 I had a little mishap this morning.
organic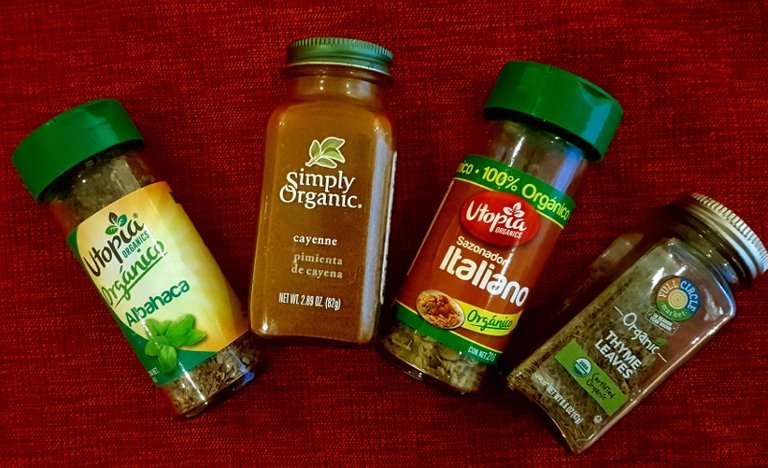 Well, hmm, they SAY it's organic.. haha ;)
offline - off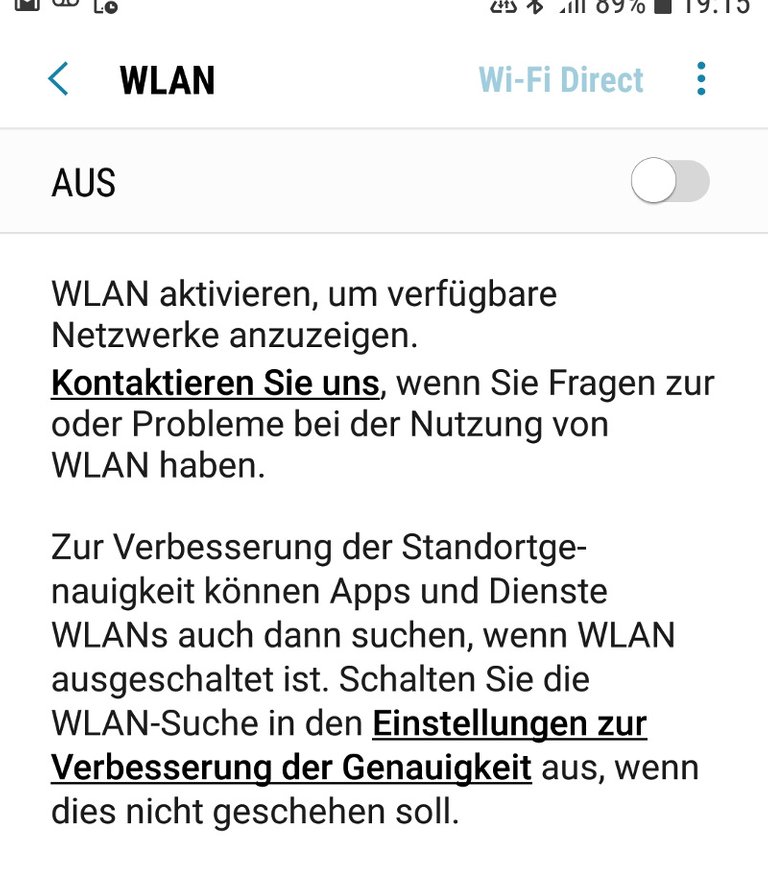 Now that I am finished with my Letter "O" competition, I will now turn off my tablet.
I would like to thank everyone who voted for me last week! :)

"We cannot direct the wind. But we can adjust the sails."
(Wir können den Wind nicht ändern, aber wir können die Segel richtig setzen.) Aristotle
Please like, comment and follow my work. I have a lot more to come!! :)