Hello Alphabet Hunters, hello @barbara-orenya, here I am with my second entry, so happy at last I finally finished it. I think it's been 3 days since I started to write this blog but since I had a lot of more important things to do I just leave it in my draft. But I know I need to finish it, my simple wish it to participate in the hunt until the last week which is for the last 3 letters of the alphabet.
Anyhow, I really had a wonderful time hunting for the words that start with the letter W. Later I realized there are indeed lots of words, the problem is just the photos to represent such words.
So I just picked the following words below. The first one is:
1. WORKSTATION
This is my workplace 2 years ago. A place I missed a little being there for a little more than 4 years.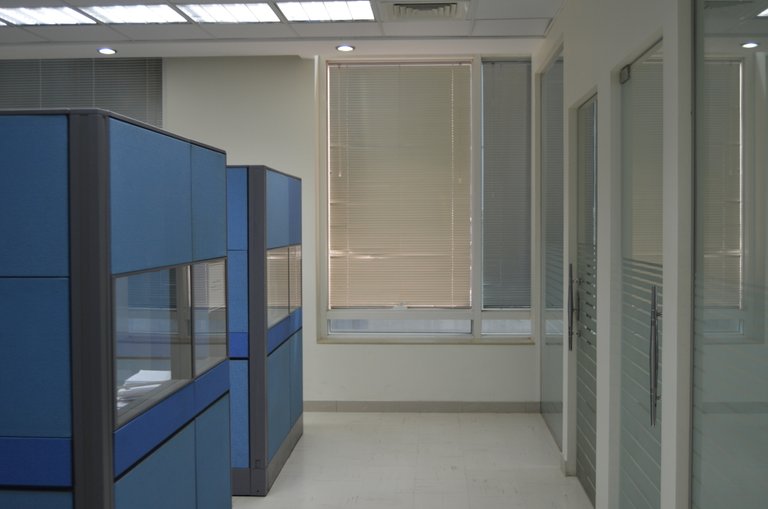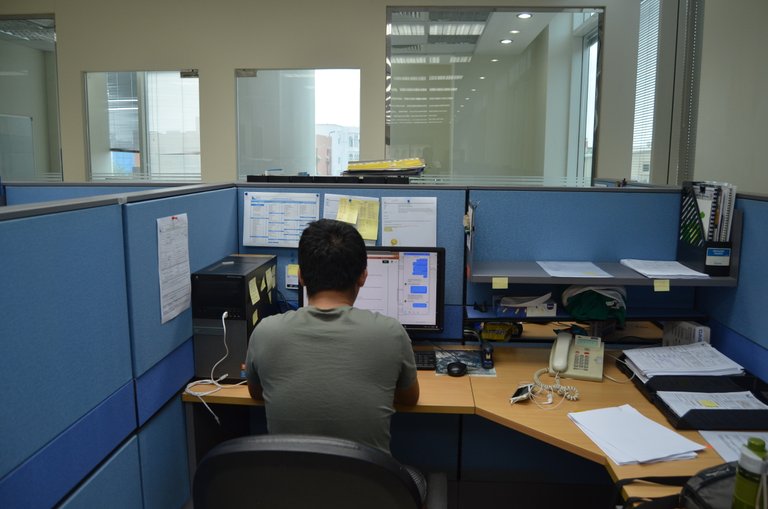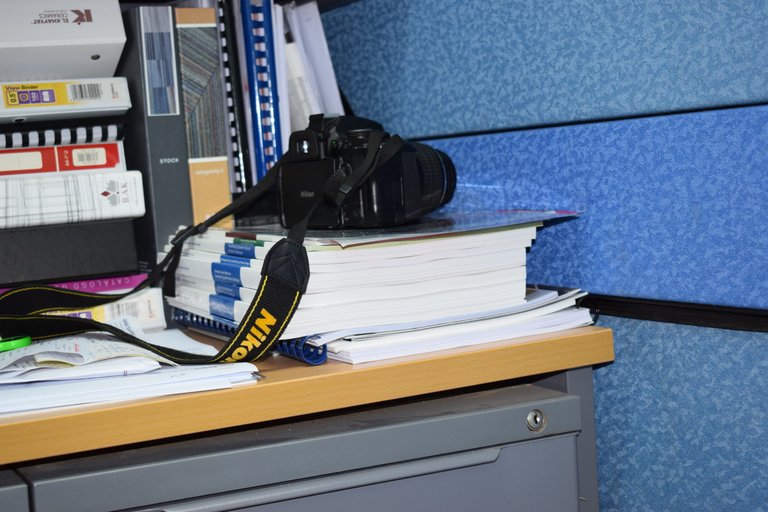 2. WINDOW
This is a glass window in the living room of our accommodation. We used to stay here for a singing session with my colleagues. In the morning you can see birds like knocking at the window, don't know what they want but I enjoyed watching them doing that. Now I think maybe they wanted to ask for food, the problem is it is a close window, there's no way we can give them food or water to drink.
The view there is nice we were actually living on the third floor so we used to look down and watch those cars passing by, actually every morning before going down we just check over the window if our driver is already downstairs.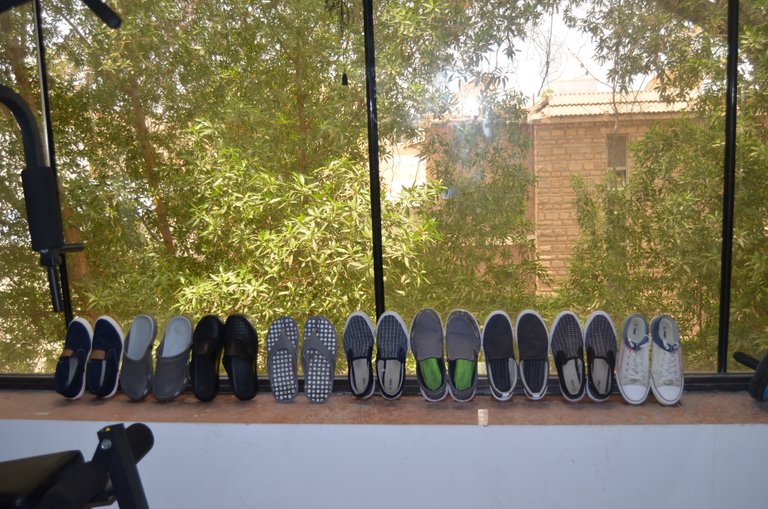 3. WINDOW SHOPPING
This happened before the covid19, this is something we cannot do at the moment, although for some important reason I can go to the mall anytime but not with my kids yet.
It's been more than 6 months since the last time we roamed around the mall and I know my kids missed it already. They missed playing and eating their favorite food but just to be safe and to follow the protocol and safety measures set by the government, it's better to stay home.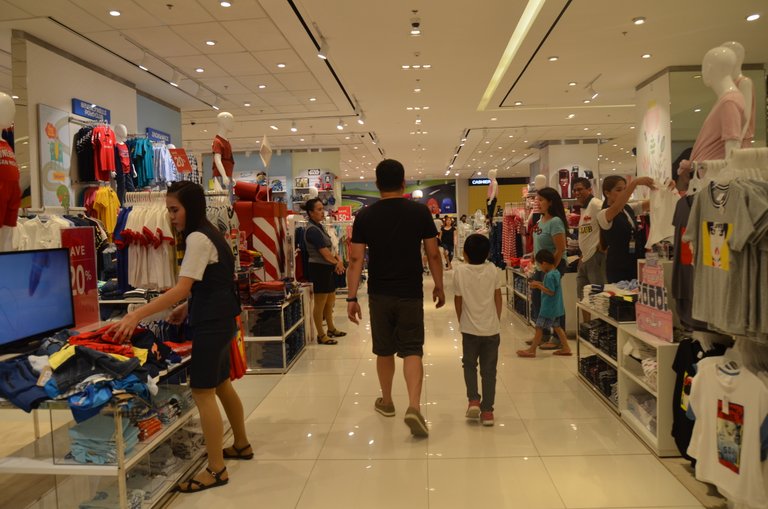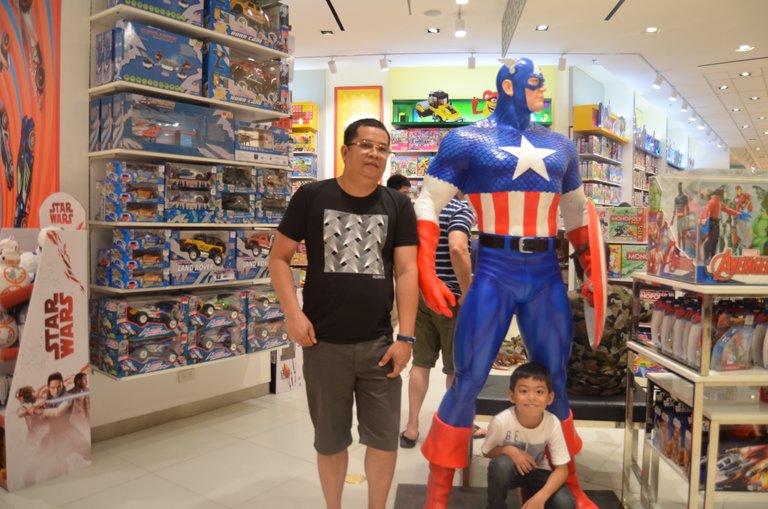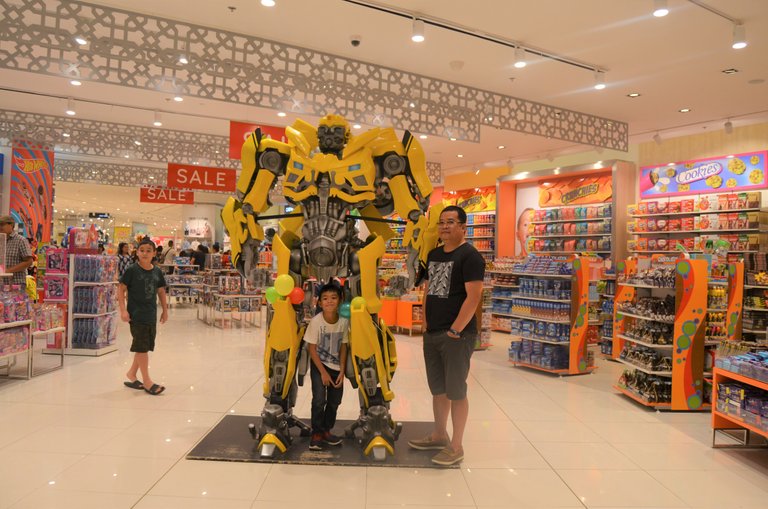 ---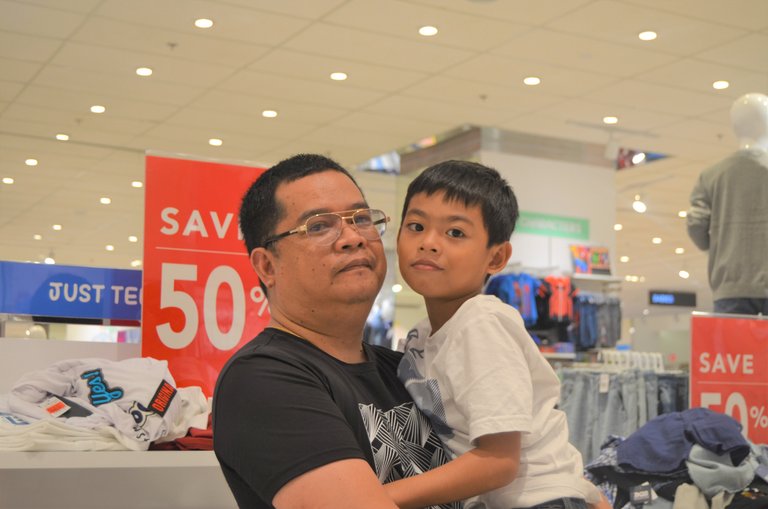 4. WIFE
As I was browsing my pile of photos I saw pictures of me and my wife, then I smiled😋, hey this is another word that starts with W.
This was taken at one of the newest tourist destinations here in Cagayan de Oro, I had blogged about it last time and I think I need to create another one and submit it in the #haveyoubeenhere community. I have a lot of stunning photos to share so watch out for it.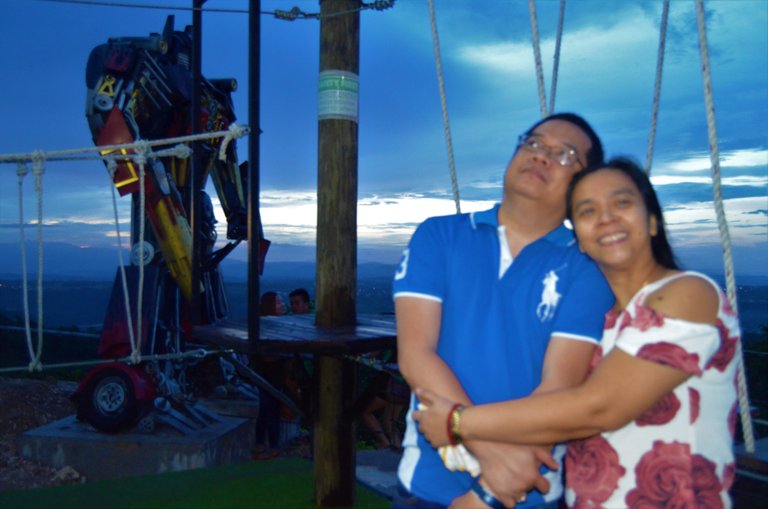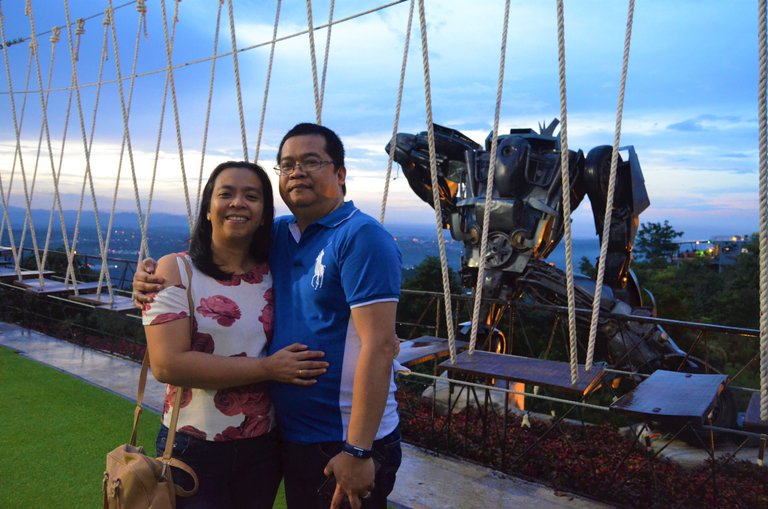 ---
5. WATERMELON
I'm sorry I had a hard time finding more photos for this word. I know I have a few more pictures of watermelon but I can't find it, and I don't have time anymore, I really need to finish this blog now and I also don't want to use one from the net, I only use my own photos here.
Anyway at least I have one😋.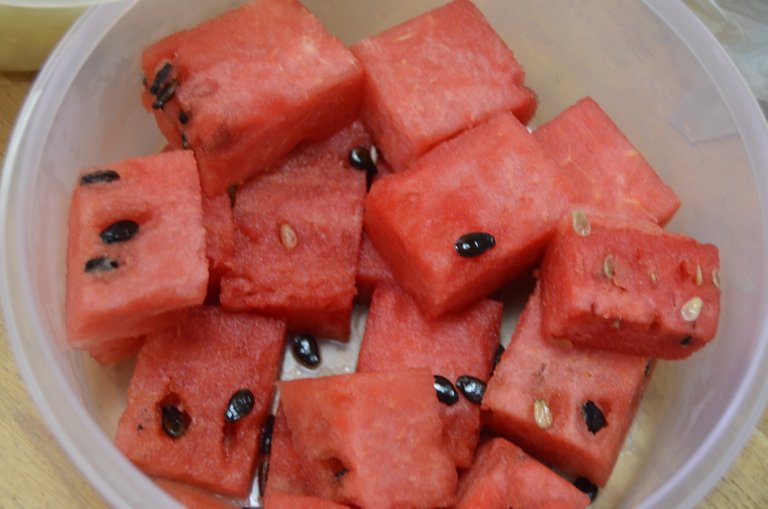 6. WHEELS
Haha I almost forgot this one. Because of my being so pre-occupied with a lot of things, I normally don't do proofreading, I know I have a lot of errors because I don't spend time checking it anymore.
So when I am about to submit this I notice that I still don't have captions or writings about wheels.
Anyhow these are my little boy's toy cars. There are actually a lot of them since these are very small cars and cheap, I remember he gave some of those to his cousins when they visited us here in Cagayan de Oro.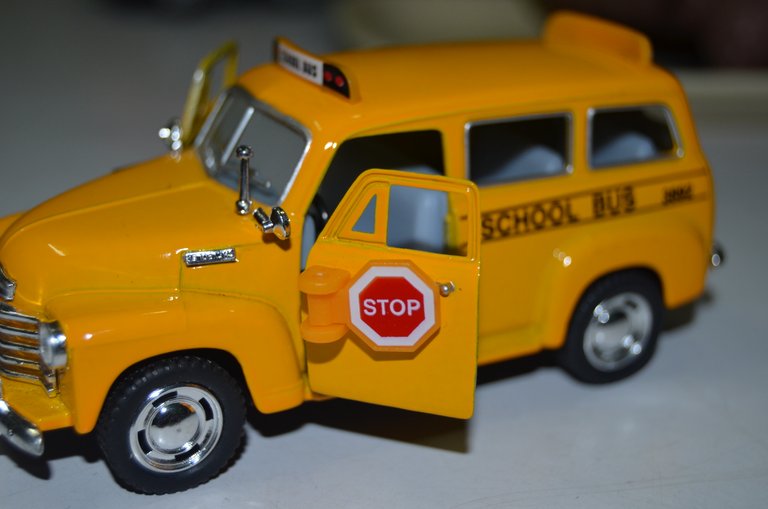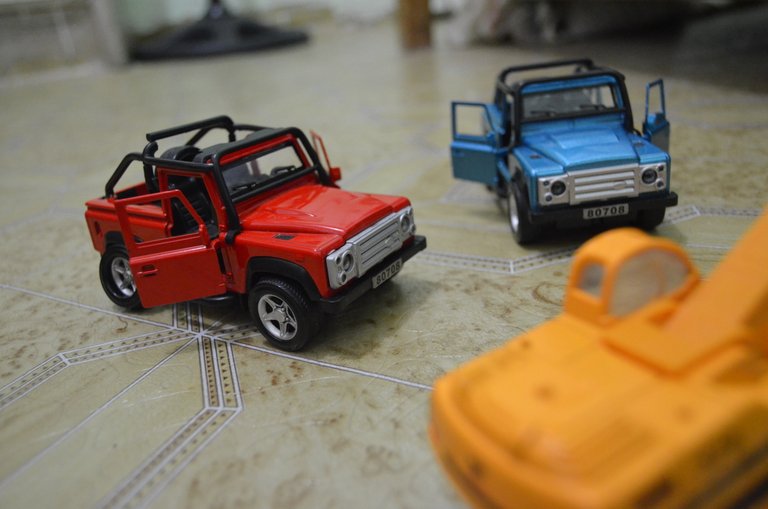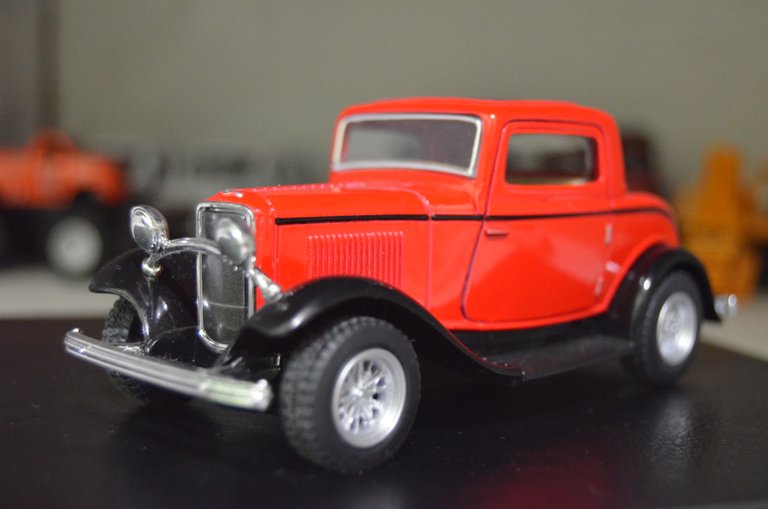 BONUS WORD: WATCH😋
I just missed these watches, the first one worn by my son and the second one worn by me. These were my gifts to them when I came home from Saudi Arabia but since those were just cheap ones, its nowhere to find now.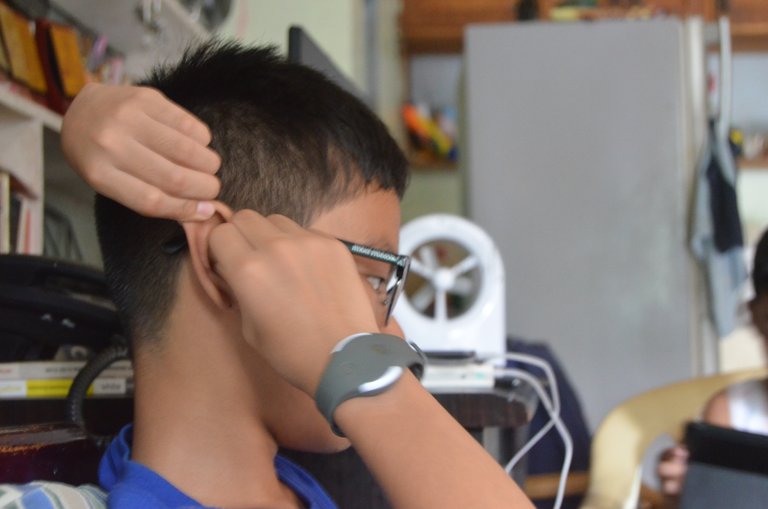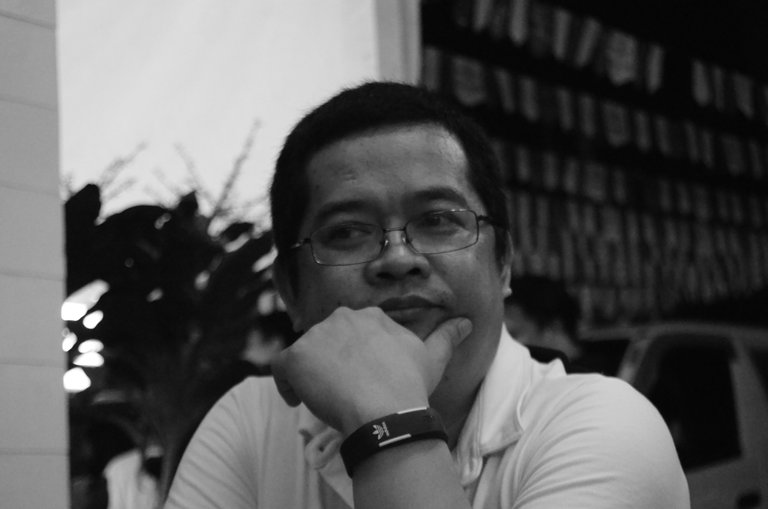 So here we go with my letter "W", see you next week for another exciting hunt.
All photos are mine.
---

Please support @surpassinggoogle as witness.
To vote his witness, simply visit
https://wallet.hive.blog/~witnesses
and type in "steemgigs" into the first search box for witnesses.
THANK YOU VERY MUCH!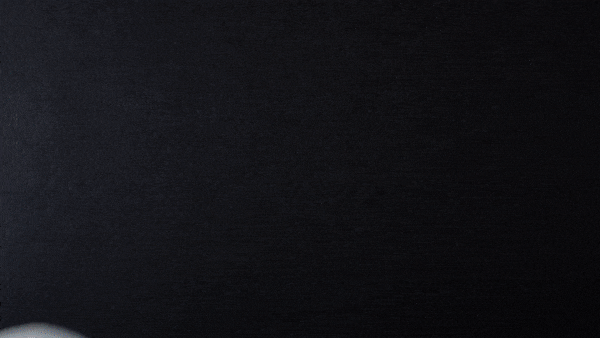 Vote for
@threespeak
on
https://wallet.hive.blog/~witnesses
or vote through
HiveSigner
---
▶️ 3Speak