Evening walk at the quarry lake
I love simple things, and I also enjoy small things, most notably sunsets, the kindness and smiles of people, the unconditional love of nature and animals.
Tonight was so beautiful too, though people didn't return my smile and they were prejudiced against me. But I didn't mind, because I have wonderful friends I will meet tomorrow.
I took a short evening walk at the Quarry Lake in Székesfehérvár. For a sudden start, I made a mandala from local ingredients: unripe plums, mahonia berries,thuya, flowers, grass, and leaves. I originally intended the plums to be eaten, but it was so sour that I preferred to give it up.
I created the mandala as a kind of offering and symbolizes the abundance of nature.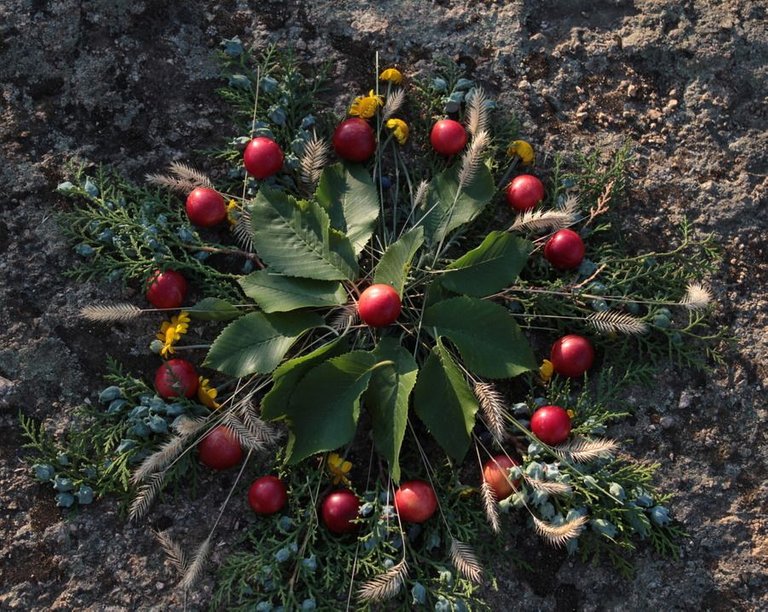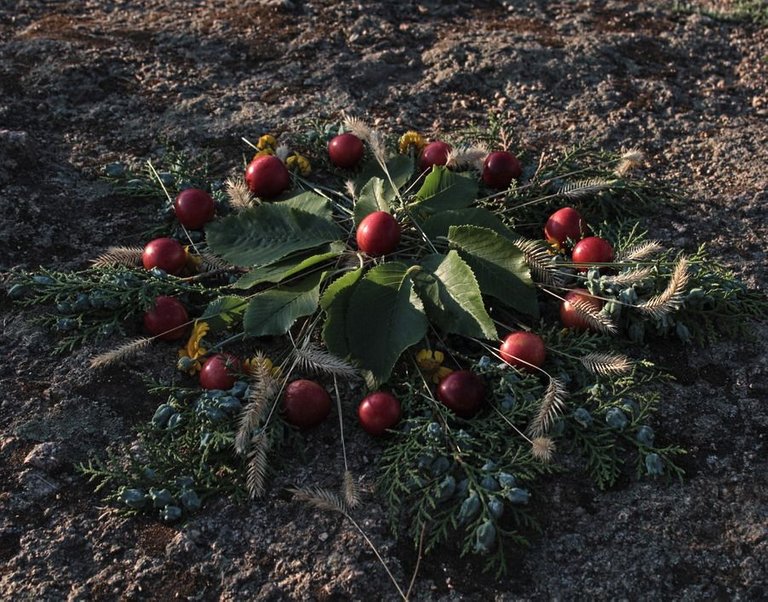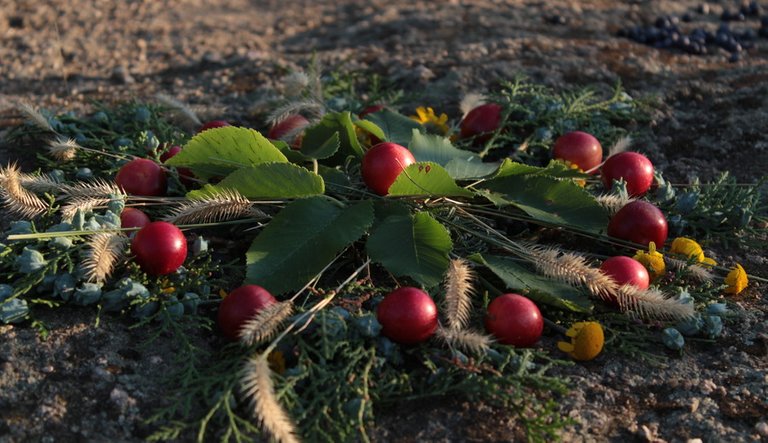 Then I walked around the lake and photographed ducks and swans. A company were just having a wedding party at the restaurant by the lake, but I didn't bother and walked in. I saw people leave there on their plate a lot of leftovers that were later thrown away. Unfortunately, weddings are about waste and indebtedness ... And I went to the elegant company in worn and torn clothes 😁 Fortunately, I was not persecuted, I could only feel their contemptuous glances. My greetings and smile were not returned.
Rather, I left them and headed for the ducks.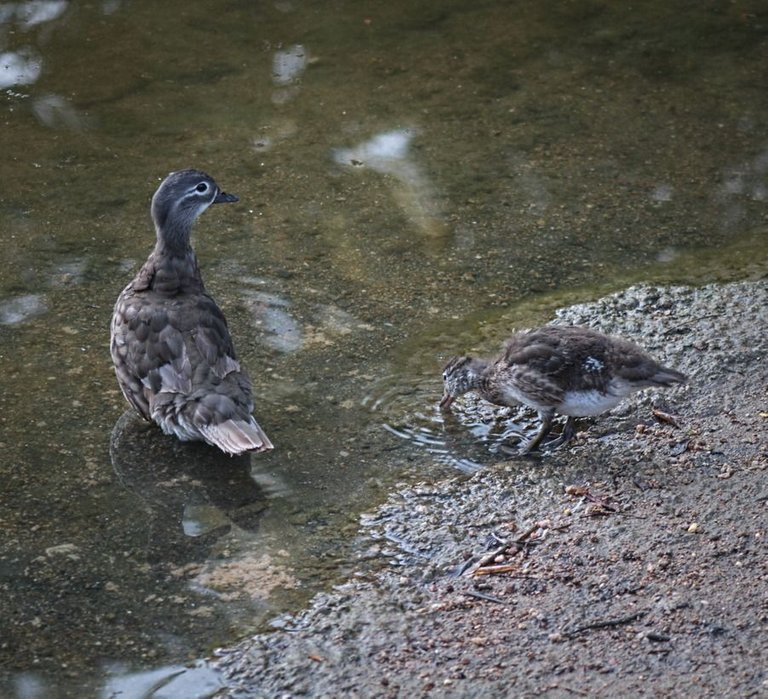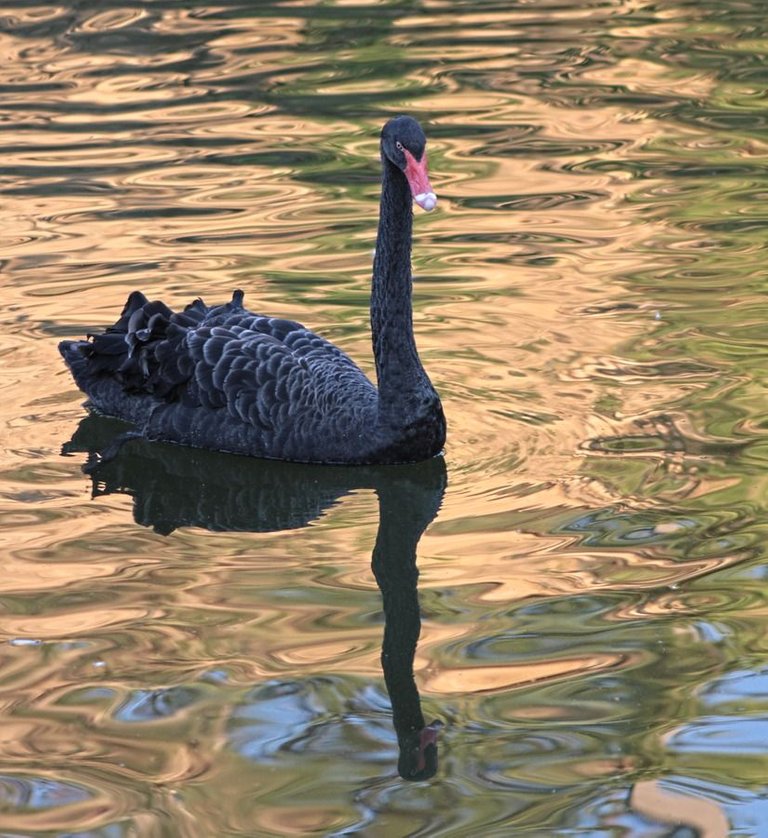 I'm glad people left a little space for nature. Especially beautiful at sunset! Look at these fairy grasses dancing in sunlight!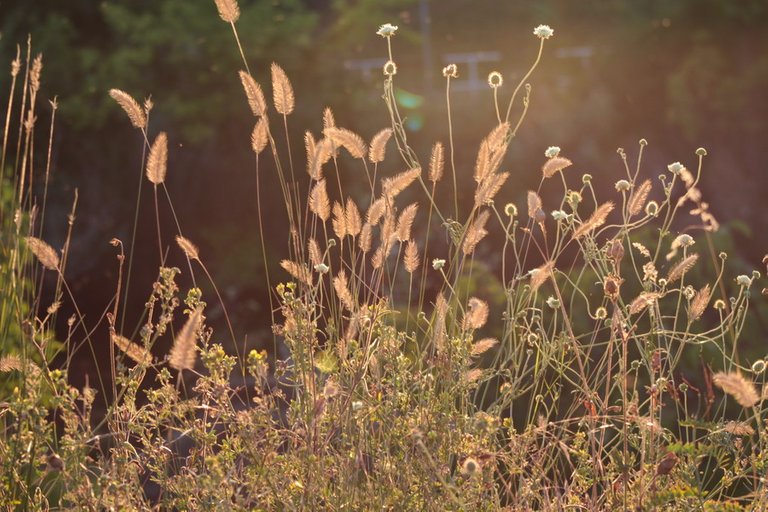 ---
"The source of love is love itself." (Grigori Grabovoi)
With lots of love from Kalemandra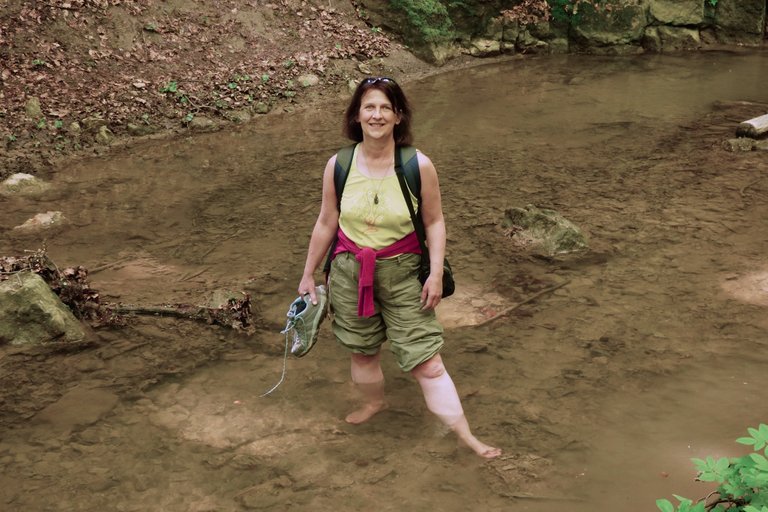 ---
---