I think, this round of the #AlphabetHunt challenge of Barbara @barbara-orenya and her Feel Good Community was the hardest so far, at least for me: illustrate 6 words (or concepts) starting with the letter of the week.
This weeks hunt goes for the Letter "E".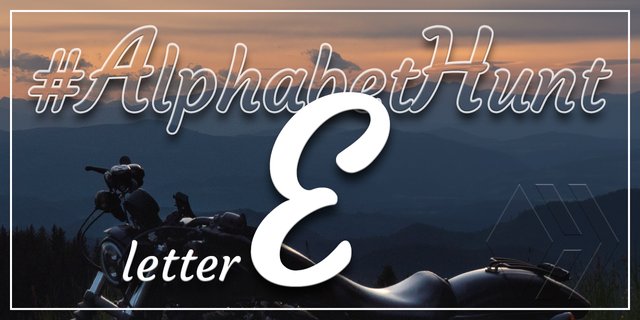 Actually I wanted to post a ride on my motorbike and photograph some of the E's I meet, but I have encountered once more one problem: I am only able to stop when my gas tank is empty. I am sure I would have found enough E-things at a gas station, but this was not what I wanted ;)
So I had to change my mind and now I want to tell you what I really enjoy to do: I enjoy riding my motorbike and to watch and photograph sunrises in the mornings and sunsets in the evenings.
Enjoy the Evening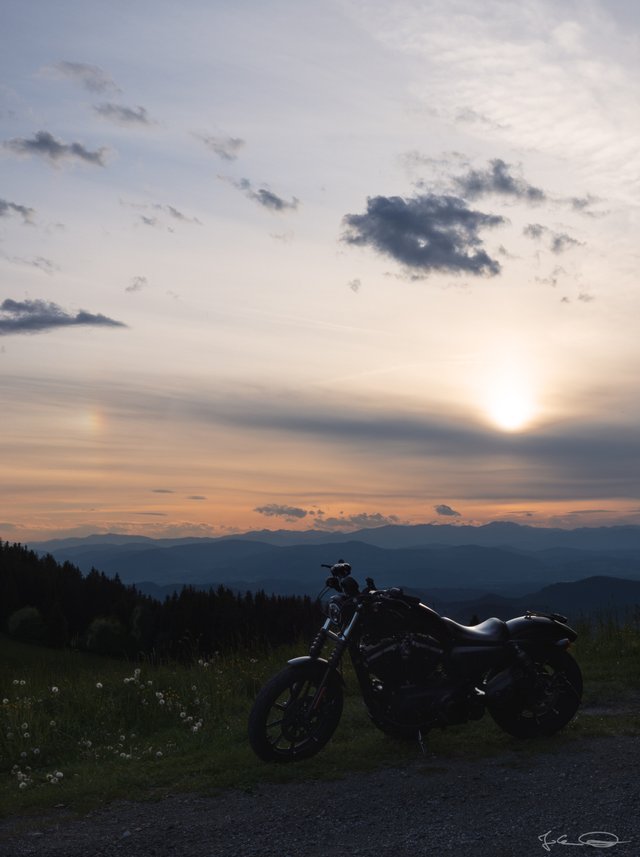 My motorbike is all black and while riding on the highway and thinking of an "E" I looked at my gas tank and thought "hey this gas cap looks like an evil devil skull", and voilà - I had my next E word.
In the western countries the color black symbolizes the evil - do you see the evil skull on my gas tank?😈
Evil and easy riding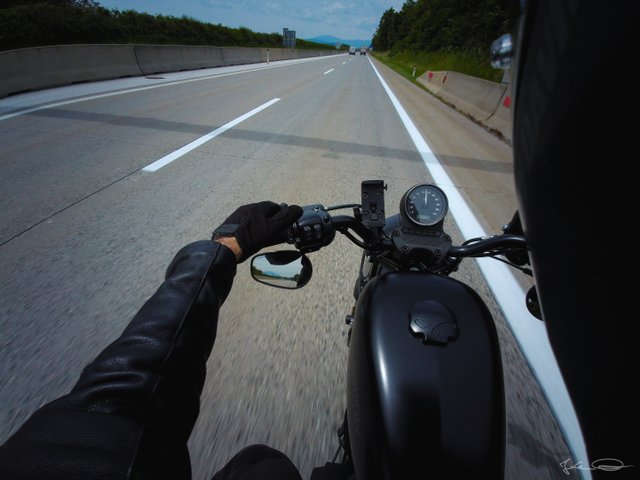 Sometimes I like to ride fast like evil when I know the road and when it's safe, but I am not evil - I even apologize when I notice that I accidently stepped on an insect.
So, most of the times I try to ride easy and careful, but I don't think I could be called an Easy Rider, because my whole style is quite a bit different from Wyatt and Billy, but thank you so much for the tip Jo @redheadpei 😊

I have found two more things on my Harley that start with an "E": the noisy Engine and the even louder Exhaust.
The Exhaust of my Harley is not the original one, but a Vance&Hines made in USA. It is Euro4 legal, what makes it louder than the original, but not as loud as the other Harleys you all might know.
Engine : Exhaust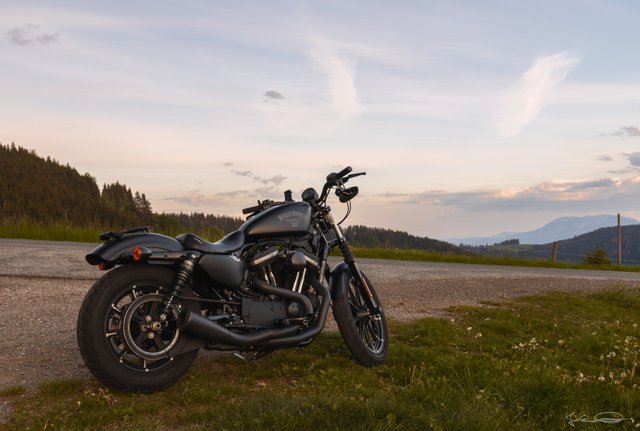 Actually when I stand beside another Harley driver you wouldn't even hear mine most of the times, but when I'm alone the sound is quite nice ... and "loud pipes save lifes".

I like to eat, who doesn't? But I don't care much whether the food is healthy or not, as long as it tastes good. And I am never envy on others as long as there's enough left for me to eat ;)
Envy or Eat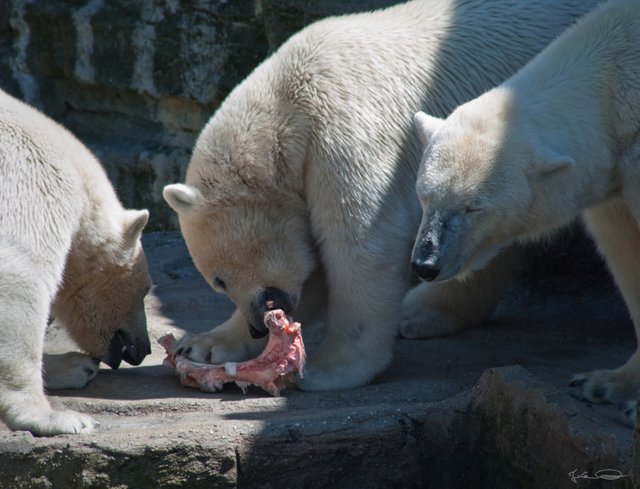 This shot was taken quite some years ago during a family weekend in Vienna, when we also visited the Schönbrunn Zoo, the world's oldest zoo (Tiergarten Schönbrunn).

When I was younger I had no fear of high elevation, but now that I'm older I am much more careful and I couldn't imagine anymore to climb a via ferrata in slippers and without any other gear like my dad did some years ago. He was about 70 when we climbed this via ferrata near my hometown.
| | |
| --- | --- |
| Elevation | ... but I have proper shoes ;) |
While I was searching through my archives I have found this photo of my nephew who made a nice jump with his motorcycle in a motocross race, and thought it would suit the word elevation quite well too. He is the more elevated one behind the green rider ;)
Elevation Jump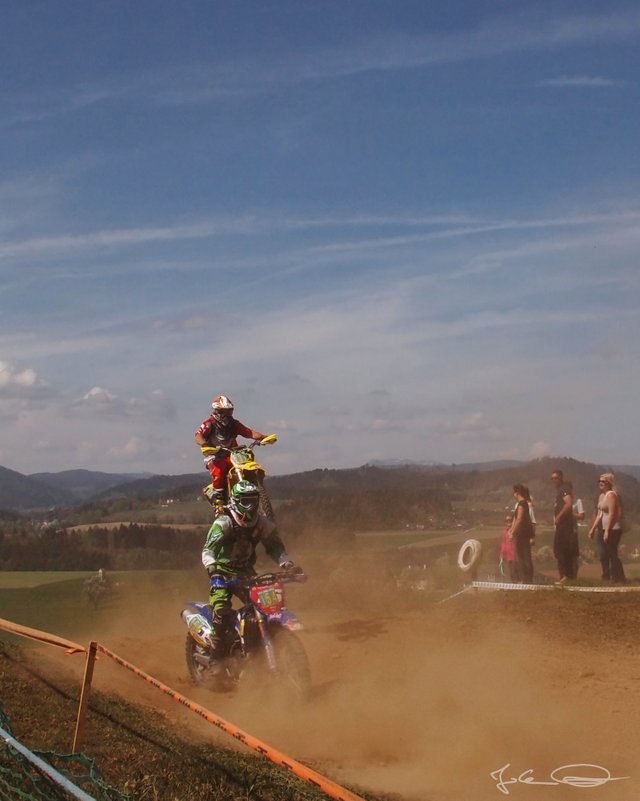 And last but not least I have found a beautiful and elegant black swan in my archives, which I have photographed in a small wildlife park in East Tyrol where we have been a few times with the kids.
Elegance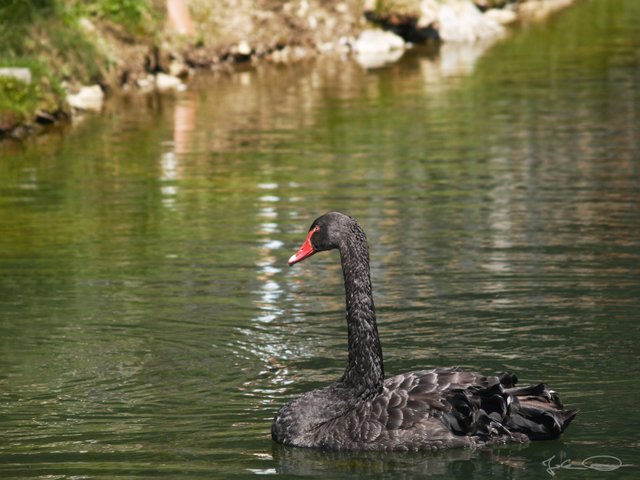 This white swan I have met during one of my last walks at the reservoir. I think it is the same lonesome swan I have posted about before.
Information
Because some of these photos are older I have used several cameras over the years (Canon EOS R, Olympus E-500, Olympus E-510, Olympus E-5) as well as my helmet camera Sena 10c Evo. So I have decided that I don't add the camera names or settings to the images, but the Exif data should be stored with the images anyway, just in case someone would be interested.
---
I hope you enjoyed my photos which I have found searching for E-words. If so, I would appreciate an upvote, nice comment or maybe you want to share my post on your blog 😊 ... and maybe you would like to follow me, so that you never miss a post from me.
Thank you so much for visiting my blog,
have a nice evening,



Photos and Text: Johann Piber | All rights reserved - do not use without my permission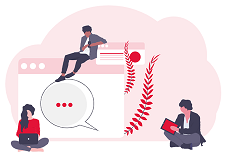 Not got a Hive account yet? Sign up free here!




2020-05-26
#POSH
Twitter: https://twitter.com/JohannPiber/status/1265129361990193152
Instagram: https://www.instagram.com/p/CAovu22BZ2N/