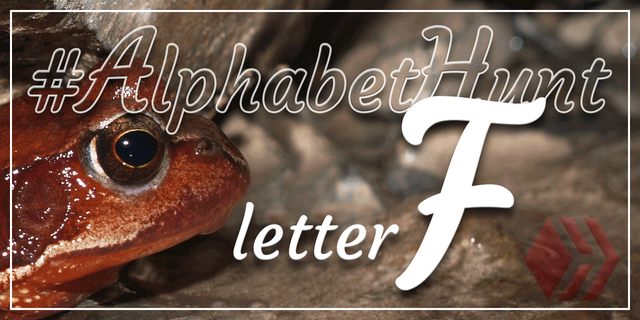 Freezing Frozen Frost
Let's begin with something that we all are glad that it's over for a few months, but soon we will think again of the Wintertime with frosty leaves and icicles.
A while ago I have already posted another photo of the frozen branch above. I have photographed the frosty leaves on the same day in Šunikov vodni gaj in Slovenia.

Fence in Foggy Field
Last November I made a little hike to a waterfall near my hometown Klagenfurt. It was early in the morning and outside of the forest and valley the farm fields have been quite foggy.

Flowering Fly Honeysuckle
A few weeks ago I saw this interesting blossom on a tree. Because I had never before seen such a blossom I had to take a photo, of course.
My research took quite some time, but in the end I found that this is not only one blossom, but two blossoms of a tree called Lonicera xylosteum, which is commonly known as Fly Honeysuckle.

Fire Escape
Many years ago we have spend our holidays in Italy and I took this photo of a fire escape from the hotel room. Today, after so many years, I have finally got the chance to use this photo for a post 😉

Forest Road
This is the road to the mountain pasture where our log cabin is, about which I was talking in my post this week about Memories.
It was a very nice morning when I took this photo and I was riding a bike with man power instead of horse power 😉

Frog
The Common Frog (Rana temporaria) is also known as the European Common Frog. I have found this nice little guy or girl in the brook in the forest behind my parents house.
Information
Because some of these photos are older I have used several cameras over the years (Canon EOS R, Olympus E-500, Olympus E-510, Olympus E-5) as well as my helmet camera Sena 10c Evo. So I have decided that I don't add the camera names or settings to the images, but the Exif data should be stored with the images anyway, just in case someone would be interested.
---
If you like my photos I would appreciate an upvote, nice comment or maybe you want to share my post on your blog 😊 ... and maybe you would like to follow me, so that you never miss a post from me.
Thank you so much for visiting my blog,
have a nice evening,



Photos and Text: Johann Piber | All rights reserved - do not use without my permission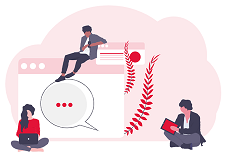 Not got a Hive account yet? Sign up free here!




2020-05-29