Hello dear #PhotoChain folks. After a while without publishing, today I bring you my entry.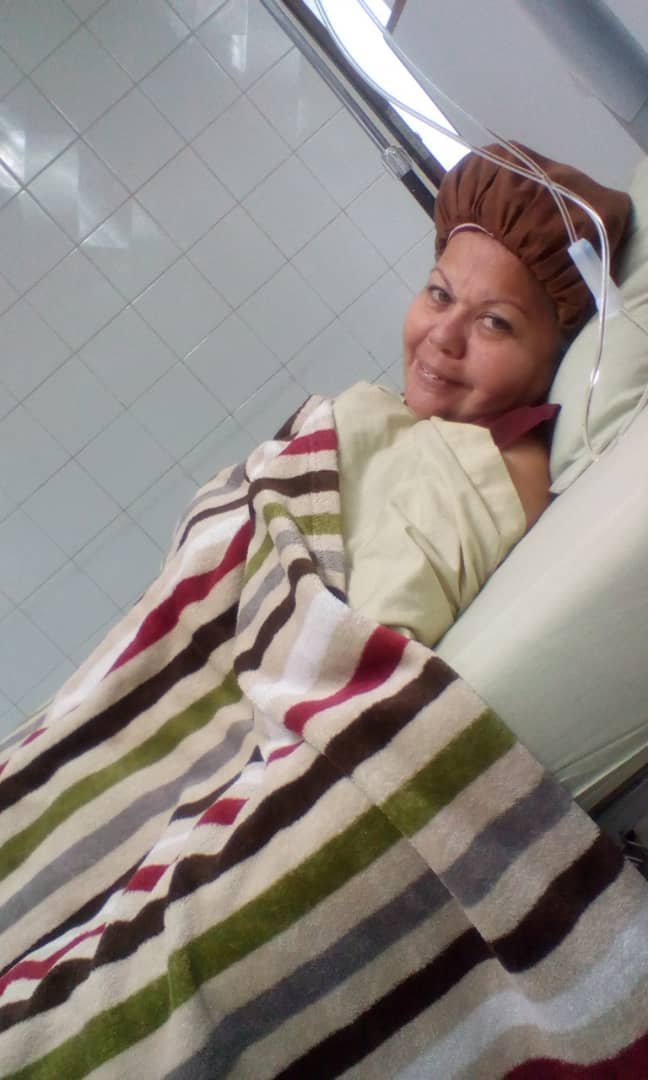 This is my photograph from when I was waiting to be taken to the ward for gallbladder surgery. I was already very cold there, so imagine when I left the pavilion. I asked the Doctor to give me another blanket and he very kindly wrapped me up with another blanket, what a relief. The anesthesia leaves a cold that seeps into my bones and made me shiver.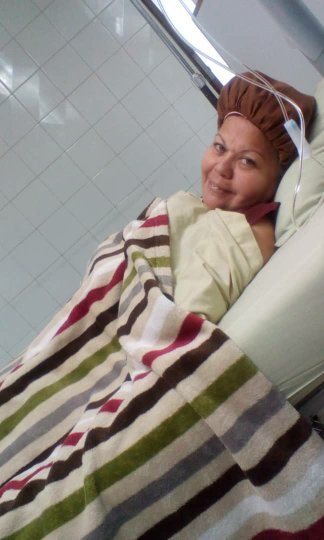 I was able to get this photo thanks to the fact that the girl next to me had a telephone, she was going to have a cesarean section and she was just going to change to send her belongings to her relatives.
Friend @davidesimoncini, here is my entry for the contest and my keyword is earthenware, perhaps white earthenware which is what all the walls of the cynic are covered with.
BLANKET - PILLOW - EARTHENWARE
I want to invite @phderoes to participate.