Another week of Alphabet Hunt... Letter R we are hunting now...
So let the hunt begin! The first R words that pops into my head is RABBIT. This photo was captured end of last year when me and my family went back to my hometown for a holiday. We visited the Arnab Village (Arnab means rabbit in Malay) in Kundasang. Lots and lots of rabbits there. Everyone were so happy playing and feeding the rabbits.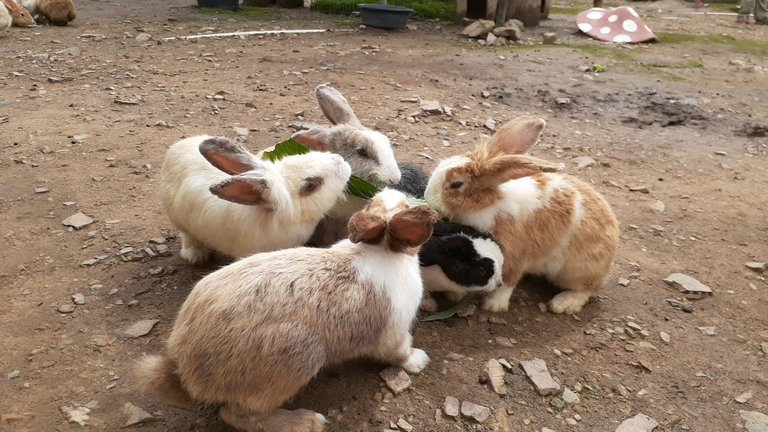 Next, I have Ranau. A small town near the foot of the Mount Kinabalu.
While we were on our way to Kundasang from my parent's house, we saw some cyclists taking a REST at one of the stop by the roadside. We were resting there as well. Enjoying the cool weather. Yes, Kundasang is up in the mountain... So the temperature can be very cold. Night time it sometimes drops to 14°C.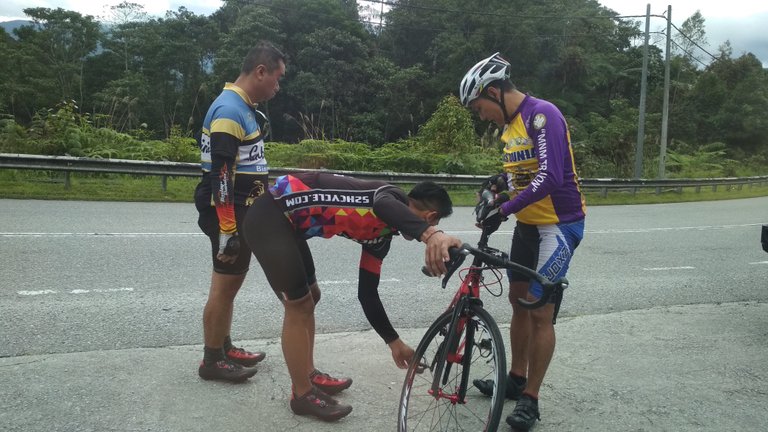 The forth word is ROSE. Beautiful roses I captured when I visited Pavillion shopping gallery last year.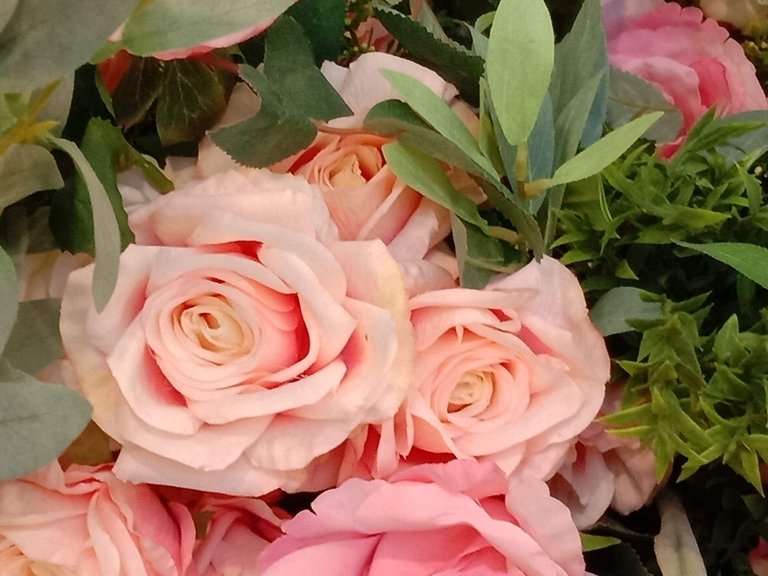 REDBOX Karaoke is one of my girls' favourite place. They love singing so much. We would go there during the birthday month of my husband and me. Because we as members, we get to sing for free during our birthday month. 😁😁😁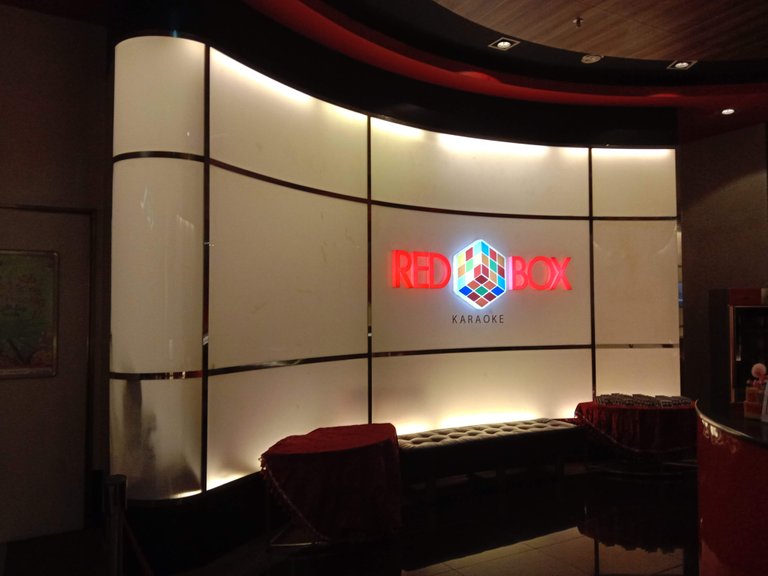 Last but not least, a little gross... Why? Because I actually "shot" a dead RAT by a roadside stall...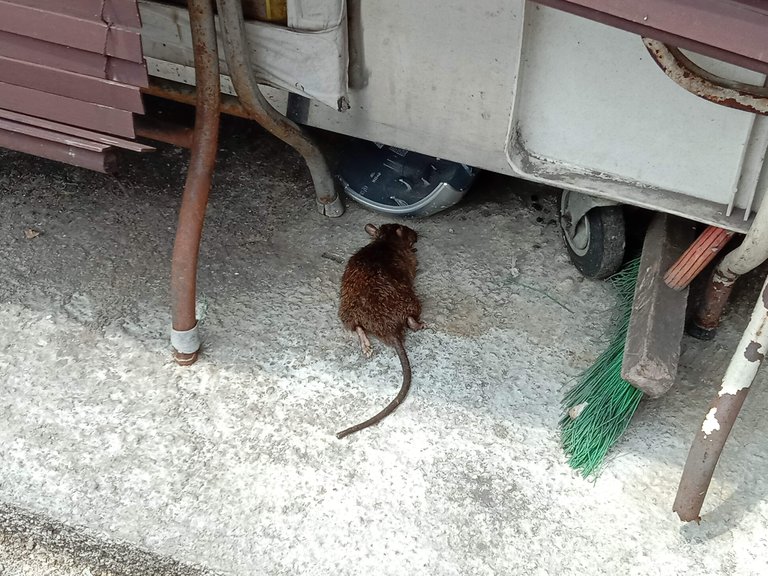 Submitting this post to the Alphabet Hunt by @barbara-orenya. If you would like to join the fun hunting, here are the simple guide line of the game. (Grabbed from Barbara's post)
Make a post with 6 of your own photos representing an object or concept that begins with the letter of the week
if you post in the Feel Good community (hive-190931 as first tag for those who post from eSteem) you will participate in a random draw rewarding (a various number but never less than 3) people with 1 Hive each.😊

use the hashtag #alphabetHunt and call me @barbara-orenya with a mention + leave your link in comment below this post so that others can see it too and have an easy access to it. 😉
You have until next Wednesday 10pm UTC to post.
And most importantly : Have fun, enjoy this hunt and make sure your readers also have an enjoyable moment discovering your trophy images !