Hunting for Q... Wow... Not an easy hunt... Because I seldom come across words starts with Q... To have one or two Q words is ok, quite easy but SIX... a bit challenging... But I manage to find 6 Q words with photos to show!!! Well done to myself... Hahaha...
Ok, so let's start... My first is QUEEN.
Here's a drawing from my eldest Halley 4 years ago... Queen she drew... Fairy Queen and Mermaid Queen...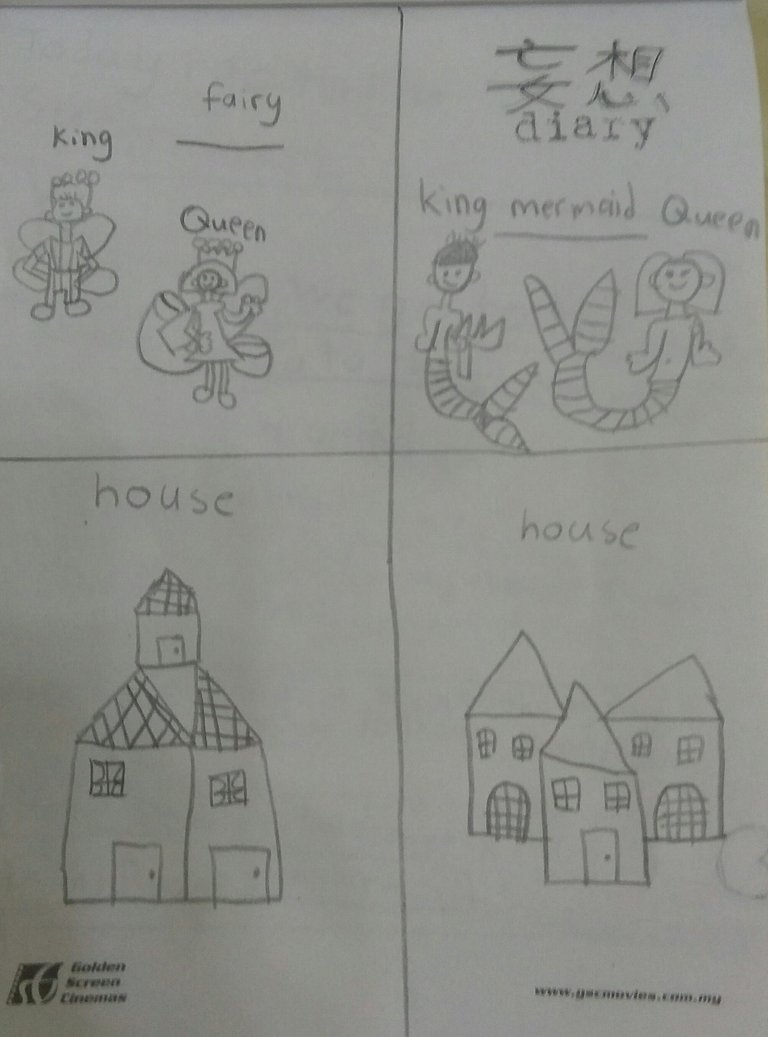 Next word I have is a place called Q-Sentral. Office tower right beside KL Sentral. The heart of KL City...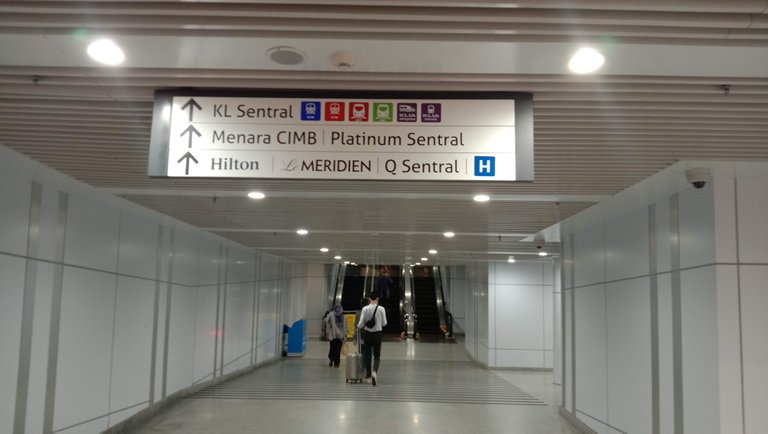 Next is QUEST. Well this is the movie poster of Black Panther I took outside the cinema... The quest of Black Panther regaining his throne after the death of his father... Fighting the enemies...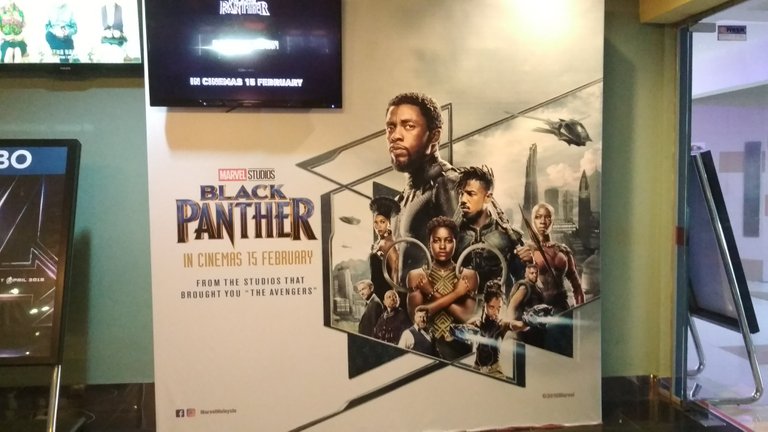 Then I have QUESTION. Little Vinnie answering my question with her gestures. Try and guess what is my question... 😁😁😁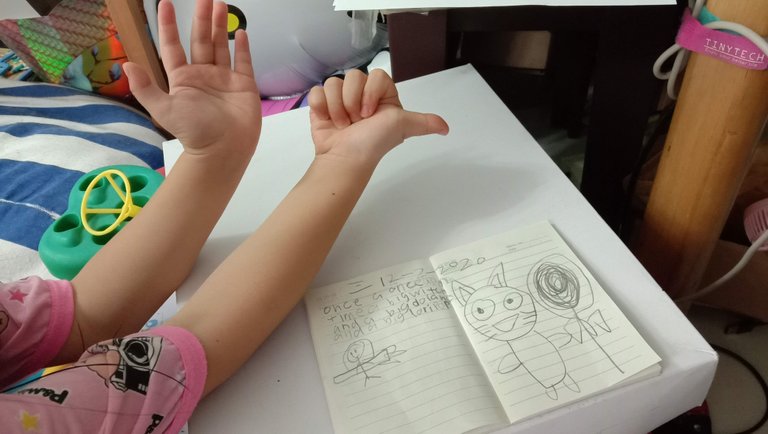 Up next, QUACK QUACK QUACK... Yes... The ducks... Quacking because my girls were sort of chasing them... Lol... Taken this at the homestay at Hot Spring, Ranau... A great homestay experience... With all the animals...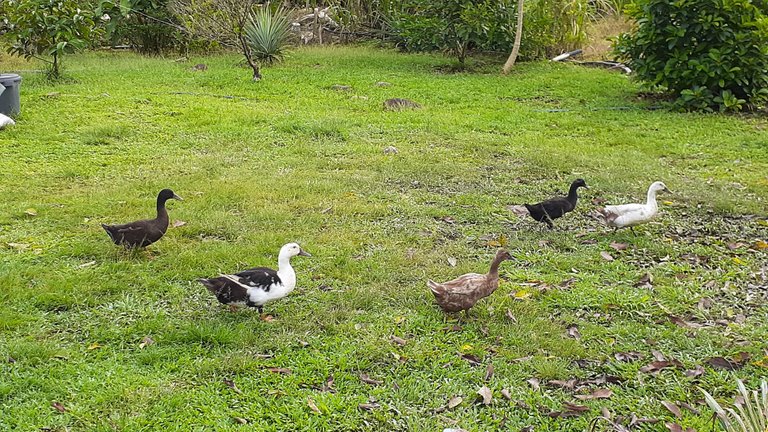 Last but not least QUAY is my word. This was captured nearby Puteri Harbour, Johor a few years ago...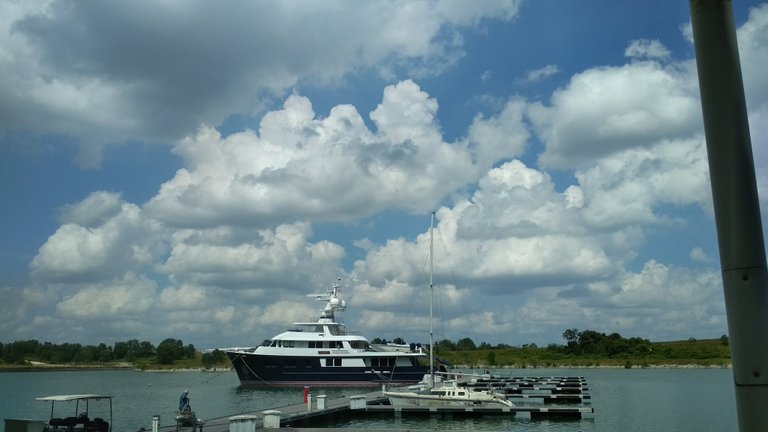 Challenging hunt but I have fun hunting for the words and photos... I hope you enjoy as well... Happy Thursday!!!
Submitting this post to the Alphabet Hunt by @barbara-orenya. If you would like to join the fun hunting, here are the simple guide line of the game. (Grabbed from Barbara's post)
Make a post with 6 of your own photos representing an object or concept that begins with the letter of the week
if you post in the Feel Good community (hive-190931 as first tag for those who post from eSteem) you will participate in a random draw rewarding (a various number but never less than 3) people with 1 Hive each.😊

use the hashtag #alphabetHunt and call me @barbara-orenya with a mention + leave your link in comment below this post so that others can see it too and have an easy access to it. 😉
You have until next Wednesday 10pm UTC to post.
And most importantly : Have fun, enjoy this hunt and make sure your readers also have an enjoyable moment discovering your trophy images !