This is my entry in the Alphabet Hunt Challenge by @barbara-orenya. You can read more about the Alphabet Hunt and how to join in HERE!
Here are my six entries for the letter F
Firefly
I caught this firefly on a leaf in my garden one morning. You may also know them as lightning bugs. I remember, as a young child, collecting lightning bugs and putting them in jars, of course my mom always released them afterwards. It was also neat when one would get into the house and make a little glowy spot in the night!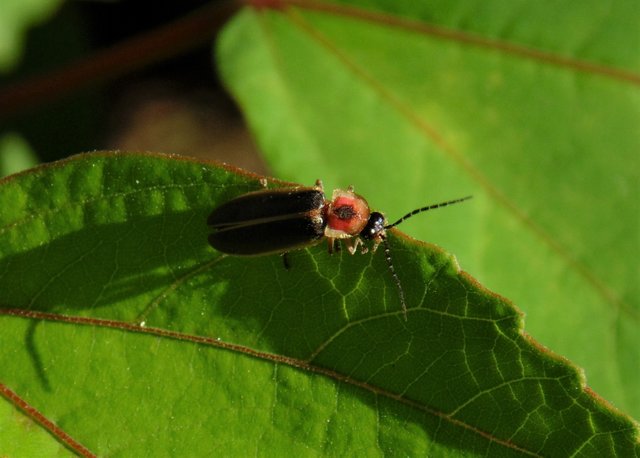 Forsythia
Forsythia is one of the first flowers to show up in the Spring here. I just love their sunny disposition. Ahhh..I do wish that they could stay in bloom just a little longer than they do. I might actually say that about most flowers though and who could blame me!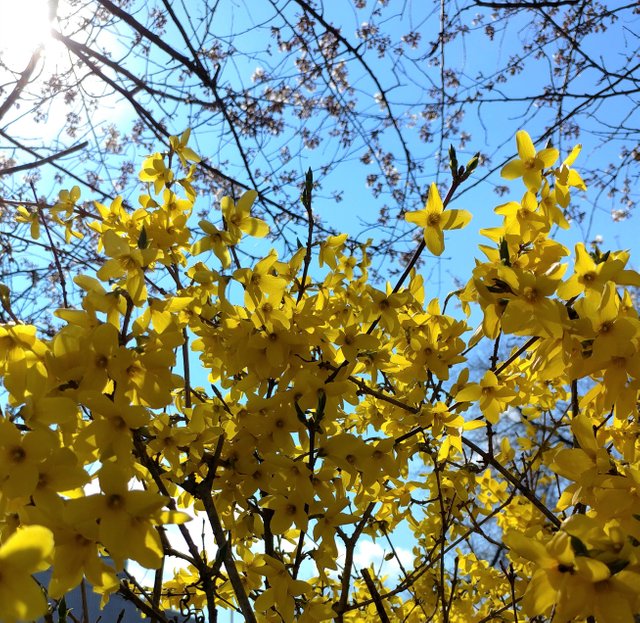 Fishing
I took this photo of a gentleman surf fishing on the beach at Ocean City, Maryland. It was the early morning and the sun was shining bright. This is one of my favorite photos from that visit to Ocean City!
Frost
From a warm sunny day to a cold one..I bring you frost! I had two photos that I took at different times of the day and put them in this little collage. I think the tiny ice crystals are kinda magical looking!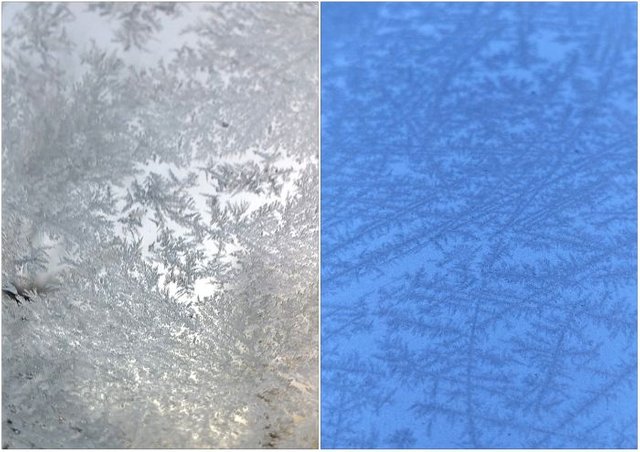 Fairy - Faery - Faerie...
Speaking of magical...this is a little Fairy statue that I have that I did some edits to. I had to give her a proper magical look after all! 😉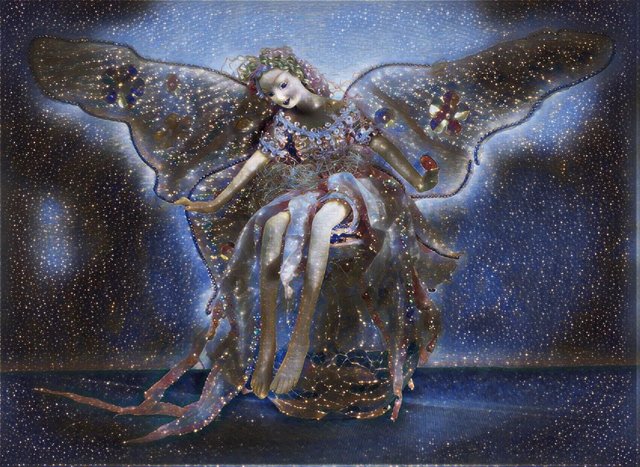 Full Moon
I took this photo of a full moon in December of last year. Did you know that the full moon's have names? This December full moon is known as the Cold Moon. It may also be known as Long Night Moon and Moon Before Yule. I think I will always know it as the Cold Moon...it is in December after all...brrr! ❄️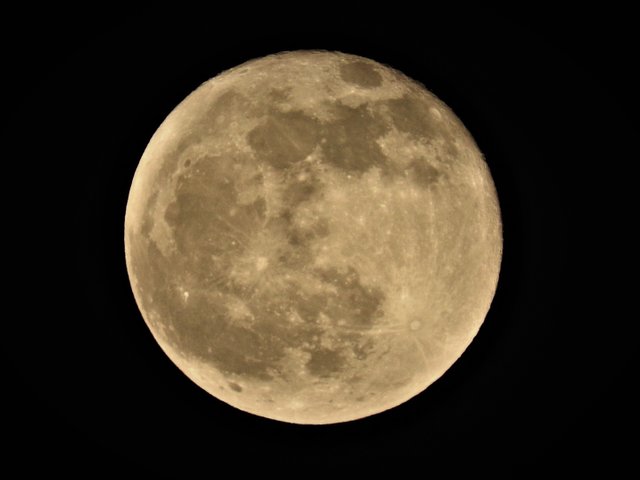 "That's a wrap" for another edition of #alphabethunt! 😁
Thank you @barbara-orenya for #alphabethunt!!