My entry for the end of
#AlphabetHunt
, letters X, Y and Z. A tour of different alphabetized words in order. A fun proposal that included creativity, experience, vocabulary and photography. The proposal was coordinated by
@barbara-orenya
and supported by
#Feelgood
. I hope the challenge is renewed in a new idea.
---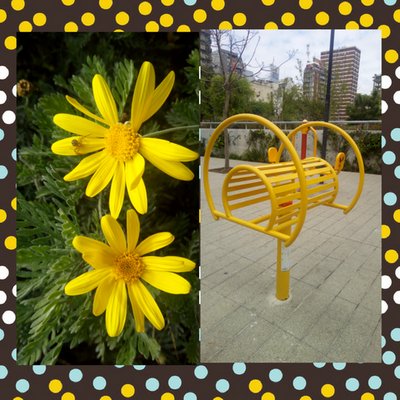 Yellow territory composed of a simple flower visited by a translucent spider. On the right side an exerciser to perform anaerobic exercises.
Territorio Amarillo compuesto de una flor sencilla visitada por una araña traslucida. Al lado derecho un ejercitador para realizar ejercicios anaeróbicos.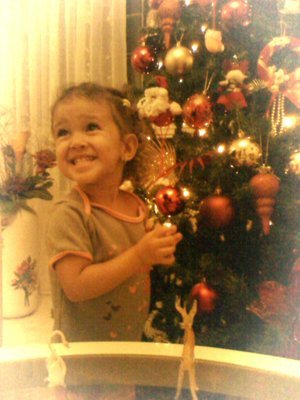 The day before leaving Venezuela, we met on December 24 at my parents' apartment, a sentimental Xmas because the family was separating.
El día antes de salir de Venezuela, nos reunimos el 24 de diciembre en el departamento de mis padres, una Navidad sentimental porque la familia se estaba separando.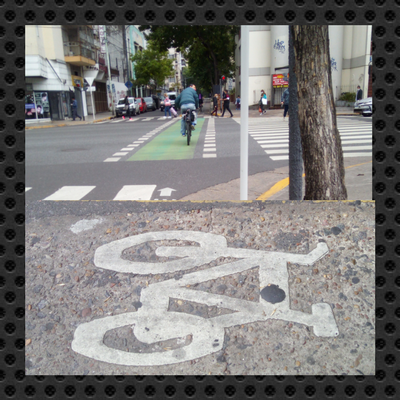 Riding a bicycle in the city is necessary to be located on the bike path. It is the Zone that they observe green with dividing lines on the pavement, symbol of the bicycle and the traffic lights to advance or stop.
Andar en bicicleta en la ciudad es necesario estar ubicado en la bicisenda. Es la Zona que observan verde con líneas divisorias en el pavimento, símbolo de la bicicleta y los semáforos para avanzar o parar.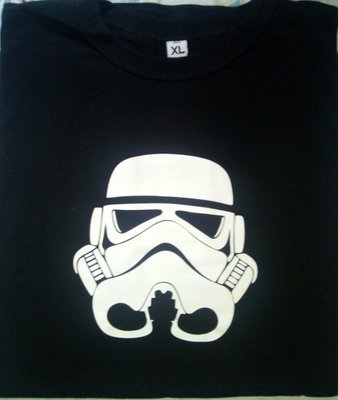 Flannel size for the little one in the house
XL
.
Franela para el pequeño de la casa talla XL.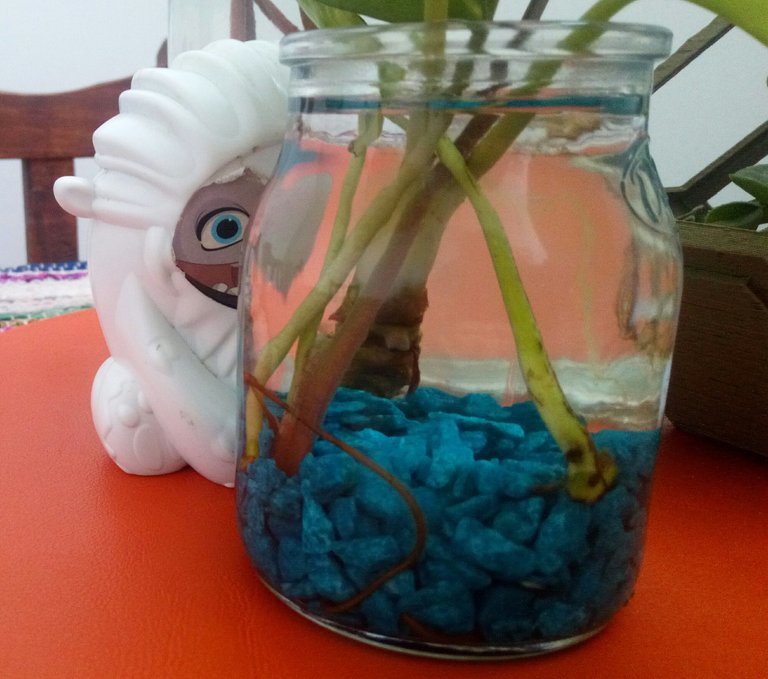 The abominable snowman or Yeti, if he exists.
El abominable hombre de nieve o Yeti, si existe.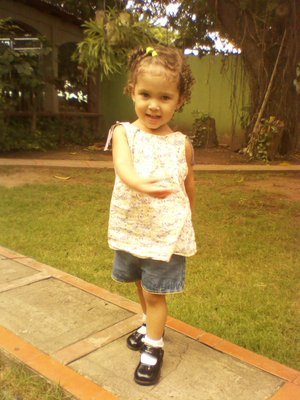 The girl's favorite space to play was the grandparents' Yard, surrounded by nature.
El espacio favorito de la niña para jugar era el Patio de los abuelos, rodeado de naturaleza.

Thanks for visiting my blog and commenting on the final alphabet.

Participate in the fun challenge #AlphabetHunt, here the link


[Fuente]
Somos un club con derecho de admisión reservado que reúne a los mejores y más destacados miembros de la comunidad hispana, dándoles voz y voto, ya que nuestra estructura es democrática.
Visita y forma parte de nuestra comunidad The Talent Club
Visítanos en nuestro servidor de Discord
Diseño realizado en Canva
@AntonietaGonzl7
Twitter