#AlphabetHunt letter W-[ENG/SPA]
Almost finished the alphabet. Here is my entry for
#AlphabetHunt
, letter W. It aims to find words that start with the indicated letter and with its image. Proposal coordinated by @ barbara-orenya and supported by
#Feelgood
.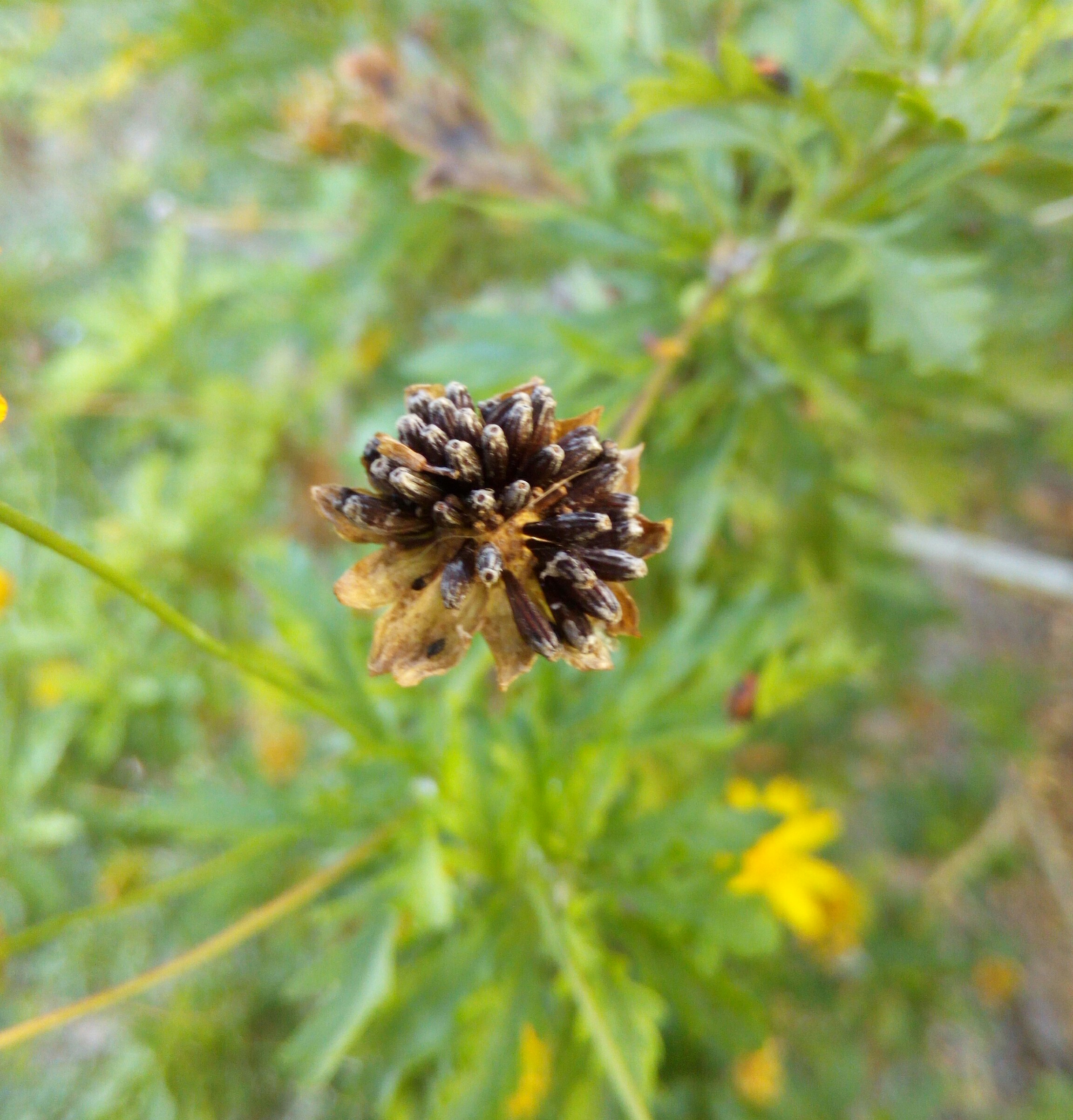 | Withered | Marchita |
| --- | --- |
| In the bushes of the daisies some flowers are Withered, after pollination. Although it lost its freshness, its structure remained dry, hard and colorless, demonstrating its strength until the end. | En los arbustos de las margaritas se encuentran Marchitas algunas flores, luego de la polinización. Esta aunque perdio su lozanía, quedó su estructura seca, dura y sin color demostrando su fuerza hasta el final. |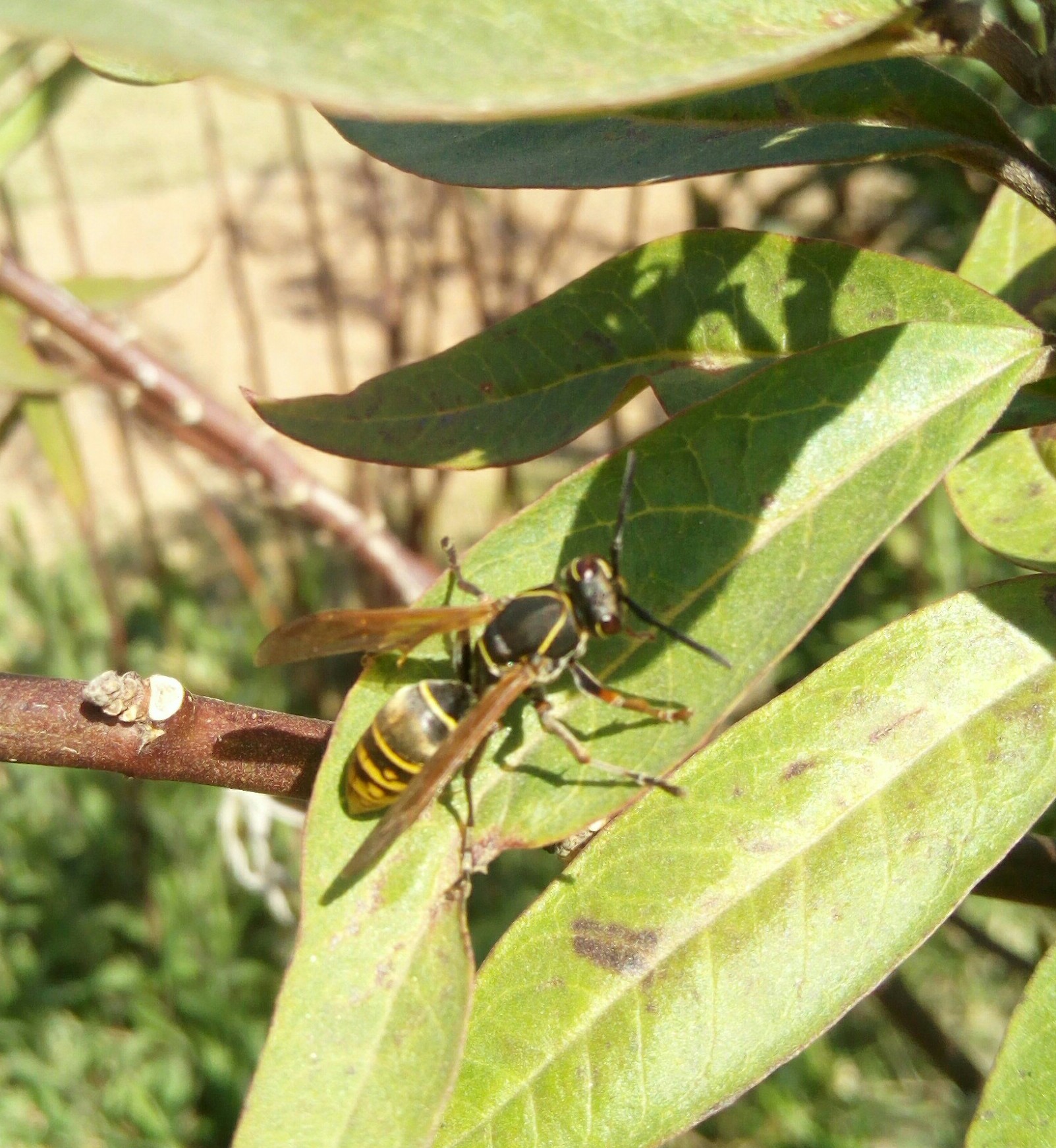 | Wasp | Avispa |
| --- | --- |
| Camoati Wasp. A black abdomen and yellow stripes, thin wings feeds on nectar and other insects. Stinging people is painful and they are preyed upon by ants and birds. | Avispa Camoati. Un abdomen negro y franjas amarillas, alas delgadas se alimenta de néctar y de otros insectos. Picadura en las personas es dolorosa y son presa de las hormigas y las aves. |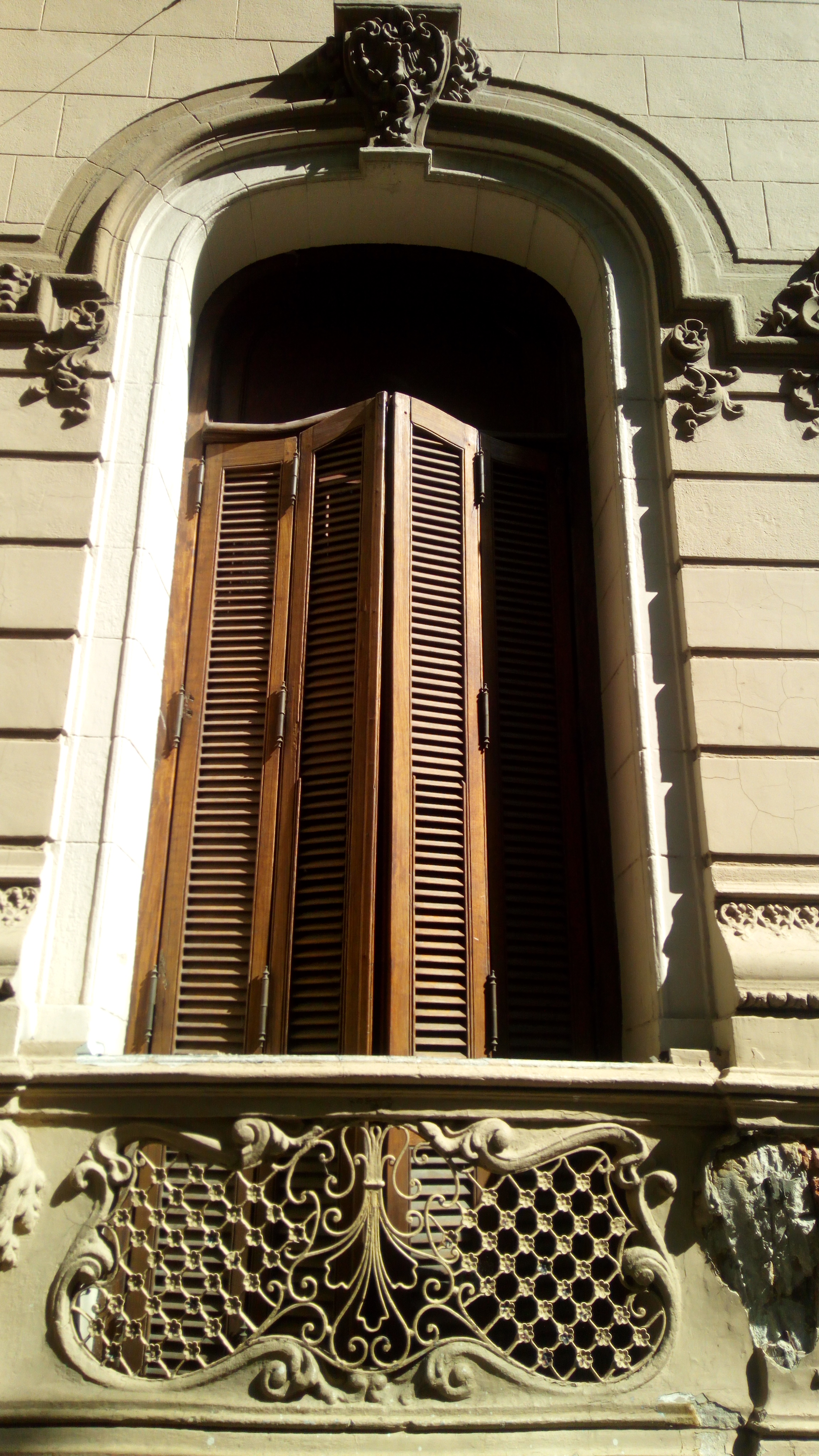 | Window | Ventana |
| --- | --- |
| In order to ventilate and illuminate the rooms, even in Buenos Aires we find Windows with old, tall facades, without bars, protected with wooden doors and reliefs that decorate the ends and the arch. | Con el propósito de ventilar e iluminar las habitaciones, aun en Buenos Aires encontramos Ventanas con fachadas antiguas, altas, sin rejas, protegidas con puertas de madera y relieves que decoran los extremos y el arco. |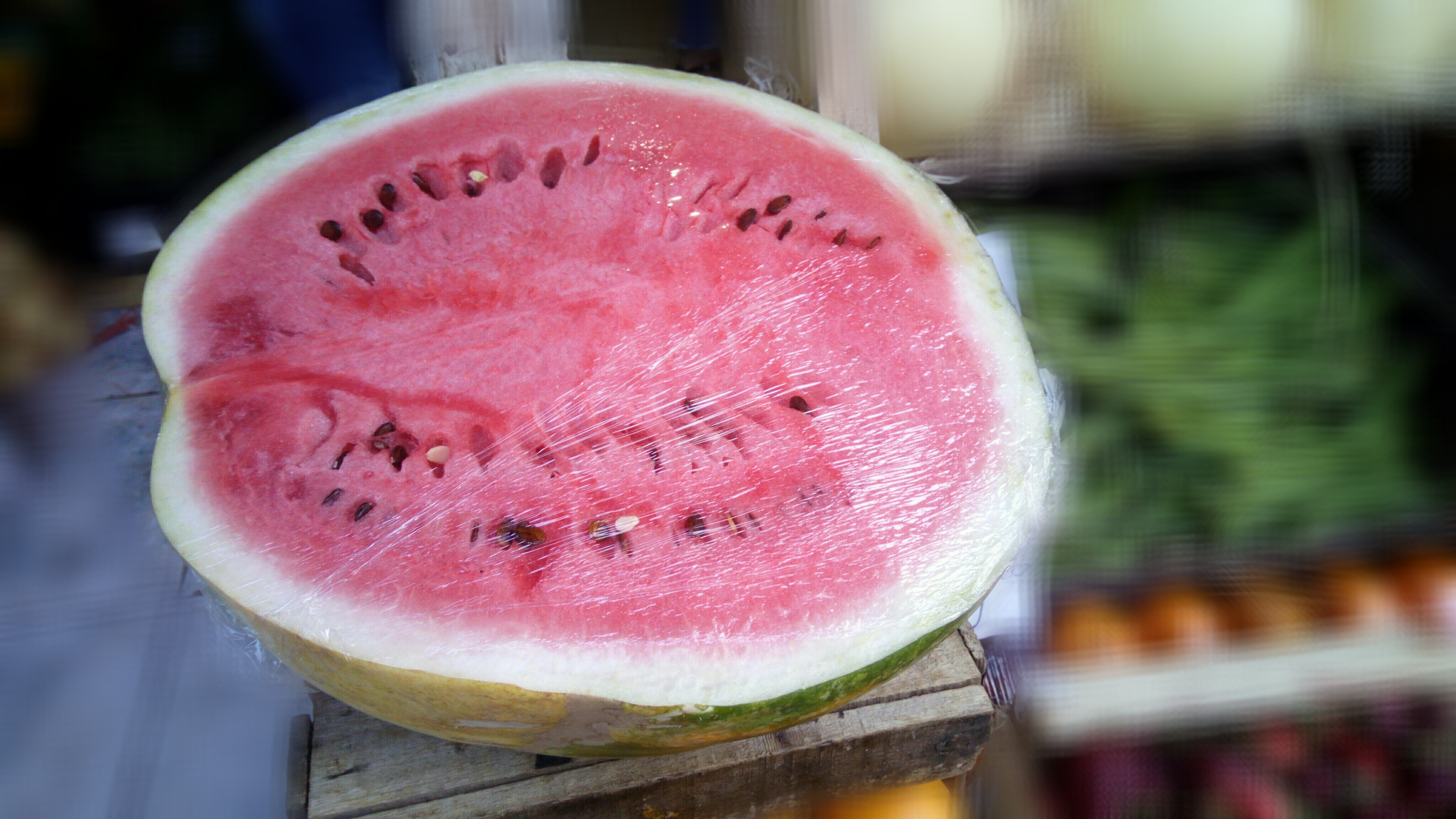 | Watermelon | Sandía |
| --- | --- |
| Fruit abundant in water and refreshes in hot Weather. Sweet and red inside and green with a hard shell. Watermelon is heavy due to the amount of liquid and has an antioxidant. | Fruta abundante en agua y refresca en época de calor. Dulce y colorada por dentro y verde de cascara dura. La Sandía es pesada por la cantidad de líquido y posee antioxidante. |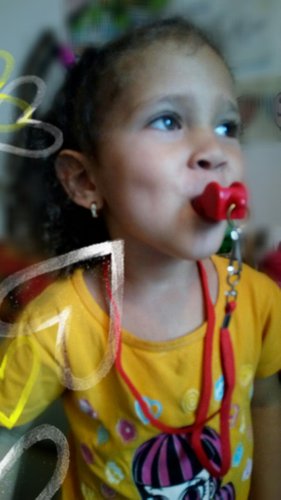 | Whistle | Silbato |
| --- | --- |
| Here the girl practicing with her father's Whistle. The whistle has different functions at the service of people, we find it in traffic, alert, sportsman, celebrate and announce. | Aquí la niña practicando con el Silbato de entrenar de su papá. El silbato tiene diferentes funciones al servicio de las personas, lo encontramos en el tránsito, alertar, deportista, celebrar y anuncio. |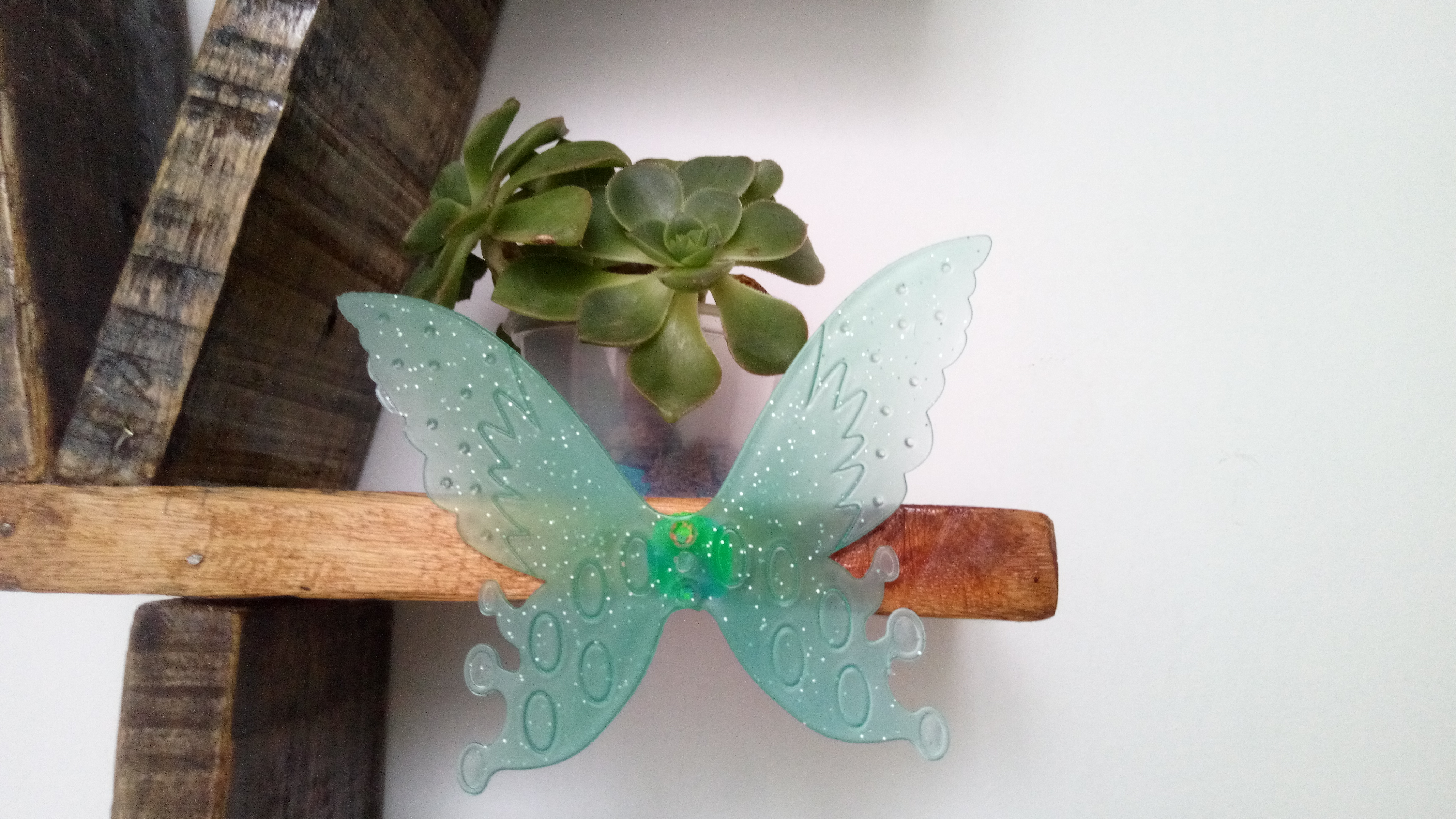 | Wings | Alas |
| --- | --- |
| The Wings are for some species their way of moving. We also find wings from an airplane or are used by some superheroes, but this wing is that of a little fairy that lives in this home. | Las Alas son para algunas especies su manera de trasladarse. También encontramos alas de un avión o las usan algunos superhéroes, pero esta ala es la de una pequeña hada que habita en este hogar. |

Gracias por la visita y dejar un comentario

Participa en el concurso #AlphabetHunt, aquí el link


[Fuente]
Somos un club con derecho de admisión reservado que reúne a los mejores y más destacados miembros de la comunidad hispana, dándoles voz y voto, ya que nuestra estructura es democrática.
Visita y forma parte de nuestra comunidad The Talent Club
Visítanos en nuestro servidor de Discord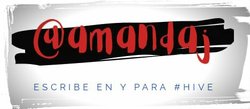 Diseño realizado en Canva
@AntonietaGonzl7
Twitter

---
---