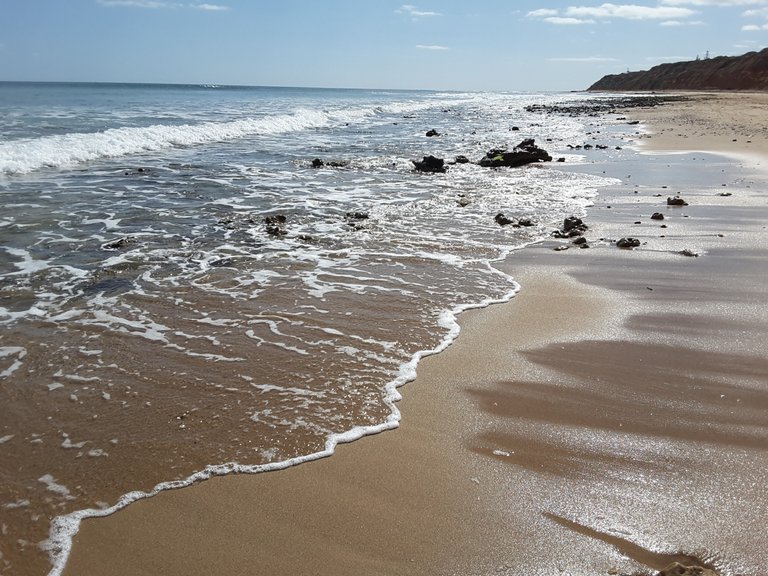 I received an email from my daughter's gymnastics club. It was discussing all the quarantine restrictions they have to comply with for fear of fines and how they plan to do things in order to make it work. On top of this, everything is being automated and they plan to be cashless by term 4.
So the gist is, you send your child in on their own, unless you absolutely have to see someone at member services. They will line up 1.5 metres apart and check in with a scan code like little robots (wonder if they have a number, too).
Over and over, authorities, businesses, governments are telling us we need to stay away from each other, unless we're in the same family. If we don't then there will be punishments of fines. The gymnastics club is repeating this mantra and over the years there have been more and more restrictions put in place for child protection, meaning you can't be seen to be comforting a child in case you're accused of molesting them. Coaches can't hug their athletes if they're below a certain age. Any parents staying to watch can't interact with their children while they're training.
It's all about segregation, keeping your distance. So after more reminders and instructions on keeping our distance the email is concluded with this paragraph:
"I do have one small request for all members of our community. If you see or hear someone in distress (especially a child) please investigate. A small child was quite distressed in the car park this week and apparently there were adults in the vicinity. I would hope we all have a sense of community to look out for each other and assist where we can. Thank you."
So they've turned us all into automatons, made us afraid to go near people we don't know, by threat of fines, fear of deadly disease and potential accusations of abuse, then wonder why no adult approached this child and what happened to community? Are people seriously not connecting the dots?!!
I wouldn't have approached that child, certainly not on my own! What if onlookers saw you and thought the child's distress was caused by you? You're going to be in trouble for being near someone not from your family because 1.5m remember and there's a risk that someone might think you're trying to abduct or molest this child, especially if their parent turns out to be nearby, after all.
You want to know what happened to community? Segregation and fear happened. You want to know why everyone attacks one another and are no longer kind to one another? Segregation and fear!
We are so bombarded with news of the terrible things people have done, we're starting to believe that those monsters are in the majority and that you can trust no-one. So we agree that children should be removed from affection and comfort, because that's better than them falling victim to some monster, after all. We also know that we aren't one of those monsters, but that nobody else knows that, so we have to make sure we avoid being accused of doing something we have no intention of doing in order to avoid being arrested and locked up.
Community and people looking out for one another is no longer supported. It's often demonised as being a cult. People are rioting over discrimination and violence, asking why people can't just be kind, when everything in this system is setting us up to fear one another and then they are wondering where kindness and community went...
~○♤○~