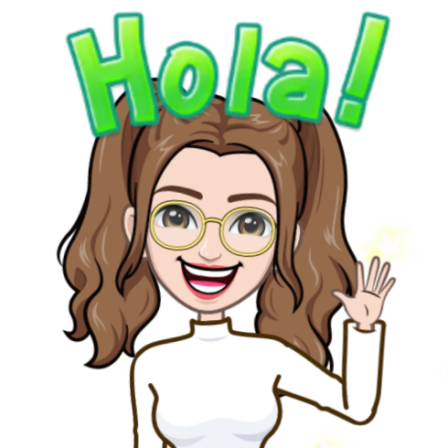 Hello Bees?
I am sorry for the name, I have no idea what I am saying or what on earth I am doing here.
When I heard about Hive, the first thing that came into my mind of course is 'a dwelling place or domain for bees.
I was taught this in school right from my nursery level. So I am hoping members here are called BEES or perhaps it's just what I thought, if I am wrong then please I stand to be corrected.
Back to myself. I am a little introverted, don't speak much especially in a gathering of strangers and normal people. Being a little weird and abnormal, most people feel I don't fit into where I belong. My personality is out of this world lol.
Before I forget, I call myself Zanoz for a reason. Unfortunately, Hive registration forum rejected a few of the names I initially intended to use and they left me with that lovely name @zanoz.
You might wanna know what it means but you shouldn't even bother finding that out cause I don't even know it myself. Like I said that is what Hive left me with, it pruned my name to that and I accepted it with my whole heart having liked the pronunciation.
Unfortunately for me, or permit me to say fortunately for me, I find myself in a place, gathering, organization, and association where 80% of the people talk about making money and how to be financially stable.
Just some months ago, a friend was telling me how she makes money without stress. I was so interested, if not for anything but for the fact that the money comes without stress. Little did I know she was talking about the online business which has to do with digital money.
Out of 100% of the things I heard in all these places and gatherings 80% were talking about digital money; cryptocurrency.
Some were complaining about the poor economical system and how digital was the future and way forward.
I might be new to Hive but I am not new to all these Crypto and digital money talks and communication. I have been seeing, hearing, and reading a few things about it.
After much deliberation and self-persuasion, I found it deem fit to be here. I couldn't keep up anymore being the only weird one among a crowd of people who are always talking about online business and how to make money online.
Having heard a little about Hive, I think I am aware of the few rules and regulations here and I pledge to stand by them and not break any.
I don't know what or how much is required here but I am hoping to do my best and give my best shot.
My contents will vary from different aspects and spec depending on my mood for that day.
I don't know if I am welcome on this platform but I welcome myself and I hope to stay longer than I expected or planned.
Oh, and thanks to Hive I just created a Twitter account. I hope to have followers cause I am new to both places lol,
Say Hi to @zanoz