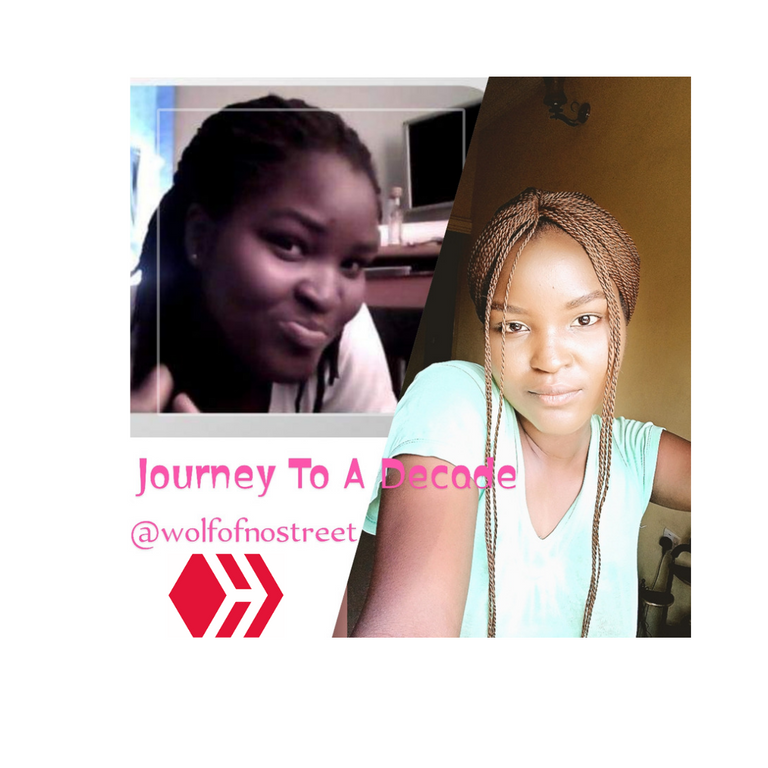 Dear Precious,
It's me Precious from the year 2021, I can tell blood is rushing to your head reading this right now as you can't help but get anxious. Well, 10 years later you're still dealing with that, I'm sorry. I hope you're fine today because I am now.
It's your last year of secondary school, how are you holding up? You probably have to make the tough decision of what university to go to and what course to study. Take it from me, go with what you love doing. That would mean not going with the bandwagon and displeasing your parents but please, don't let anyone pressure you.
Read books and write as many essays as you can, go out and have fun when you're invited (don't worry, your dad won't kill you). Don't worry about a boyfriend, you're right with this one, they're not good for you.
Take more pictures with your friends, you'd have amazing memories to hold on to. I have a couple now, but I wish you took more.
I know you're really curious about what your future holds, especially 10 years after your present, I'm here now and it's not all bad. You had casually put a 10 year mark on getting married. Well, you must be psychic because you really are getting married now to someone amazing. I won't spill it all so you just have to get here yourself. You'd kiss a few frogs along the way but please ignore. That might just change the order of things, I don't know, but be careful.
You're without a conventional job right now and not really bothered about it. It isn't quite easy to get a job around here and I feel like jobs are not my thing, I rather be self-employed and let my creative juices run. But hey, work hard in your exams.
You know Physics more than you think you do and you just make a mountain out of a molehill. Study it more at your own pace and you'd be shocked at how well you do, seriously.
I want you to learn from everything around you, the people, occurrences, TV shows, books - grasp as much as you can, ruminate on them and be sure to to use these experiences positively.
Most importantly, have love in your heart always, life might turn you over lots of times and you want to scream, "Why me?!" but remember to love yourself in spite of it all.
I also need to let you know how beautiful and amazing you are, so intelligent and a dazzling enigma. You have to learn to give yourself all of the positive affirmations there is. Don't look for love, you have it all in you.
I love you so much young lady, your chubby cheeks, cute smile and bold heart. Have an amazing decade ahead as you journey into adulthood.
Yours forever,
Precious.
This letter is my entry to the "Letter to the Past" contest by the @bdcommunity. I invite @ifeoluwa88 to make an entry for the contest.