THE FEAR WE FEEL
---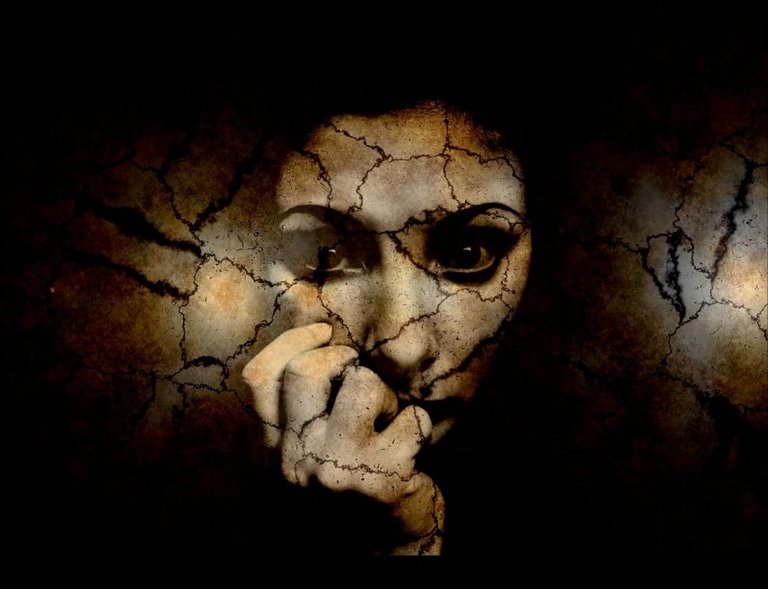 ---
Staring at the twinkling stars,
With my soul laid bare,
I close my eyes to feel, the caressing touch of the unwavering night air.

....
....

Amidst the feeling, I can only but ask myself a question...

....
....

What are my worst fears?

....
....

As the wind hurried it's claws on my bare face,
I asked myself again,
What are my worst fears?

....
....

Is it to love and never be loved in return? Or Is it to be loved so hard that I lack the audacity to give back love with the same energy with which I receive?
Is it to put all effort into so much rat race that I end up not achieving my dreams? Or it is to invest so much time acquiring wealth that I lose count of days, months, seasons, and age?
Is it not being able to live up to expectations?
Is it letting go of the one my heart speaks volumes of and not being able to stand for what we share?

....
....

What am I most afraid of?. I ask again
....
....

Is it hurting those who love me or is it making me so vulnerable that others hurt me without creasing a brow?
Do I fear not being able to build a family? Or is it having a family, but without time, so much that we can barely hold hands and talk a walk round the park?

....
....

What are my fears again?

....
....

Is it the recollection of bristling past that makes me always guard my face in penitence or Is it of my proud retributions that makes me smirk with delight?
Is it the betrayal that pierces deeply into the soul like an arrow shot by a blood from a point of no reverse?
Is the possibility that life can twist past and like an illusion fade at a snap we least expect?
Is it being left in a dilemma on which way to go, a point where a choice has to be made between your blood and a friend?

....
....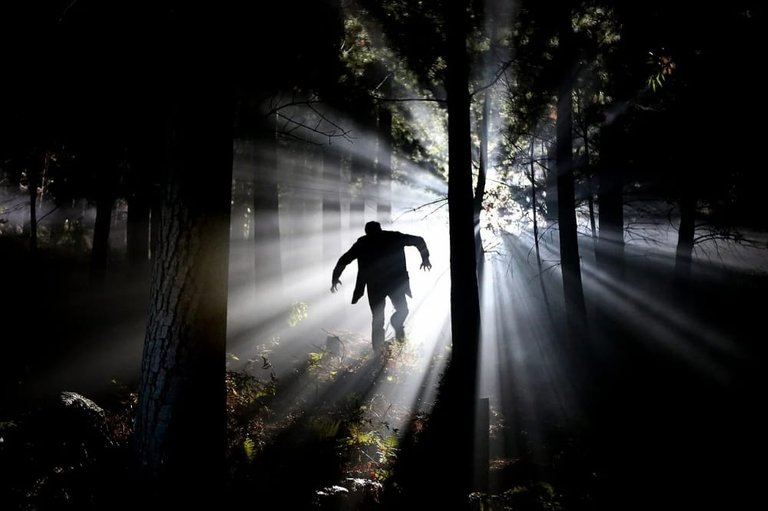 ....
....

What exactly am I most terrified about?

....
....

Is it the serene beauty of everyday life or the woe that eventually comes crushing it?
Is it the short period of happiness that characterizes life? or Is it the long frame of sadness that chokes us and makes us forget a once happy life?
Is it being afraid of death? Or Is it the thought that forever is such a short period to live.?
Is it the predictable unstable realities of now? Or the wavering hope for tomorrow's future yet unsure?

....
....

What do I fear?

....
....

Is it the thought of natural and artificial disasters prowling the world and pandemics that have reached a liquidating stage?
Is it the beauty of the universe submerged in vice?
Is the moon taking on the sun?

....
....

What are my biggest fears?

....
....

Is it fleeting happiness?
Is it being trapped in my shadow?
Is it the virulent battle?
Or Is it the unity of tribes and race, black and white, or the prolonged division that would linger through generations?
---
Thanks for reading,
Have a great day folks.
---
attention: images used in this post are properties of pixabay.com