Most of you must have heard of the terrible thing that happened in my homeland on October 20th, 2020 - where peaceful protesters, my fellow compatriots were gunned down like rats by the military with live ammunition. It is with anguish that I say I am not proud of my homeland anymore, even long before that tragic incident happened - this country is a place where the lives and properties of its citizens are not valued and respected by the authority and those in power - a place of stagnancy and decay that has refused to change.
So In regard to this, I have collaborated with my friend once again to express ourselves over the heart-wrenching incident. What will forever remain in the sand of history as a taboo and abomination of the highest order. The greatest massacre of all time in our nation's history.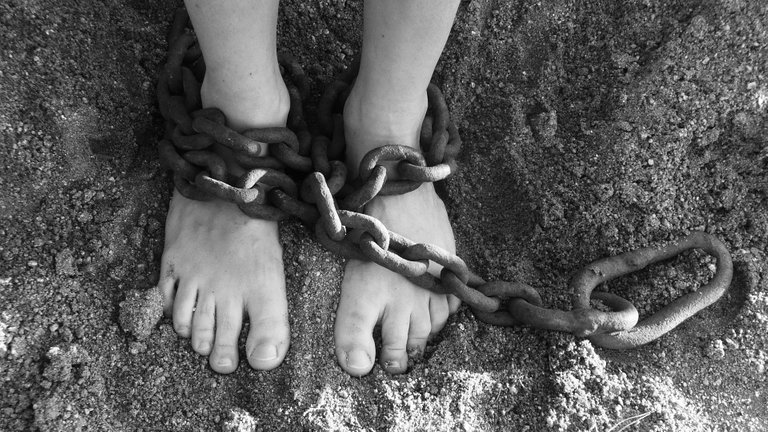 ---
If The Mirror Could Speak
Right from the time of greed,
We have never been free,
We were busy changing slave masters like "it's our cup of tea".

From, they are black men, let's go and colonise them to
They are poor men, let's shoot them.

From, they are civilians, let's teach them a lesson to,
They are hoodlums, protest is an abomination.

We moved from being chained by the whites,
To be chained by "who you be?"

Whatever you do,
Without money you are a slave,
A little less than a human being,
You are just a thing in the streets.

You can be shut any day,
Not by criminals but by your masters.
Where, if your pockets are not loud enough,
You won't be heard by any court of law.

Where our national Anthem,
Sound like call for arms,
Our flags,
Are like automatic weapons.

Where if you have a case,
You should have keys in your pockets to lock it.

"Oga I no do anything",
Is more expensive than the identity of "who you know".

"I no get money"
Is a crime punishable by death.
Because like they say,
"Capital crime is for men without Capital"

We beg to stay alive,
Like a person below a human being.

We might die of hunger and poverty,
Simply save us from your guns and brutality.

We lit candles for our fallen heroes,
It bleeds from the disease of corruption and greed
It stained our flags with symptoms like heartlessness and slavery to power and money.

For if the mirror could speak,
It'll call us Nigerians,

But if what we see is not real,
Then what use is the mirror to us?
---
Thanks for reading guys. Hope you have a splendid time into your day.
---
image source || co-author: @apeximomen