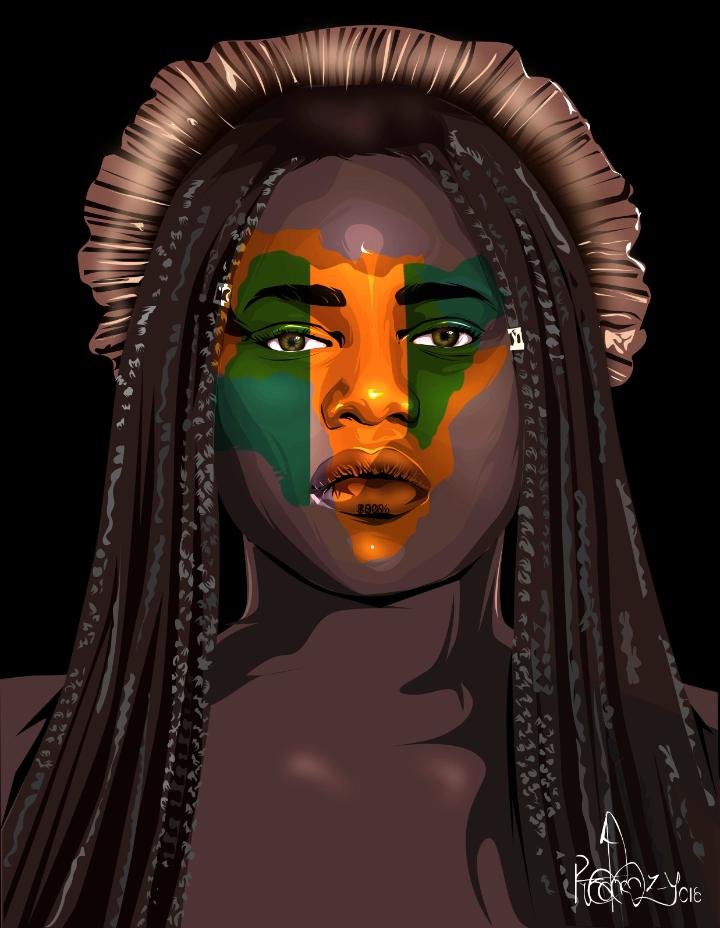 True independence
In 1960
We gained independence
It happened so swiftly
When we lost dependence

....
....

We won our colours
Green white green
It gave us honours
We were proud to be seen

....
....

We marched on the street
Singing all the way
Stomping our feet
All through the day

....
....

When we saw the law had changed
We were giving a new set
We came out even the old
We didn't need to fret.

....
....

It was the 1st of October
When we got our day
I will always remember
What we always say.

....
....

Nigeria we hail thee
Our home and mother land
Though tribe and race differs
But in brotherhood we stand.
---
attention: cover image was designed by @promzyelisha