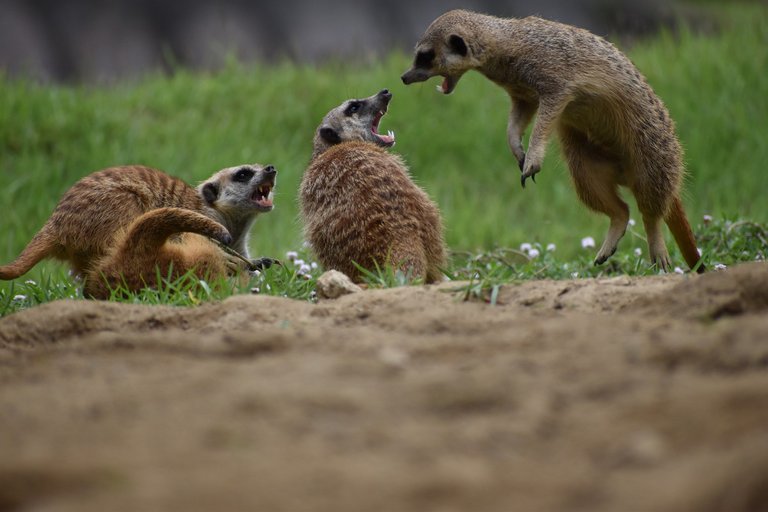 There is a particular event that could happen in your life and leave you in shock for a long time just as one few weeks ago has me in perpetual shock. No matter how hard I try not to dwell on the wave of shocks deposited in my mind, these thoughts somehow find a way to make me disconnected from my consciousness on what is really going on around my environment. They make me numb, lol.
One scenario of what I mean is when I bump into a contentious conversation with a friend, then all of a sudden it breaks the straw of the camel's back — that's when hell is let loose and the beautiful sunshine filled days become black.
What used to be, will then begin to drift apart. If there was even ever a bridge that connected you guys way back when you were strangers, there is no mistake in due time that bridge will become a forsaken path.
Well... this is life, humans were designed to have this kind of behavior. That's why there are always two different counterparts to everything - negative and positive, right or wrong, good or bad. Sometimes we find ourselves at the opposite side and sometimes at the bright side.
In the light of all this ramblings or whatever anybody wishes to call it. I have decided to cap the end of this post with a poem that whispered into my ears. I hope it finds you all well and you all enjoy it. The wordings all came from my emotions, your interpretation determines how you understand it.
---
There are days I don't wish for
Mornings were sometimes I wake up by four
Only for me to bump into an annoying fight
With a friend I'd have love to hug so tight

Left to me a gentleman should behave like a king
Even If he finds himself in a misunderstanding,
It doesn't mean that his fellow noble has become his enemy
The reality is that life's shit has decided to yoke them into an enmity.

How we fix the mess is always up to us
To dwell in harmony; for better or worse
Is always a choice of I and yours
Since we have the power to make it right
To become friends again without another fight.
---
Thanks for reading. There is also a high possibility that there could be a sequel on this writeup but it could take another shape of thought from my brain box.. Whatever... See you all later on my next post. Bye bye.
---
attention: cover image is a property of pixabay.com