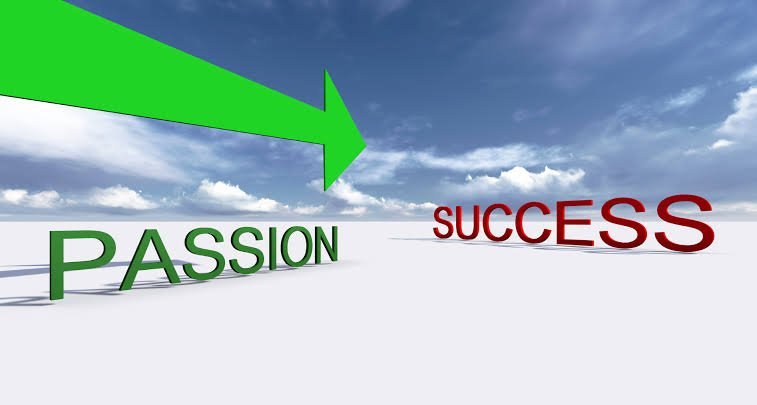 A few days ago, whenever we found a person who has completed his degree course, he was recognised as a very highly educated person and respected by all. That's why some people even liked to mention their degree like BSc or BA with their name! It was so valuable and mentionable on a few days ago. Because on that time it was very tough and there was not a lot of opportunities to complete such type of degrees.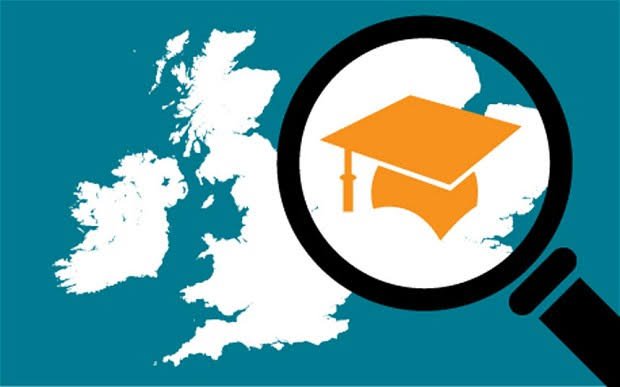 But now a days, the opportunity has been opened and people can achieve higher education easily. There are a lot of universities both public and private universities that has been established everywhere of the country and a student even don't require to go outside of his district for higher education.
The barrier of communication has also been eliminated. The guardians are aware and due to the change in technology, the admission test and other processing have become very much easier for a student. Now a days, everyone can easily access to all information related with admission on different universities. Due to this opportunities, the number of higher education holder has been increased in our country repidly.
---

Time changes everything. Now It is not a matter that you has a BSc degree or something else. Yeah, you will find in every village many more BSc holders. I'm not arguing about the conflict of quantity and quality, but it is universal truth that whenever the quantity increases, public perception become changes. That's why Rabindranath Tagore stated on his famous novel Shesher Kobita that-
If all the stones of the world was diamond, then people didn't bother about diamond, didn't care about diamond.
Today I will discuss the present scenario and human attitude about higher education. What should be the primary goal for achieving a higher education degree and what is being done by us?
I can categorize three types of goals for which people select subject and universities for their higher education as follows-
Fashion
Passion
Profession
---
Fashion
---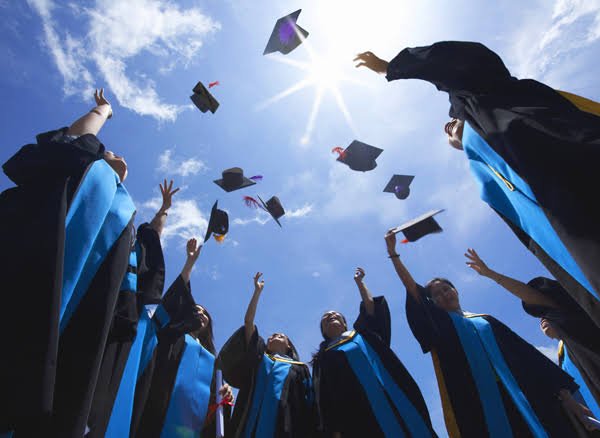 According to Wikipedia fashion is defined as:
Fashion is a popular aesthetic expression at a particular time, place and in a specific context, especially in clothing, footwear, lifestyle, accessories, makeup, hairstyle, and body proportions. Whereas a trend often connotes a peculiar aesthetic expression and often lasting shorter than a season.
I can simply express fashion by the words as Short-term Market Trends. In practical uses, we also use this word as something show up. It is now a great motivating factor for choosing subject and universities. In our country, most of the guardians like to say that my son or daughter is now studying on BUET, Dhaka University or Medical. They feel very much proud mentioning these institutions name, because the market trend show that this universities has a lot of potential and they are only using this names to prove that there son or daughter has a lot of potential in future.
Not only guardians, but also the students like to choose their institutions in accordance with the name of institutions. The institutions which are highly recognised in our country, they like to be admitted on that universities very much. There are some fashion trends about the selection of subjects also. Some subjects are very much lucrative looking to hear about. So they choose these subjects, don't analysing its future aspects rather than considering present market trend.
---
Profession
---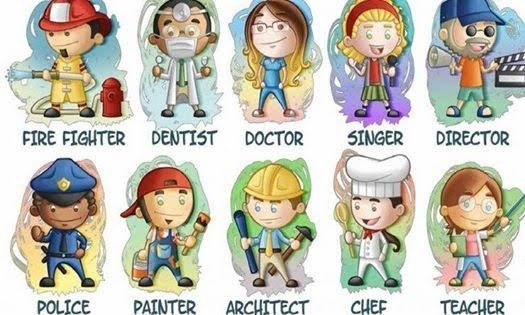 The second thing that motivates the guardians as well as the students is Profession. Everyone try to get established and be stable in the society in future and that's why they like to choose the type of subjects which has a lot of market demand at this time and will be in future. They look forward for their professional stability.
Most of them have no attraction on that subject they are studying on, but they know that the subject is very much demanding in the profession market. That's why the students tends to to get chance on engineering medical or other demandable subjects. I am not sure about that how much they are enjoying their study rather then they are enjoying that their dream to be fulfilled in future. I think this is a conflict with their profession and their emotion.
---
Passion
---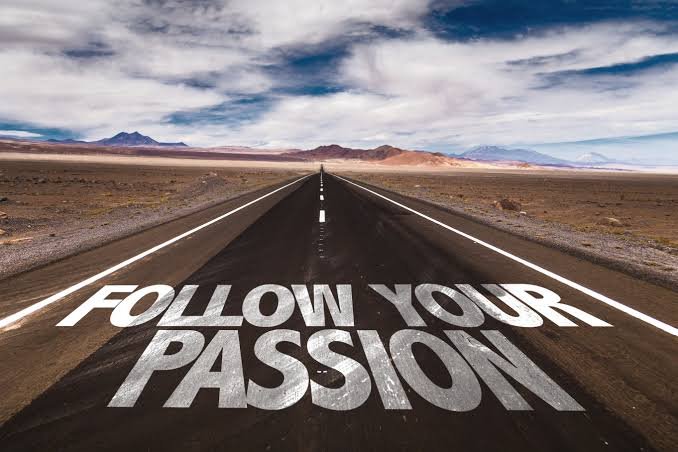 The third thing that can motivate a person to choose his higher educational institution and subject is his Passion. Everybody has some passion and has soft corner about some subjects and professions. Such as somebody may like to write, some may like to art, somebody have passion about teaching, some may have attraction to IT sectors or computers, some may have like to be enterpreneurs.
These passions drive them to choose such type of subjects that may not be highly lucrative in the market trend but they enjoy it. Though the ratio of the students who choice their educational subject and institution due to their passion is very few and at this time it may be neglectable than other factors, but it is very much important as I believe. Because whenever a student take care about his passion, it may be possible for him to go for and to fulfill his dream with a great initiative in future.
Most of the successful professionals, industrialists, successful persons and entrepreneurs had driven by their passion rather than profession or fashion. It is a historical truth. So the students who pay their passion and sacrifices market trend and market believe, it is highly risky position. But I think it is the most valuable choice among the three motivational factors.
---
So all the students select suitable subject and institution for your future and be successful. Thanks to all.