A normal day to me is one where I sleep as early as 12am and wake by 4am. Yeah, my usual daily sleep is about 3-4hrs which I have been trying to change but it seems to be what my body is used to no matter how hard I try.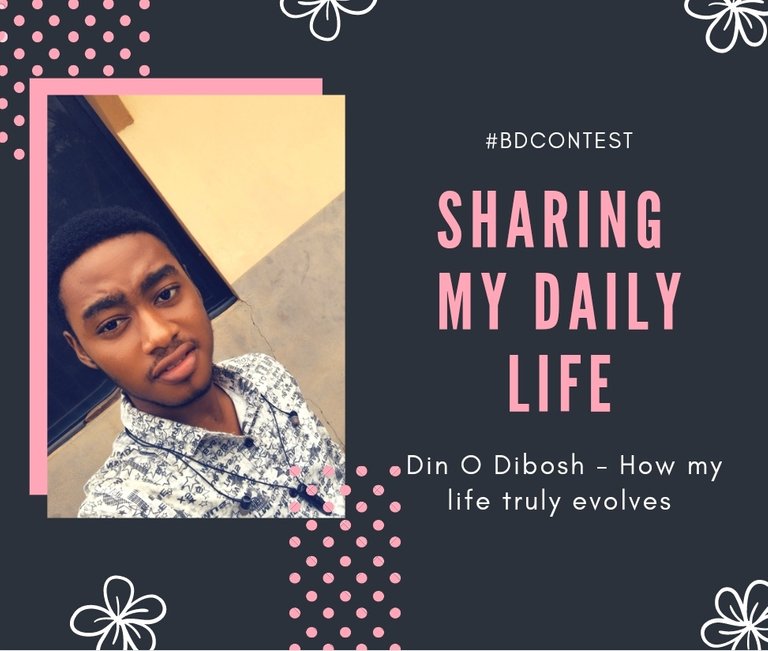 I surely guess you must be thinking what I do during the day that I sleep so less but I must say, I don't do much and it is neither my fault. If I was asked this question a week ago then I would have given a very good reason for this but never mind I would still share what I did today.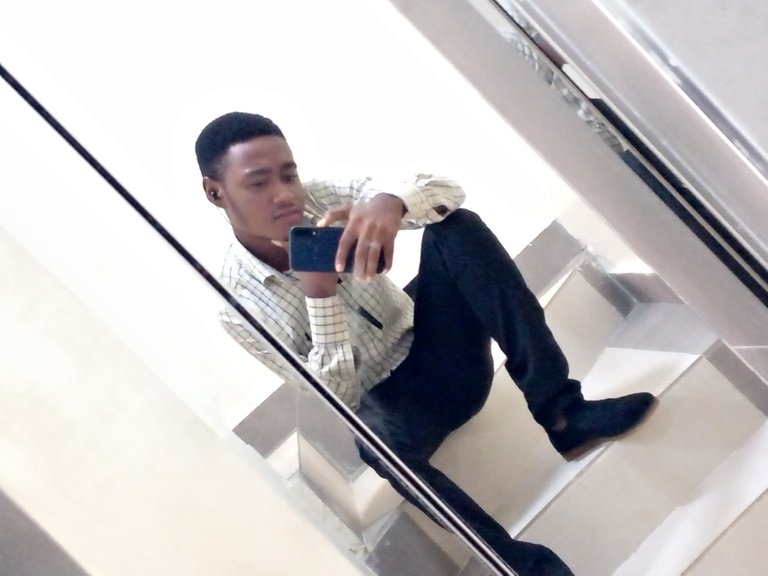 To know the reason behind my less sleep you need to know the kind of work I do. I am an Elevator Engineer, and a very active community leader on Hive running different initiatives and contest to keep my community running. I try my best to balance my life as an Elevator Engineer alongside with Hive which cost me some of my sleeping hours as well.
On a normal day, I wake up by 4am to create a post to publish on Hive everyday. This is what I have been doing for about 6 months and has helped me retain consistency in daily blogging without missing a single day. Moreover all my blogging are made on mobile phones because I don't own a system.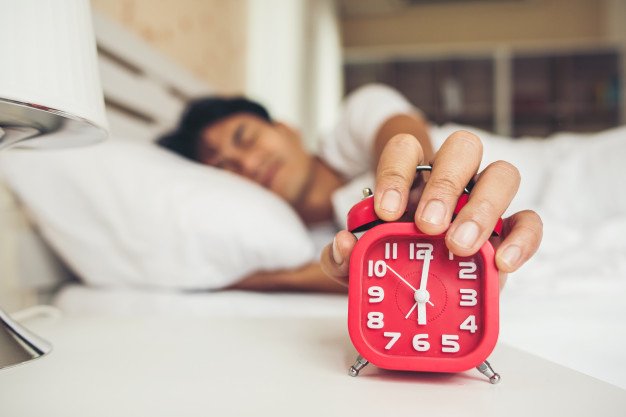 Source
After waking up by 4am to think and construct a post, I make sure I finish up by 6am which I then use the remaining time to prepare for work. My work isn't an office work but a field work and I live quite far away from sites where I am meant to operate at with my colleagues.
On a usual, it takes 3hrs to reach my destination but when traffic hits, my travel time gets extended to about 5 to 6 hrs and sometimes goes as worse as 8hrs. My state Lagos, Nigeria is very popular for traffic and I must say, feel free to look it up on Google.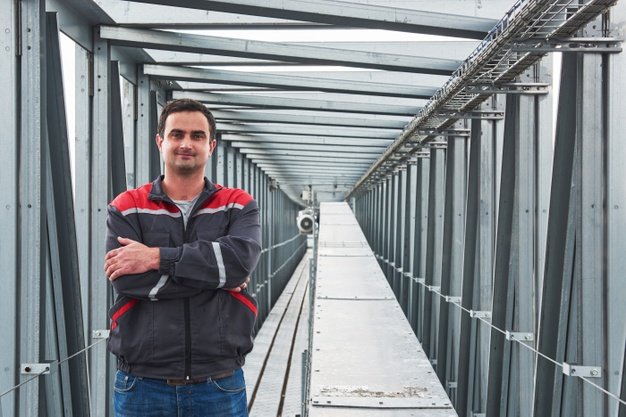 Source
Being an Elevator Engineer, you would definitely be able to imagine what we do there but truthfully, I run from the most stressful of jobs which is dismantling of the Elevator. Another truth is, there is no sector of working on an Elevator that isn't stressful either powering, erecting or troubleshooting, both have their own stress points.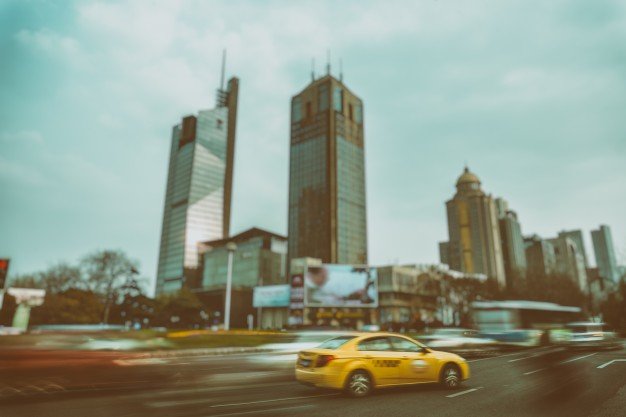 Source
I leave the site to my home no later than 6pm or 7pm if the job isn't completed because I know I have a 3hr journey back home. Moreover 7pm is the recommended time for us to stop work by the company I work with. The problem I get is when serious traffic hits again on my way back home then I would know my arrival at home would probably be 11am or 12am and sometimes 1am. Then I begin another day cycle of waking up by 4am to think of what post to write and to make it before 6am.
I have been doing this routine for 3 years since I started working as an Elevator Engineer but my sleep became much lesser when I gave the dedication to become an active Hiver 6 months ago.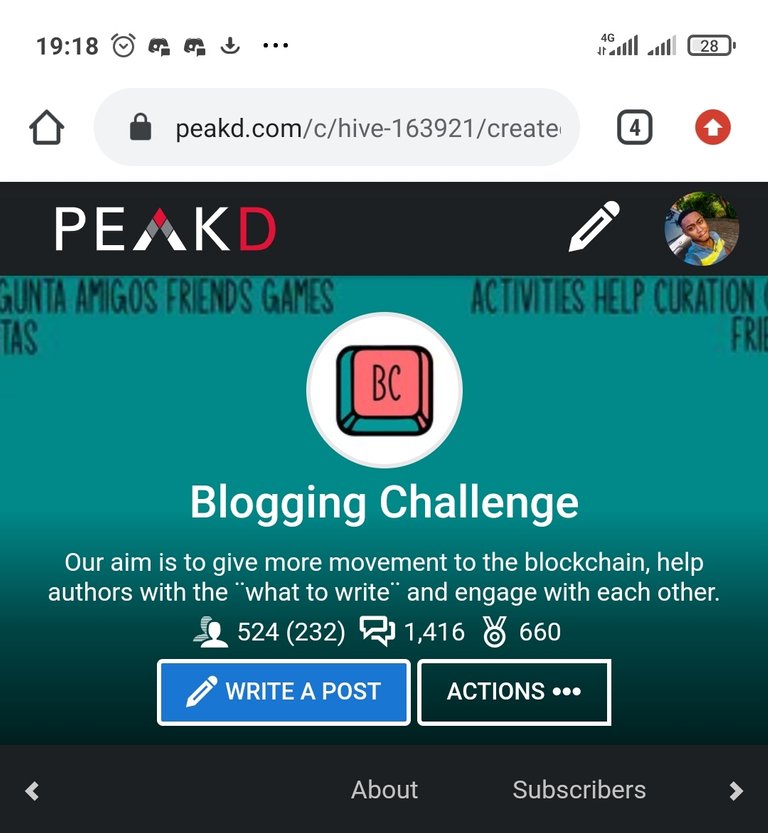 Source
Even with this little time I had to focus on Hive, I have been able to try keep Blogging Challenge Community active with contest and running a separate Initiative to support Newbies on Hive which you can check here. Last week I was one of the judges who had to go through 83 post entries in the community and select 17 winners. Aside from that, I have managed to retain position among the top 20 engaged authors in the engagement league by @abh12345.
I must say, what that have kept me going towards being active is the vision of a better day for me here on Hive. Now as that I have discussed above is what I have been doing everyday for the past 6 months still last week on Hive.
---
WHAT HAVE I BEING DOING THIS WEEK
---
I have left my job as an Elevator Engineer, and the reason is because I am going back to school to complete my education. That definitely means the way of life which I have been used to for the past 3 years would change totally. During the week, I have been planning my resumption for what I would be needing in school just before I travel this coming Saturday.
---
HOW MY DAY WENT TODAY
---
As usual I woke up 4am today since my body is used to it, I didn't need an alarm to wake me up. The first thing I did was to prepare my post for today which I published on Hive here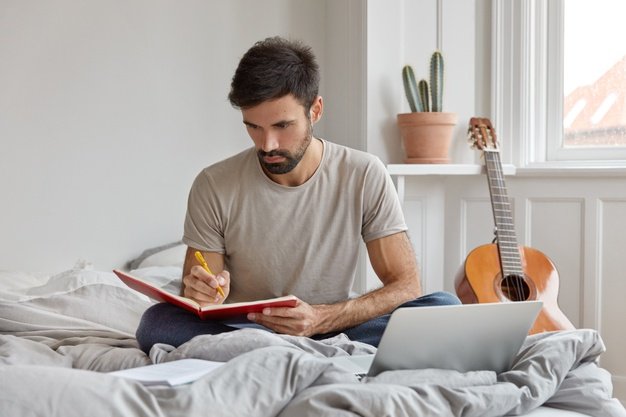 Source
Next on was to go to my community to curate some posts published in it then go to the SMILE DISCORD SERVER to check post published by newbies in my newbie initiative to curate and leave some comments.
Then later on by 9am, I followed my mum to the market to get some things for her shop and also little things which I may need at school, things like indomie and others. Below is my pretty mum and some stuffs we bought.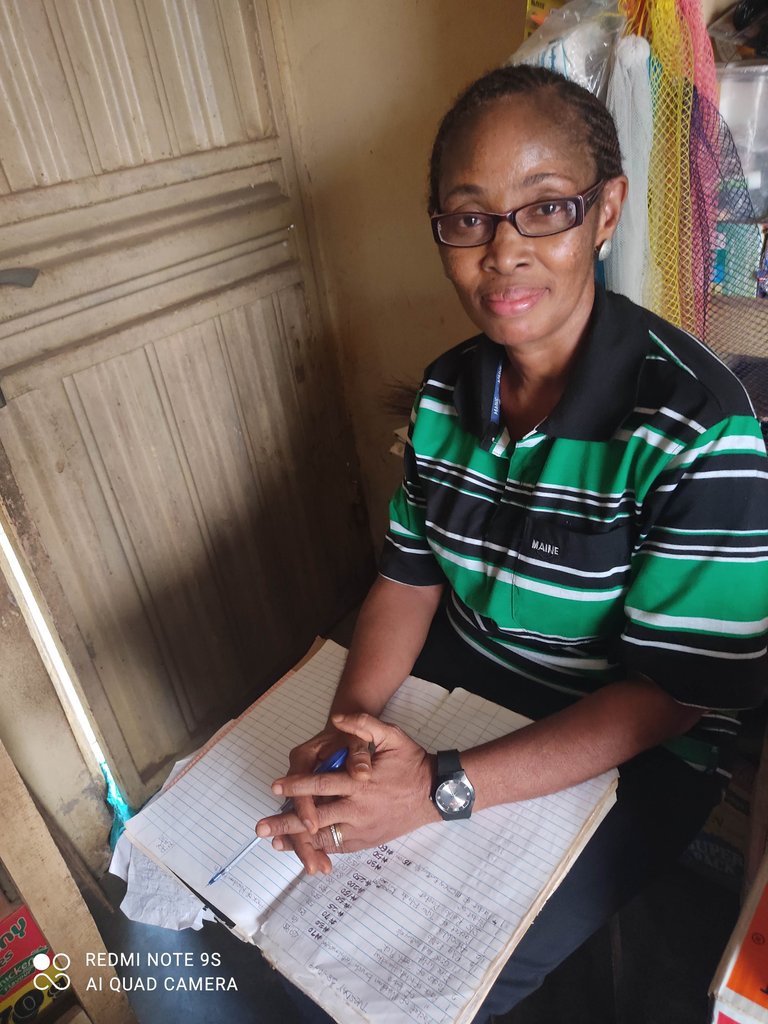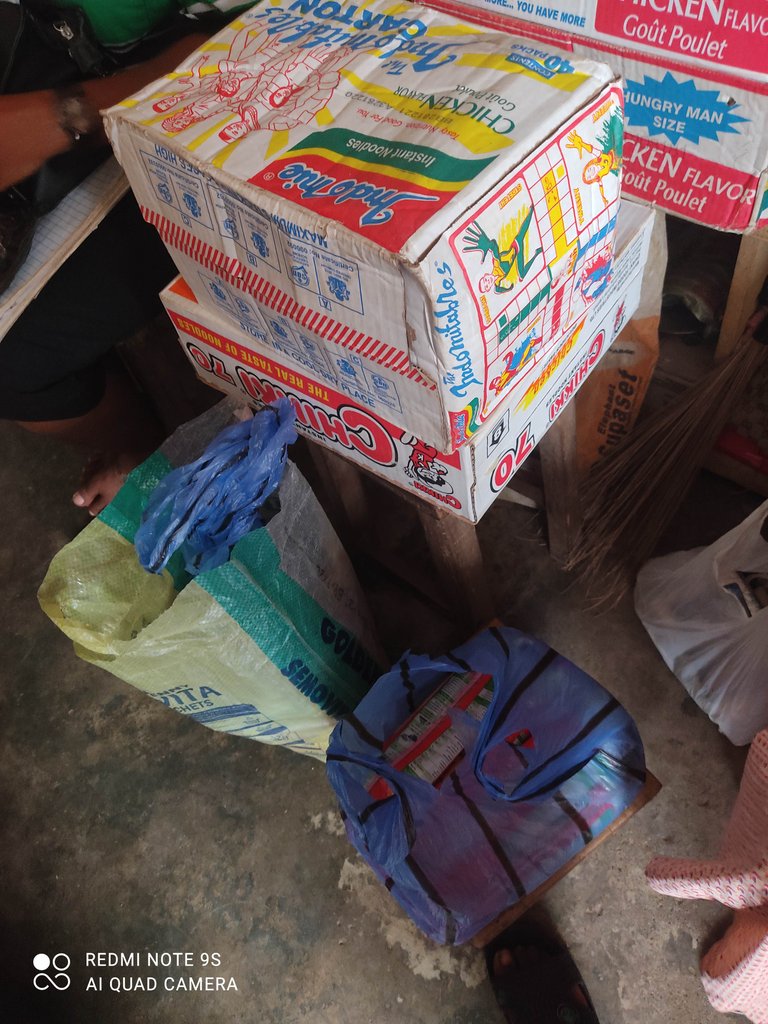 We got home by 5:30pm after stressfully moving around the market which thereafter I sit comfortably on the living room dining table to write this content you are reading.
---
In Conclusion, I believe I have bet summarised my entire day and reasons why it is so. I really do appreciate you reading through the whole publication. Thank you 😊🙏
---
I genuinely appreciate this contest by @bdcommunity and the invitation of @surrealfia, to honour this invitation I therefore Invite the newbies in my initiative to partake in this contest which are @zanoz @kenechukwu97 @marito74 @salvador. You have still Friday 10PM GMT+6 still contest ends. You can find the contest rules here. Kindly do remember to engage in each other entries and probably entries of other authors as well.


Click the banner to get redirect to The Newbie Initiative

Click the banner to get redirect to Blogging Challenge Community

Click the banner to get redirect to SMILE server, or: https://discord.gg/wyhVUvt

---
All illustrations made by @tripode in Adobe Illustrator.
---
All images are mine except indicated otherwise
---


IF YOU LOVE THIS POST, YOU CAN KINDLY SUPPORT BY YOUR COMMENTS, REBLOG AND UPVOTE. IT WOULD BE MUCH APPRECIATED

THANKS FOR VISITING MY BLOG 😇💕