Small Things in Life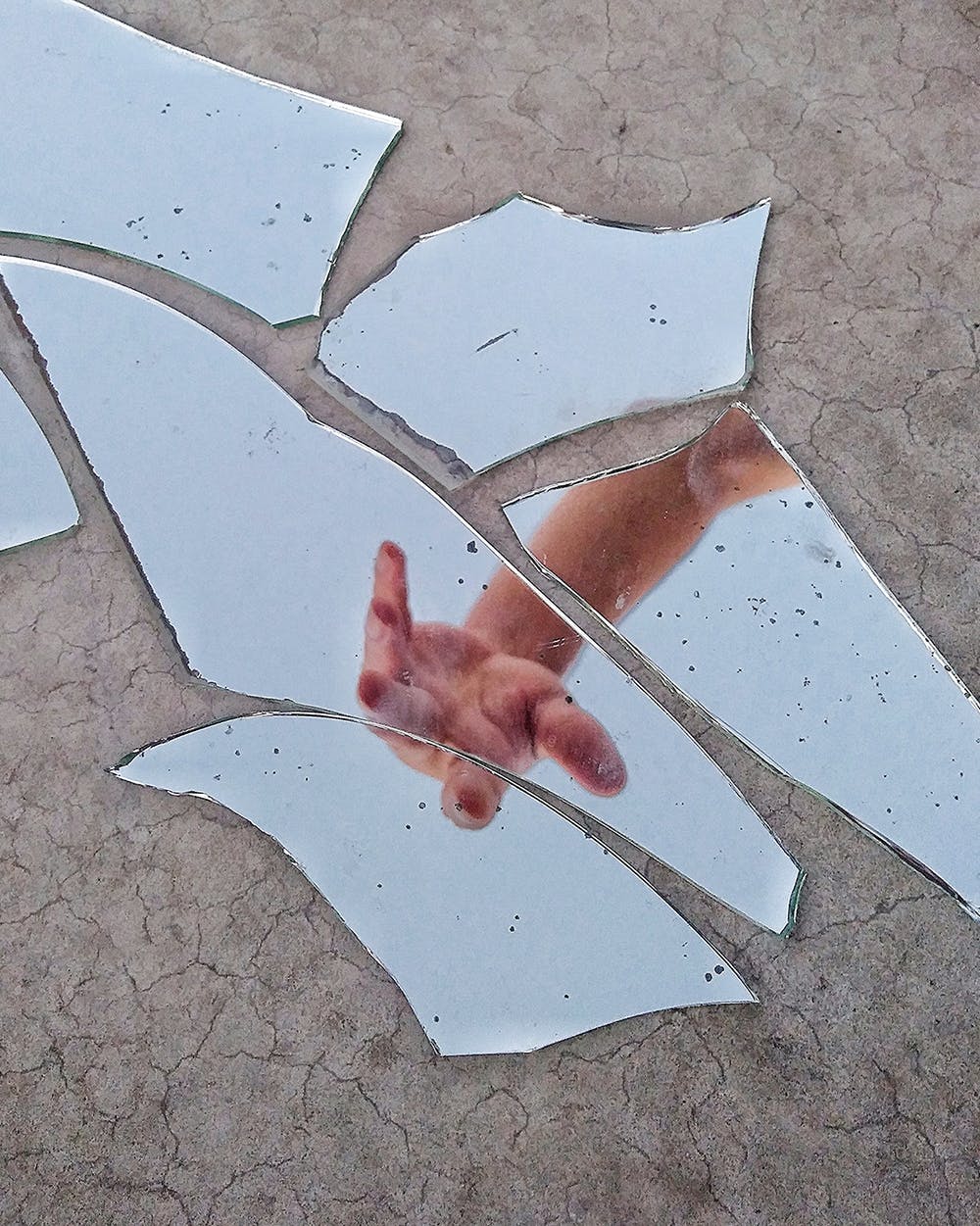 So I said to him, buy what you like. The day after going to Cox's Bazar we go out for some shopping. Then a small mirror in front of my eyes suddenly became very likable. There were small carvings inlaid around the mirror. I looked at it for a while. But when I saw the price. Then it seemed that there was nothing to buy just a mirror at such a high price. Due to which I left the mirror where it was and reunited with my family. Then I saw that everyone in the family bought a lot of things like pickled dried fish, everything is necessary.
I don't like anything else and there is nothing to like and everything is much more expensive. After shopping, we all went back to the residential hotel. As the day wore on, the brother asked me what my little sister had bought today. Then I told him, many pickles have been bought for us today. And I didn't like anything there. Then he told me there is a gift for you. As soon as he spoke, he handed me a box. As soon as I opened the box, I saw the mirror that I liked in the store. Then I looked at my brother in surprise for a while. He smiled a little and left without saying anything.
It can be said that the mirror was the first gift of my brother's salary. That little gift that has been cared for so many years is broken today for a little whimsy. I figured out how to stay in the closet for so long that I know how to turn black. Which is why I thought I'd clean it up and put it back in the box. But somehow it fell out of hand and there was a break in the mirror. Since I was a little more emotional which caused tears to flow. A small gift from an important person in his life caught on. Gives a feeling of something old and new all the time. I like to be very normal all the time in terms of mind.
This is why ordinary things in my life are so precious. I think he's always looking for something extraordinary out of the ordinary. These small feelings of life make us very happy. And all the time we think big things with these little thoughts.
___That's how I believe the small feelings in the details of every day of life. Thus the meanings of the small gestures of life come before us as a great display of multiple loves. These small thoughts and feelings are considered as one day in our life. And if we put these point-by-point feelings together, then these small joys fill us in a week. In this way, as the months and years go by, these small pleasures are connected wonderfully and life becomes full and satisfied. In this way, if we make a list of the small pleasures of life, then it may be understood that these small pleasures fill our lives. There are so many small joys in my life too.
---
---