Today is a day of Blessings, we get up early to have breakfast as a family in the patio of the house where we like to share, not only with family but also with friends and acquaintances.
But we are building moments like these to teach our children the importance of sharing and building family unity among them. Good values ​​and principles begin to be implemented from home.
It is as important as the father and mother should be involved in the development of a stable and strengthened home, this being the example that my wife and I must implement.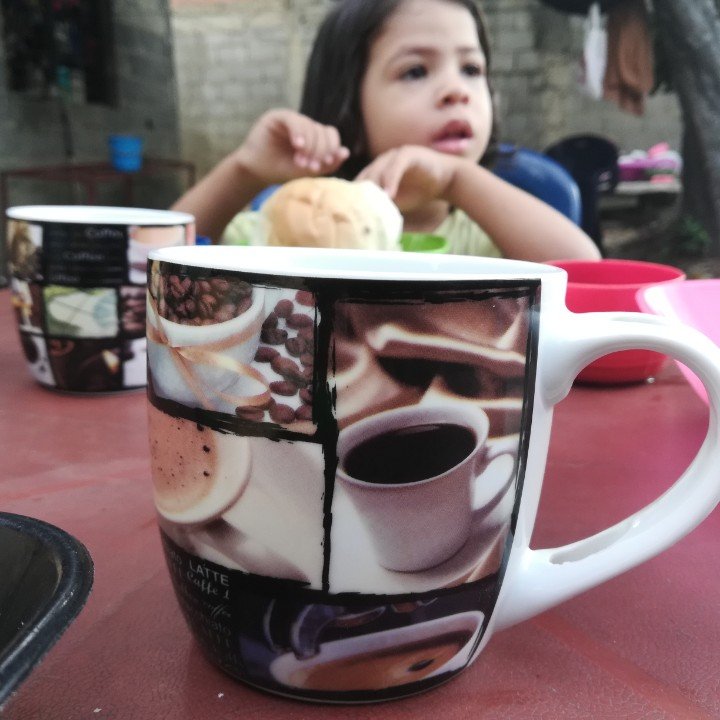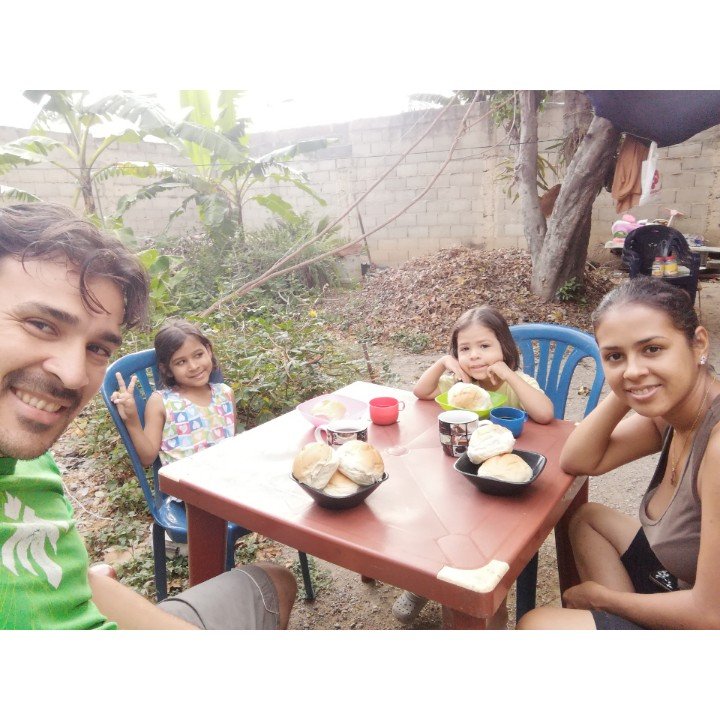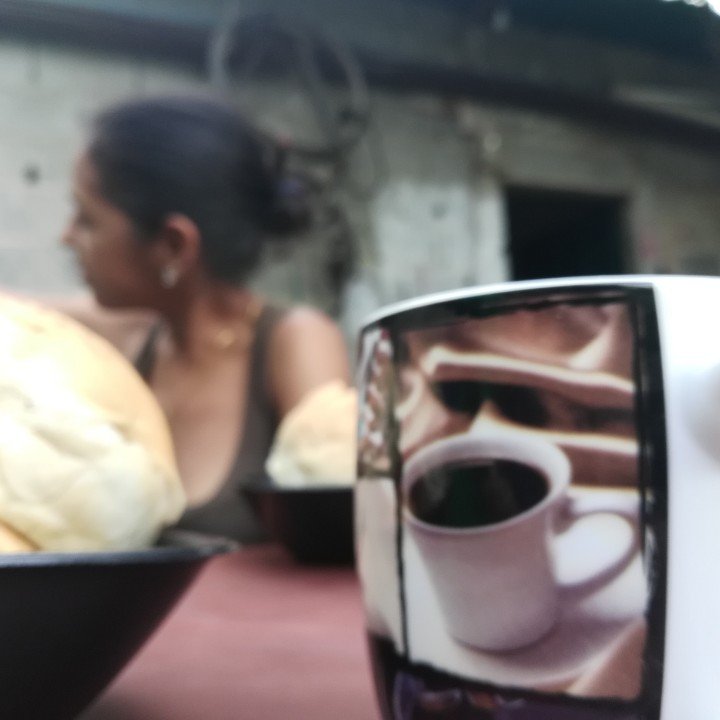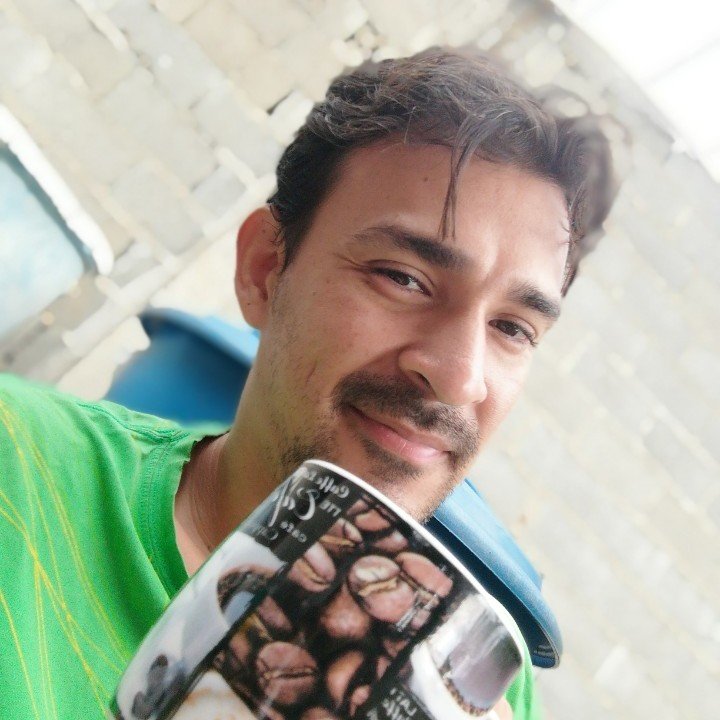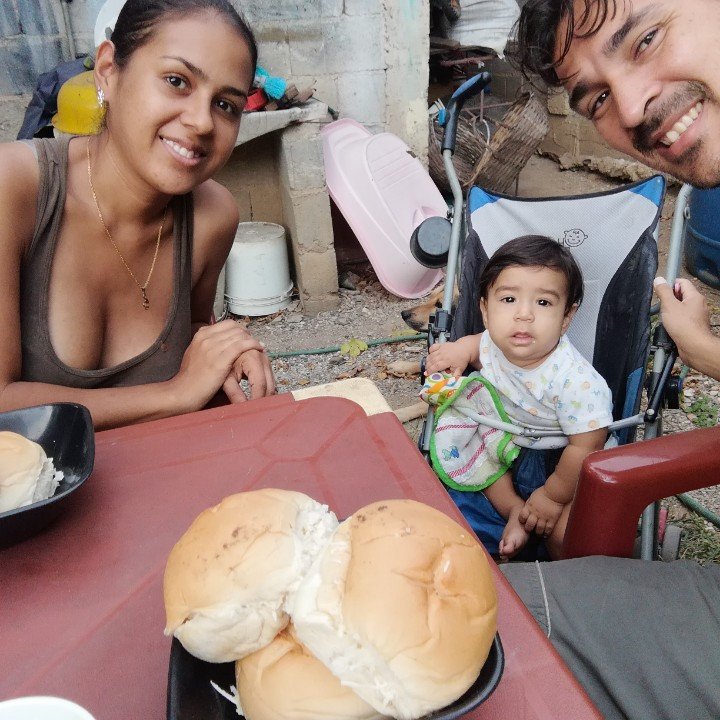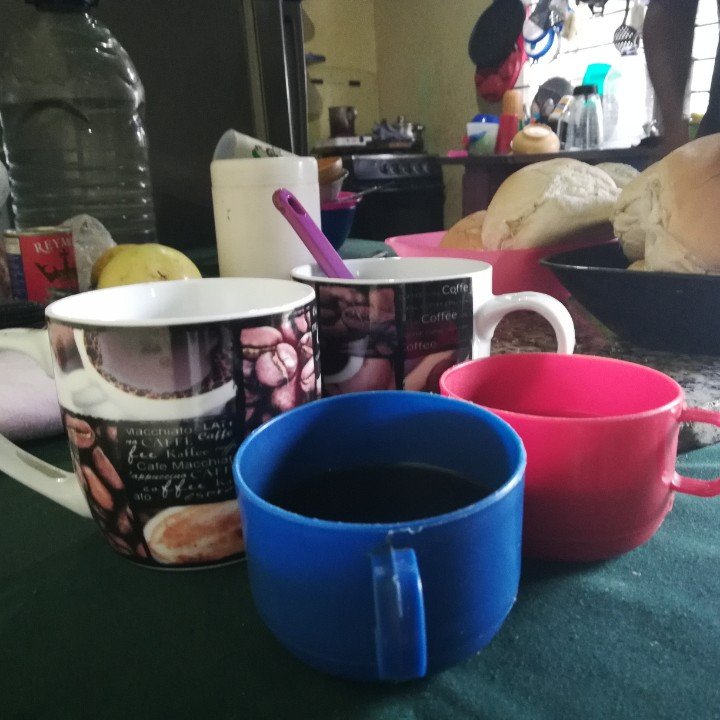 Photograph taken with my Huawei Honor 7x phone.

Until a Next Post...