This is like a think back to what I did sometime ago.
I often loved to take some good shots of the skies and actually, it gave me the wherewithal to spend some quality time with nature.
One notable thing about the pictures I took is the variance in the period of the day I took them and a little edits I tried to add to each. All were taking while strolling. Also, it was all clicked last year.
Nature sometimes can capture your attention, in such a way that you'll feel stuck and even though I caught all these moments with just my mobile phone, they remain ever fresh and hard sticking to my memory!
.
.
.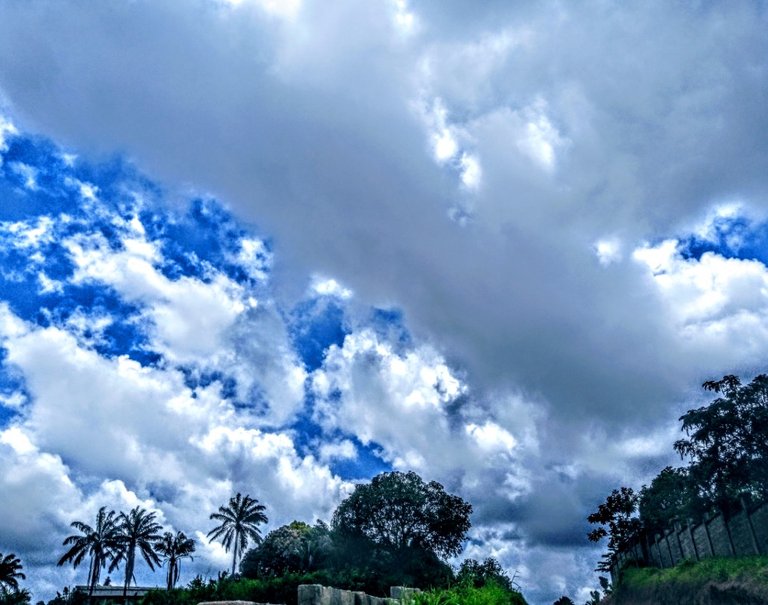 For the first, was taken in the morning sometime last year. I intended to make it a full landscape pictures but later decided otherwise and thus laid emphasis on the clouds.
.
.
.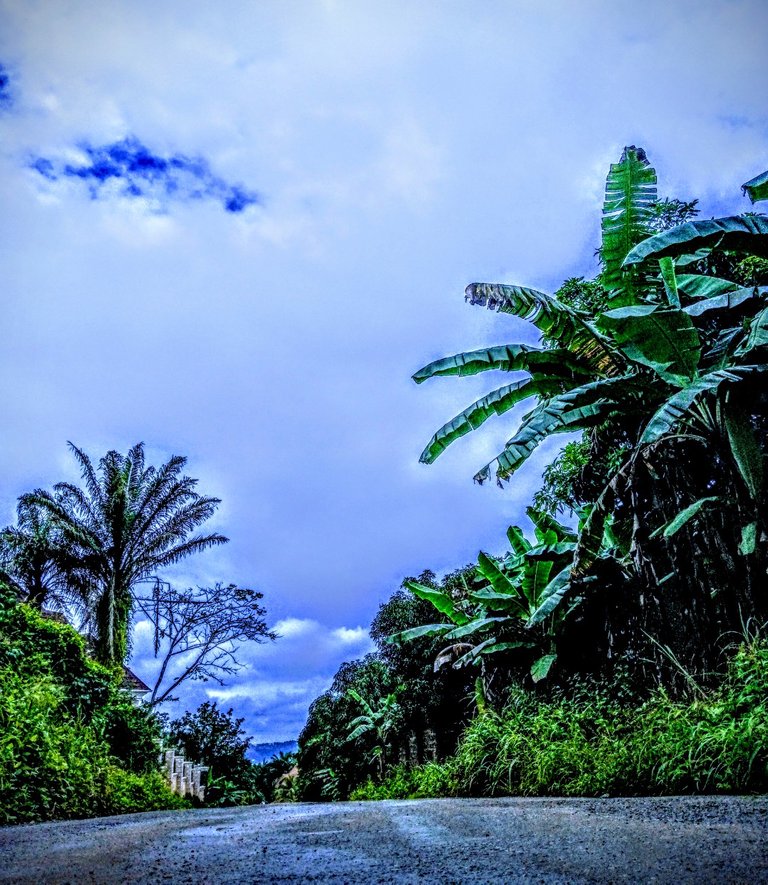 This one was taken in a hot afternoon as evidenced in the picture noted above.
.
.
.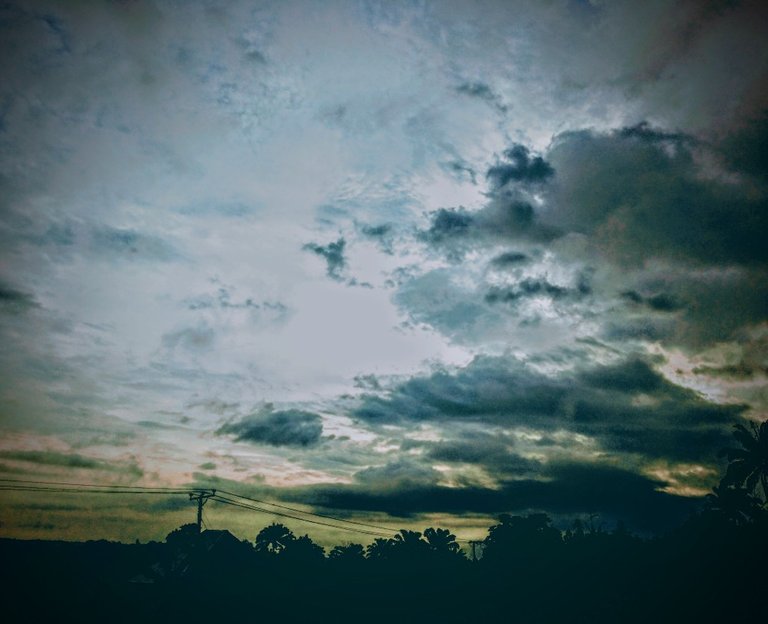 I hold this one dear to me because it reminds me of the calm of the night and the serenity that comes with it. The sun can be seen already fully set making some shades of the cloud to be yellowish.

This is an entry for cloud pictures contest of @tobetada