Writer's Block...
Have you ever felt the way, you are running out of words while you are creating an article? It feels like you are blank, you do not have any other idea, to write the next line of your content! If you have faced those situations then I suppose you should know, how irritating that moment actually is. In terms of words, it is actually refereed by the term Writer's Block!
---
I am not really used to writing at all but over the past couple of years, I have been making an approach towards writings articles (especially blog posts on Steem & now in HIVE) and so far there were plenty of blog post that have been written by me. Start from novice and slowly trying to get better as time passes by. Regardless of all this, The enthusiasm towards writing have practically drove me this far. I suppose that fire will drive me much more along the road.
---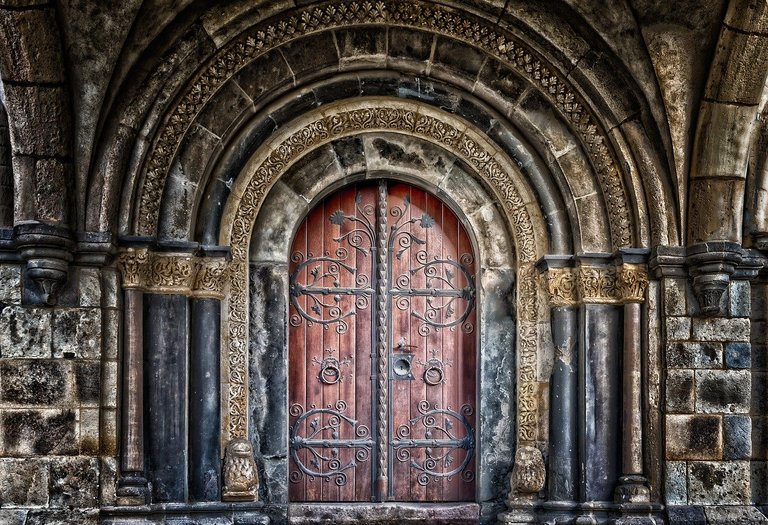 ---
If I am being honest, I do go through this sort of situation aka "Writer's Block" pretty often. Upon doing some dig ups, I was able to find some interesting facts and as it seems I have been performing those activities, in order to get out this block. Sometimes it really works very fast and sometimes it does not.
Whenever you go through this situation, the first that goes through my mind is, my hands stays in the keyboard and the screen is literally empty. I have no idea what top write and sometimes it goes beyond that, like I do not even know what topic to actually write about! As funny as it sounds but it is indeed a reality.
---
Upon doing some dig ups, I was able to find, one of the main reason this actually happens is because of the surrounding of yours. Let me elaborate it a little bit: Let's say, you are in a difficult position to concentrate due to the environment of yous and your mind is not really in focus to write, so eventually you will end up writing crap or you will not be able to focus at all. Thus that state of mind will arrive and you will probably feel like your mind is not working properly at all.
---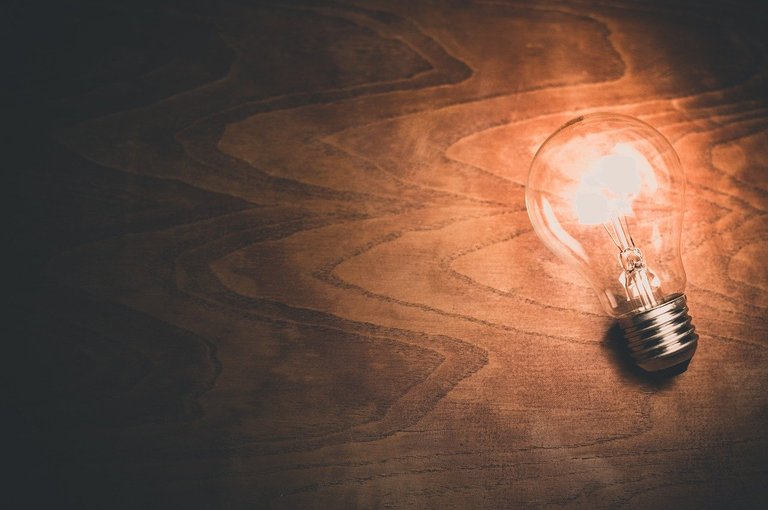 ---
I am not really sure how you would get out of it. As I ain't an expert on this. But what I usually do, which helped me plenty of times is I try to focus on something else. If I have to give an example then let me say, I try taking a walk and lately it is not possible (thanks to COVID) I walk from one room to another in my home and due to that, I sometimes had to face different situations for that, like my mother often asks what happened, is there anything wrong? that sort of stuff. While Sometimes it works and sometimes it makes the situation even worse!
---
I often try out hanging with my friends. Yeah, I know, I know covid has got us and thanks to that, my DISCORD activities have increased (even before covid I was attracted towards discord, thanks to few people) and talking with them and sharing some moments with them, it really helps to get out of that block. And almost 90% of the time it works for me. I guess, I do have some good friends out in here (if any of those friends are reading this, I am JK guys, don't take it seriously lol).
---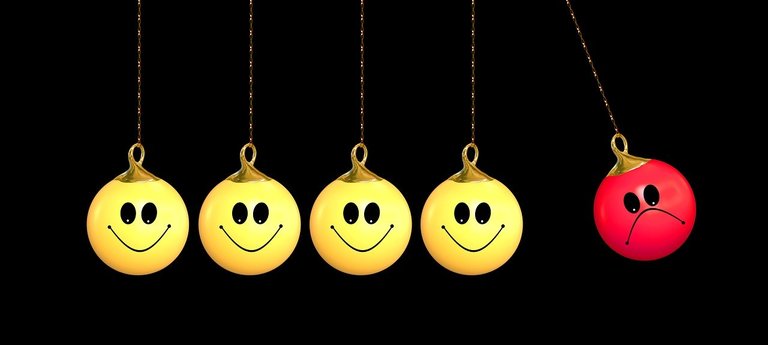 ---
There are plenty of other ways to get away from this stage. Some writers prefer to stay alone, some likes to take a break from the usual activities, some even try cooking and some even likes to listen to music and free their mind. Well, in short it kind of depends on you, how you are and what you actually like to do, when everything shuts down for you! It is not anything physiological, it just happens due to the stress that you have built up and you just need to find a way to let those stress go away from your mind and body as well. Once it is done, you should be ready to go! These are my observations and the way I try to deal with these sort of situations. What do you do, when you face writers block and most importantly how do you come back from it? Do let me know!!
---
---
---
---

---
---

---
Be a part of the BDCommunity, which is not only supporting content creators from Bangladesh but from all across the globe!
---
---

---
Best regards
Rehan
---
---