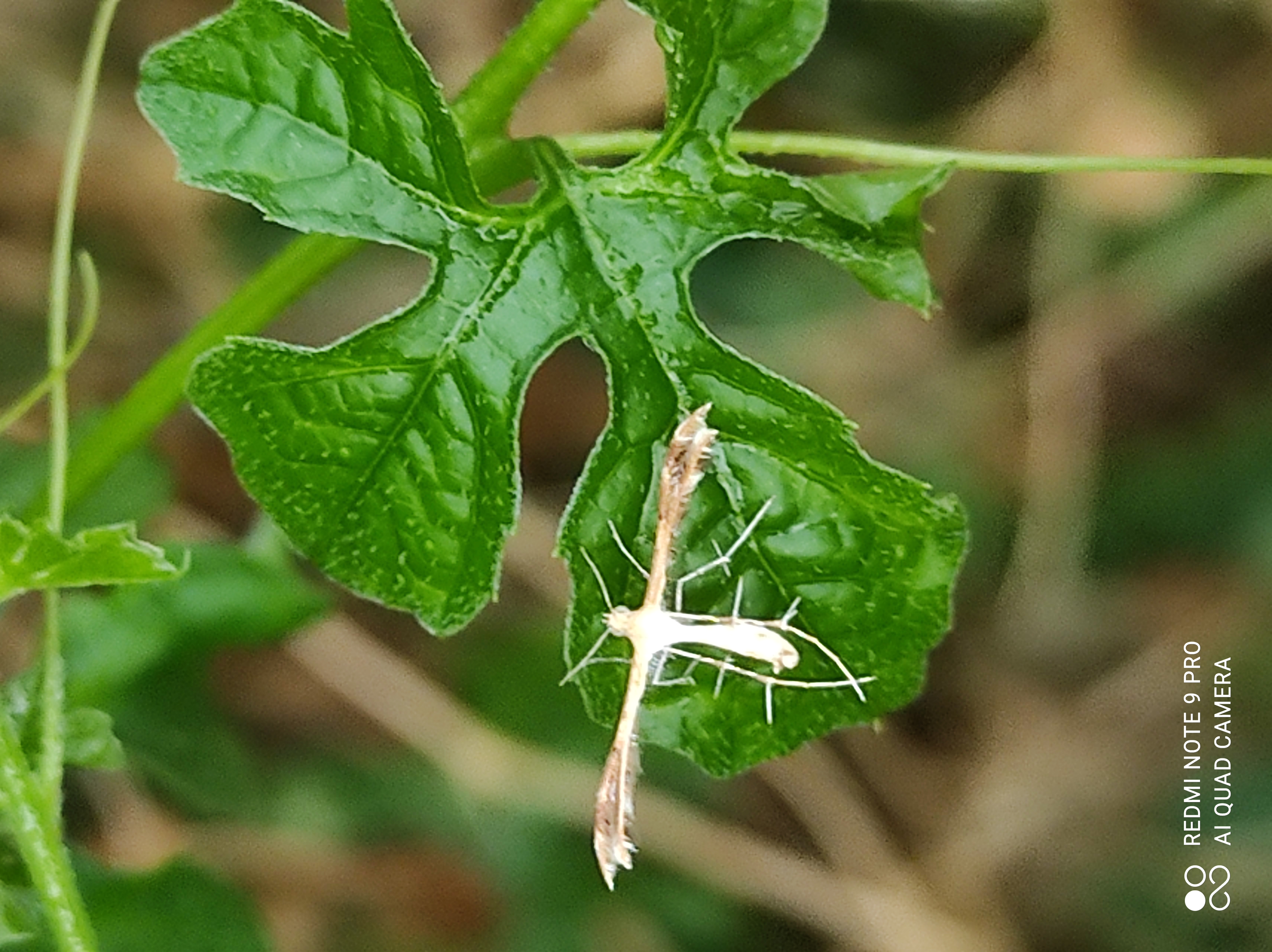 ---
---
Saludos Colegas feliz martes, Hoy vuelvo por aquí a compartir fotos macro de un interesante insecto que es difícil de fotografiar por pequeño que es. pero me gustan los retos y aquí las capturas. que pude.
Se trata de la polilla penacho, he investigado que hay más de 1000 especies de este pequeño insecto pero esta que muestro en la foto es la más parecida al penacho 5 plumas.
Se alimentan de plantas los adultos y tanto las larvas en su proceso de crecimiento y comúnmente las encontramos en los racimos de las flores
Greetings Colleagues happy Tuesday, Today I return here to share macro photos of an interesting insect that is difficult to photograph because it is small. but I like challenges and here the captures. that I could.
This is the plume moth, I have researched that there are more than 1000 species of this small insect but this one that I show in the photo is the most similar to the 5 feather plume.
The adults feed on plants and both the larvae in their growth process and we commonly find them in the flower clusters.
---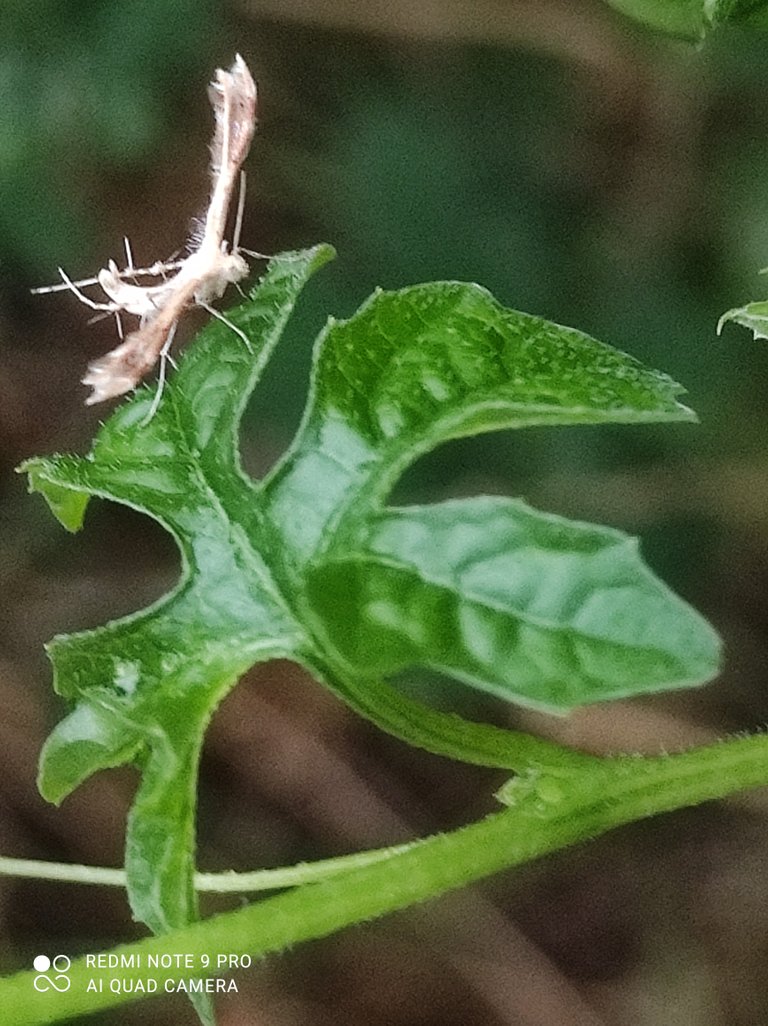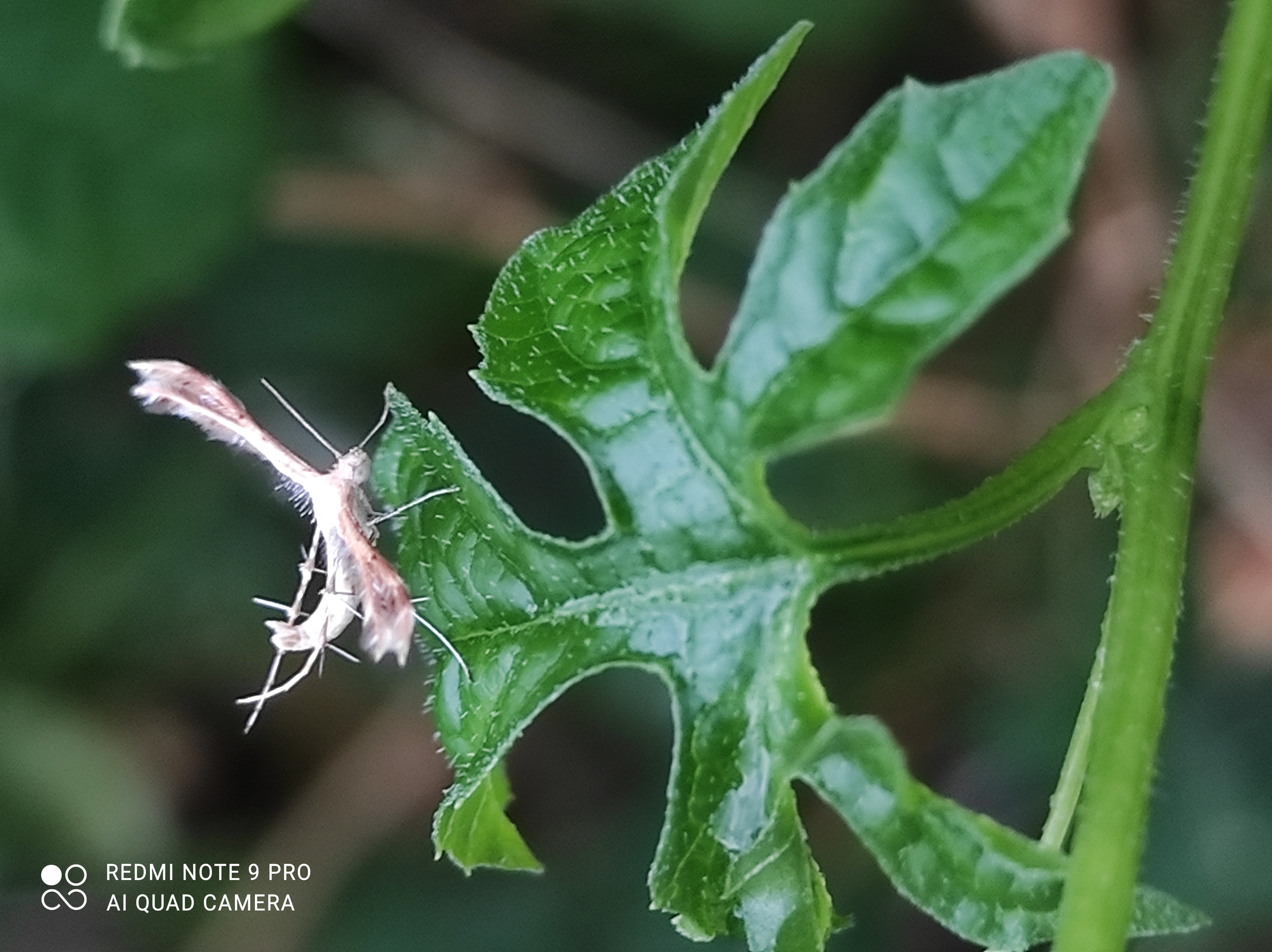 ---
---
Son más activos durante la noche, apenas pueden ser fotografiados pero durante el día descansan sobre las hojas de los árboles bien camuflados con el entorno.
Son voladores débiles y tienen un cuerpo muy delgado con patas largas y frágiles. Sus alas están divididas en pequeñas secciones de plumas que se recogen en forma de T.
They are more active during the night, they can hardly be photographed but during the day they rest on tree leaves well camouflaged to the surroundings.
They are weak flyers and have a very slender body with long and fragile legs. Their wings are divided into small feathery sections that are collected in a "T" shape.
---
---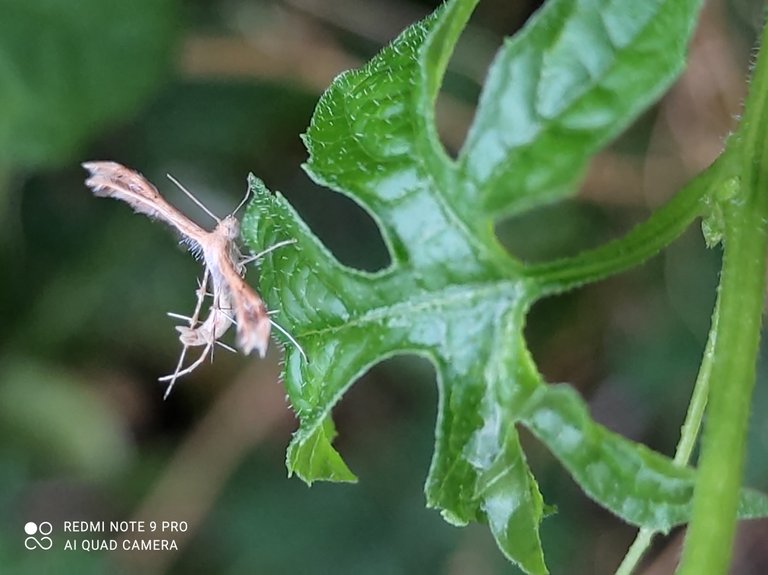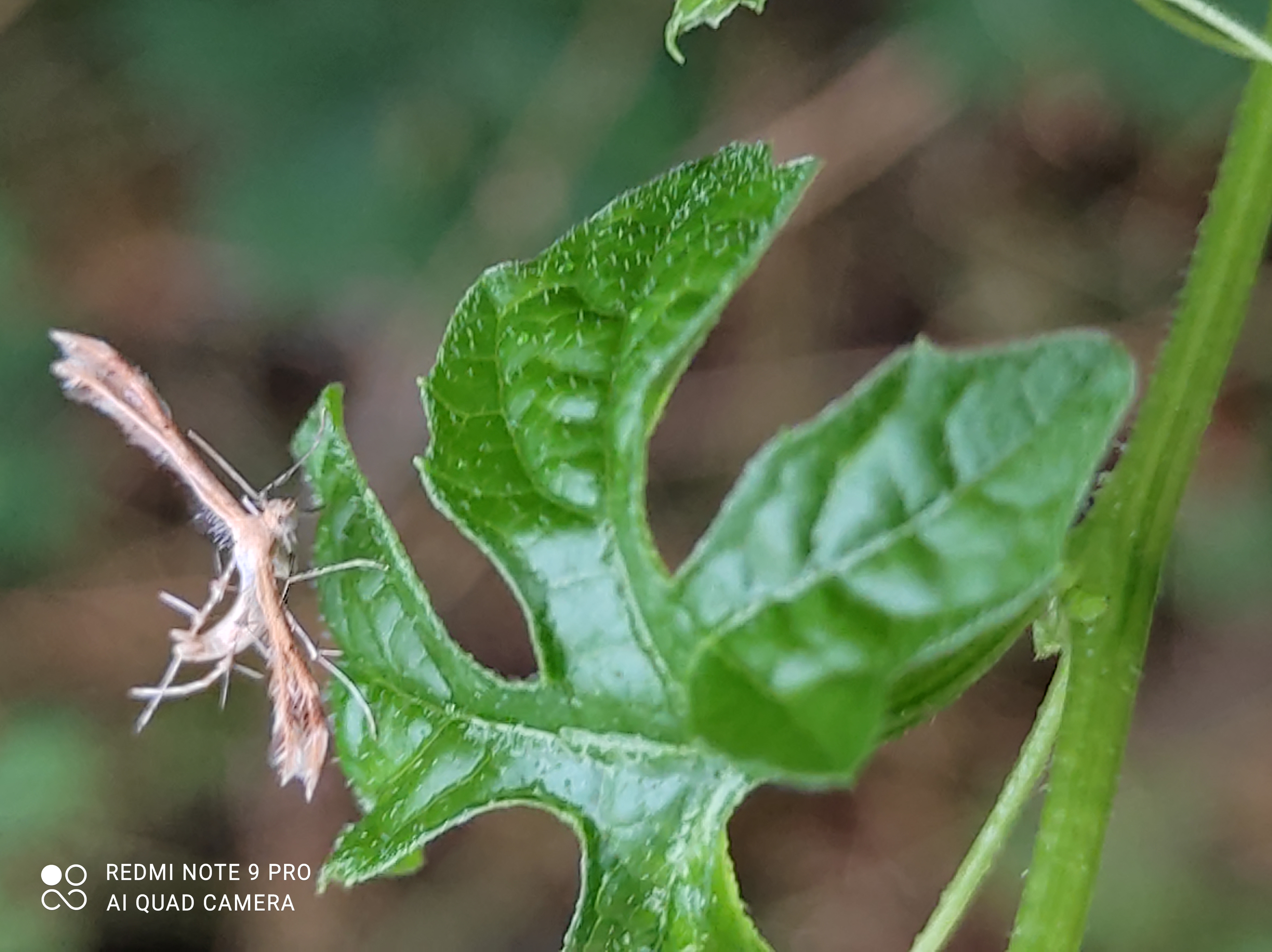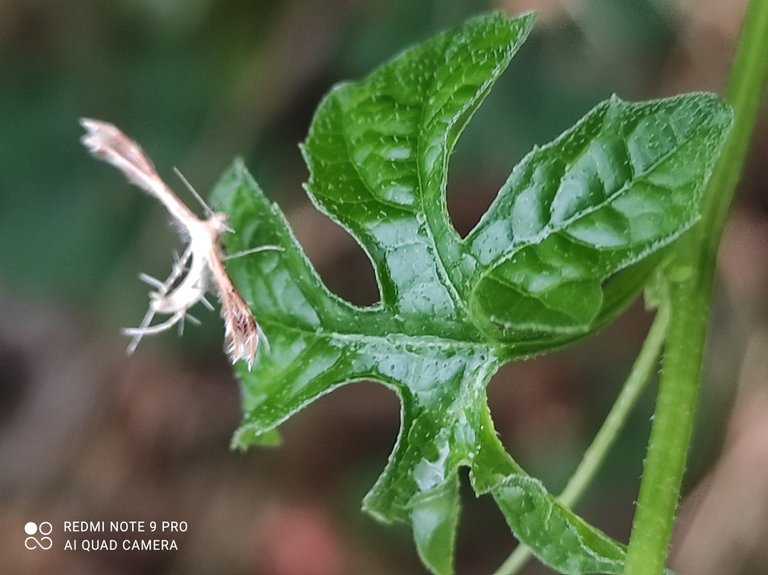 Agente de cambio Activo..!
Lo Mejor Esta Por Venir..!
Active agent of change...!
The Best Is Yet To Come...!
---
Gracias por pasar por Mi Blog, Comentar Seguirme y Votar Pronto estare por el Tuyo
---

---
Remember, everything happens for a reason, you have to look at the positive side of things, TODAY I decide to be happy and you?!