Most times many people find it difficult to start a new project because of so many challenges that is attached to it, but we need to understand that it's not as difficult as you might think to avoid a situation like this, the most important things is to understand the kind of projects you want to start up with, don't just go start a project that you don't know anything about it because the outcome of it can get you bankruptcy. The best way to start a project is through proper planning, controlling and implementation on the life of the projects.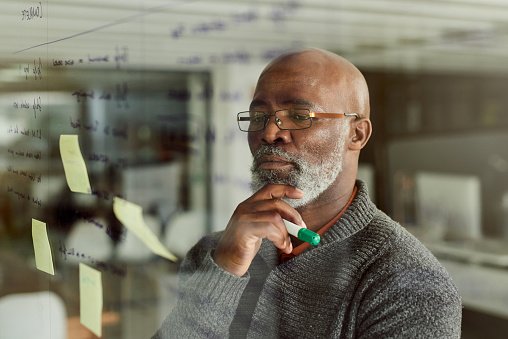 When you want to start any business, make sure you seek knowledge from people with better experience, don't start any activity until you seek knowledge on how the projects work and make sure they blessed it for you. Sometime you can easily spin your wheels on all sorts of unnecessary tasks at hands but you can only do this when you are not clear on the overall objectives of the projects. Take your time to read and preview every line guide of the projects and clearly understand them without missing anything else.
Furthermore, before you the project can be commence definitely you will need the support of team members and once you have figured out what you needs to be accomplished on the project then get people engaged quickly so that they can as well feel ownership of the projects, then you can ask them their reaction or view about the project and their experiences regarding any issues and always treat them as partner rather than a mere subordinate.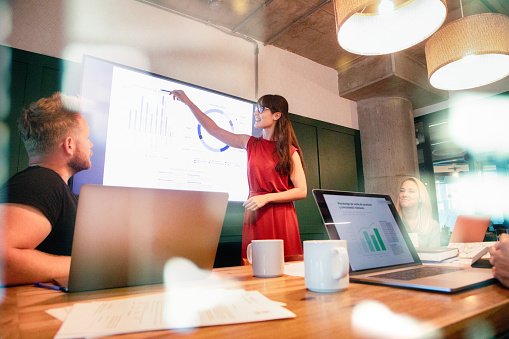 Before I drop my pen for today, the best way to carry out a good project is to take this steps a major priority then when you when you take them as a priority you are now ready to develop a project plan, or at least a good working projects that will always be the best of times. Thanks you so much for your time and I will see tomorrow God willing when I will brings another interesting topic to discuss with you, please do stay safe and stay blessed.
If you find this message helpful, please upvotes resteemed and comments.
Note: All images used are property of pixabay.
If you want to help me on my journey, please kindly donate to this account below:
ETH:
0xbcd81b82e355b588830358ad9dc671ceedd1f525
BTC:
1DsLZTrNXxYDeF3dCtsQNTmdS5JGaRWyFb
Thanks for Dropping By !
Best regards
olaexcel
---
---
BDCOMMUNITY
If you want to get valuable upvotes on your post @bdcommunity is a place to visit. @zaku and our own brother @reazuliqbal has been the backbone behind the BDVoter project and they work both day and night to bring out the best for the community.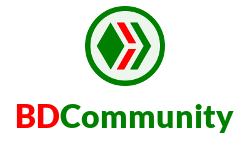 DiscordServer
NEOXIAN CITY
If you want to earn NEOXAG try using neoxian tag in your post
Discord Server.
The Man Cave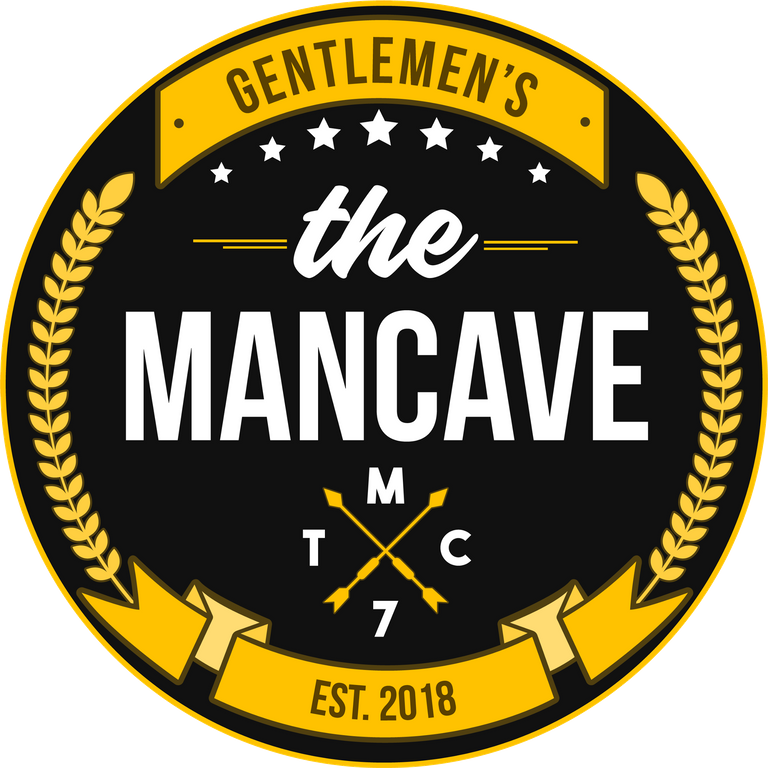 If you want to know about the new project from the community, please visit mancave server, the great leader Mr @raymondspeaks are ready to make it possible for you. The boss have working tirelessly to make the brofund come back alive.
Discord server.