Most time individuals need to have believes firmly in their own individual ability and we should really need to work more in order to make life easier and better for yourselves and people around you because tomorrow maybe too late for us to make it right, then there is no restriction to what you are capable of achieving and you can make impact no matter how the challenges and situation you may be passing through in your life because challenges is not the end of life but it makes us more stronger.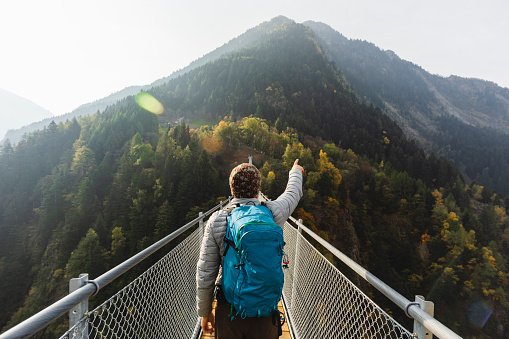 Everyone should never for once allow doubt to hijacked their success in time of difficulties and we should not for once doubt about what we are capable of doing, because if you don't stay focused and make sure you have everything in order then the situation maybe worst without any specific solution at the end of everything, so you need to stay focused and believe in your abilities. The best is always come but we need to remember that it doesn't last forever.
However, people always say nothing lasts forever but that is always right, not even the ache in our heart but even in our journey of life. Everything is transient in this temporary world and which sounds as a pity for everyone, so we need to understand that everything that we are experiencing today will definitely give way to something better tomorrow, so saying yes is a good thing mostly if truly we don't want to be affected but we need to learn how to set our boundaries, but say no when the need calls for it because its a key to healthy life. Saying yes to everyone leads to stress, being overwhelmed and burned out. Which ever way we have to listen to our body and don't feel guilty in every aspect of our journey of life.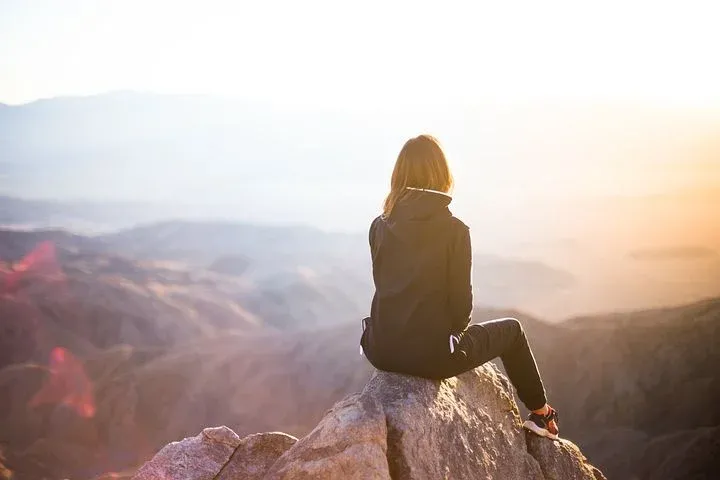 Before I drop my pen for today, although nothing last forever but that doesn't mean we should allow ourselves to be hijacked by doubt in all aspects of life, if we do automatically we have lost the direction of our plans but we don't need to doubt in our own concept, we simply need to have believe in whatever ways if we don't want to endanger our productivity. You need to process the quality that people will be seen in you always and stay focused on everything then it may possibly last with more abundant blessings. Thanks you so much everyone for your time and I will see you tomorrow with another interesting topic to discuss with you. Stay safe.
If you find this message helpful please upvotes resteemed and.
Note: All images used are property of pixabay.
Thanks for Dropping By !
Best regards
olaexcel
---
---
BDCOMMUNITY
If you want to get valuable upvotes on your post @bdcommunity is a place to visit. @zaku and our own brother @reazuliqbal has been the backbone behind the BDVoter project and they work both day and night to bring out the best for the community.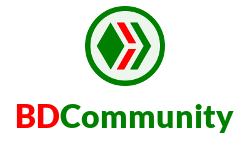 DiscordServer
NEOXIAN CITY
If you want to earn NEOXAG try using neoxian tag in your post
Discord Server.
The Man Cave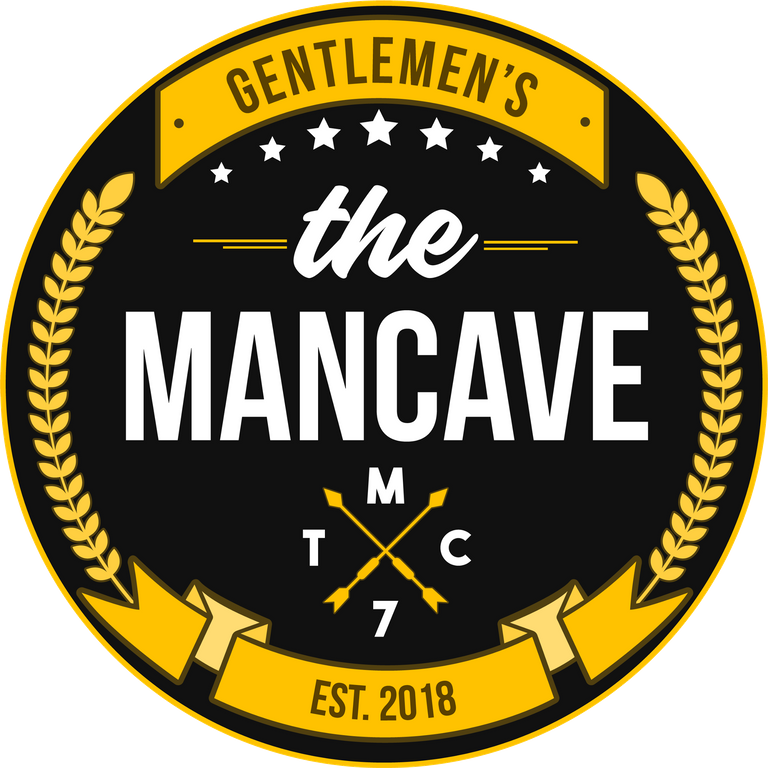 If you want to know about the new project from the community, please visit mancave server, the great leader Mr @raymondspeaks are ready to make it possible for you. The boss have working tirelessly to make the brofund come back alive.
Discord server.