Hi hive team!
This is @ohabrizvi
My name is AB Ohab Rizvi. The student of Begum Rokeya University University, Rangpur. Department of Mass Communication and Journalism. I am a responsible citizen, Live in Saidpur city, the upazila of Nilphamari district, Bangladesh.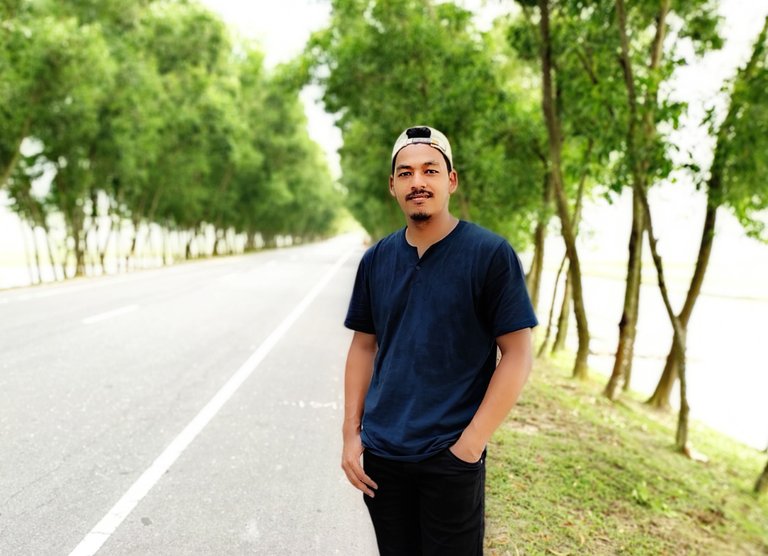 I have completed my graduation. Now I'm seeking a good job and want to support my family.
I'm the 2nd child of my parents, and there are two sisters & one elder brother. Both of sisters are studying at local primary school and the brother is married who is working in a private company.
I'm font of babies, and like to spend time with innocent and sunny babies. I want to make the world better and peaceful for children.
I always like to travel around the world because it is the part of knowledge. And want to help the helpless people basically who are deprived of basic needs. I always try to be a punctual and honest.
I'm interested to make friendship with interesting and new people. Because, to meet with new people is not only interesting but also experiencing. To get a lot of information about a new community, it is the best way.
I will also share interesting, educative and informative ideas which will be very helpful for the members of this community.
I'm introduced here by @steemitwork who is my brother, so co-operative and he's guiding me.
I look forward to using my hive rewards to foster my goal.
At last, i want to thank my fellow adviser who assisted me.
Thank you for reading and i look forward to getting to know you through your introduction and Through your expressions on this site.
I love to encourage others in their creative pursuits and hope that we can be inspired each other.
Peace and love
AB OHAB RIZVI