There was a time when we were bound by the times. I mean to say a daily routine where you are bound to return home before evening. Yeah i am talking about my teenage life. At those time we get some wings to fly here and there in spite of some strict watch of our parents. We were not allowed to go far for travelling alone. We were to come back home before a specific time and start study after evening. So there was a usual routine as per our parents. Still we used to fly as per our wills.
---
In every group there is one or two such friend who is evil with us and angel in front of our parents. Actually every friend is evil with one another. Hahaha. But everyone tries to be the angel in front of the parents of their friends. We used to use the names of those angels before going anywhere or after being late for home. I was one of those angel in our friend group for the rest of the evils. And for me there was two angel whose names i used to use for any purpose. Still i use them if needed. Hahaha.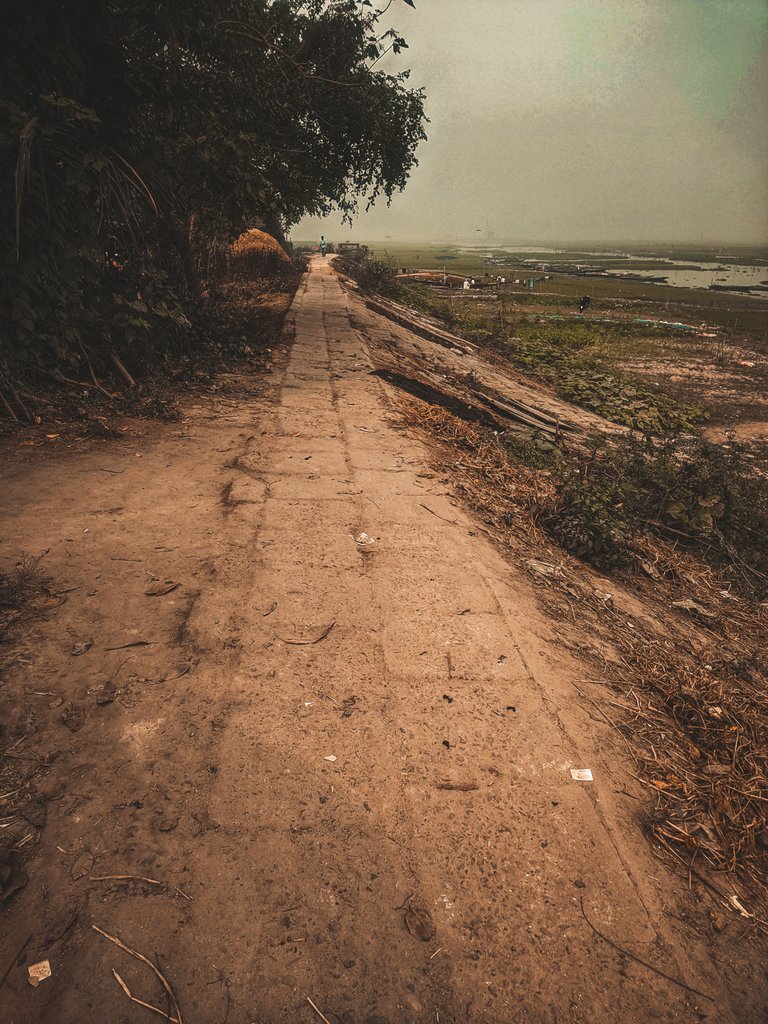 Let me say a memorable one. Once we were to go for travel to dhaka. Our family wont allow us to travel in another city without any adult. So all of us used our respective angel names that we are going to his village home for attending an invitation and we will be late. That was a common excuse for our long tours. So we gone to dhaka and what was the messup is that we missed our train which would bring us back before our parents could suspect us. And the next one is almost after two hour.
After we boarded on train we started getting calls from our homes. The place we mentioned is not the route for travelling through train. So we decided to not pick up the phones untill we get down from the train. The real drama started when our parents started to call in our angels homes for inquiring where we are. Like my mom is calling to another friends home to ask how long it will take for us to return and his mom is reverse questioning that thing. In the end they knew that we all created a same story against one another and gone somewhere else. When moms are done then starts calling from dad. That means red alert. Btw my dad is not strict, he never shouted on me for once so i picked up his one and said that we are returning and will take few time.After getting home we get punishments. We become hundred percent obedient for some days and they forget these. Hahaha.
But do you know those angels never dies. Those were our mischiefs which understood by our parents but still some are angel to one another parents. My friend's mom often calls me to talk with me about my friend. If she get tensed about any matter of him tries to talk with me and make him understand. Because she knows that there is some things which can be best handled by the friends. And we do that also. Even few days back one of my friend met with a very bitter harsh reality of life which made him broken. His mom knows the matter and she did as much as she could do. For the rest she called me and asked to take care of him from my place. Even consulted few things how those could be done.
---
So this was all for now. It was a very nice one to me. While writing i was feeling great because some topics are such that touches to your heart. You get some satisfaction while writing and you can feel that. This one was such type of one. I pray that these kind of evil type angel friends stay with us forever.