It was during the lockdown period, that's when the lockdown was really really serious that I, my Mom and siblings went to visit my dad at the new church station he was just transferred and posted to.
We usually don't stay with him because of school, we go to visit him during holidays and sometimes he comes over to visit.
So we helped him packed the house luggages from the old place @ Ibiaku Issiet in Uyo Local government area, Akwa Ibom State, Nigeria he was pastoring into a truck and off we traveled to the new place @ Ikot Akpatek in Onna Local government area, in Akwa Ibom State, Nigeria.
We arrived there safely and everything went smoothly, the members there received us perfectly. We went ahead to arrange everything and set things in order so we can settle down and enjoy ourselves till when the lockdown is over.
It wasn't an easy work, we used the whole day to pack and arrange everything, we rested, ate and relaxed ourselves.
The following day came and it was on a Saturday and my dad suggested we play football, it was a nice idea and we all moved out to join him.
We shared ourselves into two clubs, my dad and my little last born junior brother while I stood with my immediate junior brother. Mom and two of my sisters were just there watching, laughing, clapping and encouraging us.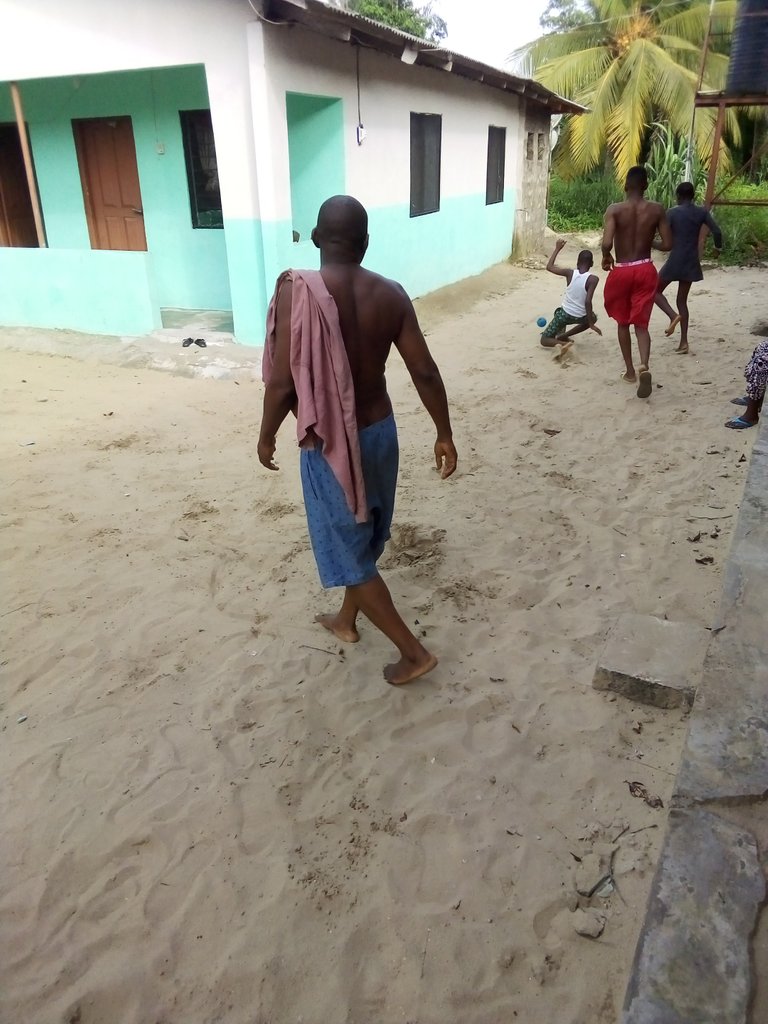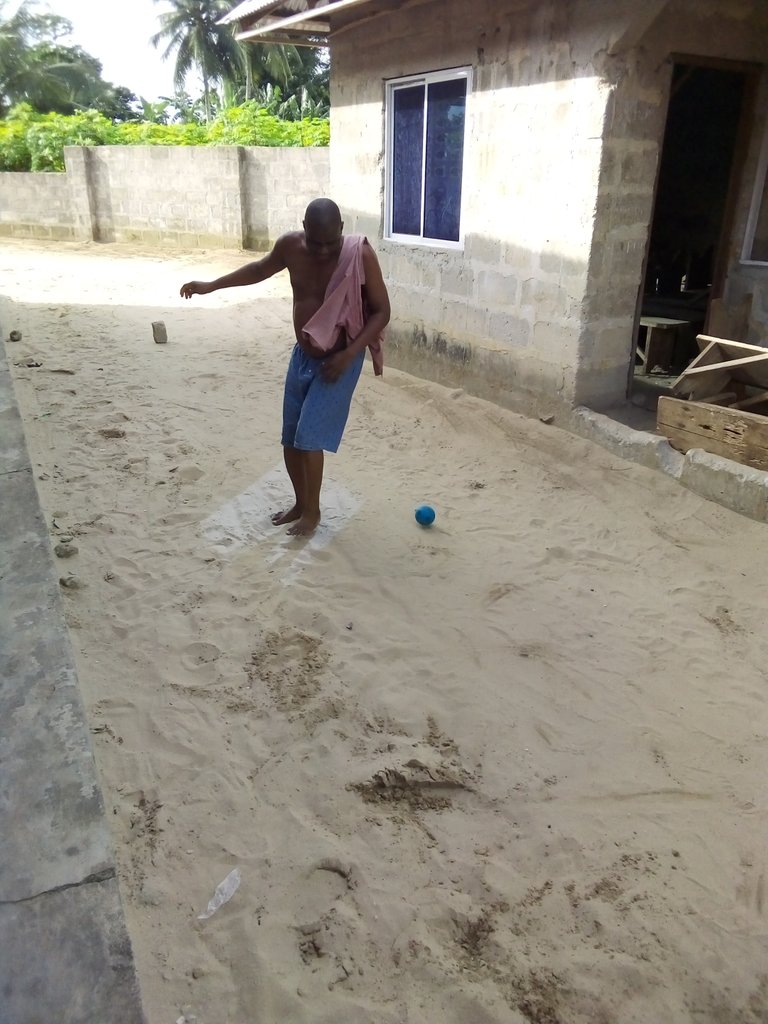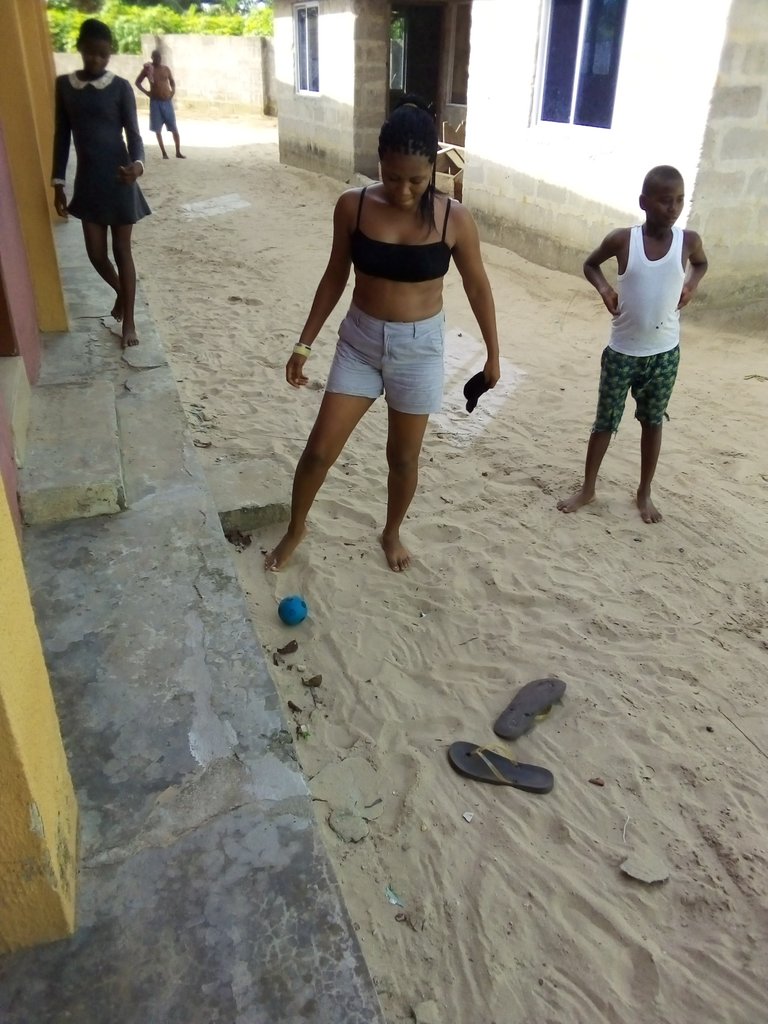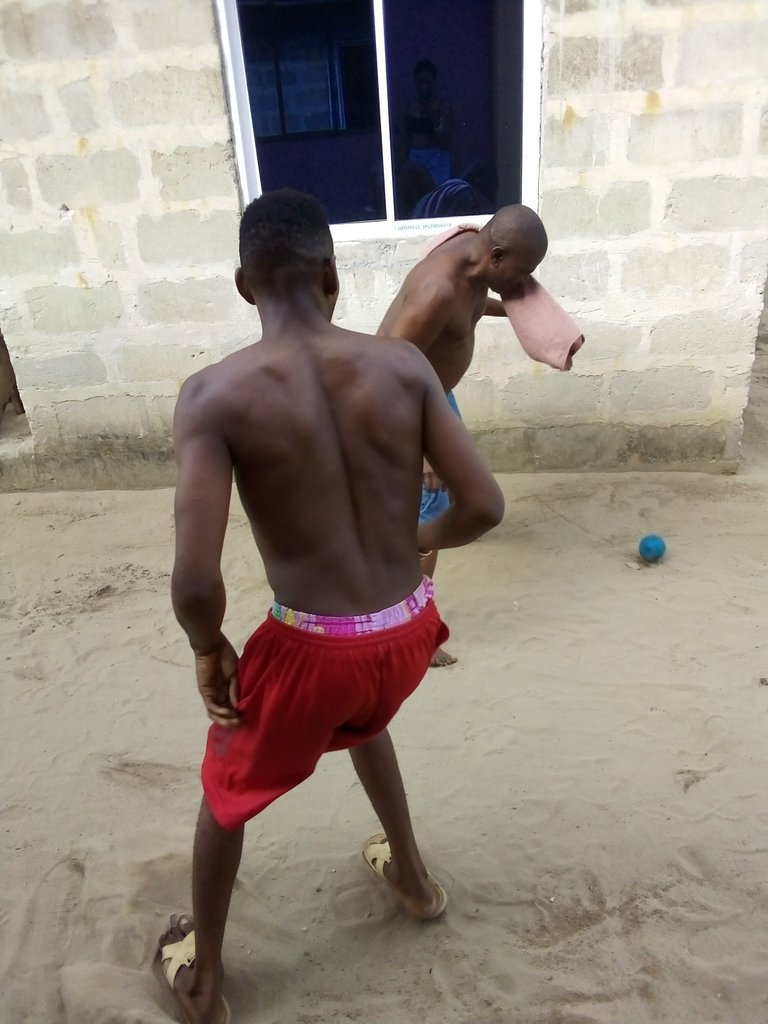 It was really a funny one, I couldn't even play I was just just running up and down, my immediate brother was the one scoring all the goals while my dad and my little last born junior brother scored the goals too.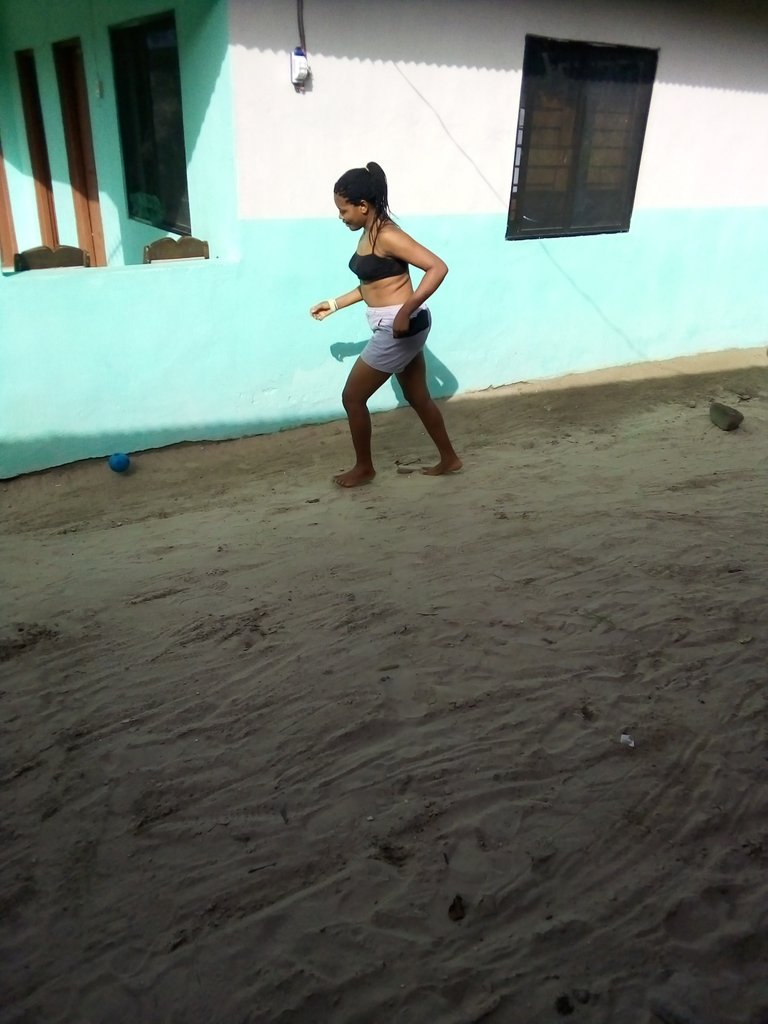 I was amazed at the way my dad played the ball without missing any goal because since he was growing old, I thought he would not be able to play the way young guys do.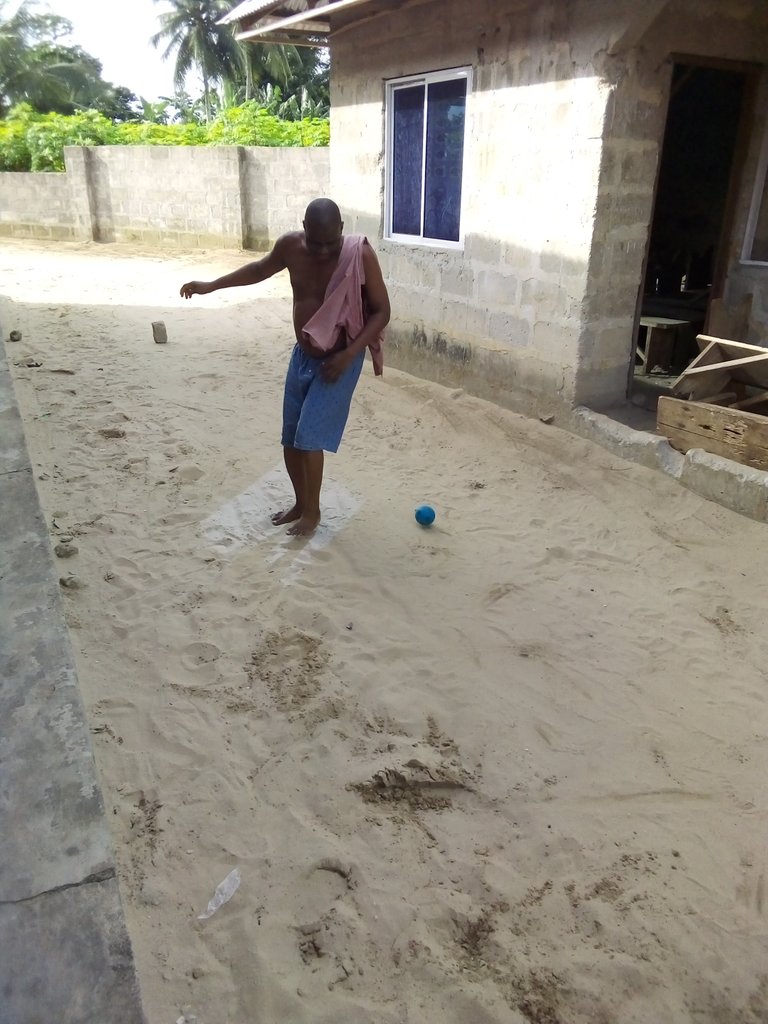 Infact, him and my little junior last born scored me and my immediate brother. It was 5-2 lol😁. I can still remember there was a time I went to dribble the ball with him so I can score, but he dribbled the ball more than I wanted to, he fell down for 3 times mehn😂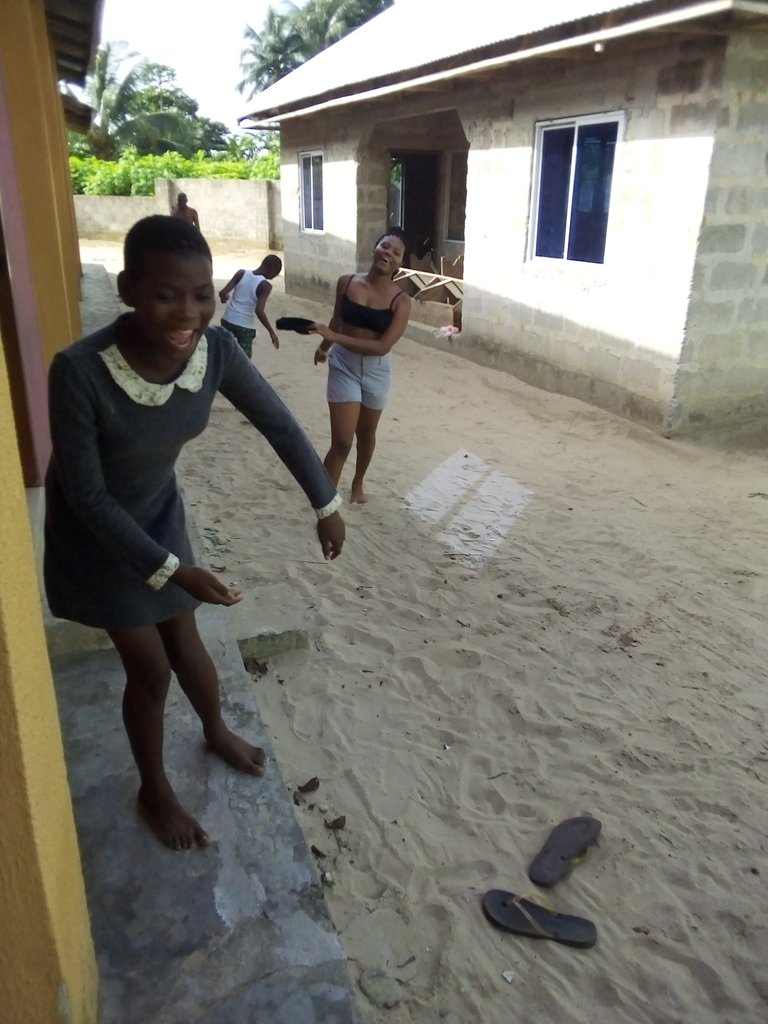 It was really a nice time, it's been very long we had such a great time as a family trust me. I enjoyed every bit of it. I really felt pains on my waist and heart was pumping.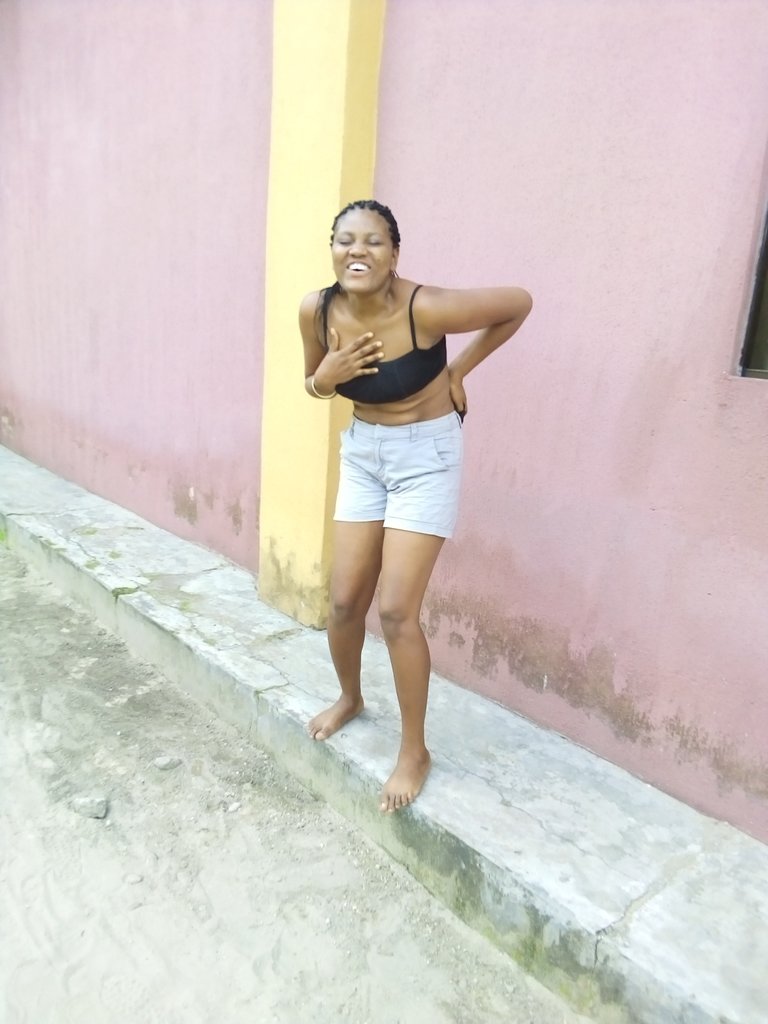 Later that evening, we went for a stroll in that village visiting some members and praying with them.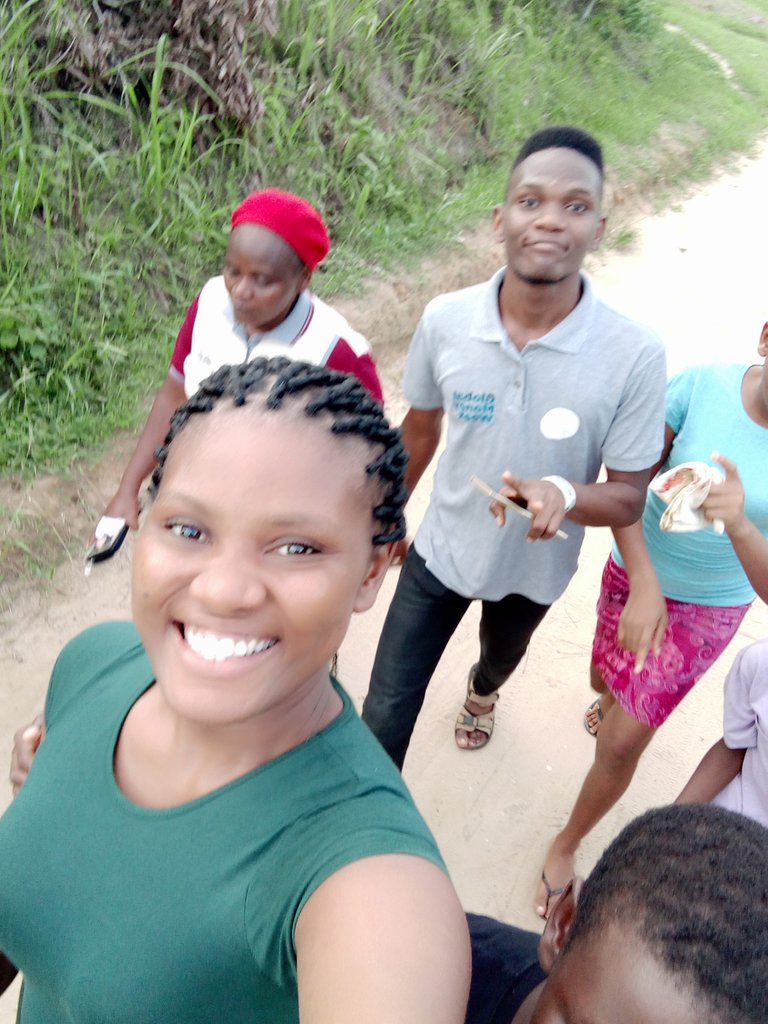 I invite @tomlee, @evegrace,and @maxwellmarcurt to participate.