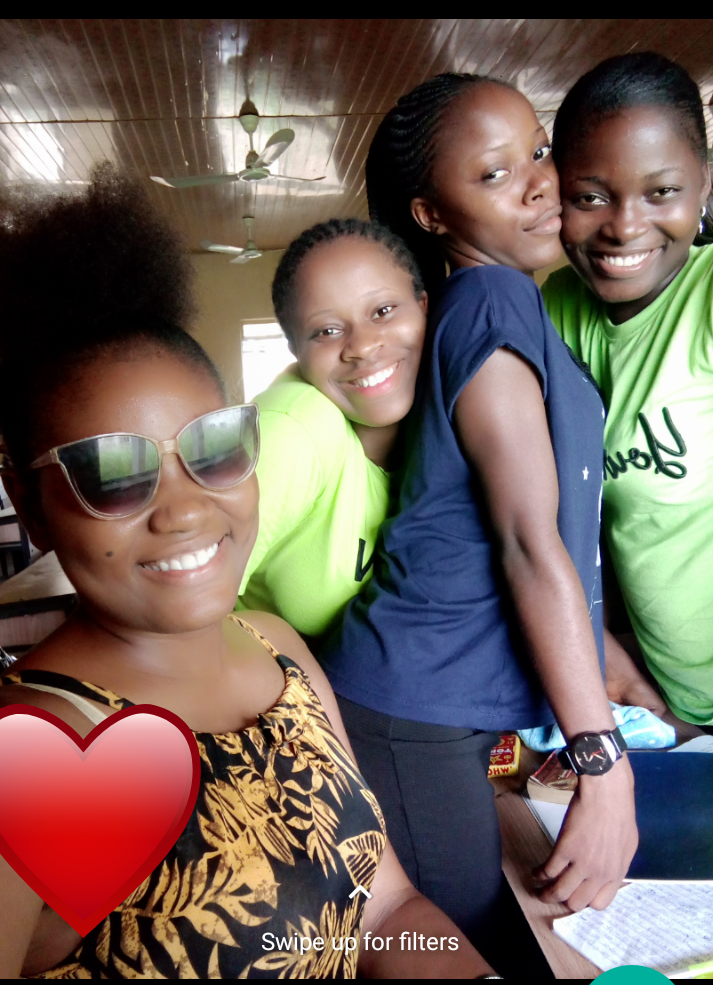 I woke up today by 6:30am, said my morning prayers, washed my face, brushed my teeth, washed my dirty clothes, prepared breakfast, loosed the weaving I did, washed my hair and took my bath. It was an hectic day somehow, I had lectures and 3 assignments to submit so I had woken up early enough so as to do love my morning chores and leave for school early.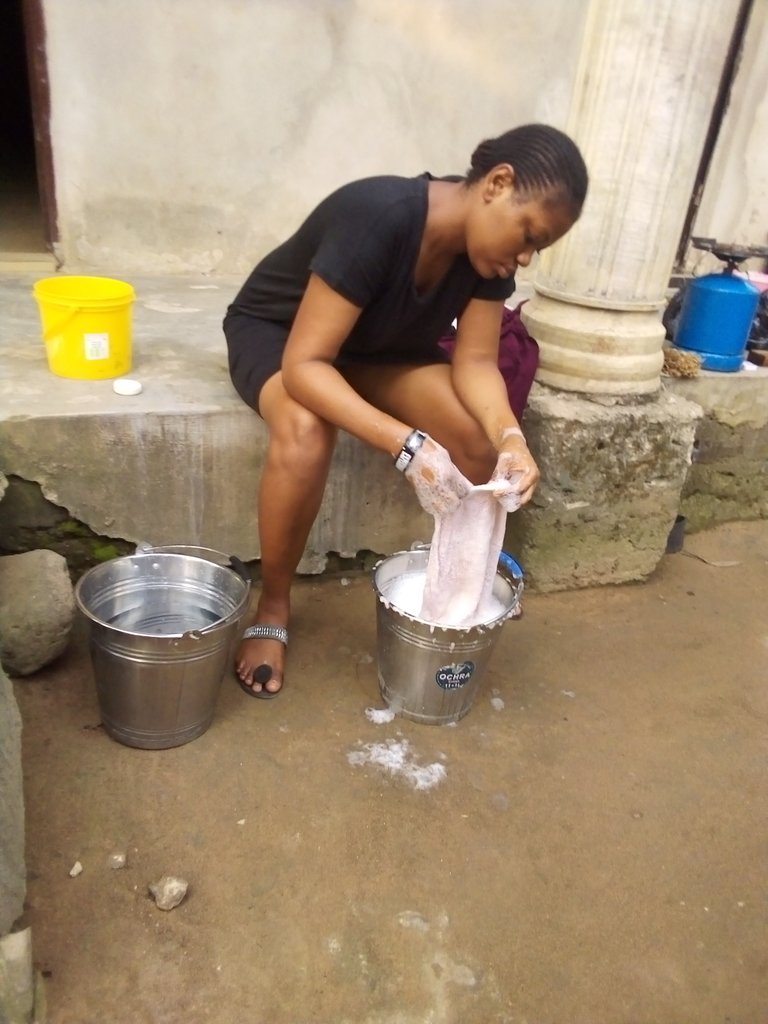 After carrying out my morning chores, I prepared indomie, egg, bread with fresh tomatoes for breakfast. I just bought 1 indomie, 2 eggs, 1 bread and 4 tomatoes, it was easy and simple to prepare and delicious as well.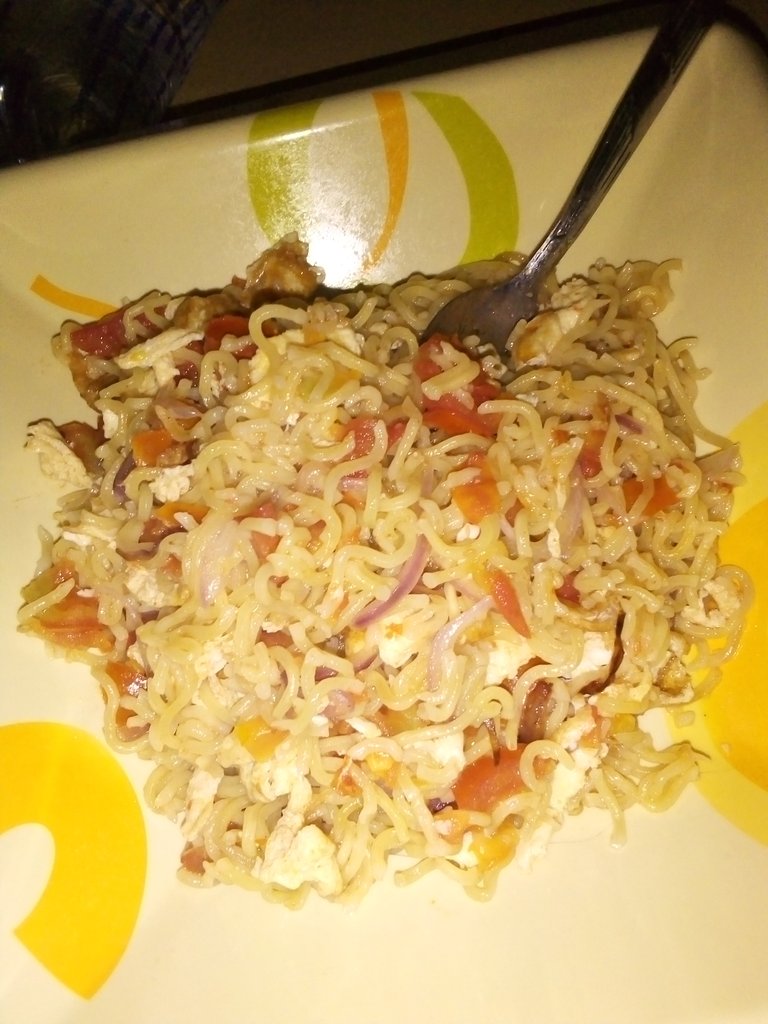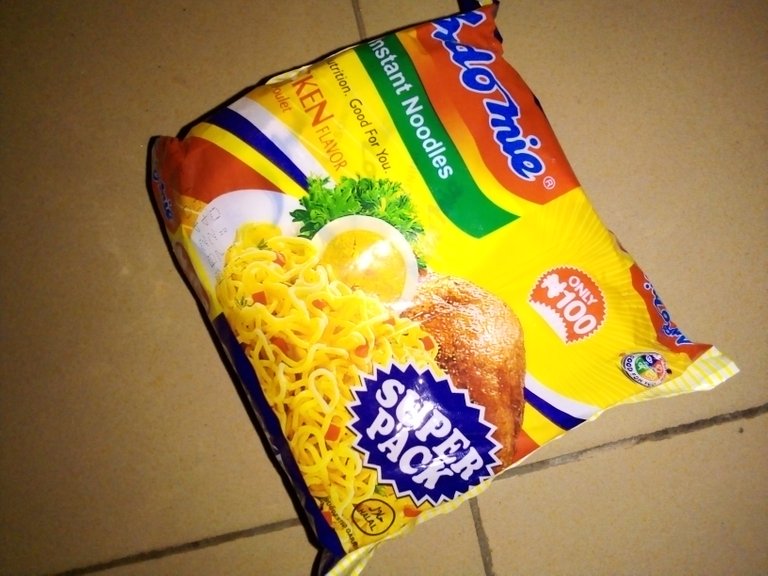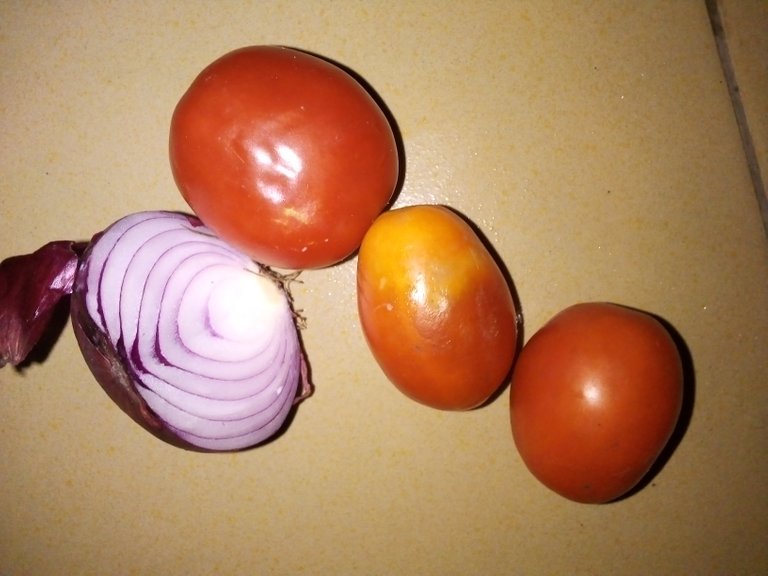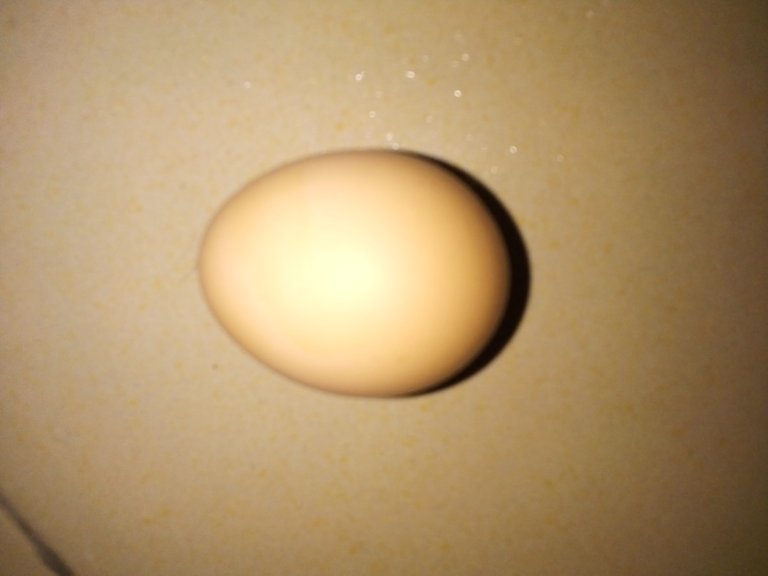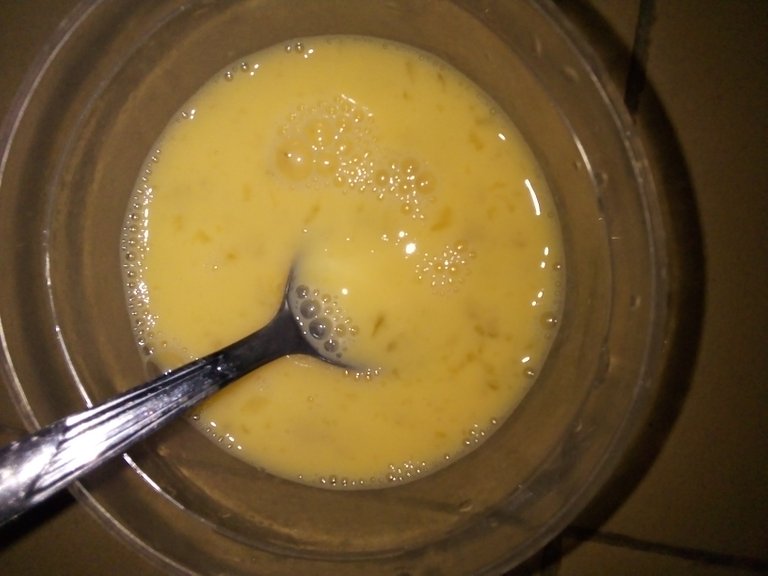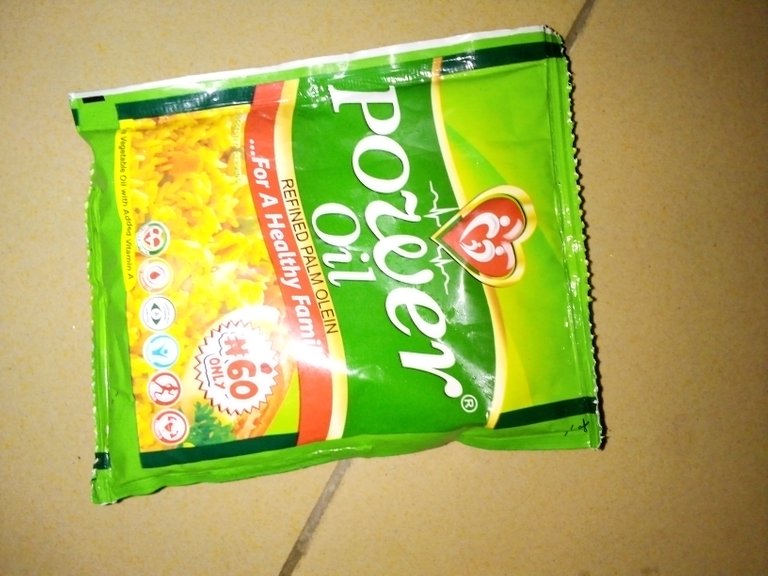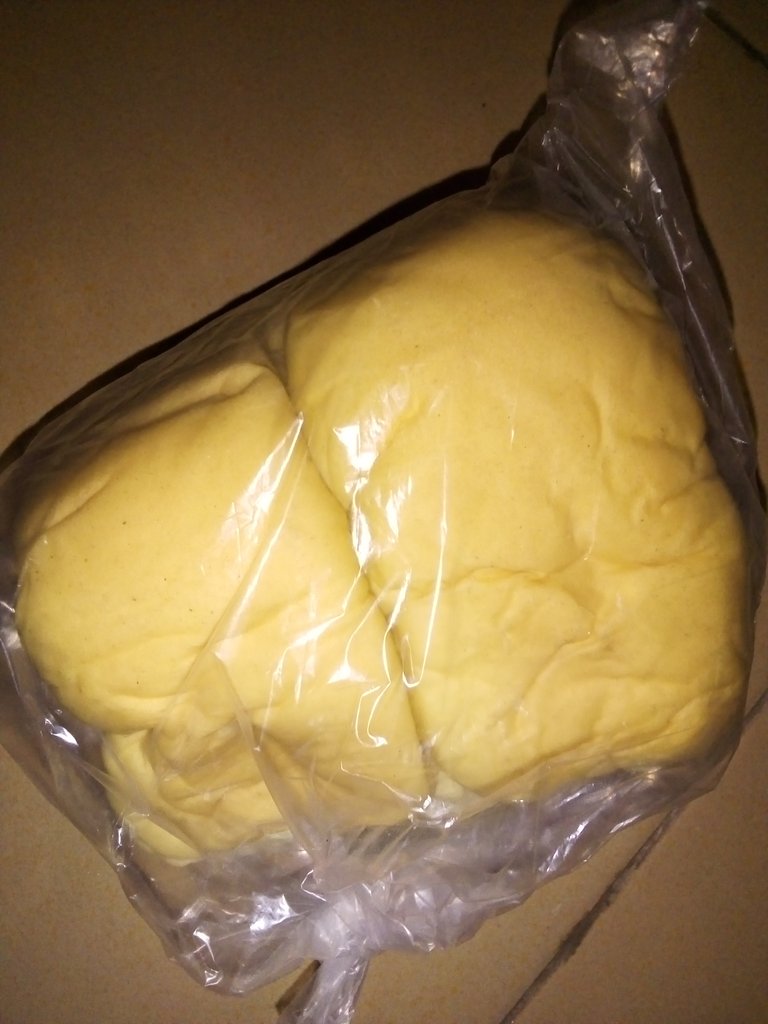 Arriving school, I commenced with the assignment with my friends that were around. Let me brief you a little about it; On the 7th of January this year, we went for field trip in National museum in Aka Etinan, Uyo, Akwa Ibom State and since then we were given journal each to give detailed information and report about the trip and submit today so we we're busy doing that and we submitted the 2 other assignments.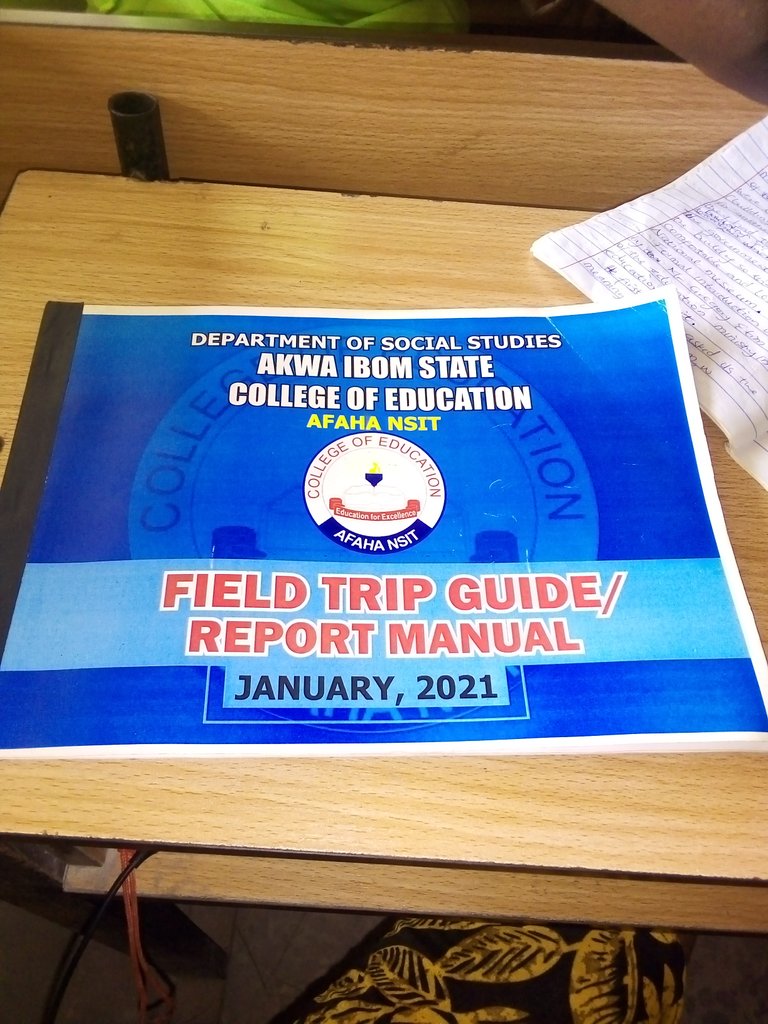 We did it successfully and decided to play an indoor game "Whot", we took pictures while doing that and played some soft music in the background, it was fun.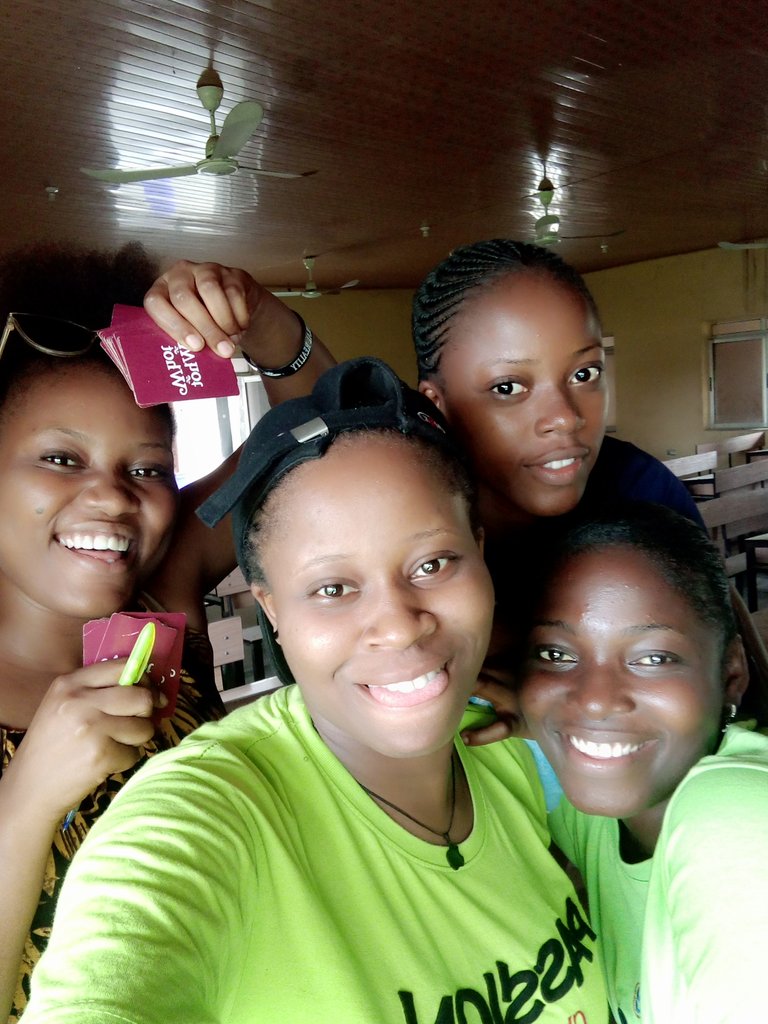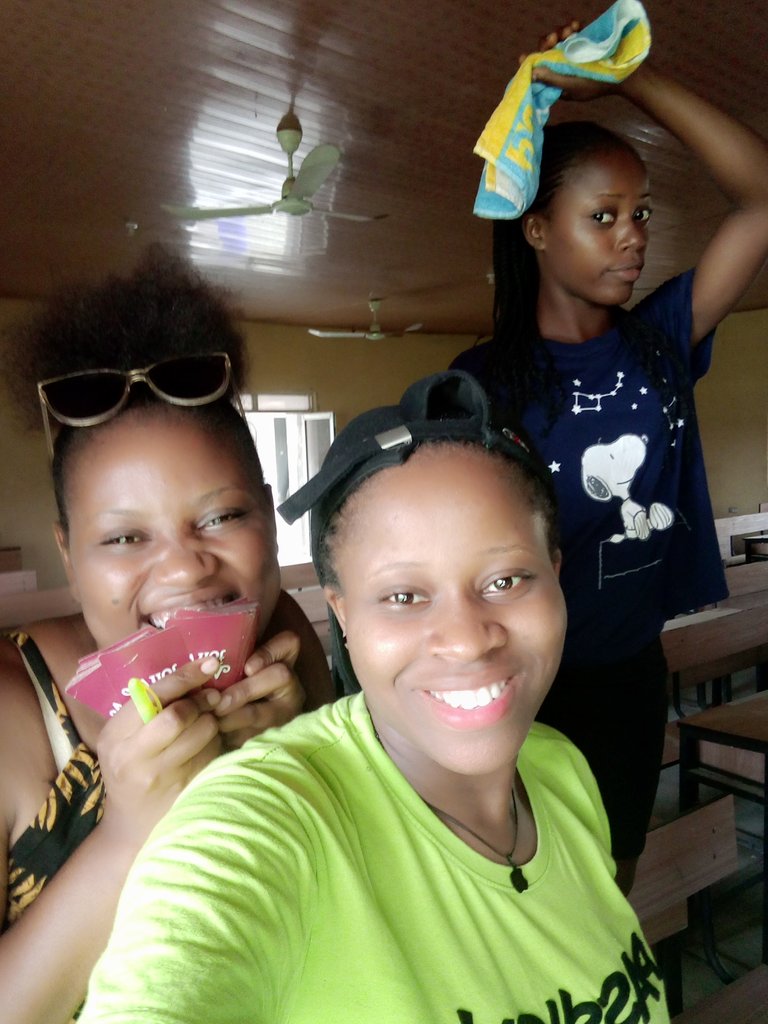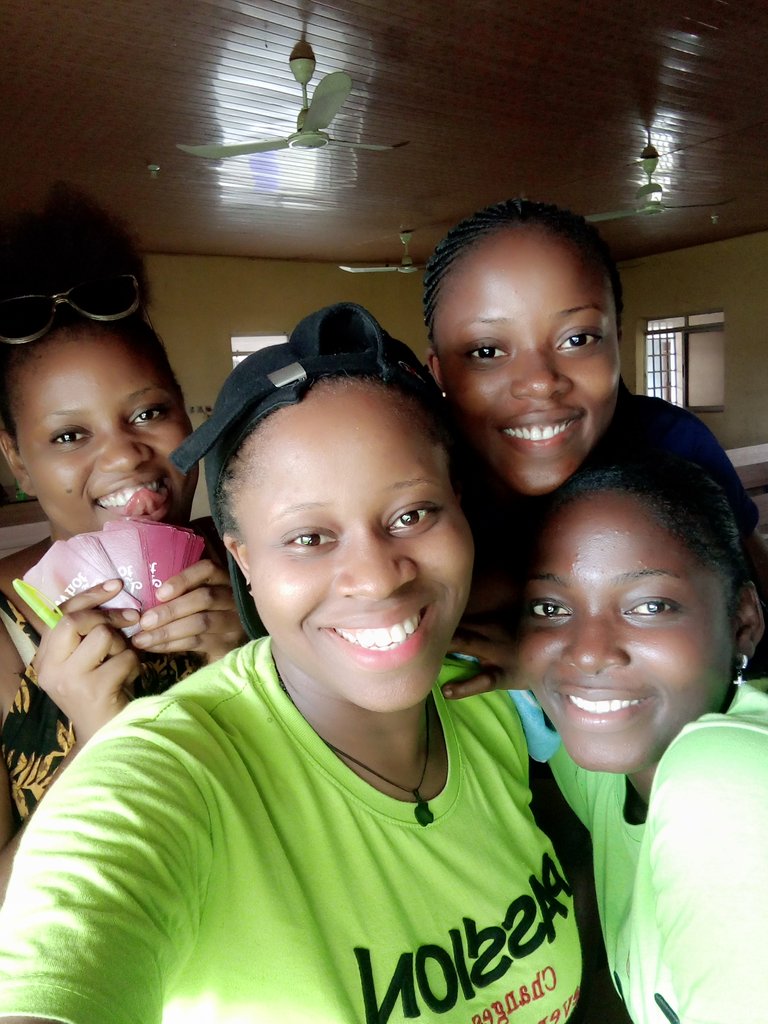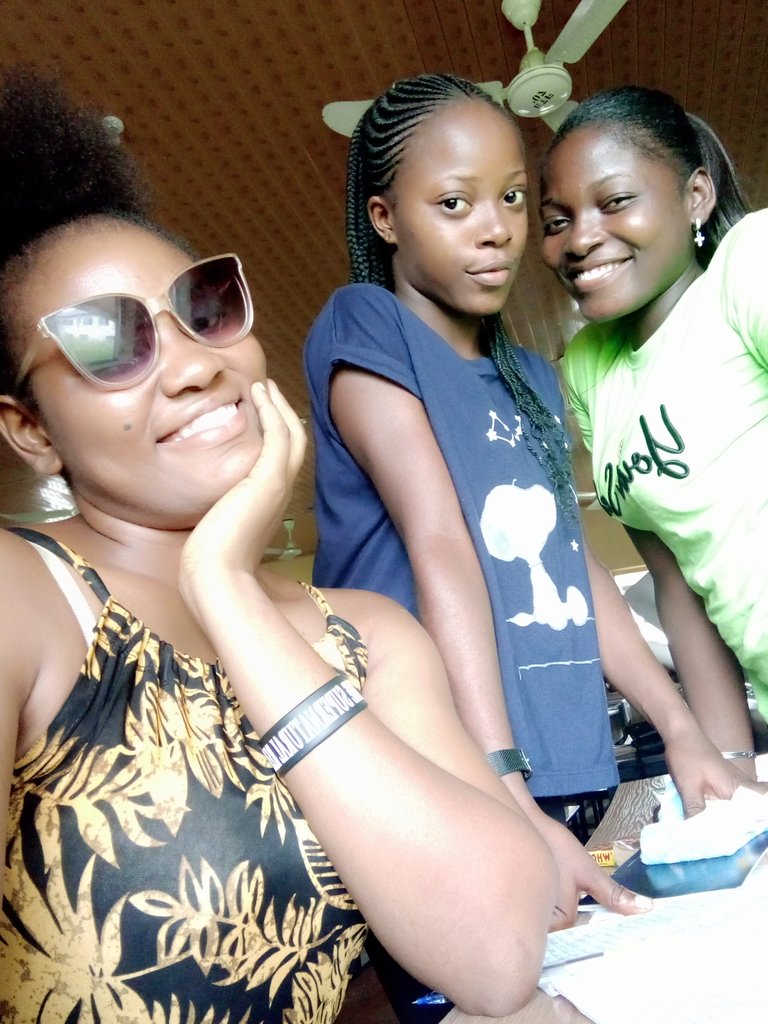 Few minutes after, we went back home and since there was no food, I went to an exquisite restaurant and bought a plate of rice with chicken and salad. I ate it all by myself.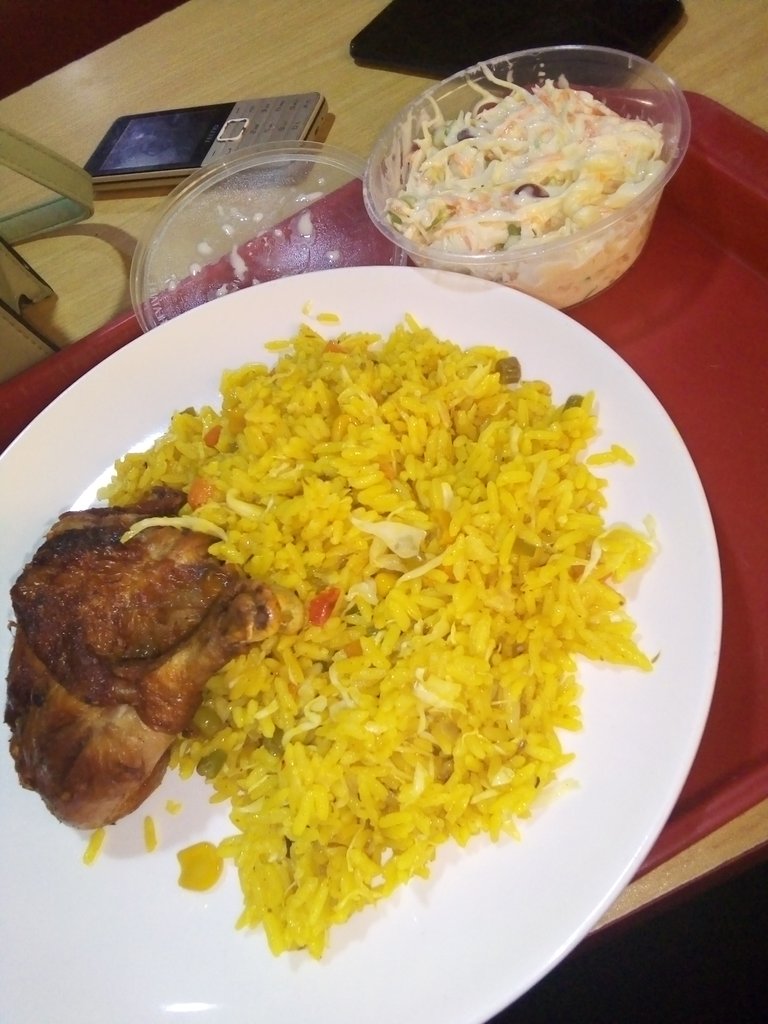 Later that evening, I ate vegetable soup in her house then , just finished eating not long ago. I'm just resting right now at home, I'll see few movies before going to bed.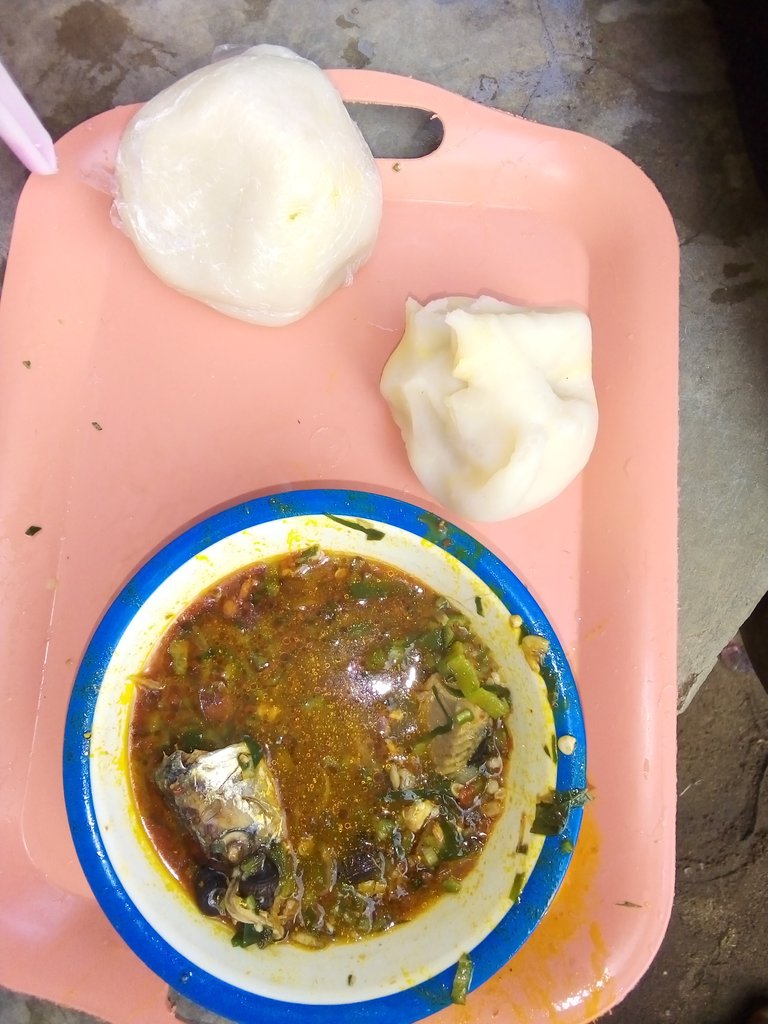 I just wish tomorrow will be like today.
You know it feels good when you have people with positive vibes around, you'll not feel isolated, you'll just be easygoing.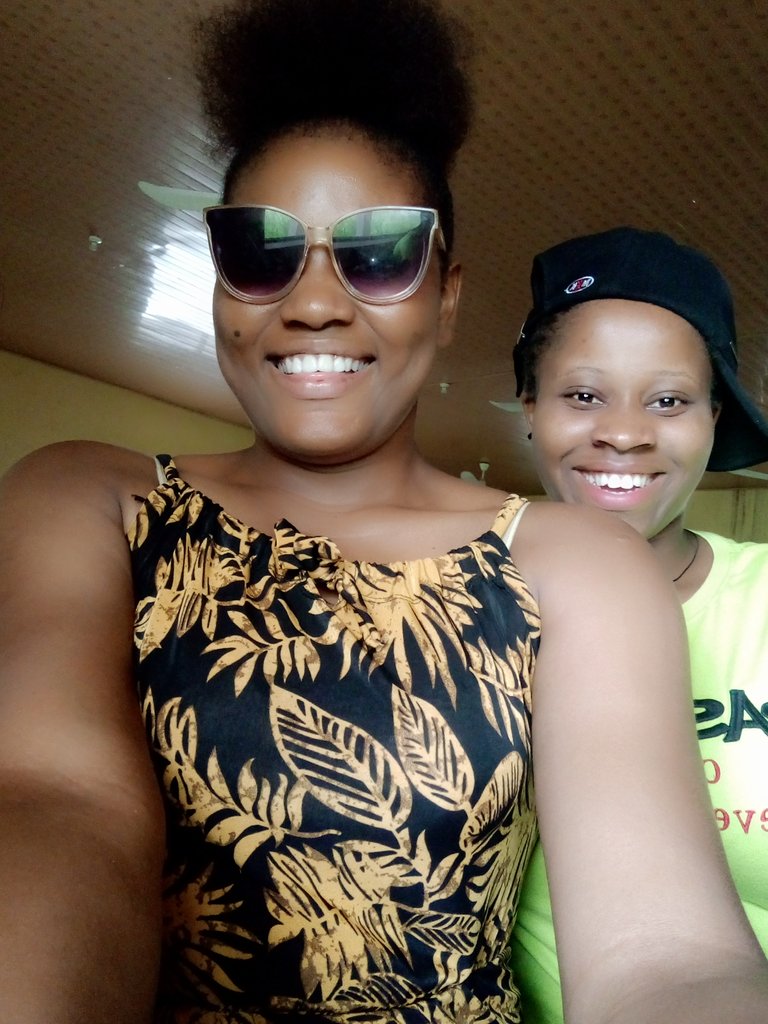 That was how I spent my day today.
Thank you so much for stopping by to read.