Hello Hive Community, here is the outcome of today's prediction. To read the prediction article, click here. Today games didn't go as I predicted, it was unlucky day for us, 2 out of 2. Here are the games and my predictions 👇.
---
| Games | Prediction | Odds |
| --- | --- | --- |
| West Ham Vs Chelsea | Under 3.5 Goals | 1.45 |
| Spal Vs AC Milan | AC Milan Wins | 1.47 |
---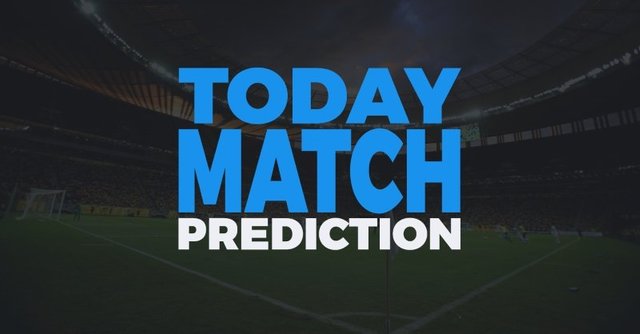 ---
West Ham Vs Chelsea
As I said, this game would be a very difficult game for Chelsea, and it sure was, as Chelsea lost game to West Ham. I knew it would be a tough game and would be very difficult to predict which team wins and that's was why I went for goals. I was shocked with the scoreline 3 - 2, that's over 4.5 goals. Why was I shocked with scoreline, reason been that, in the last 5 meetings between West Ham and Chelsea, there haven't recorded an over 2.5 goals in any of the 5 games. Both teams recent form haven't also recorded any over 3.5 goals. So I predicted Under 3.5 goals and I was wrong. Great fighting spirit from West Ham as they seek to remain in the Premier League come next season.
---
Predicted: Under 3.5 Goals.
Result: West Ham 3 - Chelsea 2
Outcome: ❌
---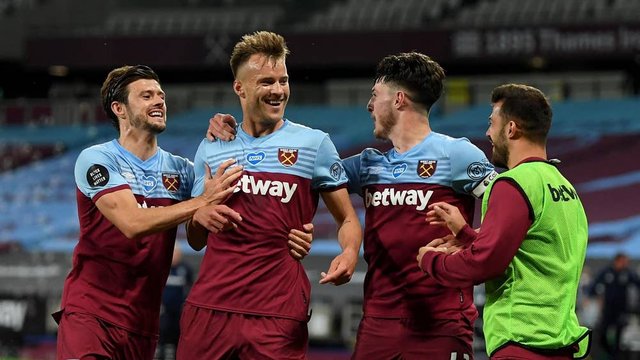 ---
Spal Vs AC Milan
I didn't expect a draw from AC Milan at all. Spal and AC Milan have met 6 times in all competition, before this very game and AC Milan have won all of their meetings. Although, the second goal of Spal should be the goal of the season because it was completely mind blowing. AC Milan was very late to react but started well and came from 2 goals to get a draw from the match. This was a completely disappointing performance and result from AC Milan. I guess is bye bye to European football for AC Milan come next season.
---
Predicted: AC Milan Wins
Result: Spal 2 - AC Milan 2
Outcome: ❌
---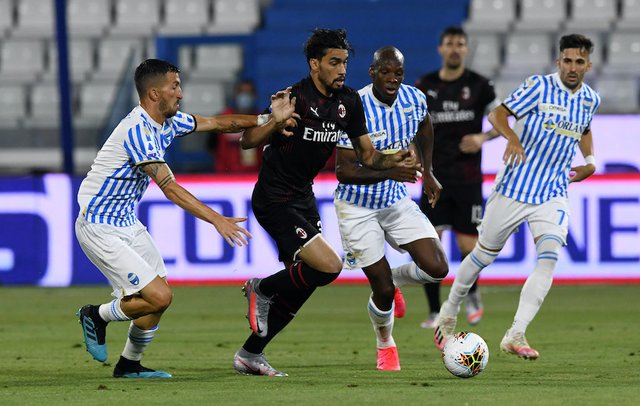 ---
| Games | Prediction | Odds | Outcome |
| --- | --- | --- | --- |
| West Ham Vs Chelsea | Under 3.5 Goals | 1.45 | ❌ |
| Spal Vs AC Milan | AC Milan Wins | 1.47 | ❌ |
Disappointing Day. Better Chance Tomorrow
⚫️⚪️⚫️
Thanks For Reading
Till Next Time, Stay Safe