HOW GEMS COMMUNITY,WELCOME TO MY BLOG POST.
How are you friends of my blog?Hope you are well.I'm fine Today I will post on my blog the goat and his cat.Let see enjoying my blog post.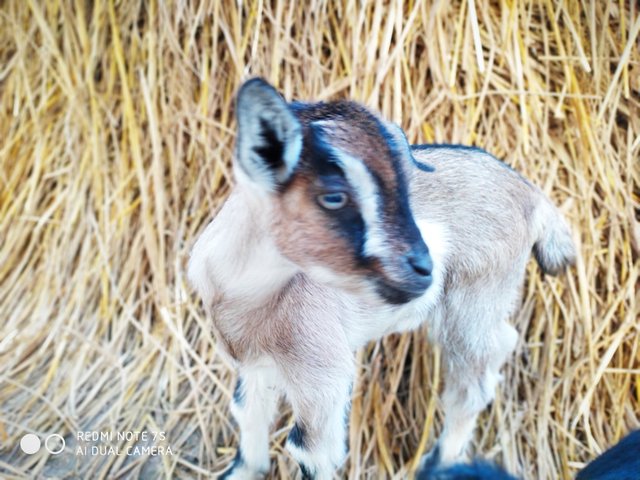 These are black Bengal goats.Bangladesh needs a lot of these goats.The goat is very beautiful to look at.This goat's immunity is very high.It is a Bangladeshi breed.The flesh and milk of this goat are very tasty.The body of this goat is mainly black,but it is also seen in brown,gray and white.The size of this goat is 1.5 to 2 feet.Each goat's horn.The goat is flat.The goats are 25 to 5 kg.These are all black Bengal goats.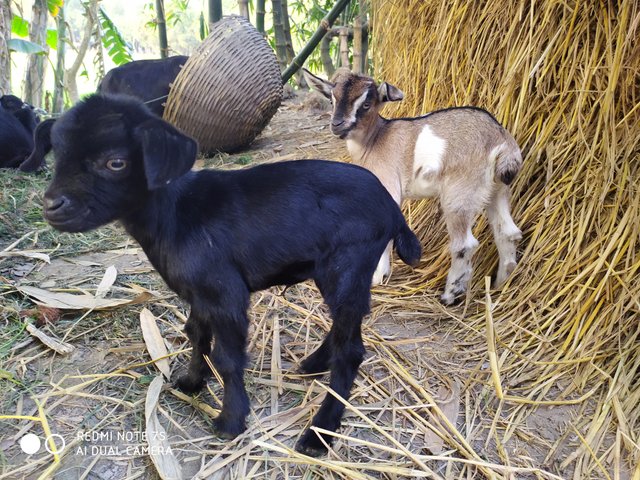 Today is closed to me and I did not go around.Then the goat came into my head to have a picture of the goat.I took pictures of these beautiful goats.And this goat gives 5 to 5 goats.These goats feed twice a year for increased capacity.Every year,it gives 3 to 5 children.Every year,it generates up to Rs.Black Bengal Goat Pet is very profitable.Goat babies look so beautiful.These goats can be reared at a lower cost and generate more profit.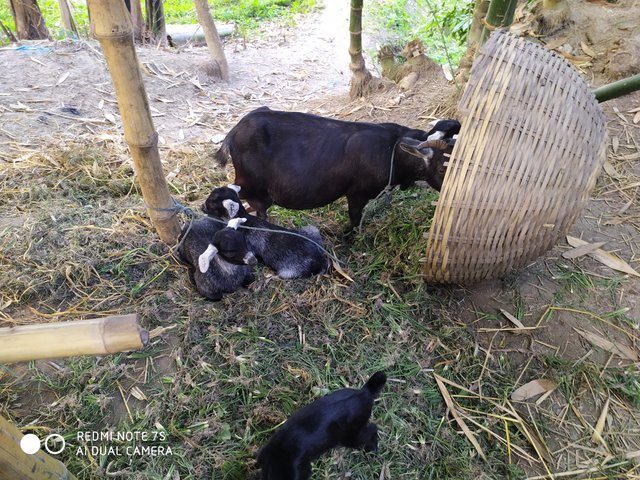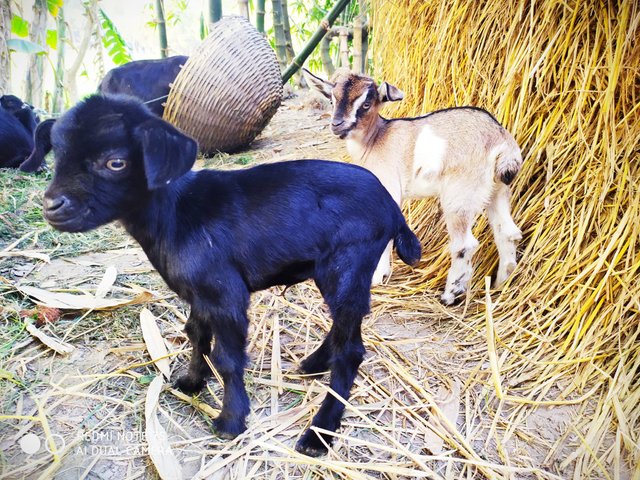 The goat eats all the kind of grass that comes near the house.All the goats throw away the excess of vegetable herbs,rice beans,potatoes,all eat these goats.This goat's disease is much less.Goats are made to sleep at night for goats.A large goat needs 5 to 6 feet of space.And for small children, t needs 5 to 5 feet of space.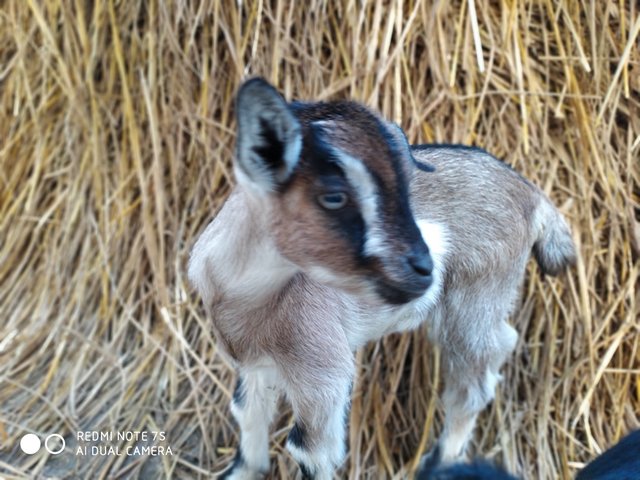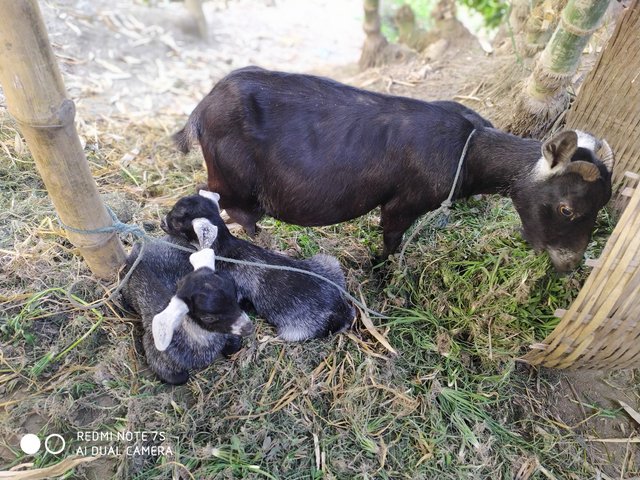 Every animal has a disease,but less and more.These goats are less prone to disease.Diseases of the goat are diseases such as pneumonia, psoriasis, diarrhea etc.This is a disease.This goat has had many successes in terms of technology by nurturing it.This goat is found all over Bangladesh.
So it can be said that this goat is very profitable for us.Economically,this goat earns foreign currency.Hope you like my blog post.Pray for me I know I can post better.
©all photo captured in Android device Xiaomi Redmi note 7s.