Hello everyone. Hope you are doing good . Today I want to share some feelings of mine from my past with you.
One year ago , on this day , I took one step towards fulfilling my dream !! I went to Rajshahi to study at my dreamed campus Rajshahi University .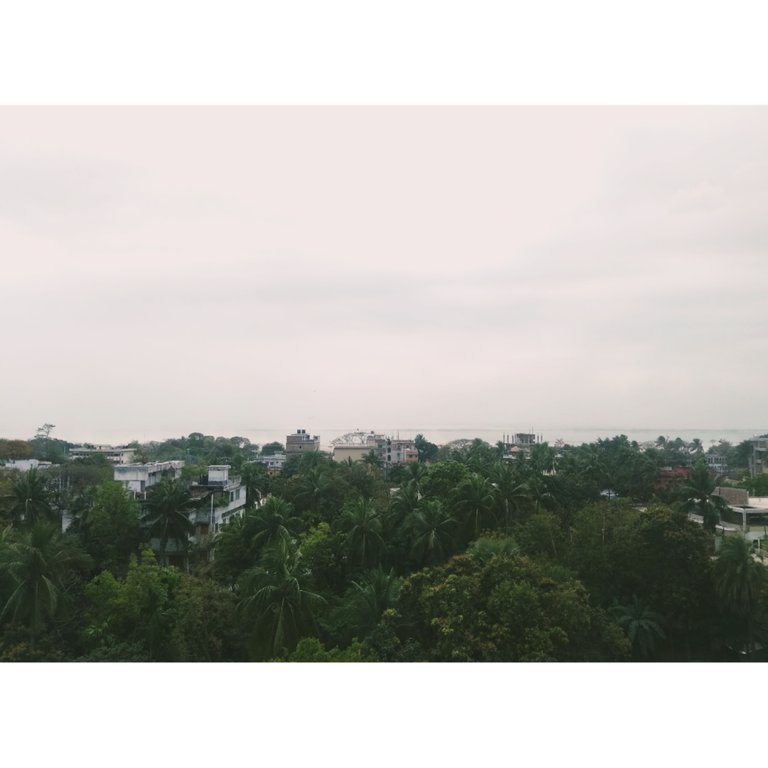 Dream is perception of life . Without dream & hope nobody can live a happy life . Everyone has their own dream . Everyone has to pick their own dreams so that whenever it comes true they are the only one who will see it at first !!
On the one hand, I was happy to fulfill a dream of mine . Other hand I was affraid to live alone without my parents in a new unknown city . It was a mixed feelings !!
For me Sky is the biggest example of freedom . I want freedom in my life . I want to stay happy with my success . My success is my biggest dream !! Getting a opportunity to read at Rajshahi University was a step towards my success.
New city, new environment, new people I was little bit scared thinking about how to match with everyone, everything .
Worst of all, abbu would not be there to fix any problems. I have to maintain all of this , alone !!
I am so dependent on my father that I can't even cross a road alone !! Moving to another city , going to the new city alone was my own challenge against myself .
Beside my study I have to manage many things !! Staying in a hostel for the first time in my life , heating my own food, cooking for myself , tidying up my room, buying things I need ...this all are new to me . But I was having fun doing the things !!
I was able to learn something new every day , I was excited for everyday & that's part I enjoyed the most !!
Moving to a new city , I understand that life is not a easy thing . In this big world you're alone without your parents , you can feel alone in a crowd. One day you'll die but nobody will remember you !! So I decided I want to be a wanderer and I'll die with stories to live for!!
Thanks everyone to read this. I hope you guys will like it. Stay happy. Stay safe .