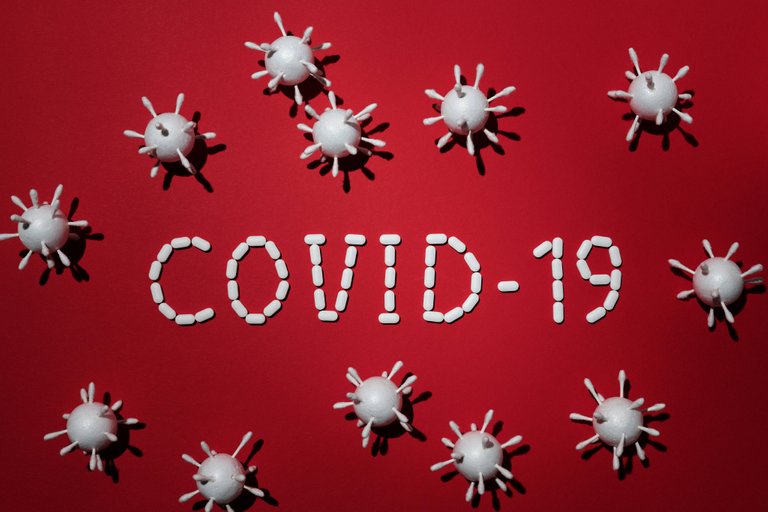 ---
It was a hot summer day, and the humidity didn't have any faith in us the whole day. I was dehydrated today because I was fasting during Ramadan, a holy month observed by Muslims from all over the world, not just me. May Allah be with us & give us the strength, patience, & most importantly, get rid of this pandemic situation. We are passing through another critical situation, already we saw what happened in our neighboring country, India. This is not the time to go out and enjoy your normal life.
If prompt action isn't taken to respond to this pandemic, in many countries, the people will reach the breaking point, and mass demonstration will bring down many governments and lead to an international political crisis that will further complicate and extend the devastation of this virus. The vaccines we are using are less effective with some of the new variants but will lessen the seriousness of the illness of the infected and prevent people from having to go to the hospital.
Today 350, 000 confirmed cases of Covid-19 infections in India, with experts calculating the number is at least 4 times this number! This is totally devastating! Look at China; it's like nothing happened there, isn't it strange??? Not strange at all, it is what authoritarian governments that are guided by science can do - they send the army into large cities and imposed lockdowns that emptied the streets and then went block-by-block testing for and quarantining anyone with a positive covid-19 test!
---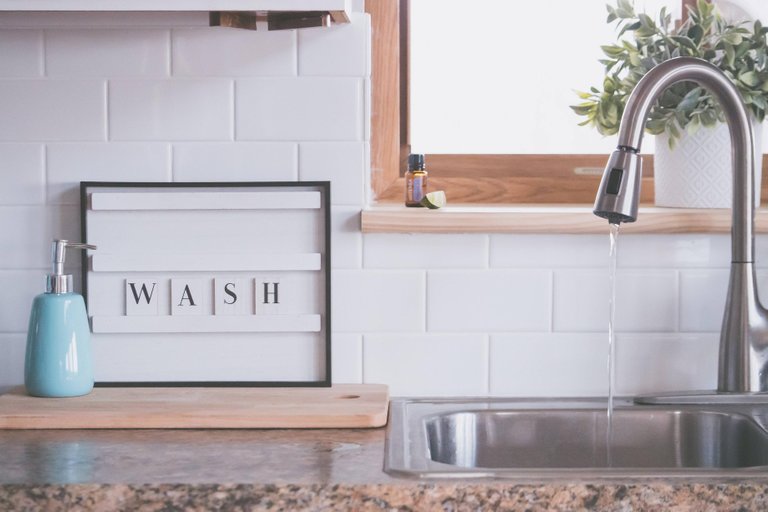 ---
No public transportation, no meetings, no rallies, everything closed - and they stopped the virus in its tracks! Bangladesh has a large army that could do the same if ordered to do so - but the government is terrified of the reaction of the religious conservatives.
I was worried about some of my good friends from India. Most of them are from Chennai. I tried to contact them; Yes, finally, I heard from everyone at Dakshinachitra, Chennai, and so far, everyone was ok. The museum has not resumed any school tours but was doing limited workshops and exhibitions with limited attendance.
Is Bangladesh prepared when this Pandemic from India hits our country with full force? I guess we are not, but we are preparing, as already our government decided to close all the borders connecting India, also arranging & reserving oxygen tanks supply!!! Also adding more hospitals for Covid patients. Now, if the government will also enforce masks and social distancing, vaccinate public transportation drivers and shopkeepers, enforce social distancing on busses and boats, and ban all rallies and public meetings, including worship in Masjids unless masks and social distancing is enforced, many, many lives will be saved.