It was 6:30 am, I suddenly heard the sound of something. I am trying to figure out what that rustling sound is, so I rush to my corridor. I found out that outside heavy rain is falling from the sky. I hold myself there and start watching the rain. Rain in the morning always makes me lazy, both the body and mind don't want to listen to anything, just want to sleep as long as the rain stops.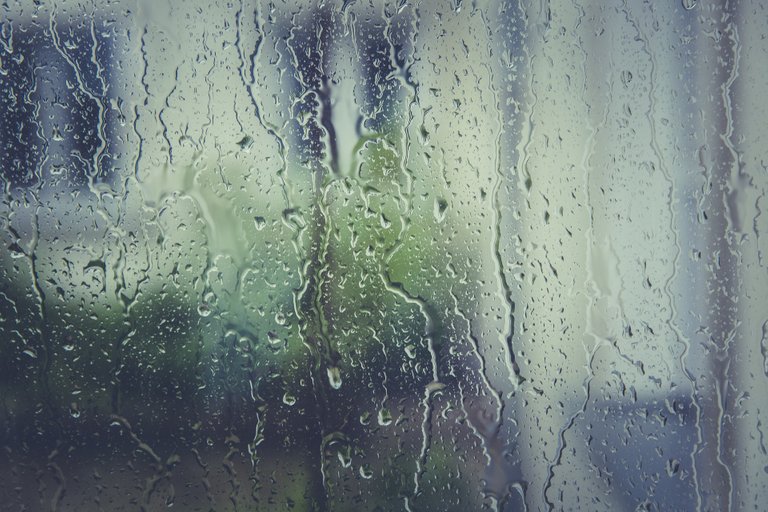 photo credit pixabay.com
---
I need this badly, windows can efficiently be designed to open up and down [the most common method in America]. So the grill and the metal screen are one outside unit. Windows can also be opened inward if they have rubber seals around the edges to keep water from entering when you have a big storm.[Small roofs over the windows also solve this problem of water entering the building during rainstorms.
After a while, I realized that this rain wasn't going to stop so early, so I washed my feet and had my morning breakfast. Then again, I start to enjoy the rain with a cup of coffee. The wind and rain are getting very heavy around here. I may lose electricity.
---
Finally, the rain stopped, I didn't miss taking some snaps with the camera of my lovely flower gardens. It's going quite nice here, new flowers are going to bloom soon. I am happy that I have a little garden with different kinds of flowers, some vegetables, and fruit.
This afternoon at 5:00 pm, I was sleeping. Suddenly I heard a thunderstorm and woke up. I went out to bring in the towels drying on the clothesline, and the moon was shining bright, and there was loud thunder. Now it is pouring rain again, and the noise keeps me awake, so I am on the computer.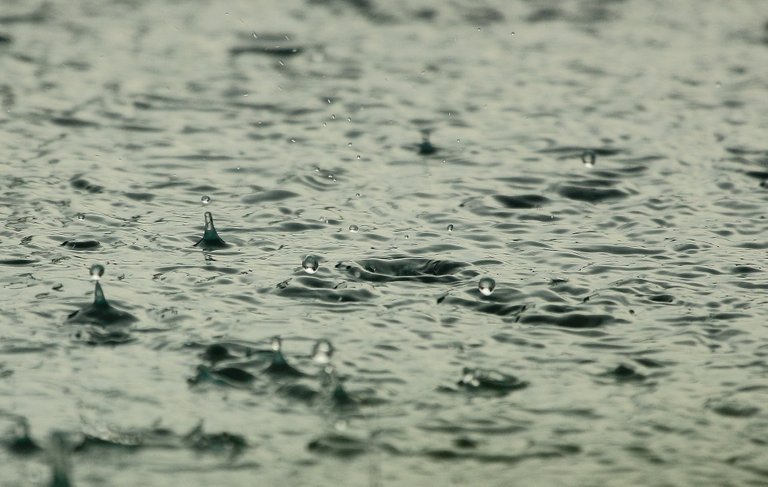 photo credit pixabay.com
---
I have many reasons to fall in love with the rain. The lovely cool weather always gives me inner peace. I can sleep the whole day, and I sometimes do when the heavy rain pours from the sky. Sometimes I also want to get wet in the rain.
It looks like things will get a lot worse in Bangladesh, India, Nepal, and definitely going terrible in America, so we just have to be vigilant and stay safe.
The last century witnessed two long and costly world wars that totally disrupted people's lives far worse than what we are now facing and people who survived lived to create wonderful lives for themselves and their children, and I am sure you will all do the same.
I don't take anything for granted though, I am so thankful for what I have, and cherished those around me.
---
Thanks for reading and getting here, see you in the next post. You can give me feedback by commenting below. Your feedback will be an inspiration for me. If you haven't joined the Splinterlands yet, you can Here.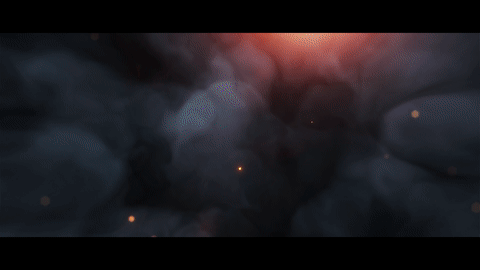 Love
Find me on Twitter
You can also watch other Vlogs:
Beautiful Nepal:The Journey begin.
Beautiful Nepal: Finally, we reached our destination.