In the last couple of days, I was thinking about the most memorable Adda that I have enjoyed the most. There are so many of them I was thinking about how to decide the best one among them. It's tough for me, also hard to crack. Every day new things are happening in our life. But some memories are unforgettable.
To be honest, when I was thinking about the best Adda in my life, Four or five of the memories that came to my mind. Some of them are very heart touching and full of fun. Finally, I was able to choose the one which I want to share.
---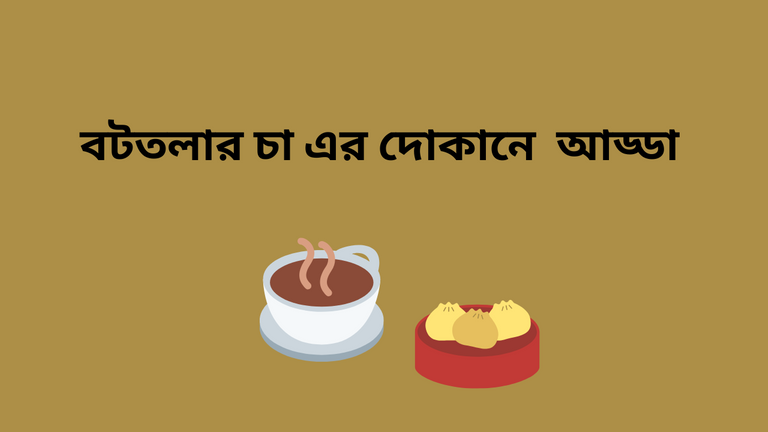 It happened when I was in Honours third year. In the evening, I was resting in my dormitory. I was tired as I had to do three tuitions. Suddenly, one of my friends came and woke me up, saying that one of our seniors called us and told me to get ready. I got myself ready and went together with my friends to 335 rooms. When we reached in front of the senior's place, we knocked on the door, and from inside the room, a harsh voice replied to us and told us to come inside. After getting inside the room, we asked to play UNO card games with them. It's like a challenge to us, so we started playing and enjoying ourselves. First-round we won. After that, our seniors offer us "Jhalmuri." We were eating Jhalmuri and having fun. Our seniors were also taunting us and enjoying the moment with us. It was an excellent feeling.
After that, when we finished, It was about 2:30 am (local time). We became starving. Our canteen was already closed. So, we went outside of our dormitory and went to Bot-tola. Where we found only a few shops open. So, we went to one of the shops. The "hot spicy Singhara" and "hot jilapi" were preparing at that time in that shop. So, we ordered Singhara, Jilapi, and a cup of tea. It was a fantastic feeling at midnight; only a few of us were there, we were eating all the hot singhara and Jilapi as we were starving. We all are joking and teasing each other.
---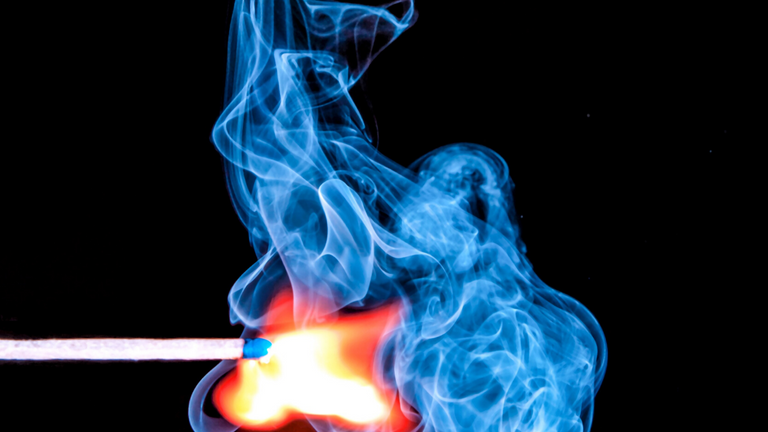 Suddenly, one of the students started singing the song "Gari Cholena, Cholena, Cholena re...", and we also started singing with him. Everyone, using the steel glass as a musical instrument and making a pleasant tone with it. At the same time, our tea arrived at our table, and we were taking a small sip then again started singing. Also, all my friends shared one cigarette. The Adda was on "Cha er cup e Adda, Sathe Gorom Jilapi r Singhara.", this was like heaven to me. After one hour, the Adda finally finished. We shared the bill as we always do. I didn't know how time passed. But still not finished, we started walking and exploring our whole campus. That night we didn't sleep. In the morning we had to attend the class. But we were sleepy but not tired at all. I will never forget those memories.
When I was writing, I remembered one of my lovely childhood songs named Chayer Dokane by Babul Supriyo. Once I was going to school, I heard this song from a tea shop, and I was stunned, stopped there, and listened to it.
" Ek Kothai Onoboddo "
If you want to enjoy your life, you don't need a lot of money or a fancy restaurant you need some good friends, who can be with you anytime, anywhere. Thanks to the almighty, I have some real friends who are always with me. Recently, I have completed my graduation. I know I can't go back to the past and enjoy those moments again. I would like to thanks Dada @azircon for allowing us to memorize all those beautiful moments.
All photos are made by me using Canva.com
---
Thanks for reading and getting here, see you in the next post. You can give me feedback by commenting below. Your feedback will be an inspiration for me.
Love
Find me on Twitter