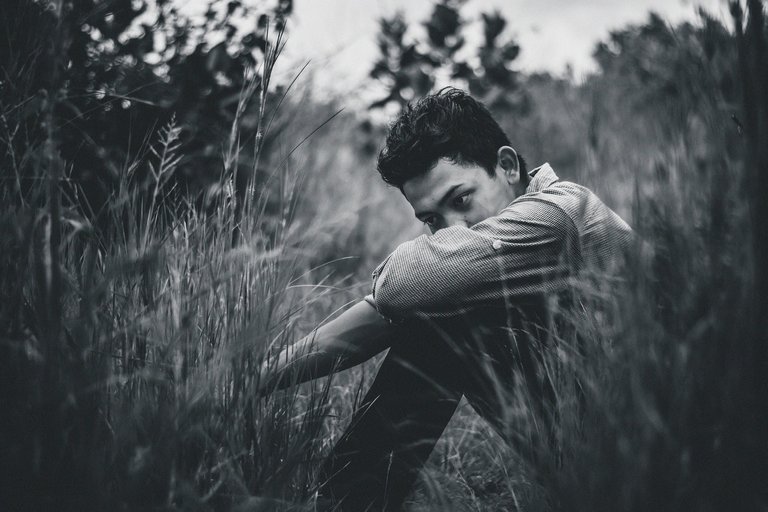 ---
When you think about life, the first question will come to your mind: are you satisfied?? The answer will be affirmative or negative. Some people believe that wealth can bring happiness, others think it is the bondage and love; this is called inner peace. If you have this feeling, that means you are in the right direction. Life will be boring if there are no ups and downs, it should be that way.
Smile is something that comes from your heart. This will be weird if an unhappy person can't have this;. I am saying that a sad person can't smile, but the smile is fake, a lot of pain hiding behind that smile. It's not an easy task when he/she knows that they have pain inside. Lots of things come to our mind when we are in a depression. We are in a dilemma about what to do or not to do so. Things get worse when the mind stops thinking. A thunderstorm with dark clouds will fall upon the head, and everything becomes blank. There is only darkness; the mind is fighting to get out of this, but everything against it. The only thing I can hear the cadence of liberty.
Every move you make is being chronicled, liberty is curtailed.
The more we practice, the more we adapt our brain with this intolerable stress. How can we preempt this stress from being dissolved? Our discern can play a crucial part in this. The gravity of anxiety always the infirmity for us, dismay us to the hush of darkness. It makes our mind curtailed, our souls become volatile, at last, we become terribly distressed. This is not what we expected from life, or this is not supposed to happen in our life.
In our life, every step we take has some impact on us. The patient is a buzzword for any kind of decision we made/take. There is no way of going back & fixing it. Although this distress is enviable. In our whole life, we dealt with this kind of situation, sometimes it's hard for us to accept the truth, then depression comes. We become huddled and don't know what to do or how to survive from it.
The dissonance of mind often upheavals us to the violence. This is like a blind alley hurling us to uncertainty, curb our affluence. At last, separate us from destiny. It's a commotion of mind against the heart, putting us in a dilemma of what is right or wrong. The black cloud engulfed our life with darkness. In search of peace, our mind becomes restless.
We should always concentrate on our present. The Past will give us pain, the future will give you cogitation. We should try to discover ourselves and do some creative things. It is the creativity which can help us to remove all our stress.