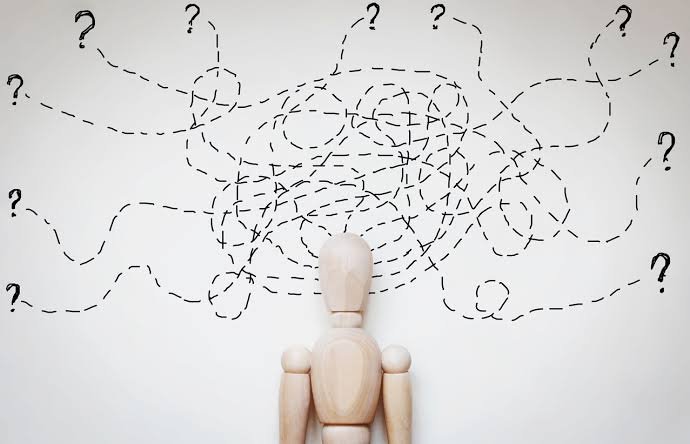 ---
---
There's no one other than ourselves that can understand us better, irrespective of the fact that we people pretend to understand the pain of others, they're only doing this to down play the painful experience which others have gone through in the course of their lives rather than make them feel better.
Life is huge, there are unique ways for people to go through pain; pain can be relative but its even more than this. People sometimes generalise the pain of childbearing or generalise the pain of being ill and stuck in bed and not being able to do anything. Truth is, irresponsible of the fact that we think childbearing can be painful, its a more horrific experience that shouldn't even feel relatable to anyone that hasn't gone through it.
In life we have people who are filled with lack of emapathy, they want to always down play your painful experience simply because they think they have undergone more. These people are all around you, from your boss at work, parent, Professor, supervisors and a lot more. These people believe themselves to have undergone life's harshest challenges to get to where they are.
They believe because they survived everyone else should survive. But then this isn't always through. I use to have a friend who never gets sick but then one day get got sick, he could move, couldn't eat and couldn't control his body, it was a horrible two weeks experience for him and when he finally got better he confessed to never appreciating good health, he confessed to always slacking people for being ill rather than showing strength and overcoming the illness.
This is to prove that everyone gets stuck in their own diverse experience and making comparisons with the experience of others. The biggest mistake or a person is trying to put yourself in the shoe of someone else. The truth is, our imagination is the only comparative tool we have but even as at that it cannot paint an opaque reality.
Sometimes people tend to imagine death so as to understand it, get a knowledge of it, study it's phenomenons, it's modus operandi and other whatnots but we just cannot. Rather than trying to feel what others feel or trying to imagine what they're going through, it's impertinent for us to show empathy, show compassion and show concern. This is because our reaction to the pain of others is what determines sometimes whether they will continue fighting or wallow in shame and self-pity
I have encountered more people in my life's journey who shows slight understanding of one's predicaments. Sometimes people slate suicide victims in the medias for being coward and choosing death as the easy way out, now who in their right senses would chose death as the easy way out? Truth is, death isn't the hardest way out. Sometimes people go through things that scrambles with their wellness, affects how they should be mentally wired and they begin to see vanity in what they have protected all their lives.
When people show more concern it helps them see beyond the surface. When you look at people it's imperative we see strength rather than weakness and fallibility. Survival is the most difficult thing and life and when we see people taking strides at survival it's important we give them a nudge in the back to show appreciation for the efforts they've put in Irrespective of any glaring failures that are visible.
I recently broke off my relationship simply because I was going through psychological challenges, couldn't find the energy to keep up with challenges and when I tried explaning to my girlfriend, she felt there was absolutely nothing hectic about going through these challenges, it hurt a lot because she felt she knew what I was going through from afar off, she looked on the surface and couldn't really see anything.
This is life for you, pain is relatable but shouldn't be relative. We need to pay more attention to people, give them opportunities to sort out themselves and show be compassionate to the fullest extents. Life sometimes operates in deadlines and this is what eventually brings pressure, pressure awakens fear and doubt which sometimes slots people into the beginning of depression and regret.
---
---
---
Interested in some more of my works?
---
---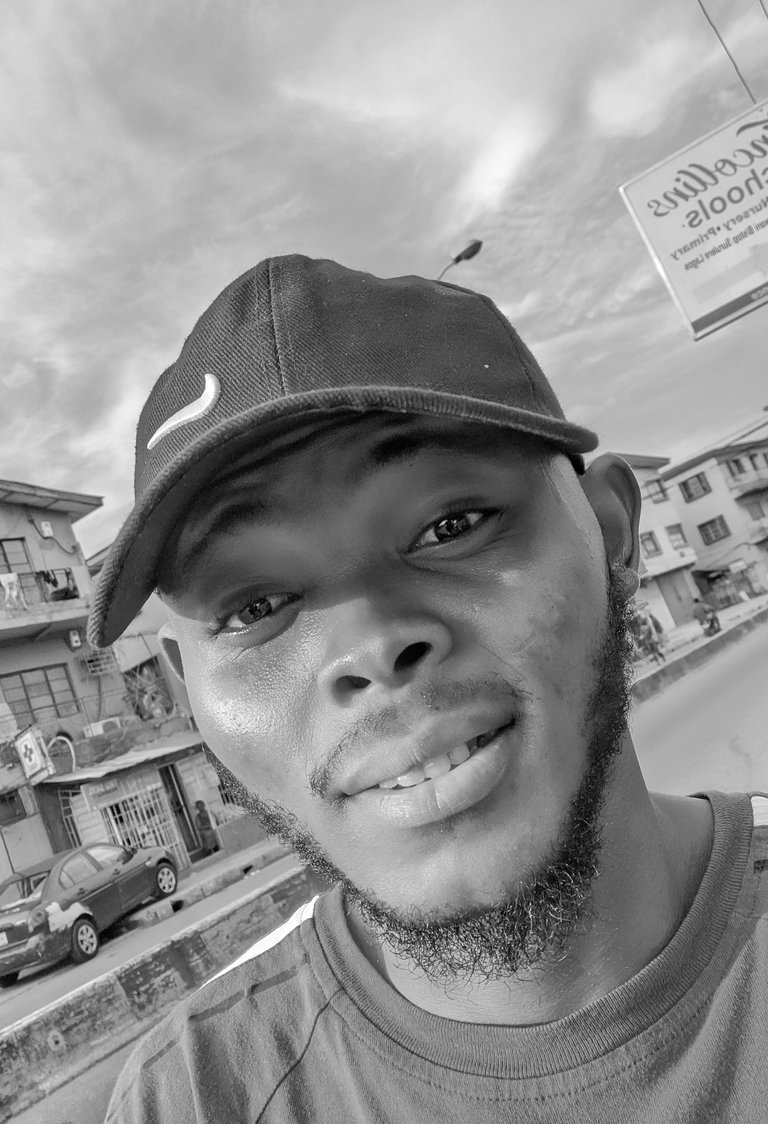 ---
My name is @Josediccus, a young Nigerian student who is a Vlogger, A Psychologist, Poet And Sports Writer/Analyst. I'm using my contents as a process to create shared meaning as well as create expressions through which people on/off hive can relate. I believe content is a process to be enjoyed and relished and I'm up for any collaborations in my field stated above. Cheers
---
@Josediccus, your brother-in-pen & heart
---
I'm hoping to reach more people who are broken at heart and spirit, so share on any platform or reblog
---