All hands must be on deck to save this giant boat from sinking. We should all realize that when and if this ship is in trouble, we are all in trouble irrespective of who you are in the ship.
---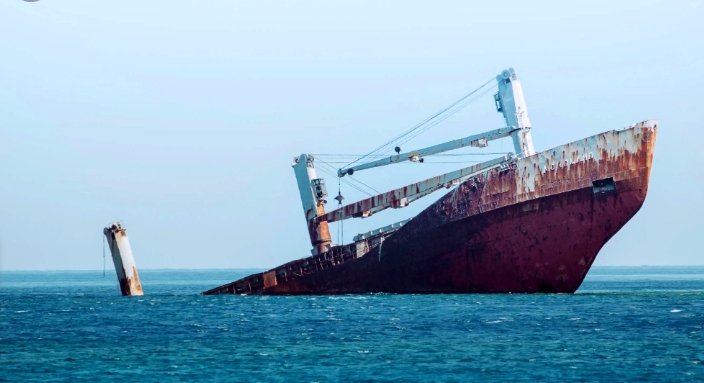 When a ship drowns, all the passengers on board including the captain and sailors will also perish with the ship. But God forbid that this ship totally drown.
Like all other big vessels on the high seas, 'Hope Africana' presently seems to be in a serious trouble. She uncontroversially needs urgent attention and help.
Historically,
'Hope Africana' was once one of the few largest passenger-vessels on the Atlantic and Pacific oceans many years back. This 'once upon a time' enviable ship was nurtured, commissioned and handed over by the British exactly six decades ago. In those old good days, some other vessels captioned her as "The Pride of Africa, Giant In The Sun, Beauty Of Africa." When it was launched on the West African Coast, at that glorious time it was a big-boat of honour, dignity and integrity, blended with ornamental beauty; one of it kinds on the African shores. Hope Africana is many times as big as the historic 'Love Boat' and the enviable Titanic.
When ships are however in serious dangers on the high seas, they signal for help in their own ways- such as S.O.S.(Save Our Souls), 'Mayday'-(French-M'aidez-'help me) or a Macedonian Call (Come Over To Macedonia and help us.
Today,
---
Hope Africana is in such a predicament due to poor management style, lack of maintenance (both predictive and preventive), greediness, tribal and ethnic sentiments, bribery & corruption, power fossil etc which eventually led to shooting and bombing and machetting on the ship. Rituals, kidnapping, and power fossil and what Shakespeare describes as "power corrupt absoluted power corrupts…" on the part of the crew in the ship.
Thus, the ship started developing problems (serious problems-human made problems) causing cracks and holes on the body of the ship, with water now rushing and gushing inside the vessel. Now this ship is sinking; sinking fast.
As the hope of getting to the Promised Land is becoming hopeless; unless a positive measure is taken, the ending may be pathetic.
Ladies and gentlemen, I hope you get me right. If so, where do you come in, and what is your opinion to this? You should not allow this big boat to drown. And may God have mercy that 'Hope Africana' will completely sink.
...Please come to Macedonia and help us!!!

WISHING 'HOPE-AFRICANA' A HAPPY 60TH ANNIVERSARY!
---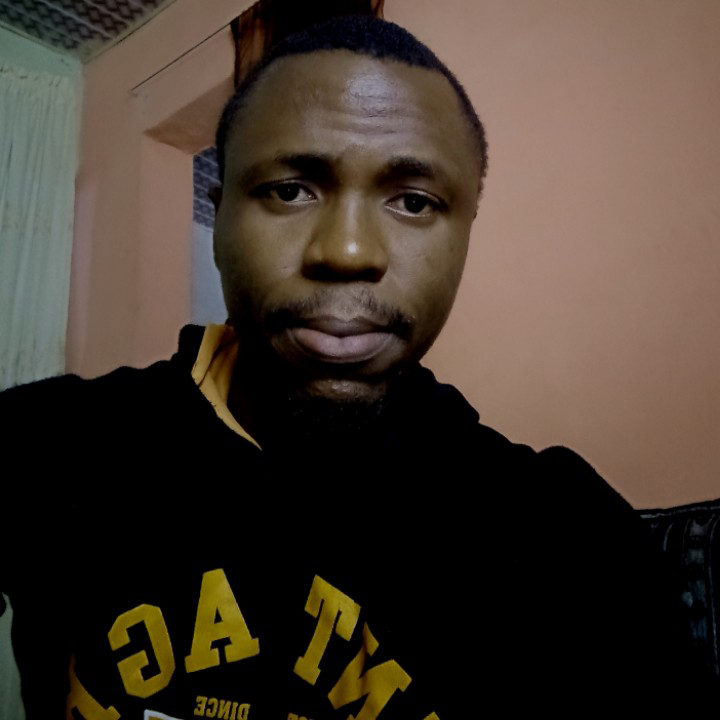 ---
...And a Blessed Birthday to me too.