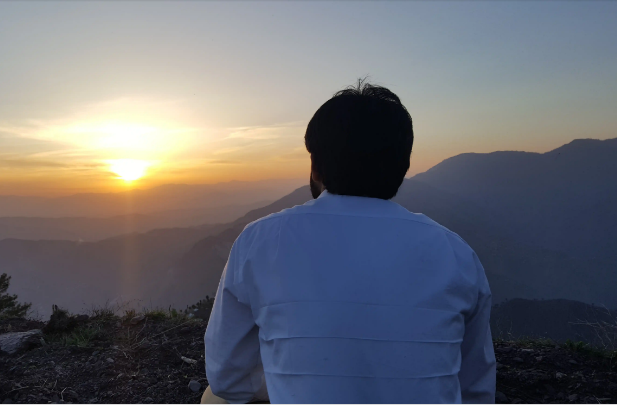 Sometimes, we're torn between worlds with no adequate words to eloquently describe how exactly we do feel.
That does not necessarily make us weak people, it simply means we're humans. And many times we can just turn things around by having a better perspective of things.
A THOUGHT SO DEEP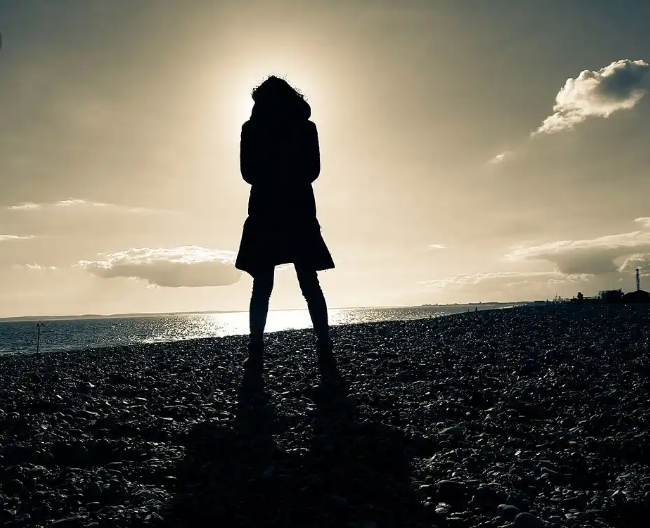 image
The thought of perfect lines
Has held me bound to words
Like an explorer to the mines
I hope outcome turns out right afterwards.
Daunted by the exact words to say
A seeming quick expedition like in the fast and furious four, one might say
But I hope nature favours my wandered mind with some consolations.
Oh, a thought I now nurture
As my mind fancies nature.
My heart candidly races for the agile sun
So the blood of my pen bleeds for some puns
After the darkness comes to dine
The sun will surely shine
Even when the wind in sorrow sight blows,
the sun with hope still glows
I'll allow rhymes to settle this scores
A sure way to put an end to the pause.
The sun at the end of the tunnel always await
A ferocious fact no pessimist can debate.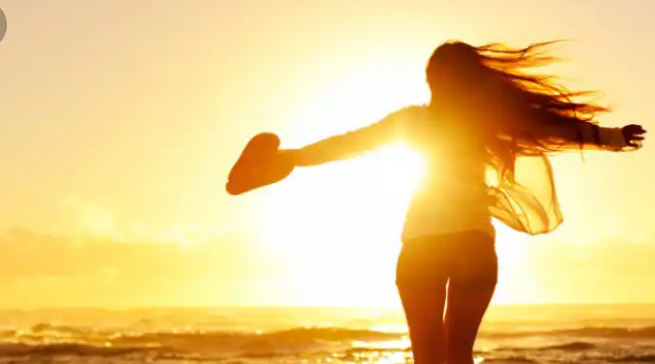 Thanks to you for viewing my blog, I hope to have your candid review too.