Hey there been awhile,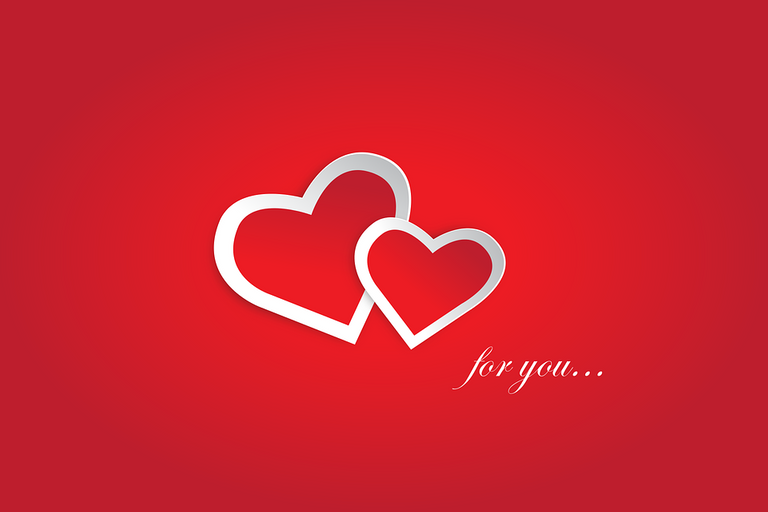 source
I have become lazy, very very very lazy to do things I usually derive joy in, from taking a stroll to reading, everything has now become like a heavy chore. I find it hard to read, neither can I walk anymore. Two steps I am already shivering from a bad cold but now I watch a lot of action, adventure and thrilling movies. Been pouring all my energy on my homework and damn it now I understand why my friends over here are always crying about school work. African school work is way different from marginal gaps simply because every instruction matters deadline or no deadline.
I just realised 2000word is a lot of pages on ms document and things I take for the joke before is actually very serious when it comes to schoolwork. From words structure to checking emails from time to time, I am very lazy and very very very lazy I repeat. Plus I have learnt that the more I learn, the more I know and I just went to University to play, I know nothing. There are so many things to learn in this world and nothing has passed having a contingency plan and change, once you have all this at the back of your mind, one will be fine.
Been seriously il for weeks, used to this kind of illness anyways and in Nigeria, it was my usual flu but over here, it is covid. The only difference is that I was cold everyday, battling a migraine, high temperature with loss of smell and taste. Everything I eat still taste like shit nwaiz so yeah covid visited and I entertained it. For your information, I didn't go anywhere for close to 3 weeks and it still found me, village people sent it I guess.
Today we had a party in the city, a big thank you to Mr Dragon who made it posiible, and to people like pope, xawi, zaku, Mr Khan, Burl, Udee, panda, Ray, bee among others. It was quite interesting and a celebration. See y'all later, time for med.