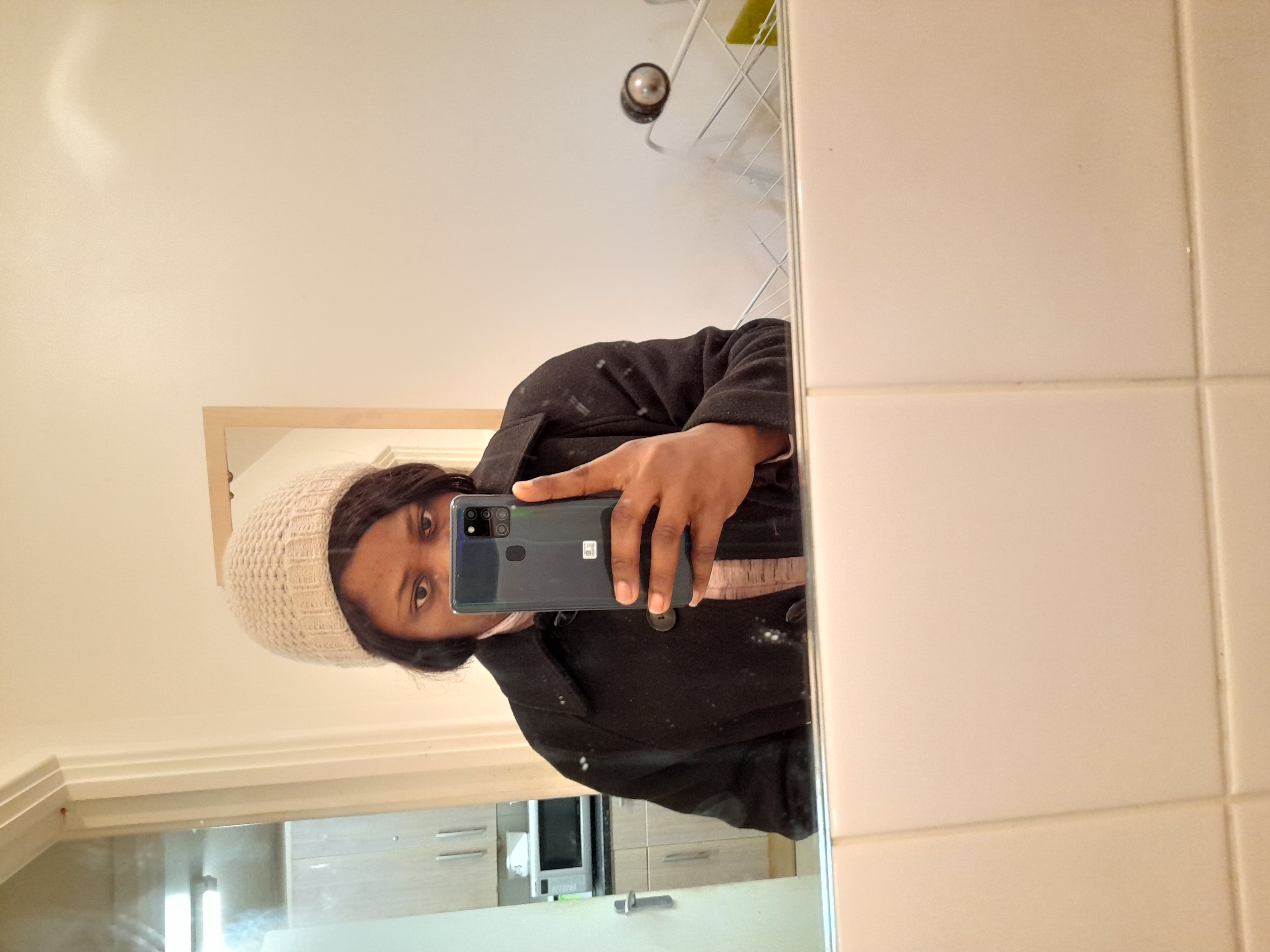 Today was kinda exciting and funny because I did a new thing. So I started my day early, trying to look for an internship and finish the assignments I have for the remaining days of the term until I got a call from my agency. My line manager first question was, 'Ife can you do a support work' I laughed and said NO, and he said okay, and this is because I have no training in that field but for adult care.
A few minutes later, he called me back and told me, you need to help me because my director wants you and no one else. Mind you, this agency is like one of the largest in my side of the country, and his big director doesn't even know me. Nigel was bluffing, and I knew it, but then I knew he was desperate, and a girl needs money too, you know. So I said, okay, I will do it, and so I left my house for a 2-hour journey job of 7hours.
On getting there, I had to act like a professional in the support field, lol and did my induction and all until I met my ward. Jesus, she gave me a head butt, and I landed on the chair. I thought I was there to care for children, didn't know it 'was children mother'. I mean, an adult with special needs, and right there and then, I lost my professionalism and started shivering. Didn't know other people were staring and making fun of me. I was ready to pack my bags and leave, but I lost the zeal to run when I remember my per hour rating.
I had to ask for help from others and later got to know it was a form of greeting from my assailant, and it has happened to almost everyone there. Damn, it hurts even till now, but I had a good day, and I think I will specialise in special care nursing. This was because my assailant knew I was hurt but didn't say anything all day, and I was stylishly avoiding her too until it was time for bed. She requested a hug even though she couldn't talk and told me sorry with a hand sign.
Now I see why people say support work is better but a little bit stressful, but for me, it is better than caring for some ungrateful and racist adults. I was meant to log out by 9:30pm, but the manager allowed me to leave by quarter to 9 because I did well on my first day there. However, on my way home, we had a mini issue on the train that involves a 30min wait and an arrest. It feels like a Jason Stanam movie with no gunshot. I had a good day and now getting ready to sleep.
How did yours go................