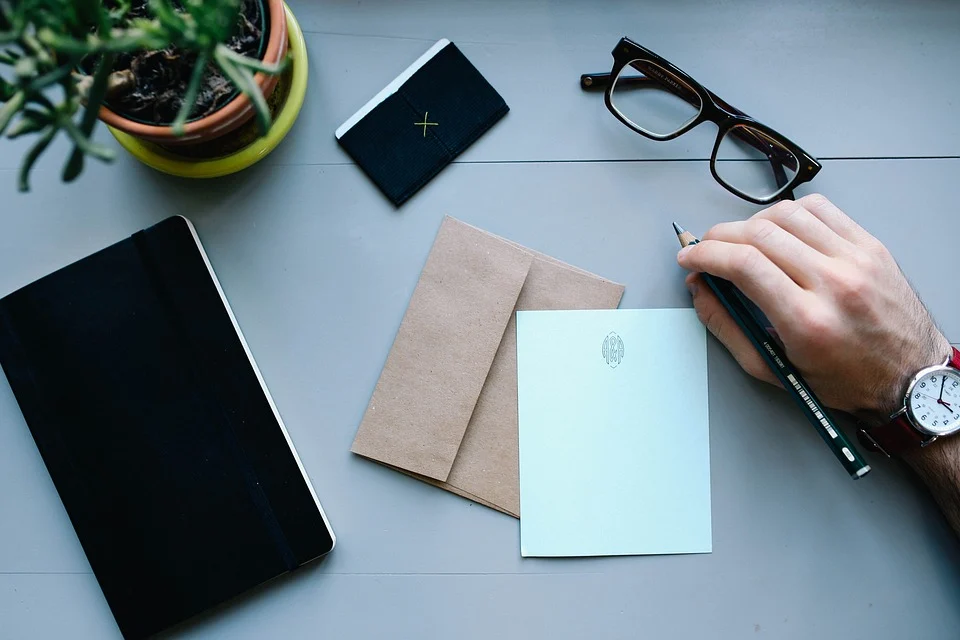 Pixabay
A big thank you to bdcommunity who gave me this opportunity to pen my future thought in this contest. To be part of it you can read it here. So here we go with my thoughts and aspirations for me in the next 10years.
My dearest Ifeoluwa,
I have typed and deleted this letter like thrice now and still yet to decide what to tell you my future Ifeoluwa. I had lots of words some days back but now it seems everything is gone. So I would start and say whatever pops up in my heart as I write. Here we go babes.
Hey girl, you have done alright, you are still doing alright and I am very sure you will be fine with time. Is it money, you got this covered because so many channels are available for you to make money and crypto being one of them? The world is opening its heart to this new innovation and I know by the time you are reading this letter, it has become a life-changer. You do not have to go to the bank anymore I'm I right? technology is now more like the ones I used to watch on movies by Tom Cruise; Mission Impossible. Technology coupled with crypto, that is a life-changing moment for you, and I am so glad for you that your present self has already been introduced to it before it became a blast.
To your dream baby girl, did you ever start that business or the ship sailed away. Well, I don't want to go with the latter, I believe you started that business and now you are rich and successful legally with your moral values intact. I don't have to tell you how uneasy the road will be, but I am here to tell you well, atta girl...you did well for yourself and life has done nothing but helped and favoured you in return.
Now to my next, are you married? Did you settle down with that guy you loved and not the one you had to end up with because of no option?. Well I know you have kids now and you are happily married no matter what your situation is, at the end of it all I just want to ask, I hope your family is well?
Lastly, I can't say I can predict the state of the world, but I hope you are happy, I hope everything you have planned became achievable. I hope you are on top of your game and the sun keeps shining in your life. I am trying to make a good life for you right now and I hope in 10 years to come, you make me proud.
I will be tagging @xabi @rehan12 @udezee @raymondspeaks @mango-juice @wolfofnostreet to join in this contest.
Adios Amigos..........Till we meet again keep safe and sanitize.