Happy New year to the members and teams of @bdcommunity who have made this platform a great place and memorable one throughout the year 2020. It was really fun for me and been able to write and read a series of contest posts from other bloggers was an interesting one.
It is such an interesting contest topic to start with this new year as many of us are writing down our goals, visions, and what we plan on achieving this year.
It is also good to know that we will also be writing a letter to our future self ten years from now and not our past. I bet if it was to be my past, I will be shedding tears but thank God it is to my future self because I have a lot to pen down to this lady ten years from now which one day, she will sit down and smile as she looks at the woman she has grown to become ten years from today.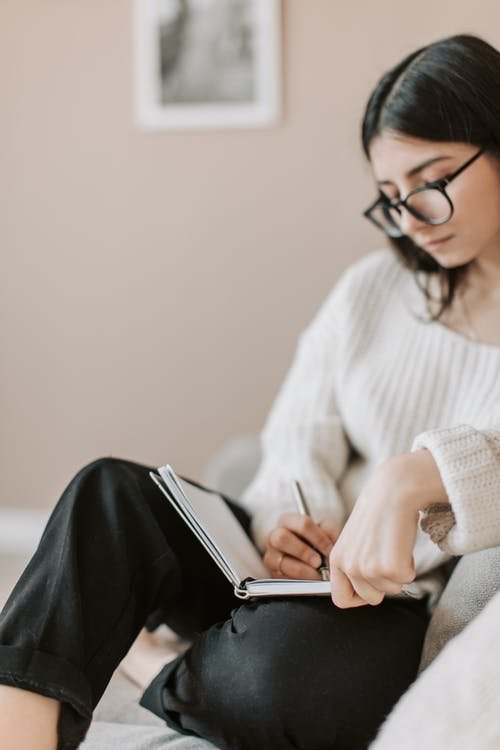 Image Source
Dear Evelyn
I can't forget in a hurry those days you always cry yourself to stupor and found it hard to sleep because all you could do was think about how your life would be, and how you will scale through the tough moment you are in considering your present state.
I remember those days you stood in front of the mirror looking at your reflection with so much fear in your eyes about what the future holds for you and how you would be able to overcome them to be able to attain your dream.
I know you have great plans for yourself and want a good future for yourself. I know you have made plans for many things inasmuch as last year was a rough one for you considering the way it went but the good thing is, You never lost your faith even when it seems nothing was going to work out.
I am as well grateful for my yesterday and past because it made me who I have become presently today and I can tell that you are going to be great.
I write to you this day with so much happiness and pride
Not because I am already the woman I want to be but because I am in the process of becoming the woman who I dream of becoming.
I am not saying this because everything is placed on a platter of gold for me, I am saying this because of how strong my past has made me become.
Even though most days, I get scared of what will become of me in the future and who I will be, even though most days, I doubt ever attaining such big dreams I have for you in the future, I never stop striving to get there because I don't give up easily.
I have been faced with so many challenges as a young girl but one thing that keeps me going and never stopping is you which is the future. I am not also a superwoman, as I also have faith as well in God to make it possible for you to be smiling when you will be finally reading this letter.
Remember this, that I am proud of you, not because of the wealth you were able to attain at your young age, but because of the lives you were able to touch and bless and I know that you've touched more than you touched ten years from that time.
Don't and never dwell in your failures, keep on moving, keep on encouraging yourself. Never be discourage and never let critics from people pull you down because you are stronger than you can imagine.
You will be mocked at, scorned, mocked, and called all sort of manner of names but Hey! what do you expect, this is life, and people will always do that but never kill your happiness for some other people to be happy most especially those who never see your worth or appreciate your effort.
Always be yourself and do things right and in all, let God be the center of your life and if you do that, watch how your life will always make a difference.
Never forget this, you are beautifully, wonderfully, and fearfully created, so do not let any man make you have low-self-esteem because of your body shape. Always remain beautiful and fit because that is what you always love.
I want to see you in the future and smile at what you have achieved and become. I want to see you happy that you were able to scale through even when things seemed impossible.
Always smile and keep on being grateful to God at all times no matter the situation because He created you and made you who are currently. Although with the string faith we both have and the work but without Him, we can do nothing.
From your prototype
    Yours faithfully.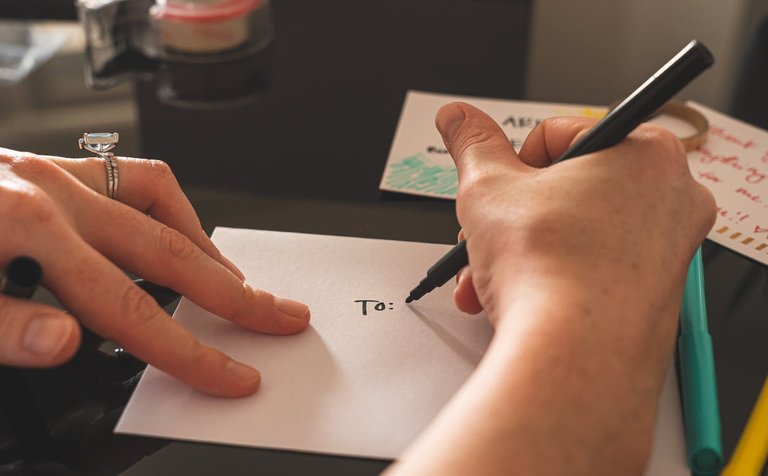 Image Source
To participate in this contest, click here
To make sure I complete all rules needed, I call on @glotokens to participate in this contest.